Google Doodles have always been creative to watch, and more often than not, with interesting and inspiring stories. 
And on International Women's Day, Google clearly outdid itself with its latest doodle. 
It's officially #IWD2018 in the 🌎🌍🌏! Explore stories from women all over the globe in today's #GoogleDoodle & share yours using #HerStoryOurStory! → https://t.co/ydJboV47yJ pic.twitter.com/FBNpCPtMK8

— Google Doodles (@GoogleDoodles) March 7, 2018
It is an interactive doodle with stories by 12 different female artists from across the globe. Each story is unique and the combination of graphics and words make for a brief and interesting read.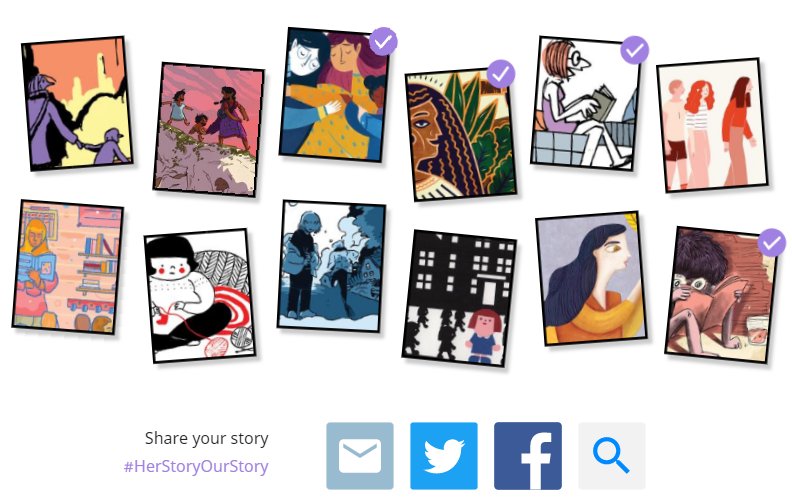 Bangalore based artist Kaveri Gopalakrishnan's sketch titled On The Roof is also featured in the doodle. Extremely simple in its execution, the beautiful sketch talks about the magic of books and how books and reading have the ability to make you fly!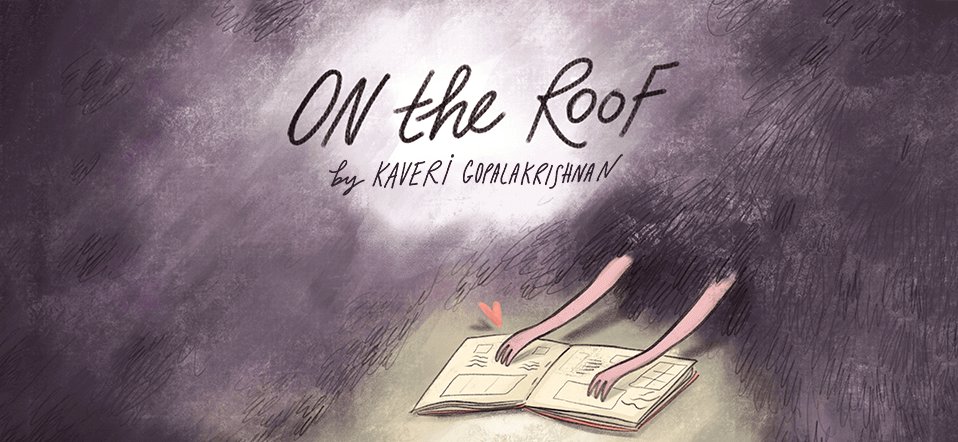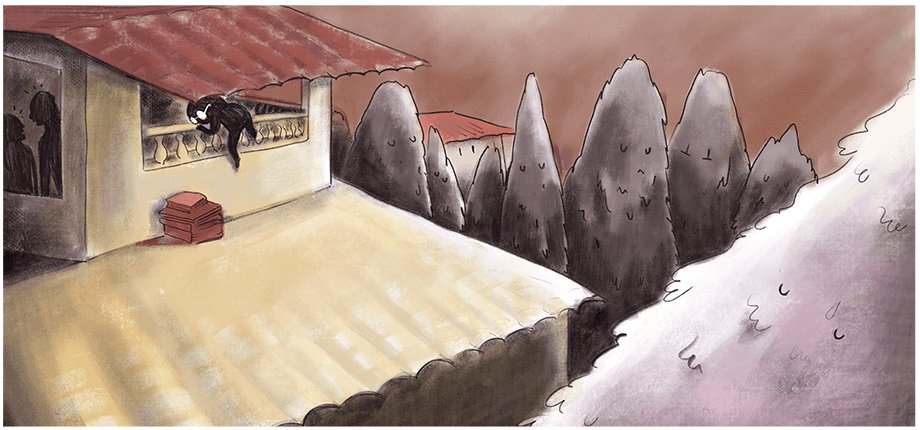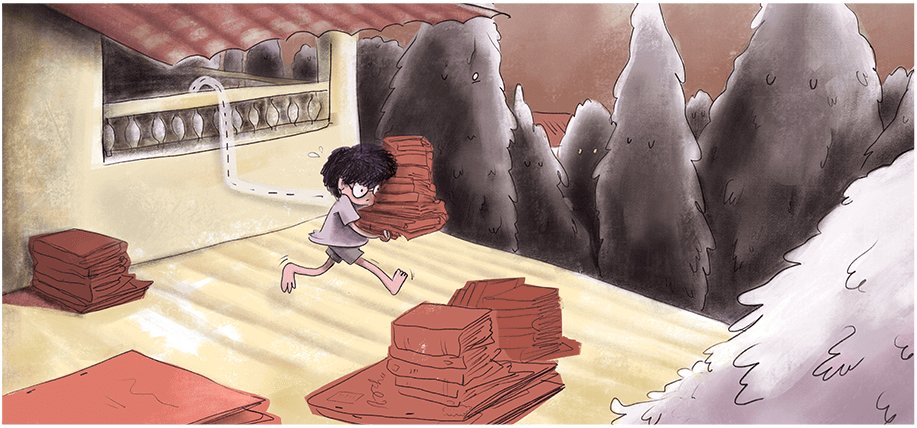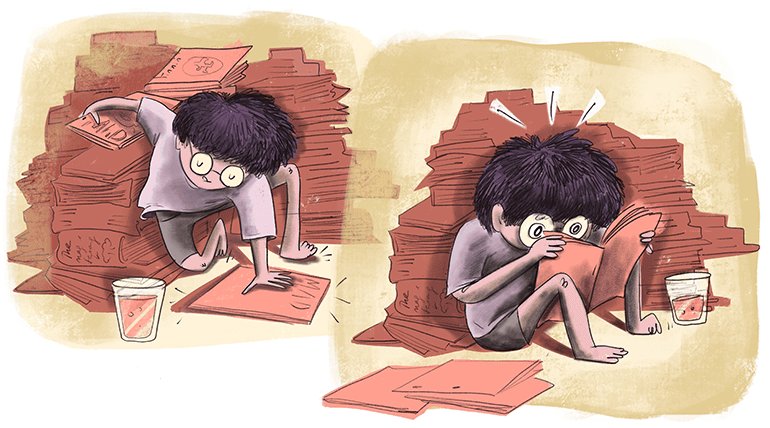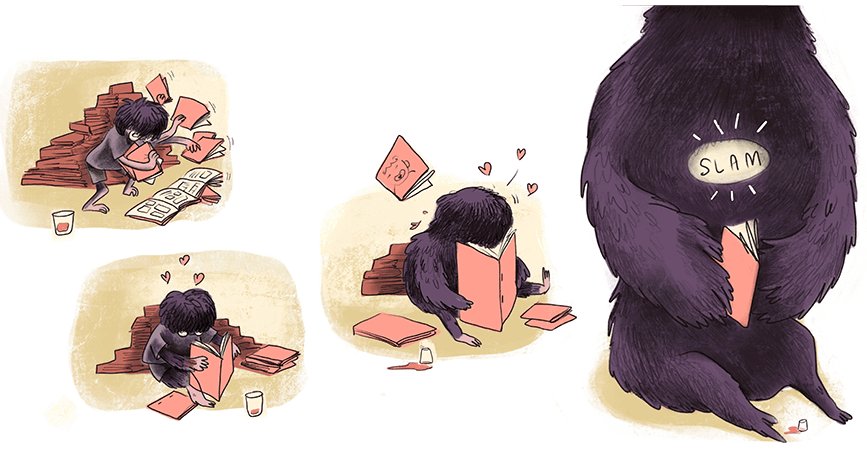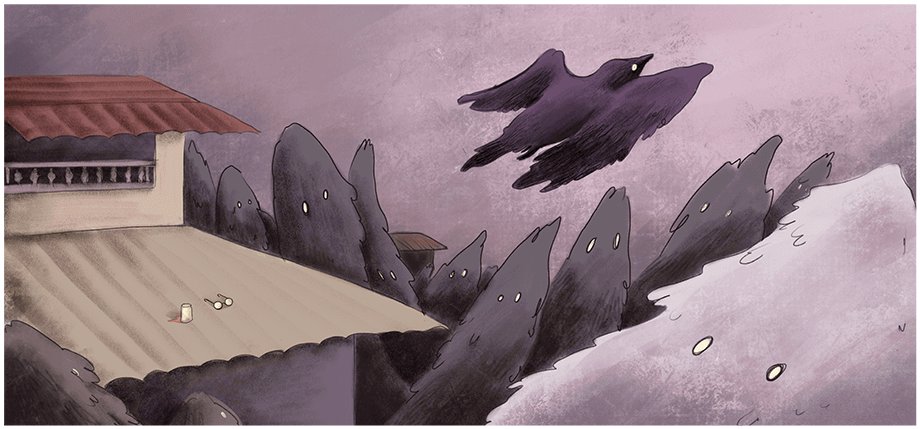 Another inspiring story is The Box by Zurich based illustrator Francesca Sanna. She talks about the fear of loneliness, and the support (literal and figurative) that fellow women can provide!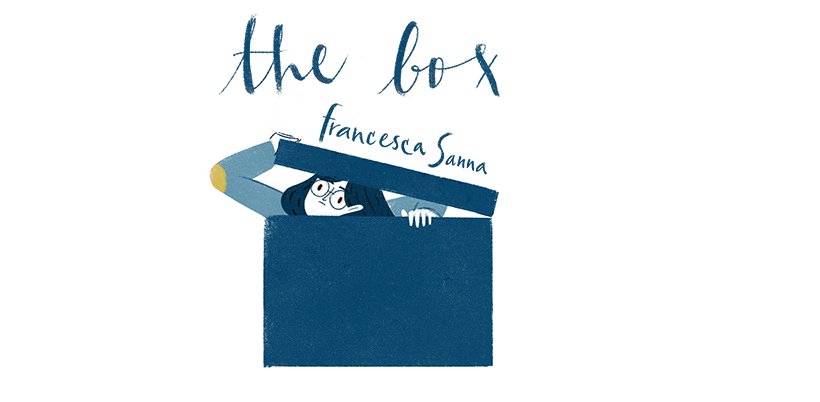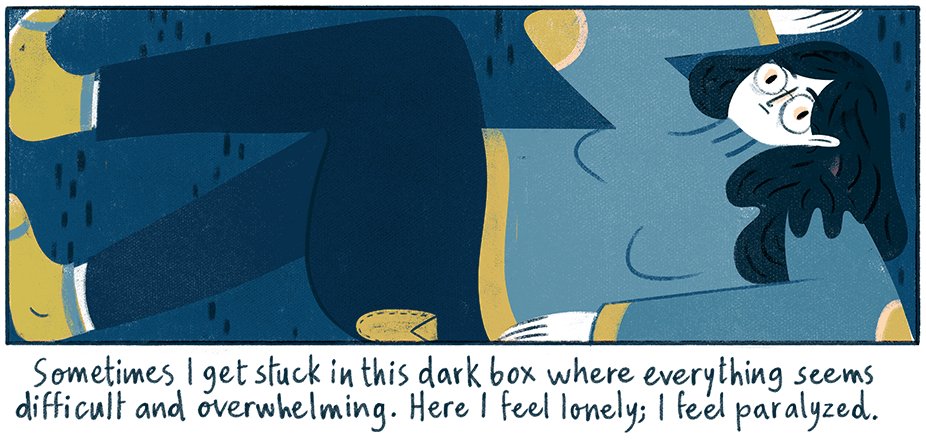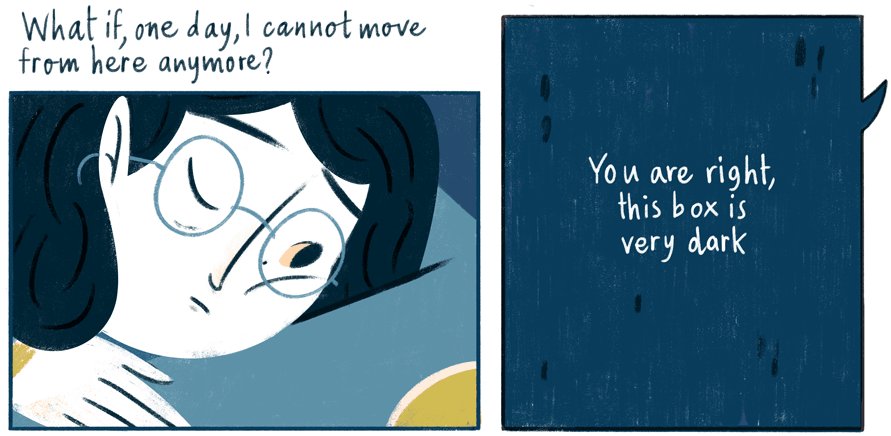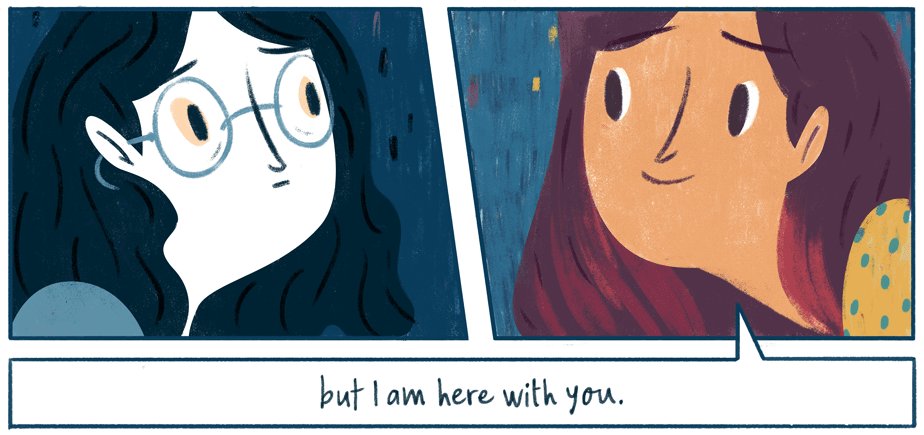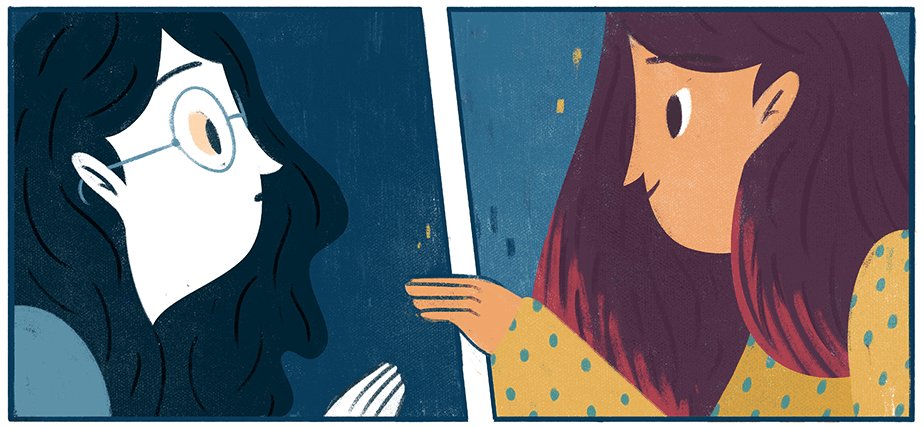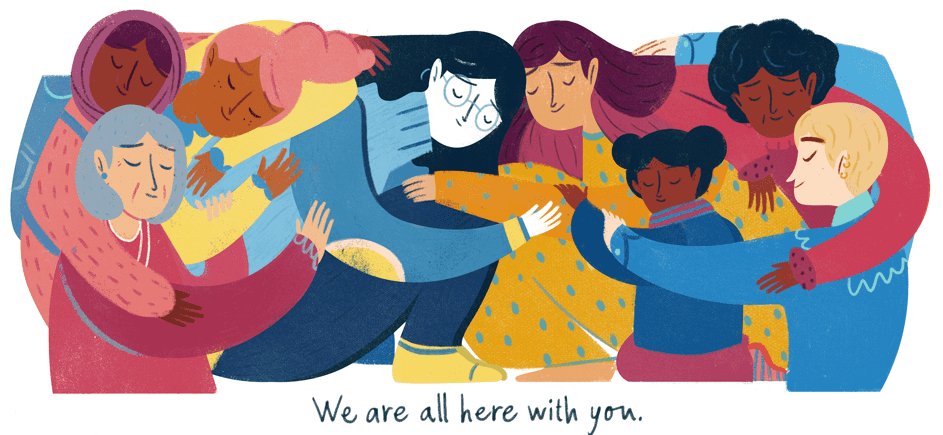 From stories on violence against women to women's freedom to choose a career, the Doodle talks about a lot of different matters in beautiful empowering sketches.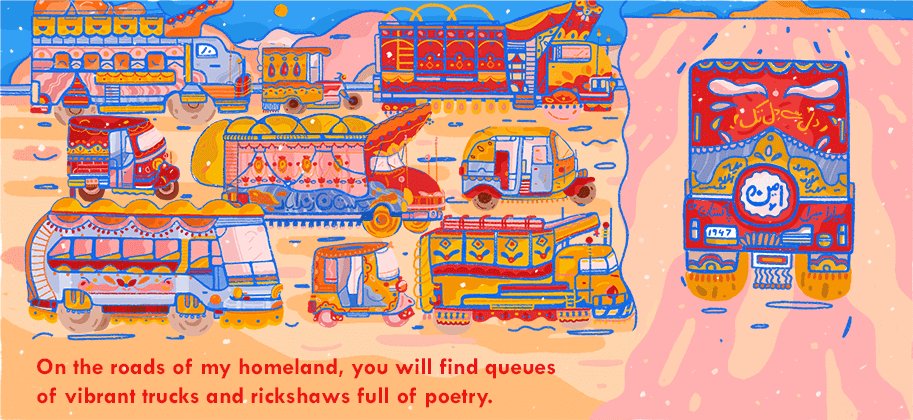 This is part of a larger campaign started by Google, where they want to know different stories by different women from across the globe. The campaign started the hashtag #HerStoryOurStory, and you can share stories on Twitter and Facebook.
Other than the aforementioned artists, the Google Doodle also includes these artists – Anna Haifisch, Chihiro Takeuchi, Estelí Meza, Karabo Poppy, Isuri, Laerte, Philippa Rice, Saffa Khan, Tillie Walden and Tunalaya Dunn. 
You can check the complete work by pressing the play button on the Google Doodle. 
Great going, Google!