We, unfortunately, live in a world where women are always expected to directly get married and not date anyone in between. As orthodox and bizarre as it sounds, it's absolutely true and there are hundreds of women, including me, who can vouch for this statement.
And, a woman recently went through a similar situation. Keep reading to know what happened.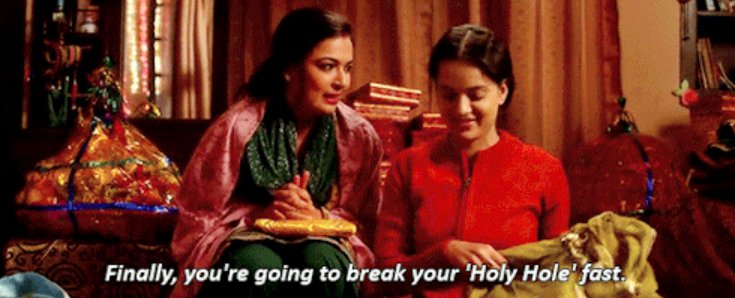 No, we wish we were kidding!
These kinds of proposal rejections can only happen in our country.