Your favourite nail paint has been discontinued and you have no idea how you'll survive without it, but thankfully enough you have a bottle. But how long will that last? The best eye shadow you possess is all broken, and cracked, and there's no way you can use it like you used to. Ugh, isn't that annoying? 
Well, you don't have to be worried or annoyed or irritated anymore. With these easy hacks, we give you umpteen ways to restore the freshness of your favourite beauty products till it breathes its last. 
So go ahead, and try them out right away!
1. Use saline solution to bring back your dried mascara to life
All you got to do is put a few drops of saline solution into your dried and clump eyeliner or mascara voila! Your product is as good as new.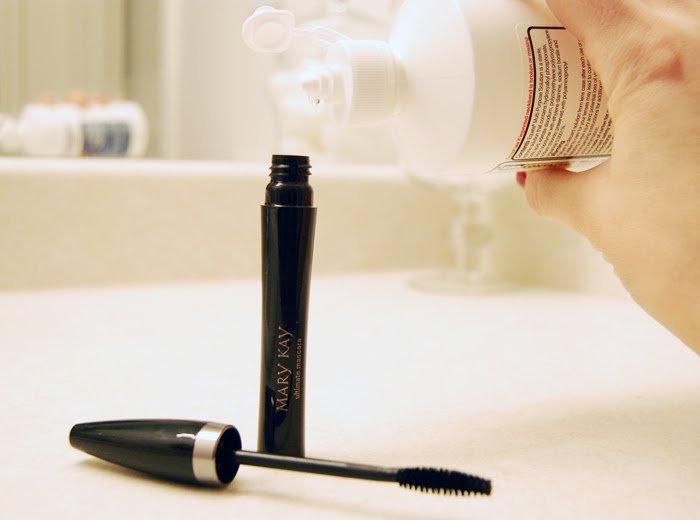 2. Fix your broken eye shadow with rubbing alcohol
Your favourite eye shadow is in pieces, thanks to the constant tumbling it goes through in your purse and the accidental falls. Well, no more. Use a few drops of rubbing alcohol, and pour it on the product. Pat on it with a clean, flat surface and let it dry. There you go, your eye shadow is ready for renewed use.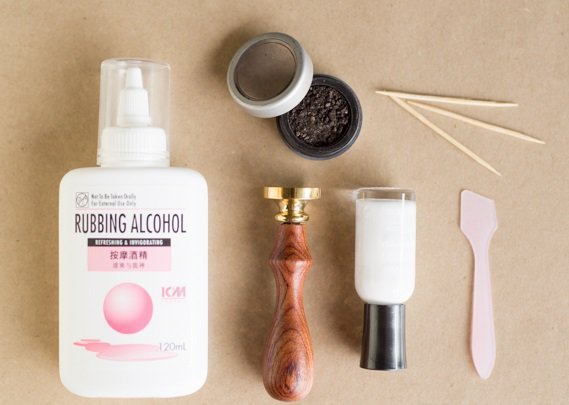 3. Warm water is a friend to your dried up mascara
If your mascara has dried up before its due date, just soak it in some warm water. Doing this will loosen up the bit stuck along the sides of the container. Now you can use your mascara to the full.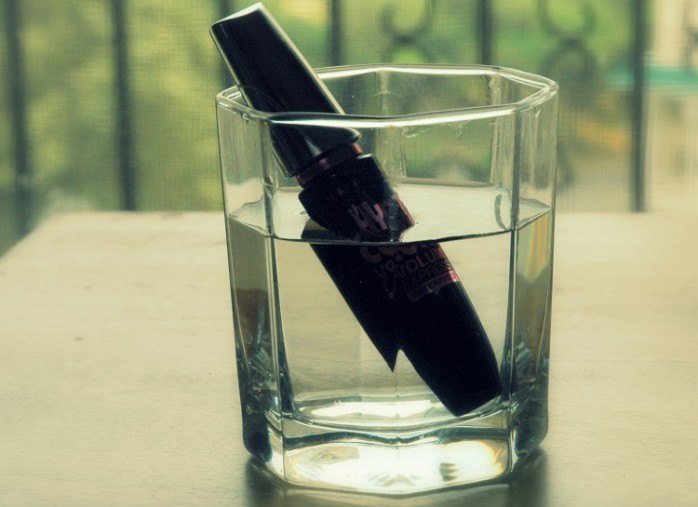 4. Fire up your broken lipstick
You broke your precious lipstick, and now your dress needs it. When you're in such a dire situation, all you've got to do is hold the broken edges of your lipstick to a fire, and smoothen it out. Then hold the two broken parts and piece them together. Your day is saved!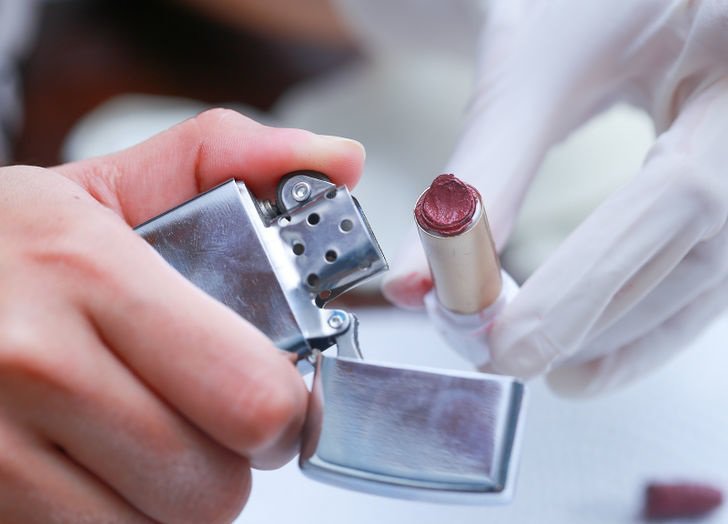 5. Turn your powder eye shadow into a new nail lacquer
If you're tired of using that old shadow, or if it has been lying around without you ever getting around to using it, then nail it up. You can transform your old eye shadow into a nail polish. Fascinating, right? Just pour a bit of your shiny, glittery eye shadow into a clear base coat bottle. Shake it up, and your new nail polish is ready for use.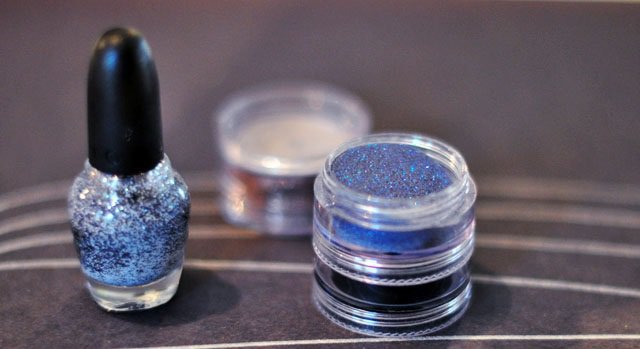 6. Restore your liquid foundation
Is your favourite foundation running out before time? Fear not, all you got to do is add a little bit of your toner or face lotion and you're all set. It will also give a light tint to your foundation. Talk about added bonus!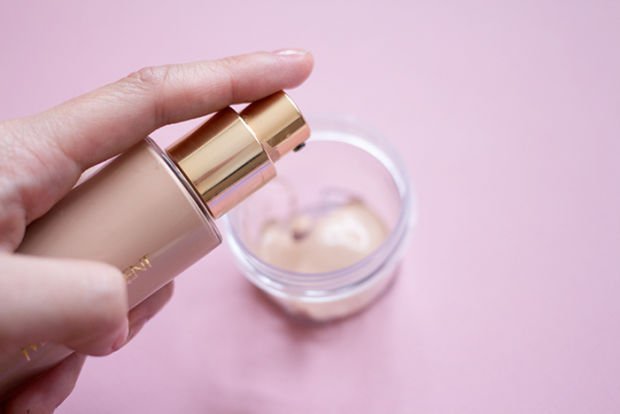 7. Acetone for your dried up nail polish
We love to hoard on nail colours, and you can't really put the blame on anyone. Because a girl needs what a girl needs. But this inevitably means you will have some colours which will not be used often and might dry up. To prevent that, just add a few drops of acetone to the nail polish, and shake it up. Avoid adding a lot because it will result in the nail colour becoming runny. You don't want that, do you?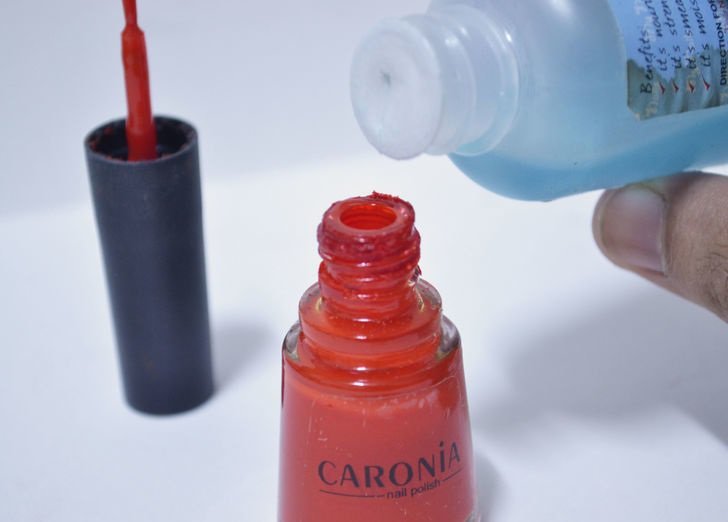 8. Get a new lip colour by using petroleum jelly
Just like you got a new nail colour using your unused eye shadow, you can also get a new lip colour. How? Crumble your eye shadow into fine powder, and add some petroleum jelly to it. Mix it well with a brush, and dab it on your pretty lips. Easy peasy!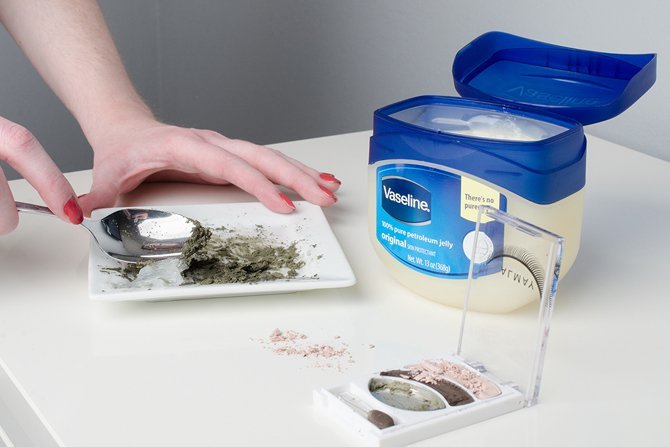 9. Make your own fragrance lotion
Got a fragrance which you have stopped using or it's been gathering dust? Well, no more. Put it to good use, and pour a few drops into your unscented lotion. Shake it and let it rest for a while. Open up the bottle and take in the new sweet fragrance you just made, all by yourself.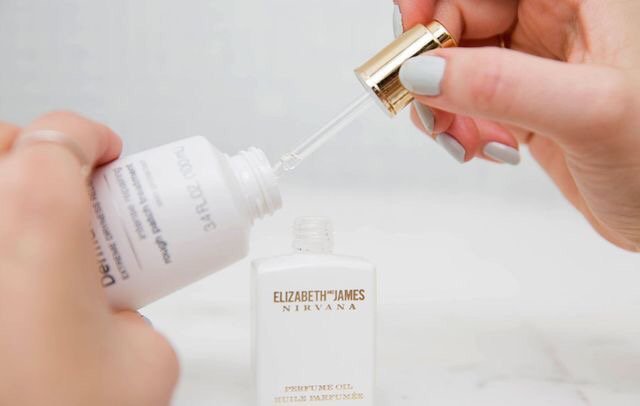 10. Refrigerate.
The easiest thing to do, which most of us do not. But trust me, this is the one thing that will keep all your favourite beauty products out of harm's way, and keep them fresh as well. Store all your expensive nail lacquers, eyeliner, mascara, and beauty creams in the side shelf of your refrigerator. Doing this will enhance their shelf life, and also prevent drying up.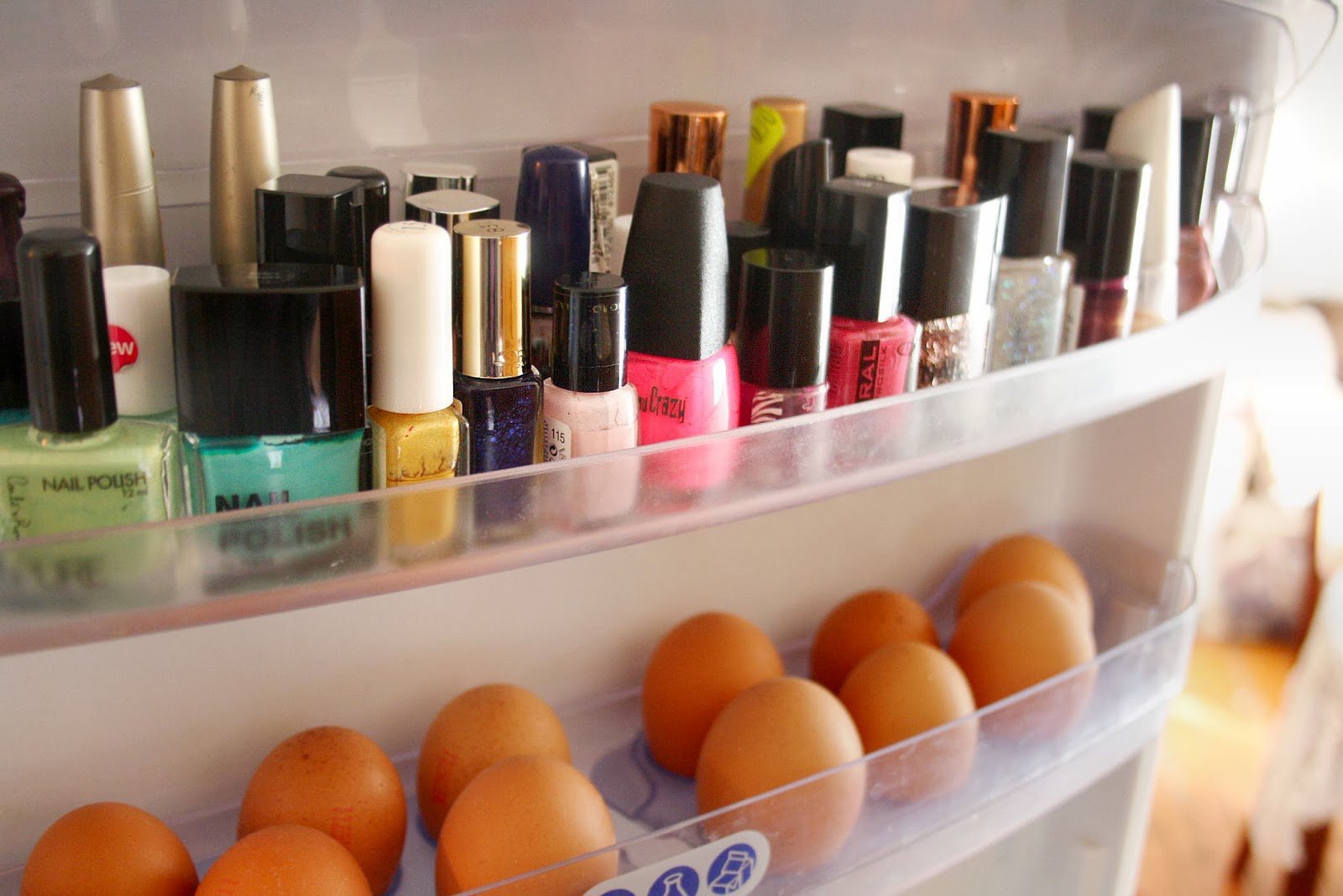 So, which hack are you trying today?