For us fashion peeps, Diwali is the best time of the year. We can whip out our ethnic garbs, rock those flowy lehengas and regal sherwanis and feel like a million bucks. However, when it comes to ethnic wear, there doesn't seem to be much choice, does it? Usually, you're stuck with the same ol' same ol' kurta-pyjama, salwar suit, or saree. We try our best to switch it up and stand out of the crowd, but it just doesn't satisfy our creative hearts.
Well, if you need some inspiration for those fusion looks this Diwali, here is a style guide that will help you out.
Look at all that swag! A simple crop top with a statement Rajasthani-style skirt and you're set to wow people.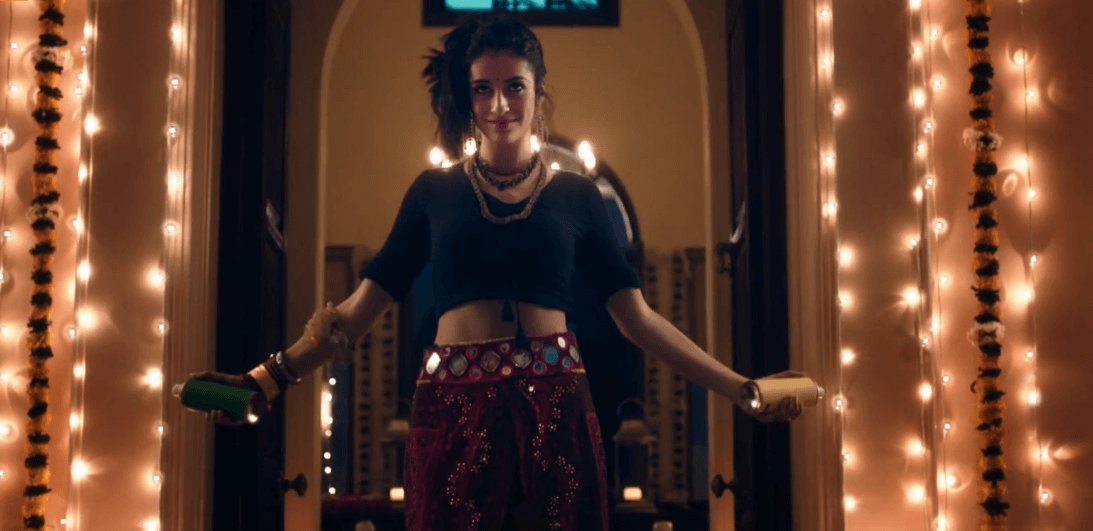 Or, if you want to flip the look, pair a classic striped dress with a Rajasthani-style shrug. Oh la la!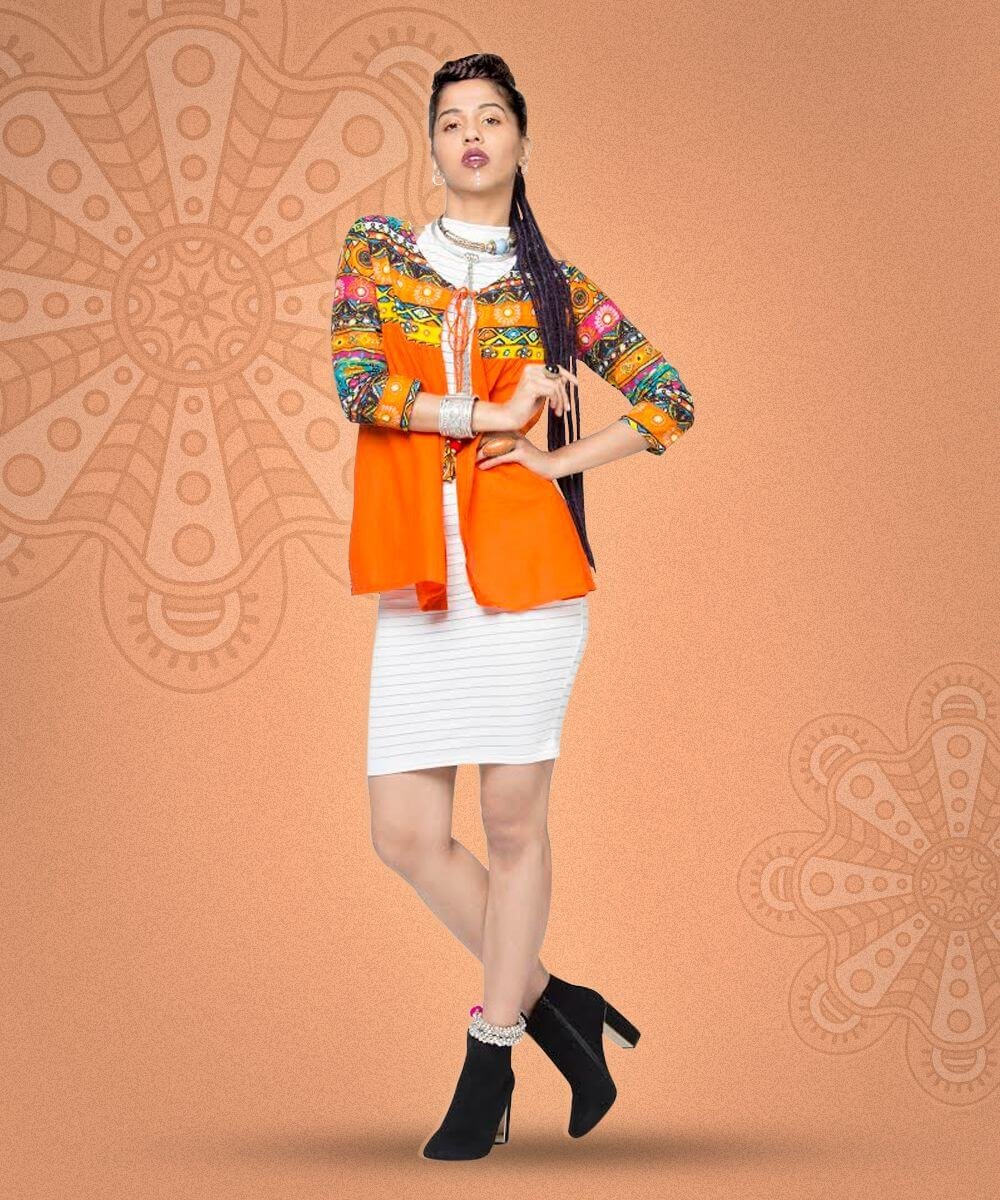 And here's a little something for the guys who shy away from fashion. Tip: Pair this with sneakers for that because-I-can look.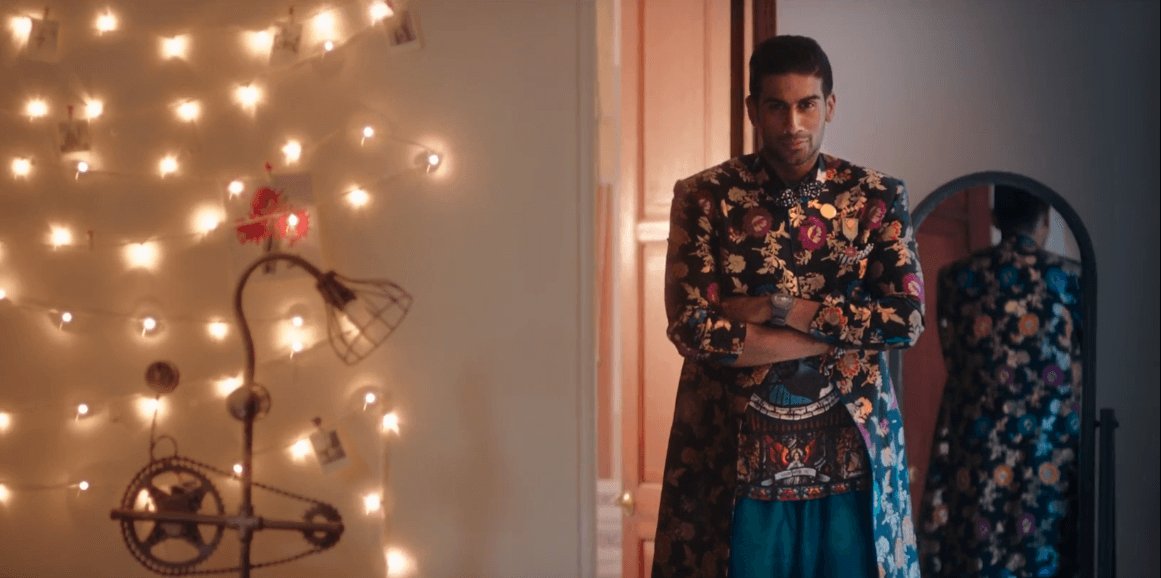 Remember, guys, 'tis the season to experiment with colors. Try pairing bold hues for a truly eye-catching look.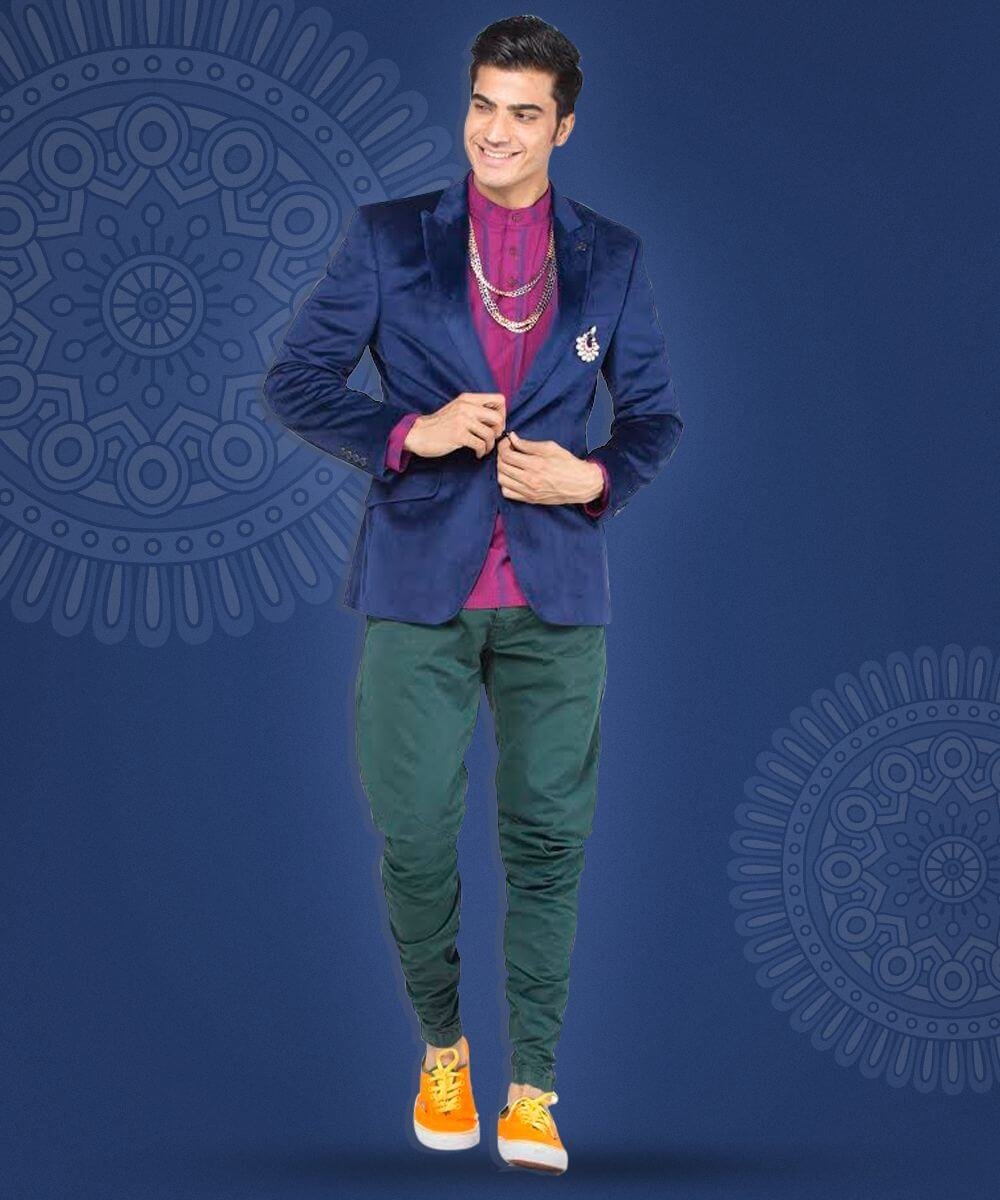 Want to stand out of the crowd? Pair a multicolored top with a printed long skirt and twirl out of fashion court like the star you are.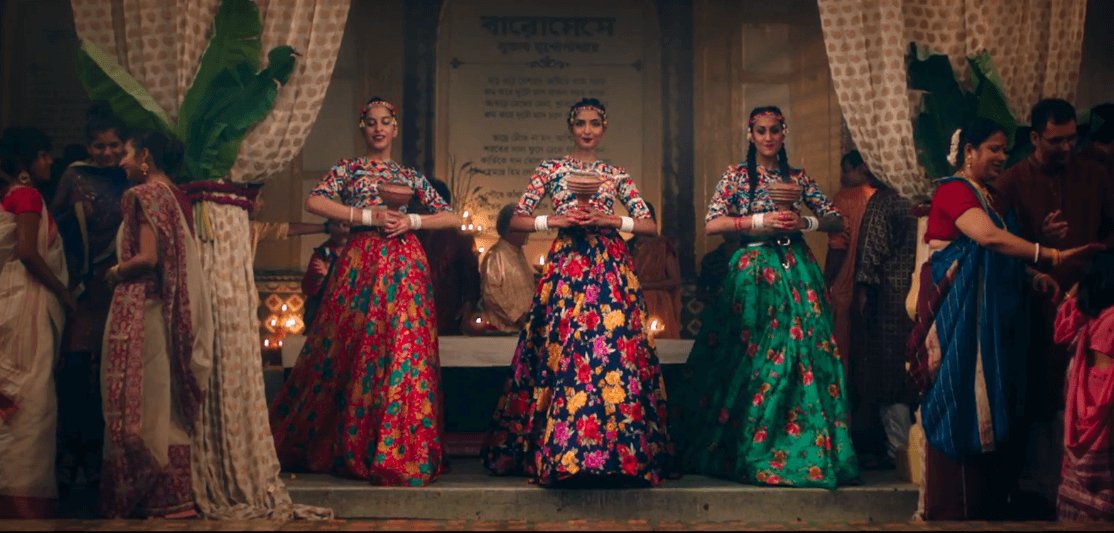 And just because we can't get over these beauties, here's a close-up. SO. MUCH. COLOUR. 

Why carry one style when you can don two? Turn heads everywhere you go by pairing your crop top and jeans combo with this colorful saree!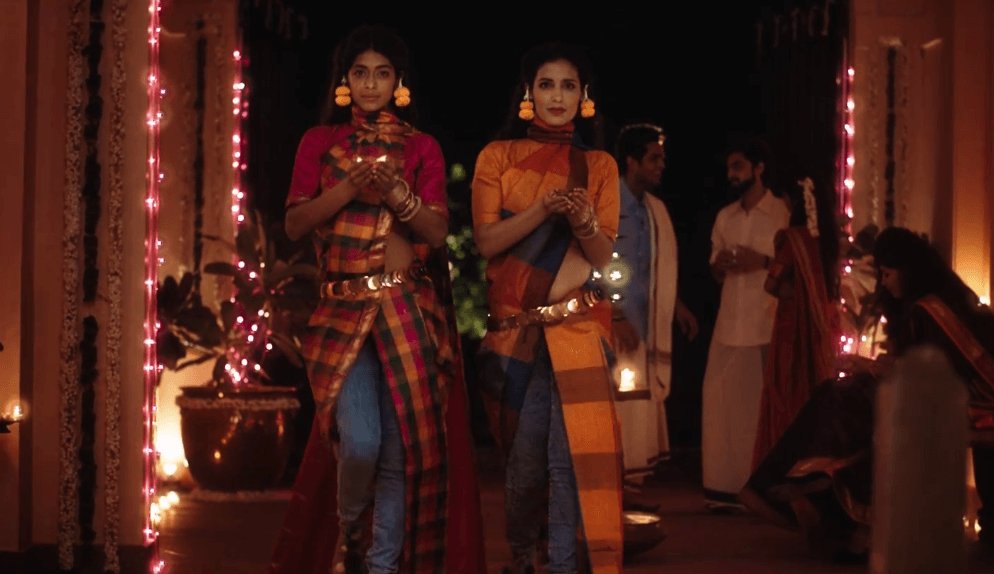 Here's some more inspiration for those who are looking to literally rock the saree. (Read: the boots.)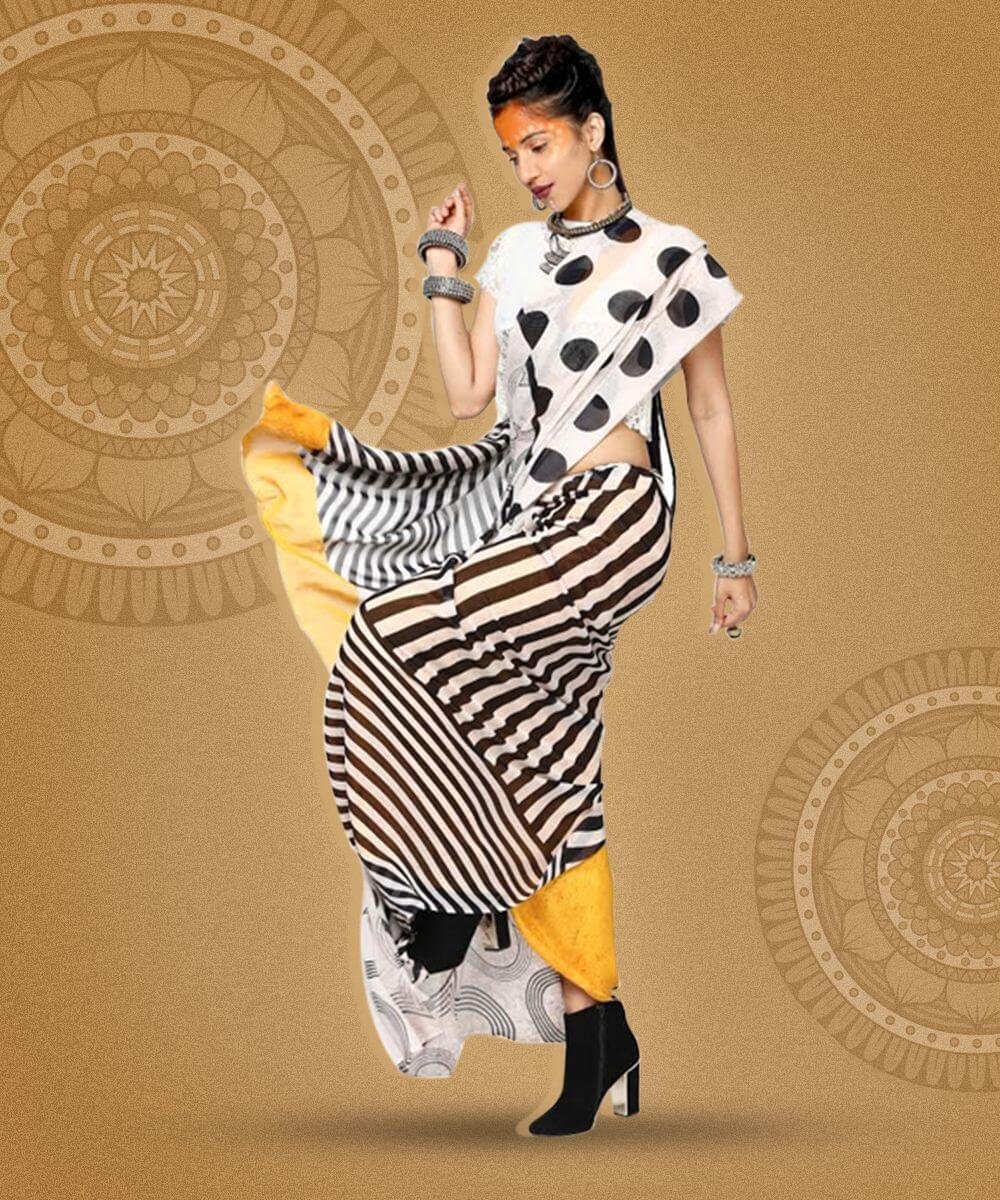 For those who want something a little more tailored, trust me: you can't go wrong with wide-leg pants.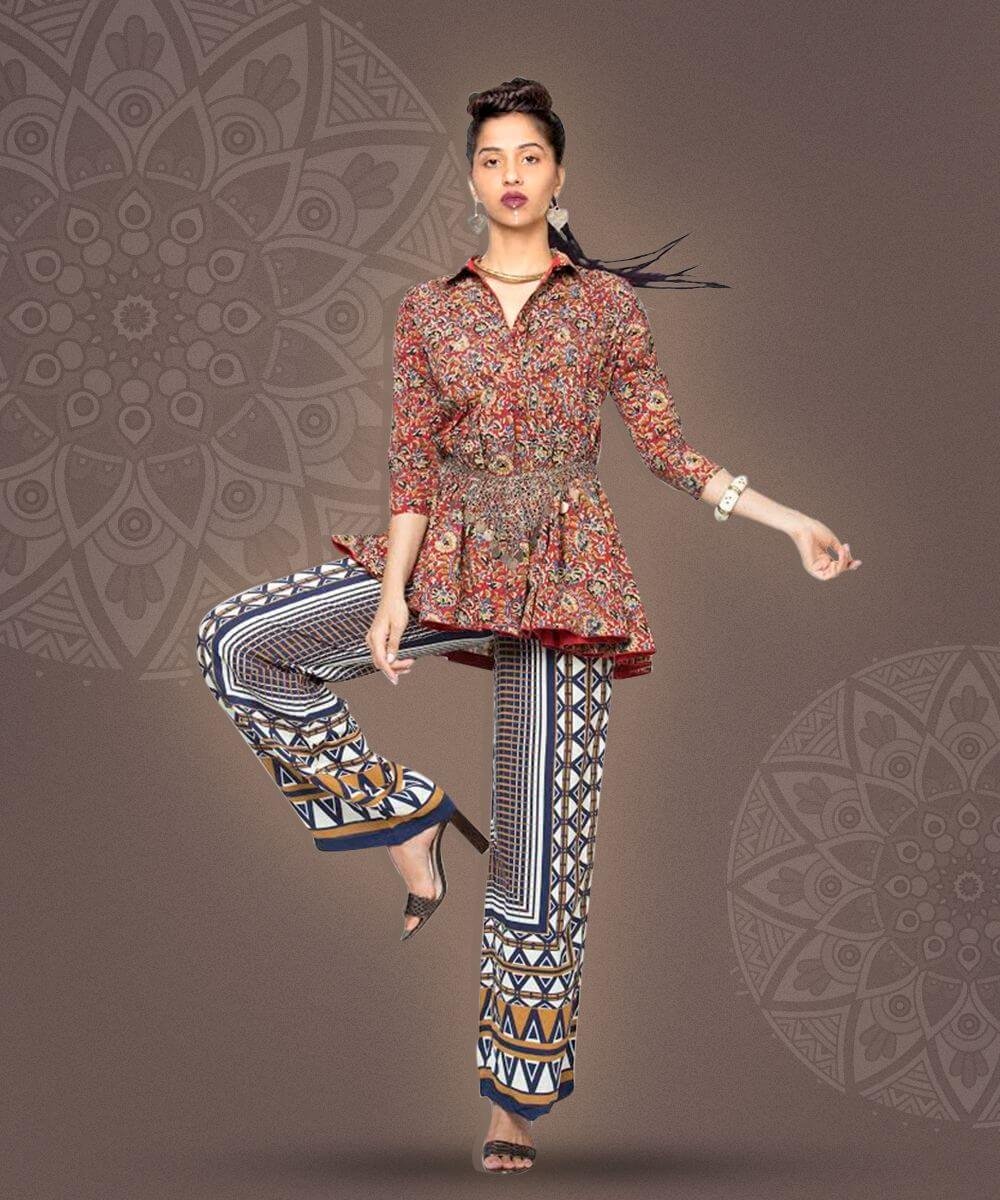 If you're wondering where you can get your hands on this eclectic fusion of styles and colors, look no further than Jabong's latest collection. Standing on the pillars of togetherness and homecoming, the latest line is a delightful mix of clothing that will reflect the essence of this festive season in your style, making you the festival. Happy shopping!  
Seriously, these skirts are so twirl-worthy.