As the COVID-19 timeline progresses, fears other than the worsening of this pandemic are starting to surface in many people's minds. A lot of us are nicely tucked into our quilts, chilling in our ghar ke kapde, dreading the day we've to go back to the normalcy we once knew. Similar thoughts were expressed by a girl named Harjas Sethi in an Instagram video posted by her.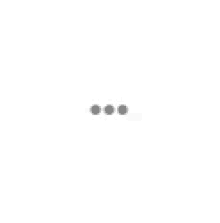 In the video, Sethi starts by talking about how she received an email from her workplace asking its employees to start showing up to work (just as pre-COVID). She then goes on to say 'Meri rooh kaanp rahi hai,' and 'Ho na paayega.' And, we get her because let's be honest folks, we've all made our beds and razai a permanent residence (along with that packet of comforting blue Lays). 

It is a very funny rant indeed, here is a post of the video that got the people of Twitter nodding their heads in unison. 
And this is what people had to say about it. 
TBH, we agree girl.