Despite being a developing nation, India lacks a lot of basic facilities, especially so in remote areas. People have to walk miles to get an education or visit a doctor.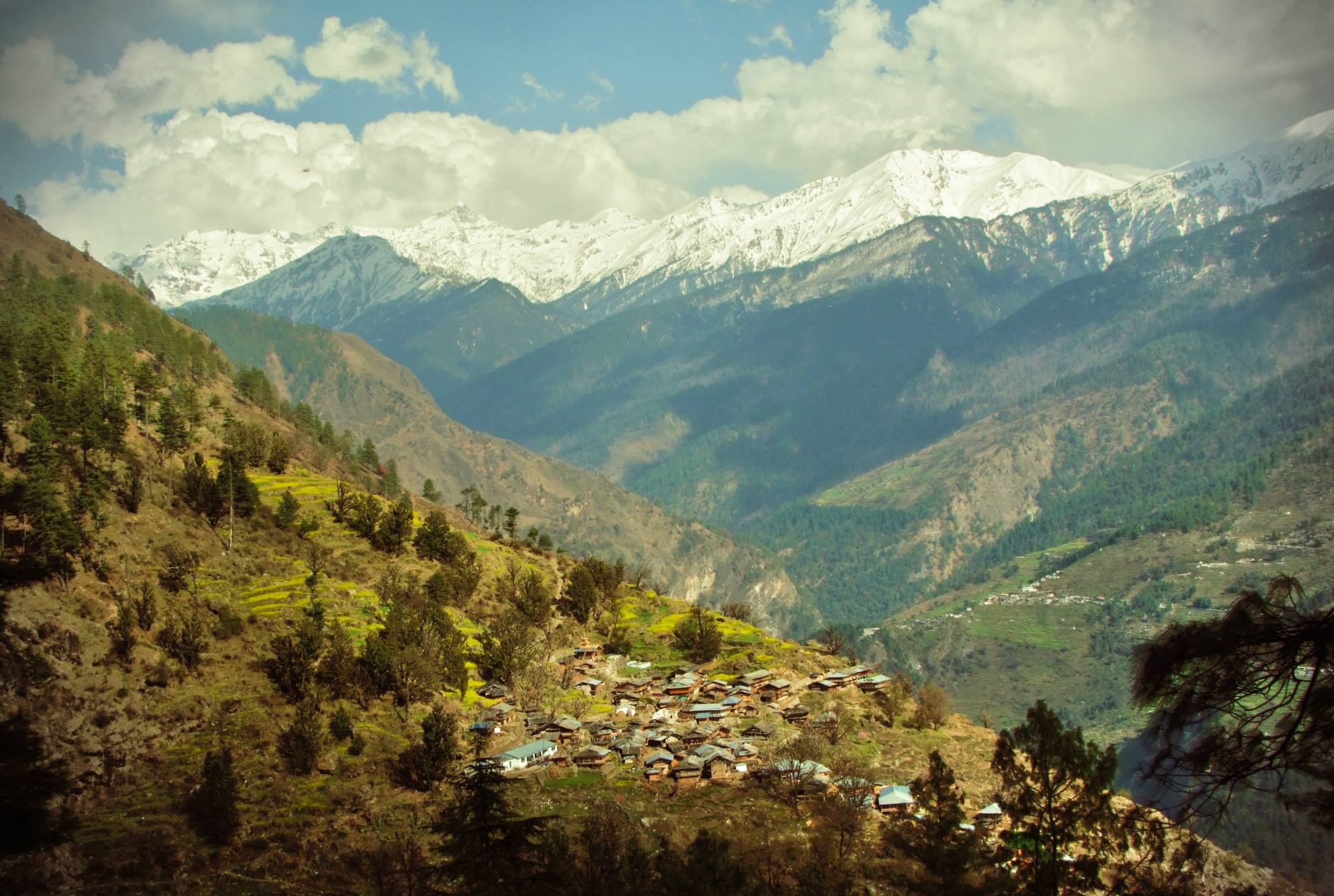 For instance, every year, many women die while giving birth because of lack of facilities. 
Breshwati, who gave birth to her son near a stream in Tons Valley, Uttrakhand, shares the harsh reality with us: 
There are plenty of villages where women are giving birth without any medical help putting their and the babies lives in danger. 
Let's make the lives of these women a little easier. You can help them have a better life by donating ₹1000 to Kalap Trust Community Hospital.