Who is an empowered woman? What does she look like? And most importantly, what sets her apart from the rest of the womenfolk? 
If I were an Indian ad guru in 2015, I'd say a crisp and short hairstyle!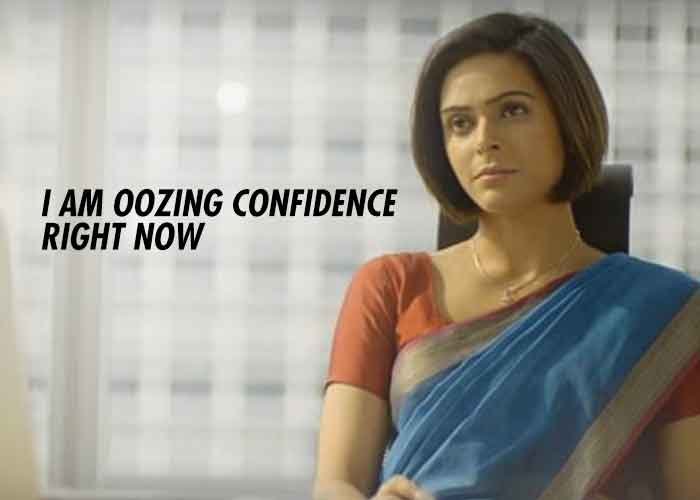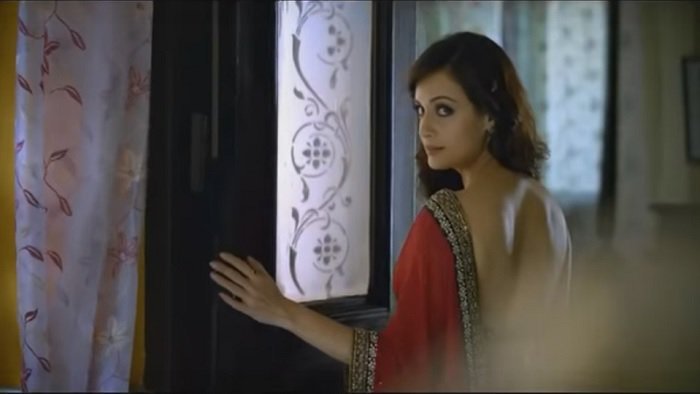 However, 2015 has been better, if not a giant leap forward.
With fresh concepts like the Mauka Mauka campaign during the ICC World Cup 2015, Fevikwik's Todo Nahin Jodo campaign and Ambuja Cement's ad featuing The Great Khali to name a few, the Indian ad space was an exciting space to be in this year.
But, did anything improve for women? Certainly!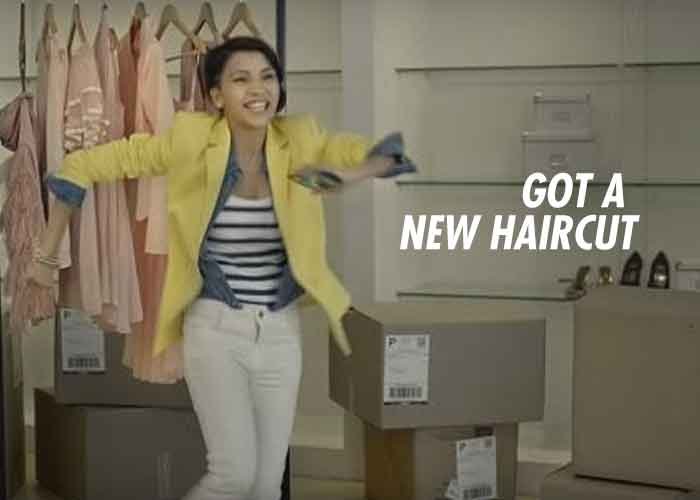 An advertisement – like every other form of mass communication – can never succeed on the brilliance of just one aspect alone. But certain elements stand out among others and the ad ends up being remembered for it.
Something of the sort happened when this particular ad hit screens across India.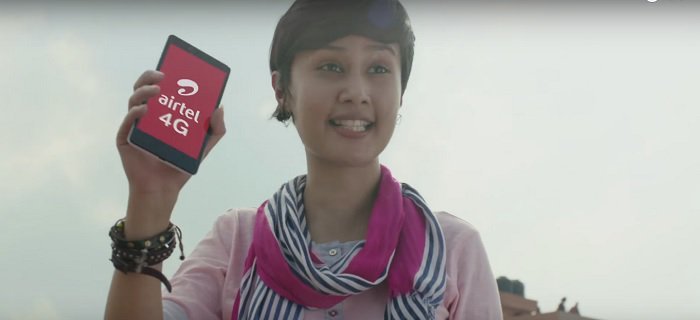 Saying anything about the popularity of the ad or the 4G girl would be an understatement. While the Airtel product drew mixed reactions, it's only fair to say that the 4G girl pulled things together for Airtel and practically overshadowed the product. With her go-getter demeanour and a crisp short hairstyle to complement it, Sasha Chettri emerged as the find of the Indian advertising industry.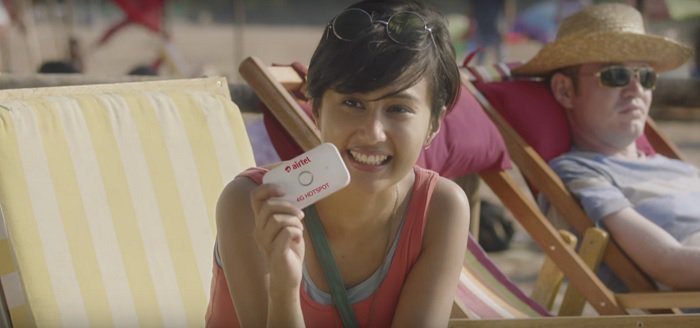 And Airtel was not complaining! Given the condition of the network spectrum in India, it was only a matter of time before people realized that the Airtel 4G Challenge was nothing but a facade. Hence, a skeptic Airtel focussed on selling its mascot more than its flawed product. By the time the ad really caught up, Airtel achieved what it was looking to do…
Sell an image of a confident, independent woman and associate her with the product.
While the whole campaign garnered very little recall value for Airtel, what it started was something bigger. Next thing anybody knew, this is how independent (read empowered) women had taken the centerstage in the Indian advertisements.
The head of a creative agency…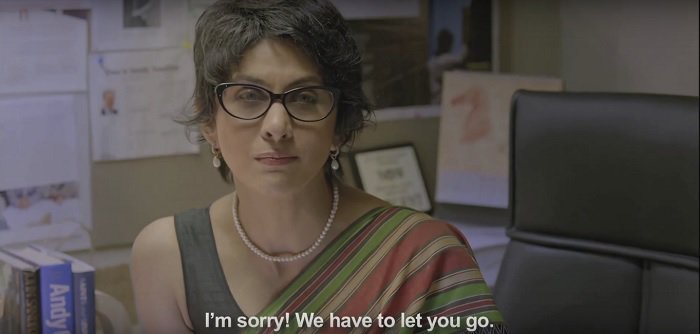 A fashion designer…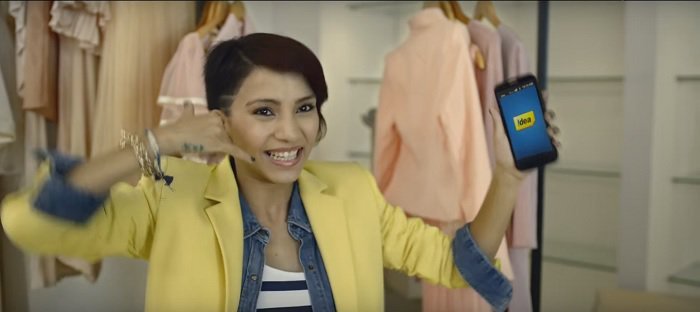 A team leader…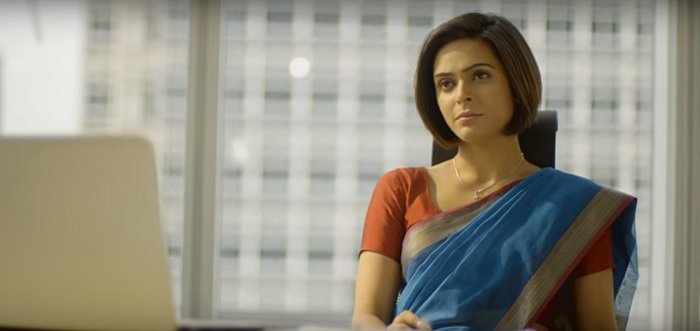 A married-working woman…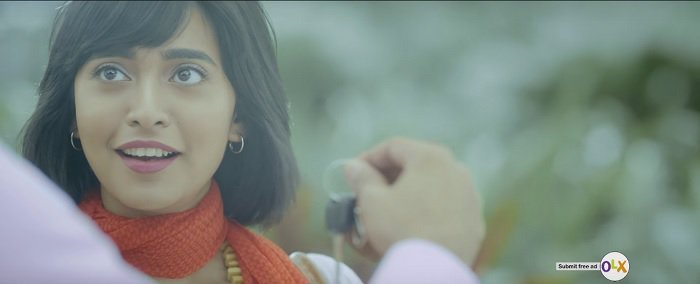 A radio jockey…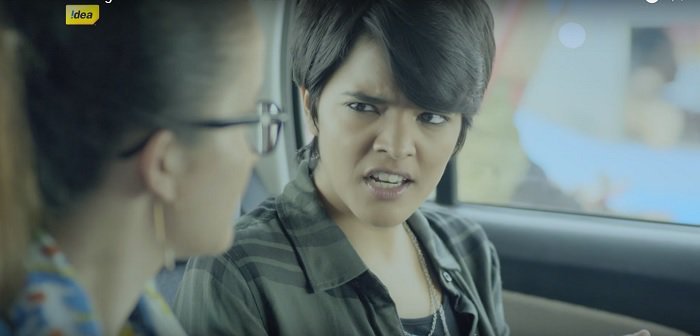 What sews all these ads together, besides the obvious thought of empowerment, was the short and chic hairdo!
And this barrage of 'fresh-out-of-the-salon' women on TV made us think hard about the idea of women empowerment all over again. We began thinking of the empowered and independent women we know in our real lives and if they fit the idea of empowerment being sold to us by our ads.
We thought of women out there on the streets, in offices, in homes, in shopping malls, who may choose to have a hip-long braid or a shaven head and still feel empowered. We thought, what does empowerment have to do with hairstyles at all?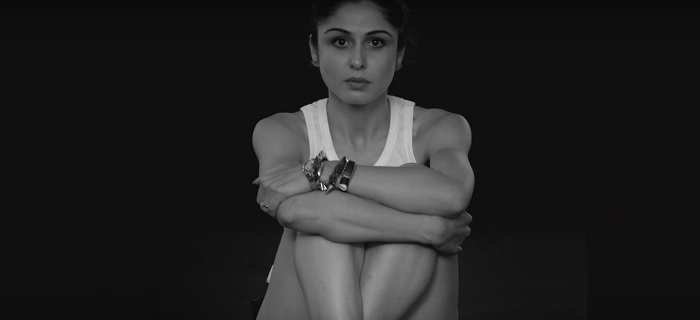 There's no need for Indian ads to babysit women into wearing certain kind of clothes and go for certain kind of hairstyles in order to appear in a certain light. A woman does not need to be told by anyone what and how she should feel about empowerment either.
A housewife might just feel playful enough to keep a short hairstyle and wear a distressed pair of jeans with an off shoulder top.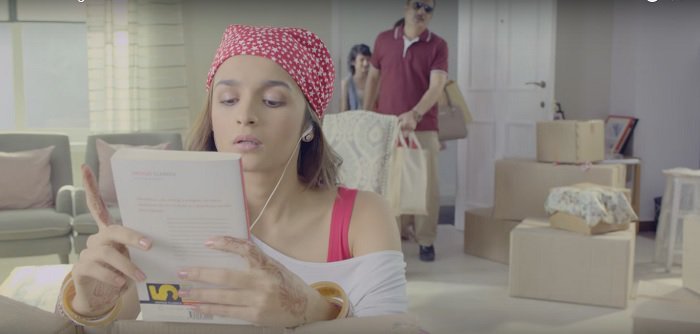 And it is perfectly okay if the creative director of an ad agency feels comfortable going to office in an anaarkali suit. Who are we to set appearance goals for them?
There's no denying the fact that 2015 certainly had better ideas to offer and women thankfully had an equal part to play. With better roles carved out for women this year, things are finally starting to get better. However, what we need to realize is that when we talk of a subject like empowerment at a large scale, we cannot just deal in black and white.
Going forward, Indian women should be able to identify with our ads and it's our duty to keep them out of both the extremes of the spectrum.
After all, we're all trying to break stereotypes here & not set new ones. Right?