We're so busy in our lives that often we forget to appreciate the little things in life. And all it takes is just one moment to change everything.
This woman's tale of losing her mother at 18 and becoming the strong and independent woman that she is today, will convince you to enjoy life to the fullest with the people you love.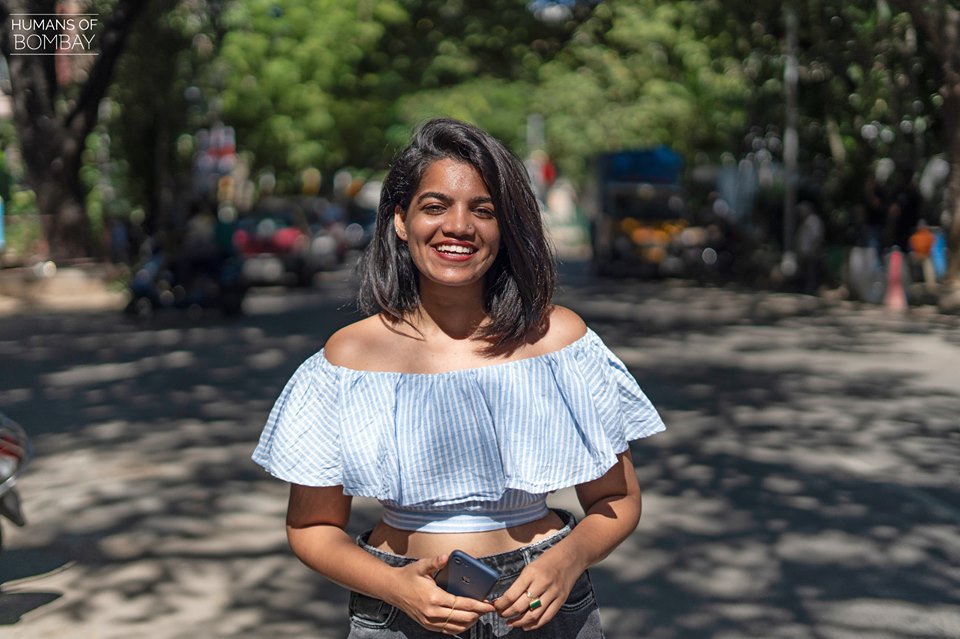 Talking to Humans Of Bombay, she recalled that day when, for the first time in years, she forgot to kiss goodbye to her mother in the morning. And she regretted it all through her life.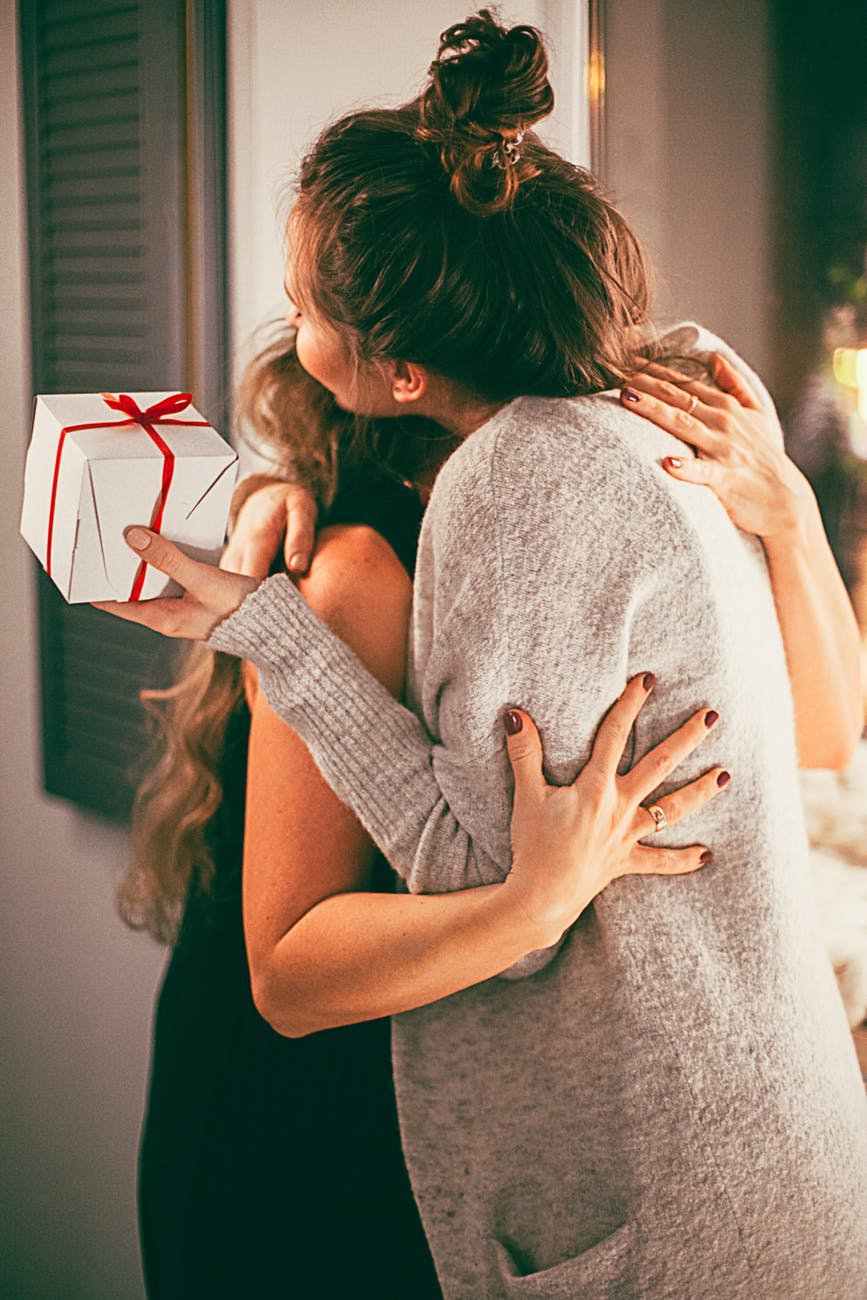 The same day she lost her mother in the evening. Like a true fighter, her mother had fought cancer for 8 long years and continues to inspire her even today.
I remember standing in an ATM, withdrawing money for her funeral – in that moment, I decided that I had to be strong and independent. Just like her. She was a true fighter.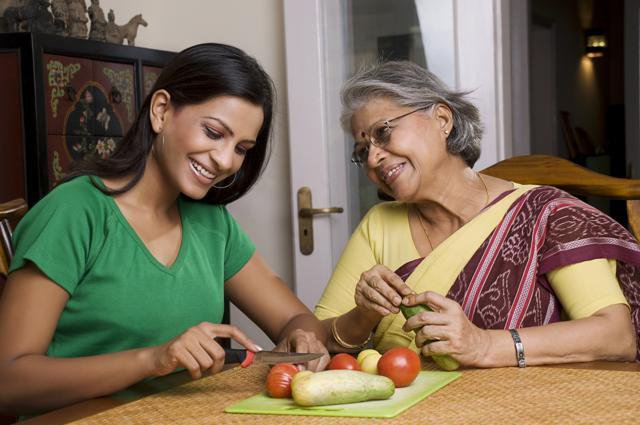 We realise the importance of something or someone only when it's gone. The girl in the post too regretted not having spent enough time with her mother.
A year after her mother's demise, while pursuing her masters abroad, she realised that she has lost mother forever and she would never be able to enjoy those little joys of life with her mother.
Tiny things began irking me – how I could never go on a road trip with her, gossip with her, or even just click a selfie with her.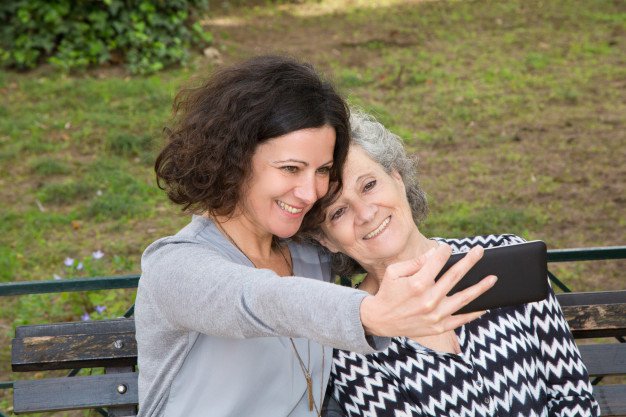 That's when she decided to drop out and return to India. And this time, she wanted to do all those things that she couldn't complete earlier.
Once I was back, I decided to unearth every single list I'd ever written, and started checking things off. I pursued every dream – I finally completed my masters, got placed, and more than anything else, I travelled my heart out.
She took the first step in 2017, when she decided to travel all the 29 states of Indian in 365 days. It was difficult to accomplish this goal with limited budget and contacts. But she set on the journey and rest is inspiration.
I travelled with friends, hitchhiked with strangers, went on for 25 days without network, got lost on the highways of North East, traveled ticketless in UP, and even got stranded in Aizawl. It wasn't easy with a full time job and a shoestring budget, but every time I fell, I simply got back up and kept moving.
Today, even after travelling the entire country and founding her own company, she feels the absence of her mother. There's a void that makes her sad and also gives her all the inspiration and strength to conquer the world.
All of my travel postcards, my souvenirs, every little achievement, still awaits her smile. But every day, I get out of bed with the intention of conquering the world. Because I know that's how she'd want me to live life. Because she died and made me the hero of my own story.
Life is so uncertain. And her story is just a reminder to all of us to enjoy the little joys of life and spend time with our loved ones before it's too late. You can read the entire post here.