It's the 21st century and being a woman in a country like India is still more than a mere struggle for most of the women. From finding an equal right to having the sole purpose of living life the way they want, women still scuffle to find their own path.    
This Humans Of Bombay story talks about the same battle of Shireen whose life has been nothing but a series of continuous battle. She talks about how she had to wrestle her way out and fight a loss of loved ones to attain a normal life. 
Her encounters had begun when she was merely 11 years old. Being from a Muslim conservative family, having to deal with her parents divorce was a rather big deal. But seeing her mother standing up for herself was something she admired.  
"I was born into a conservative and poor Muslim family. By the time I was 11, my parents started fighting everyday. It took a toll on me. And soon, they got divorced. So when my mom decided to remarry, it was a scandal. But she was someone who always went for what she wanted, fearlessly.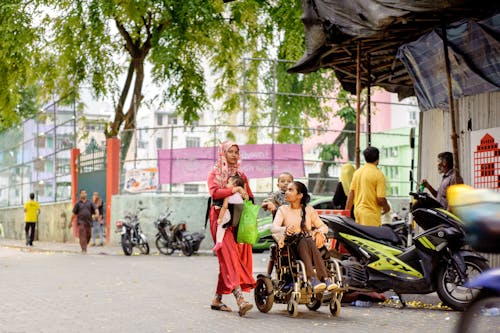 Even though her mother stood up for herself and got married, she had to go through with the society shaming her. But with this constant shaming, she finally gave up and took her life. 
A few months into the marriage, my mom had gone out with our brother when a group of men from our community surrounded her. They taunted her about her second marriage, and humiliated her character… They even taunted my brother, and that affected her deeply. She was in such a bad state that later that night, she set herself on fire.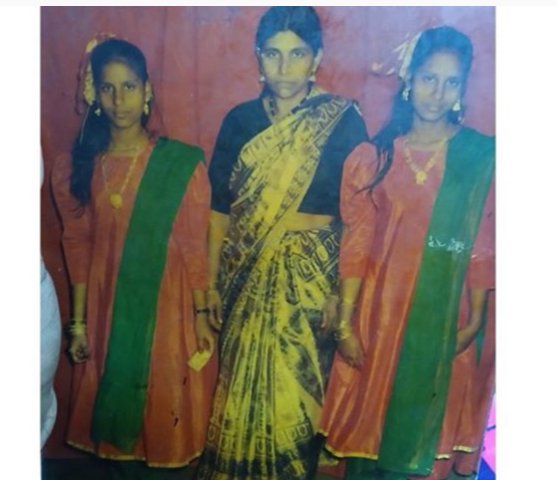 But the loss didn't just stop at her mother. Shireen had a heartbreaking loss of her sister in the name of dowry. 
Within a year, my father married both me and my sister off. But my sister's in-law's bullied her for dowry, and when she was pregnant, they poisoned her. I was shattered… I had lost the two people I'd loved the most. 
Even when trying to move on, the road wasn't easy. Her husband didn't take care of her and divorced her after having slept with her.     
But when I got pregnant and my son came into this world. Eventually, my husband and I too started having problems. After the birth of my third child, he refused to take care of us — all he wanted was to sleep with me. And when he was done with that, he said 'talaq' 3 times, and that was it – I had to take my kids and leave the house.   
Life tested Shireen in ways that could have made anyone bow down and give up but she kept going. She eventually became a rickshaw driver like her husband. But being a woman in a profession dominated by men was also something that she had deal with all alone. 
I set up a small biryani stall, but one day the BMC came and tore it down. My husband was a rickshaw driver, so when I had no option, I took all my savings and decided to drive a rickshaw. I earned well, but a lot people harassed me – they'd abuse me, put me down, and doubt me simply because I'm a woman. Other rickshaw drivers used to even purposely bang into me and stop me from taking fares. But I didn't let it bother me ever.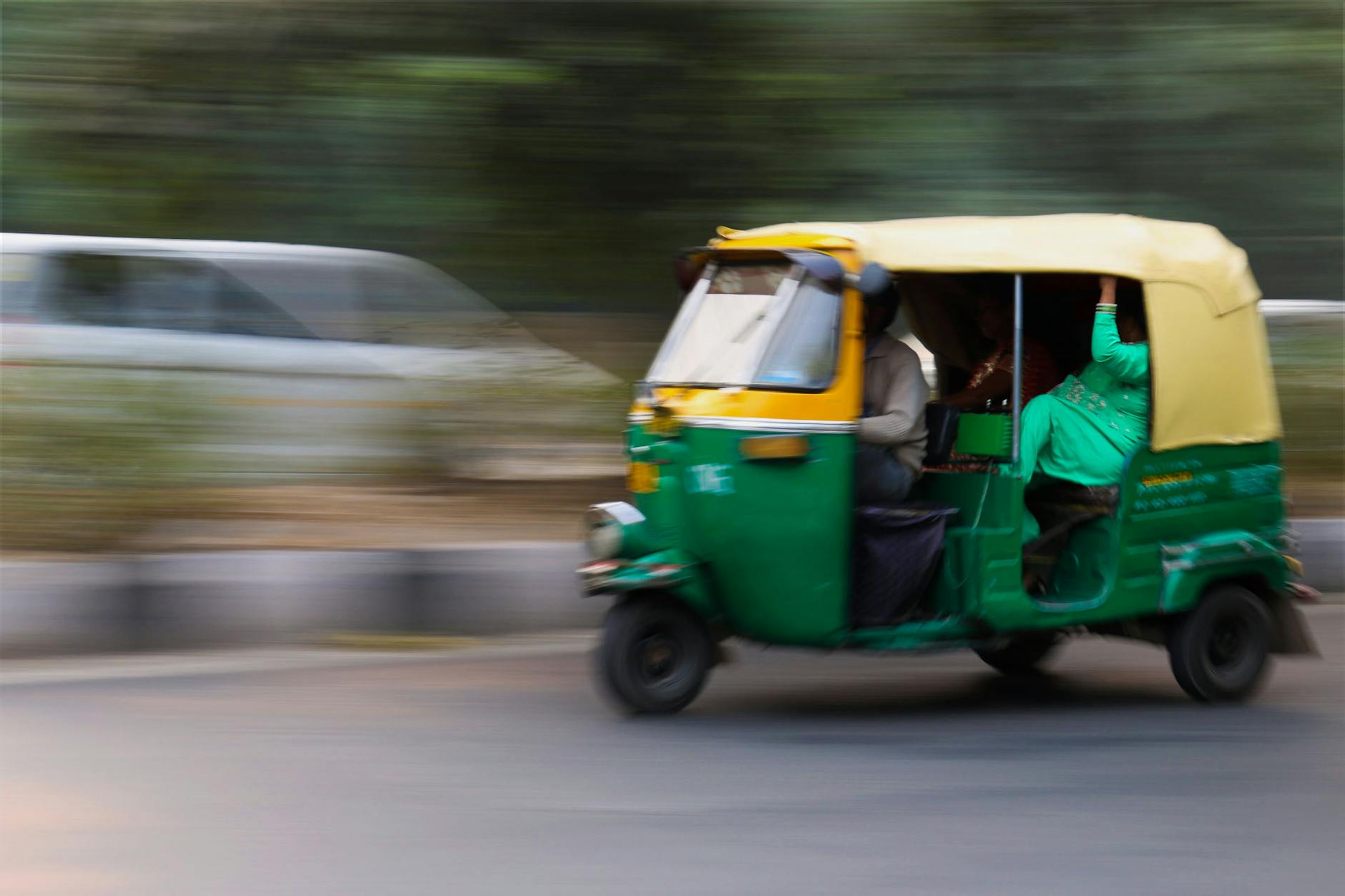 This woman's sheer spirit to never give up and will power eventually turned everything on her side. She was welcomed with wide arms by passengers and people acknowledged her which made it all worth it.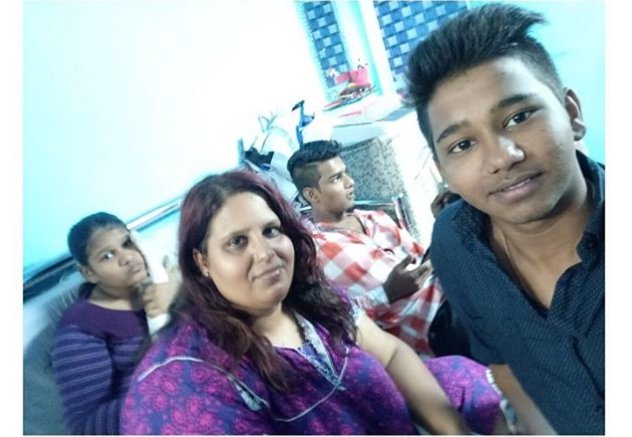 Shireen proclaims that her battle is not just her own, but it is for every woman who is going on with their lives and fighting a silent battle with society and patriarchy. With every compliment she gets and every tip she receives, she makes sure that she will never live a life of fear the way her mother and sister did.   
You can read the entire post here.