Some propositions have a way of changing your life. 
We'd been working in the same office for over two years. Friends, may be not but we were certainly friendly enough to pick up a conversation while grabbing coffee or going for a smoke. 
He was quite handsome. Women gave him a lot of attention. I wondered if he noticed. He did.
He'd never flirt with me though. I was happy keeping him at a safe distance too. 
Mixing business with pleasure has rarely been my thing.
But one evening, things changed.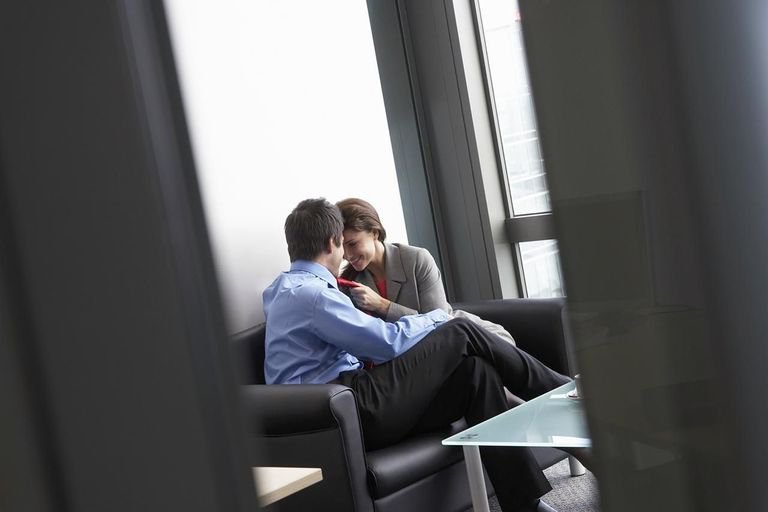 We'd just knocked off a couple of shots at an office party. 
He got a call from a woman. His wife. The wife I didn't know. The marriage I hadn't heard about. 
I asked him about his wedding. He showed me her photograph. She was pretty. Really pretty.
Next thing I know, he was talking about their love story. 
He'd never opened up like this before. I was hooked!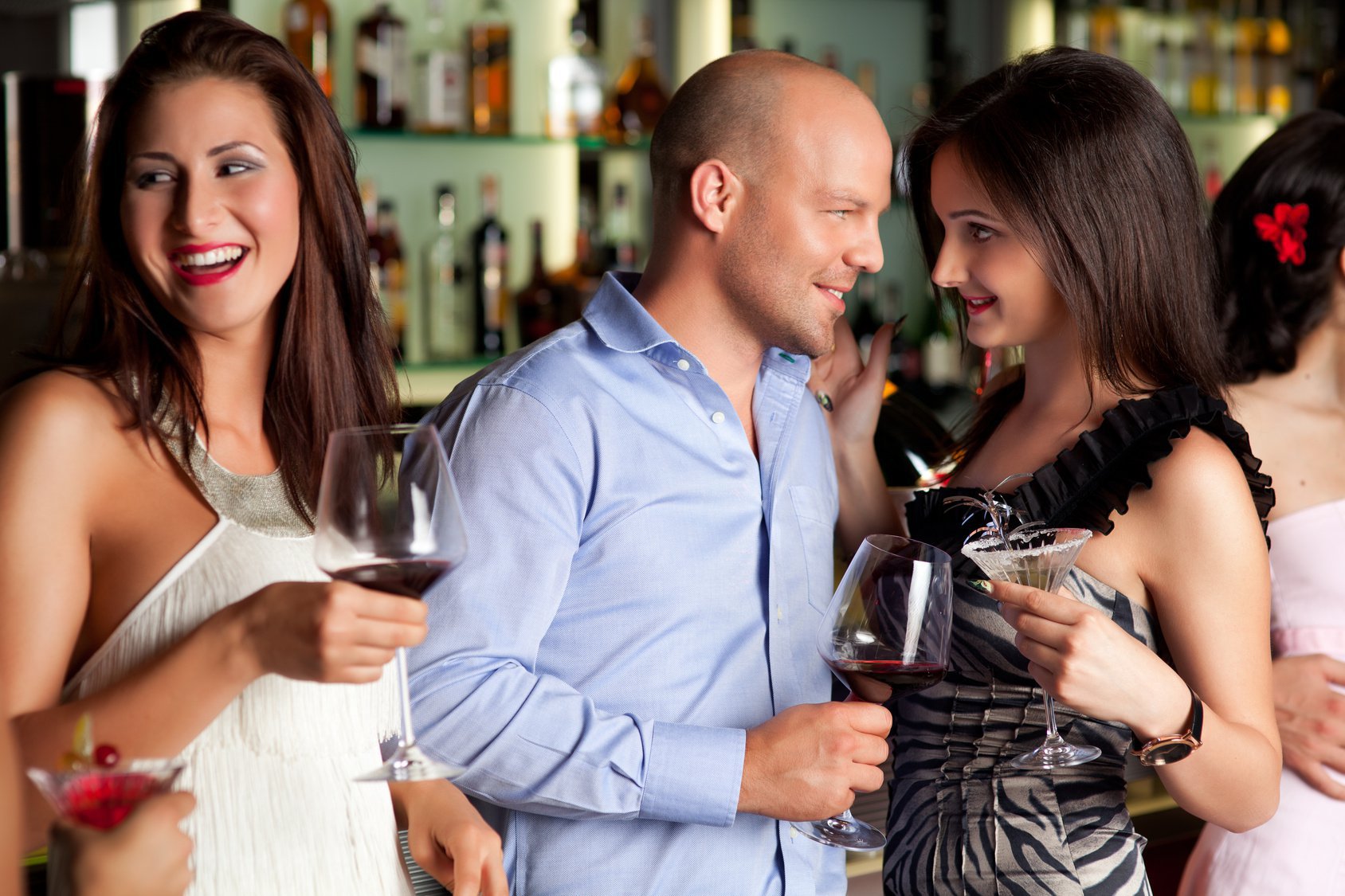 Soon after, I went over to his place for dinner.
She was prettier in person. Luscious hair, enigmatic eyes and curves in place. 
They looked great together. One of those couples you'd imagine having great sex. 
Fantasies, foreplay and fornication.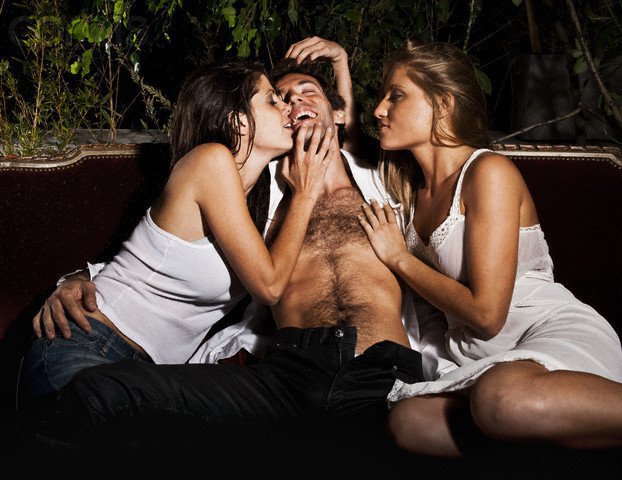 Would I join them in bed? 
I didn't know what hit me. Such a forbidden thing. Such a clandestine question.
He suggested. She asked. I had to answer. 
It was their fantasy. I was their fantasy. She said I was hot. He said he'd been fantasizing about me.
One bed. Three bodies. One common fantasy.
Would I be interested?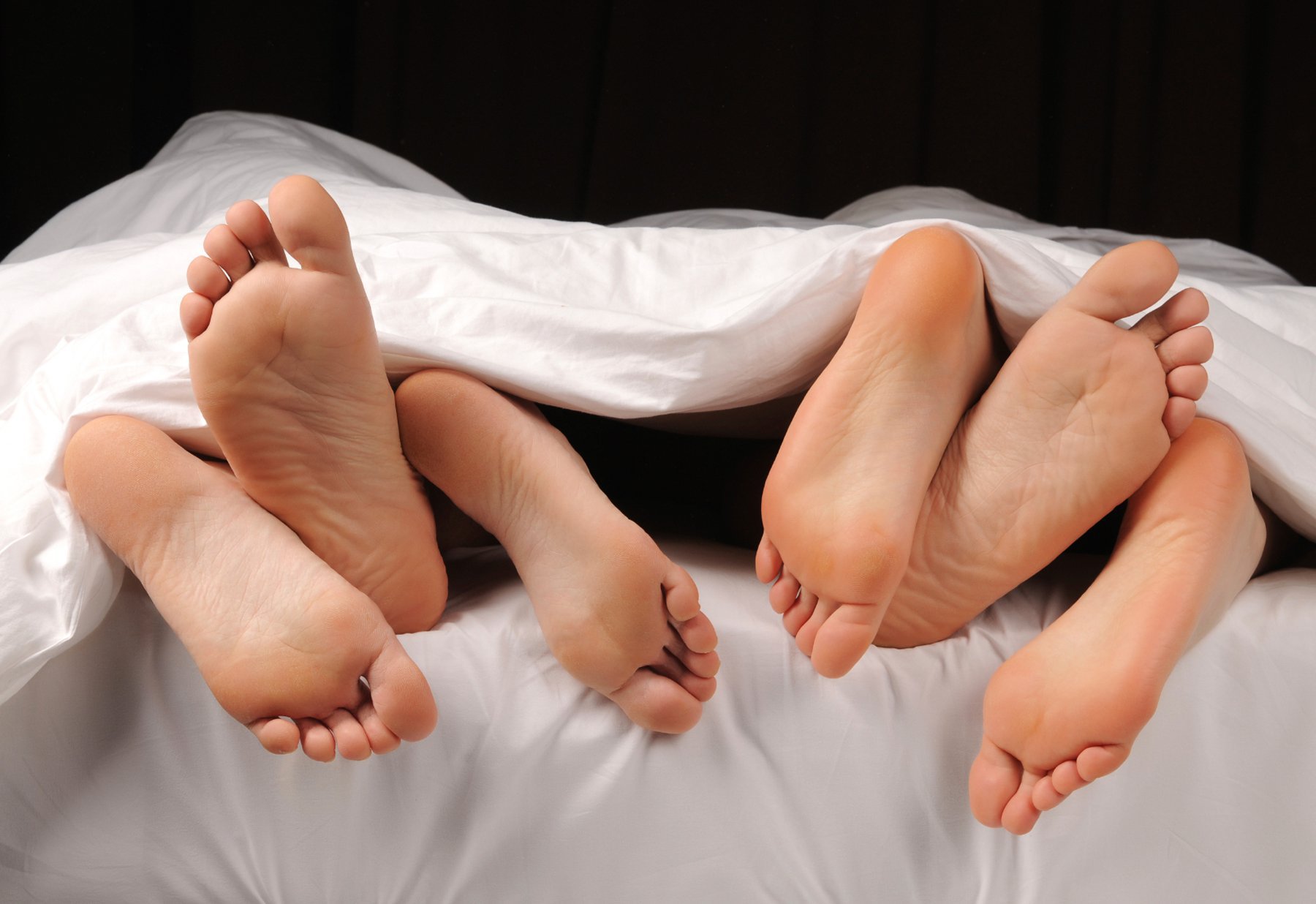 I was. I had sex with them. 
Not one person. Both of them. Man and wife. A threesome.
I'd never felt so desired. Wanted. Craved. 
Every touch. Every kiss. Every sensation.
It was sex. No emotions. No feelings. Just one. Lust. 
It was wild. Better than I'd thought. Raw. Ravenous. Reverberating.
It wasn't a married couple with the other woman. We weren't bound by society's terminologies. 
He didn't touch her like the wife and me like the other woman. He touched both of us like a man touches a woman. Neither were my cravings for him different from her cravings. We were women wanting a man. 
She was not playing the wife. She was just a woman with desire. Like me.
Desire has no name or face.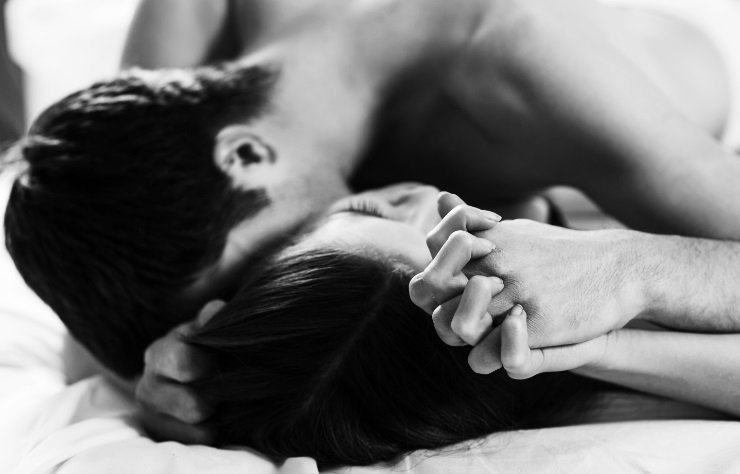 I haven't had a threesome since. 
I'm married and happy. My husband loves me. Makes love to me. It's good.
But I do remember that evening. That one night of passion remains a benchmark. 
Nothing ever has satisfied me much. No one has ever pleasured me enough.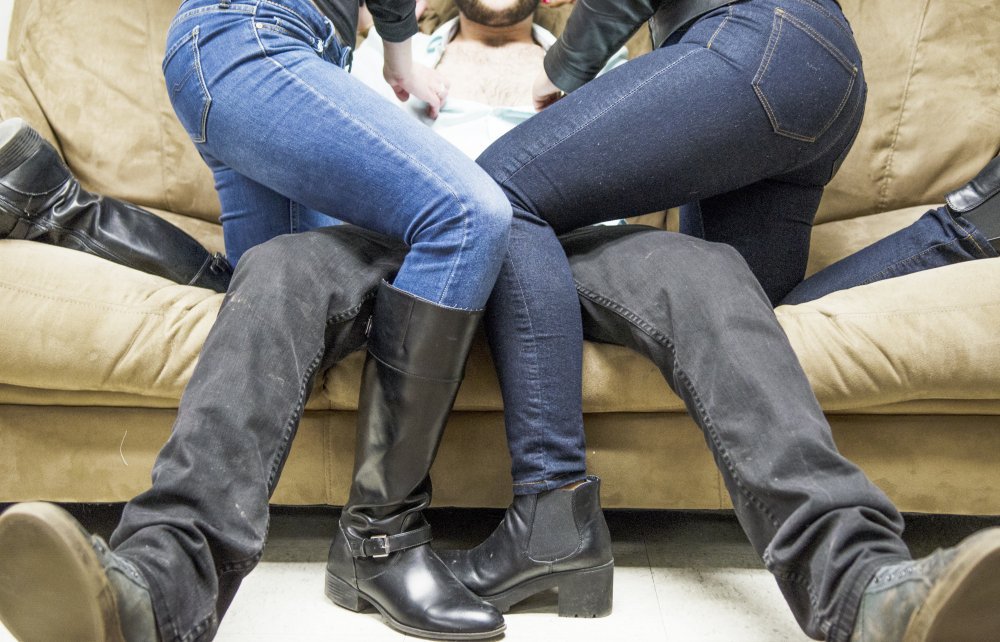 It's not that I'm confused about my sexuality. That night wasn't about exploring my sexuality.
That night had a passion. A passion like no other. 
You know the feeling when someone really, madly, crazily wants you? That night I was wanted. Madly. Crazily.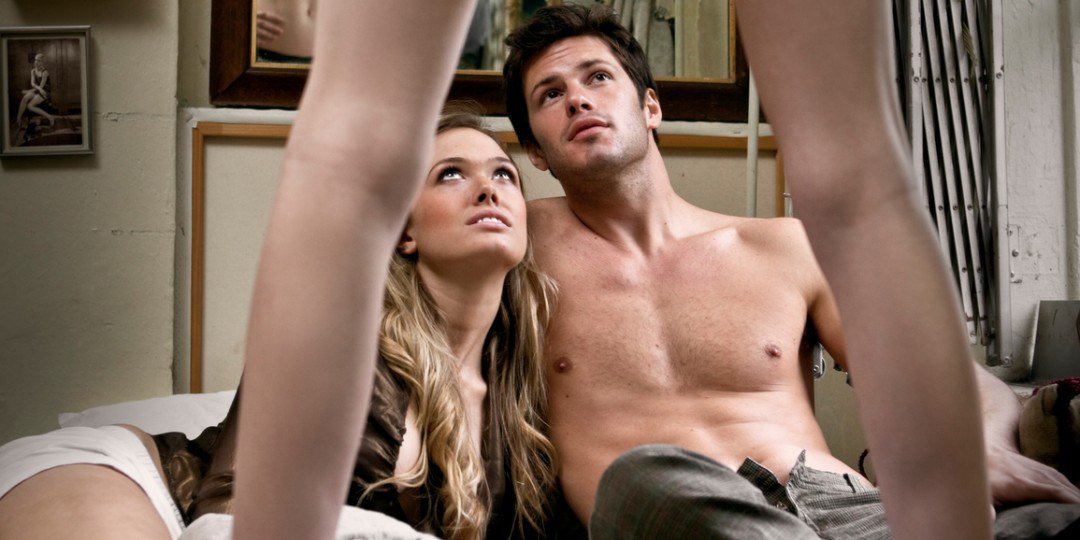 I wanted to break free from my mundane, everyday existence. I wanted to do something that I'd never done. Wanted to but never experienced. 
I don't see it as a crime. It's not a sin.
I see it as embracing my sexuality with all its desires. Being in touch with your body and exploring all its realms isn't a sin. 
A sin is to vilify someone for getting pleasure.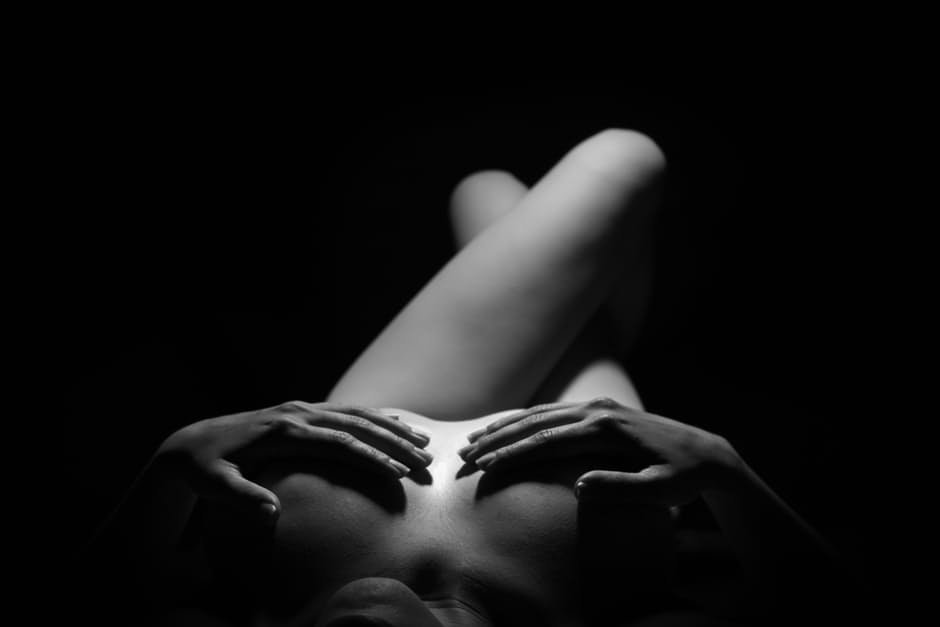 I know people will judge me. They'd say all sorts of things. But I don't regret it.  
Everyone has fantasies. I just happened to live mine.