2018 will be marked in world history as Iceland gives something really substantial to its women.
Mark the date January 1, 2018.
This is the day when Iceland became the first country in the world to execute a legislation that will make it illegal for male employees to be paid more than their women counterparts.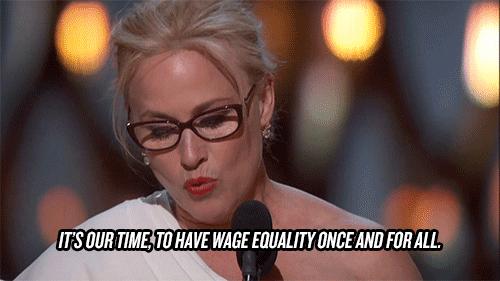 The law which was announced on March 8, 2017 (International Women's Day) came into force on the first day of 2018 and it couldn't have been better to start the new year.
According to Al Jazeera, under the legislation, firms that employ more than 25 people are obliged to obtain a government certificate demonstrating equal pay policies, or else they will face fines.
Last year, thousands of women came to the streets and protested against the existing gender pay gap. Their voices have finally been heard.
The Global Gender Gap Report by the World Economic Forum has ranked Iceland as the most gender-equal country in the world continuously for the last nine years.
According to reports, the new legislation was supported by Iceland's centre-right government, as well as the opposition, in a parliament where nearly 50 percent of all members are women.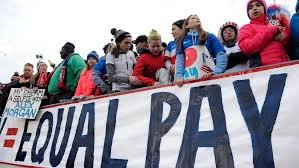 The country has been a leader in the world when it comes to improvement in closing its gender gap. Moreover, the Icelandic government plans to completely eradicate the wage gap by 2020.
This remarkable move has been welcomed and hailed by the entire world.
Women of Iceland have all the reasons to rejoice and be happy! Hopefully the rest of the world will follow soon.