We have heard actors and many celebs come forward recently and talk about unequal pay gap. This gender-based discrimination at workplace where a man is paid more than women, for the same amount of work, is not a myth. Women have been fighting for equal rights from time immemorial. And we finally see a silver lining, in Iceland.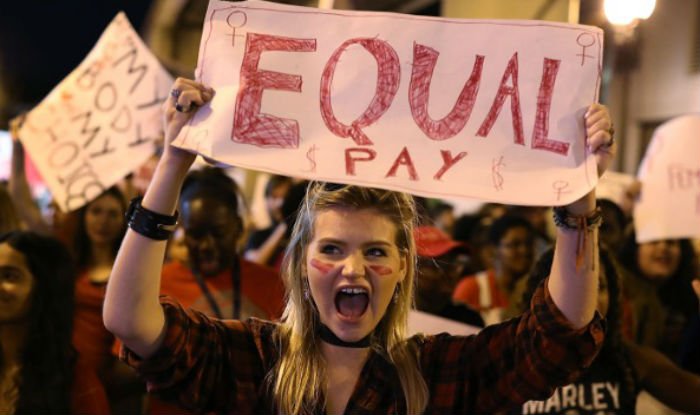 Icelandic women have gone on strike today!#kvennafrí #Reykjavík #iceland pic.twitter.com/rTtWsMLnuR

— Seth Sharp (@sharpseth) 24 October 2016
Iceland is making it illegal to pay men more than women, for the same amount of work. Yes, you heard that right!
Iceland has been topping the World Economic Forum's Global Gender Gap Index for eight years in a row. Nevertheless, even the world leader still has some way to go. Women still earn 14 to 18 percent less than men in Iceland. Last year, thousands of women protested against this gap, by staging a walkout from workplaces at 2.38 pm (the time after which they theoretically work for free) and taking to the streets.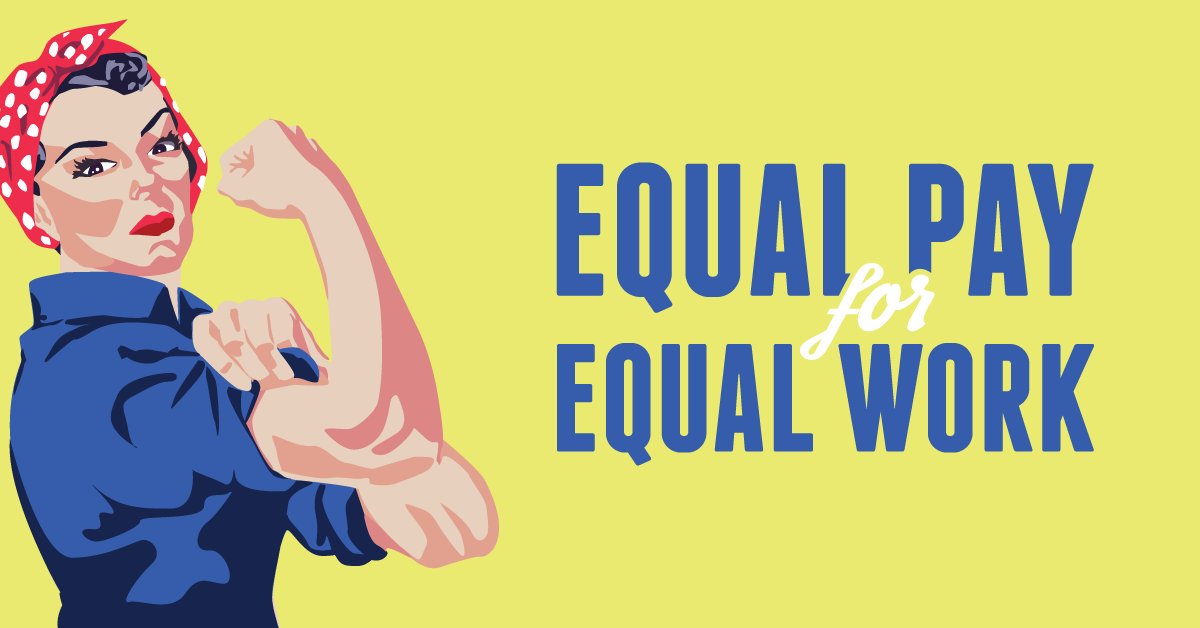 The bill was presented in the parliament on International Women's day, 2017. It requires public and private companies to pay employees equally "regardless of gender, ethnicity, sexuality or nationality".
"The gender pay gap is unfortunately a fact in the Icelandic labour market and it's time take radical measures; we have the knowledge and the processes to eliminate it," Thorstein Viglundsson, minister of social affairs and equality, told The Guardian.
The legislation would require companies with 25 or more employees to pass audits in order to receive an equal pay certification, or risk fines. The bill is being considered in the parliament, and could well become law by January, next year.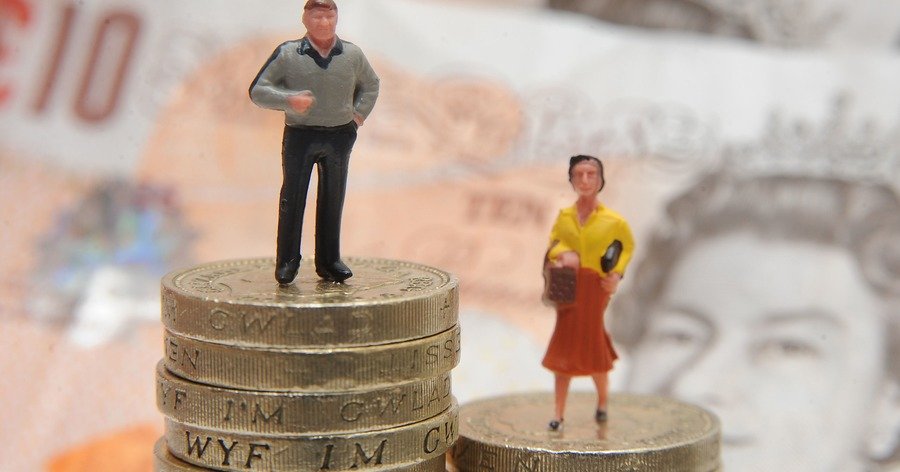 While Switzerland and the US state of Minnesota, do have similar schemes in place, they are not legally binding. 
Will India and the world be inspired to follow Iceland's example?