Drawn from the Rapid Action Force of the Central Reserve Police Force and deployed with the United Nations Mission in Liberia (UNMIL) in 2007, the Indian Formed Police Unit (FPU), which is also the first all-female police unit in the history of UN peacekeeping has completed its mission. And according to The Indian Express, they're coming back home after nine years on duty.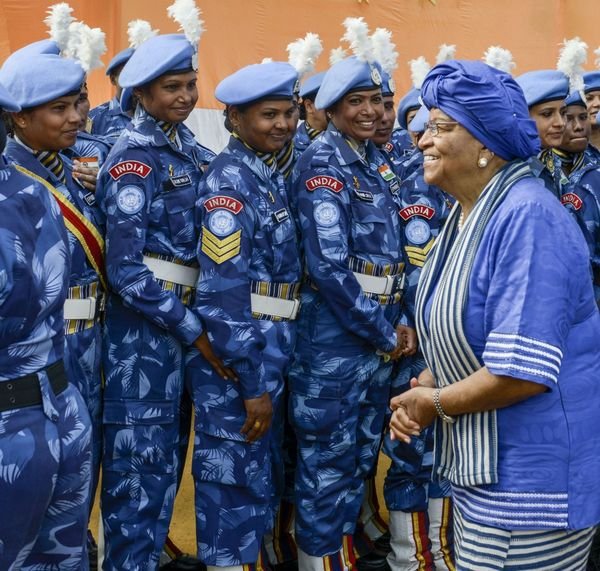 Liberian President Ellen Johnson Sirleaf thanked the unit that served in the war-torn African nation as it prepares to depart the country. She has credited the FPU with inspiring Liberian women, imparting in them the spirit of professionalism and encouraging them to join operations that protect the nation.
"Our security service now has 17 per cent women – we owe all that to you, because it was not even one per cent a few years ago. And these women want to emulate you in the way you've served this country."
Authorities that the proud Indian unit worked with during their stay in Liberia, vouch for the courage, commitment, discipline and professionalism they demonstrated, which were the hallmark of their service to Liberians, throughout the past nine years.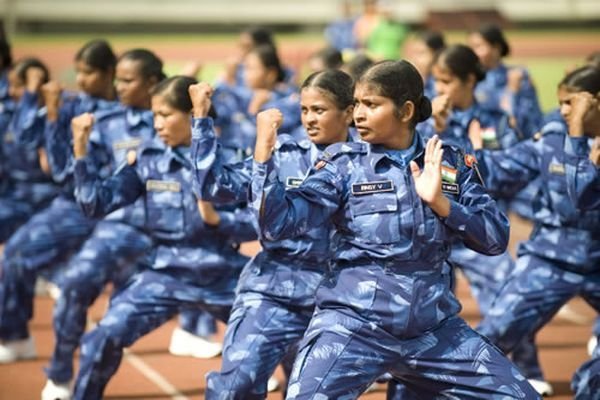 Special Representative of the UN Secretary-General Farid Zarif said the Indian unit leaves behind a legacy of true and dedicated service in support of Liberia and the Liberia National Police. The Indian contingent's service to the country was vital in restoring peace and serves as an encouragement to Liberian women – who are now taking a more active part in the security sector of their own country. And according to the President, the fierce officers of the FPU had an important part to play in this.
While many Liberians wish the unit could stay longer, the female officers will depart the country on February 14, as Liberia gets ready to assume full responsibility for national security amid the ongoing UNMIL drawdown.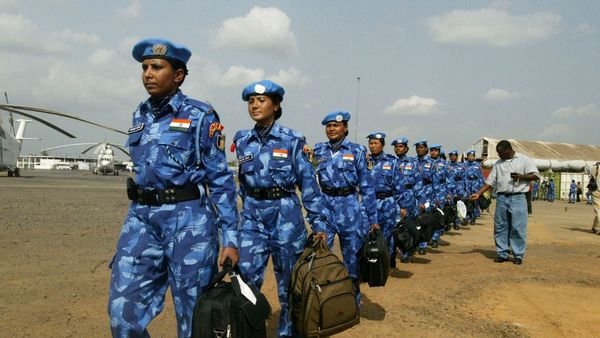 Let us prepare for an epic homecoming for these heroes – not only the pride of our great nation, but soldiers of true grit all around the world. They deserve nothing less than epic.