When Manushi Chillar won the Miss World title for India after a hiatus of  17 years,  congratulations poured in from the general public and the Prime Minister alike.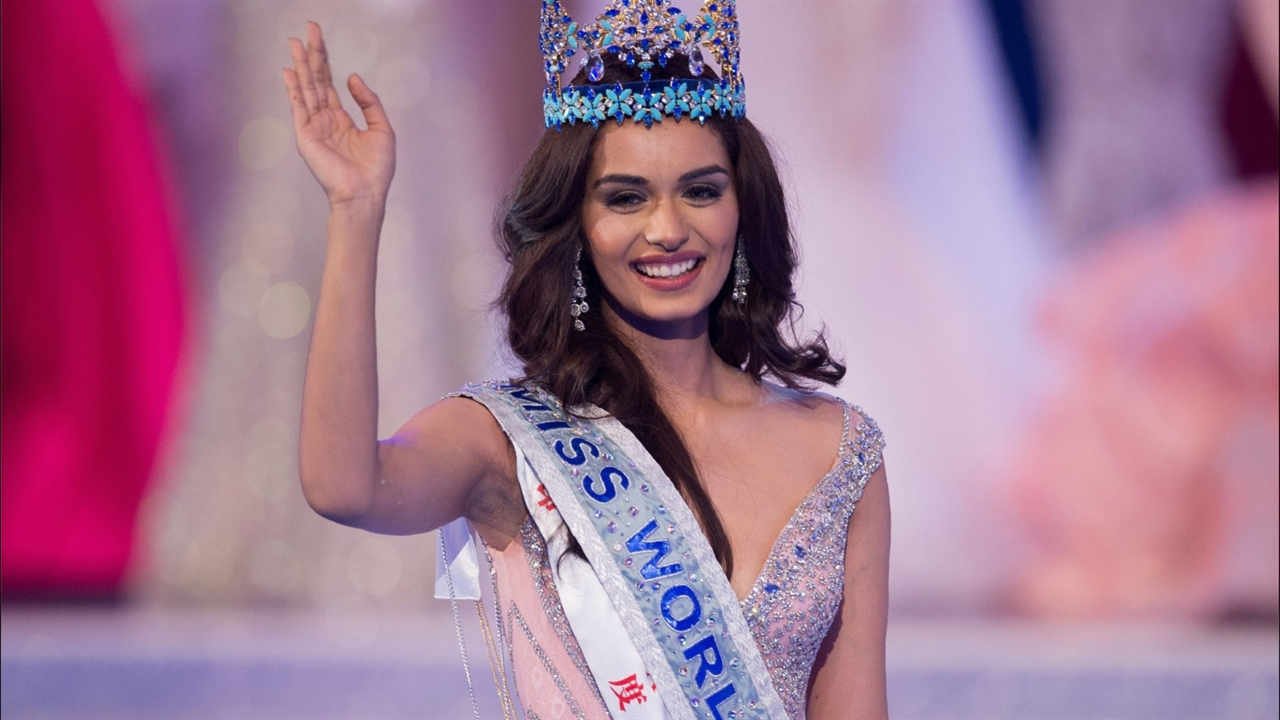 Around the same time, a young, talented star, Deepika Padukone, who has represented India across the globe, was being threatened with physical abuse from political and religious parties, all because she worked in a movie!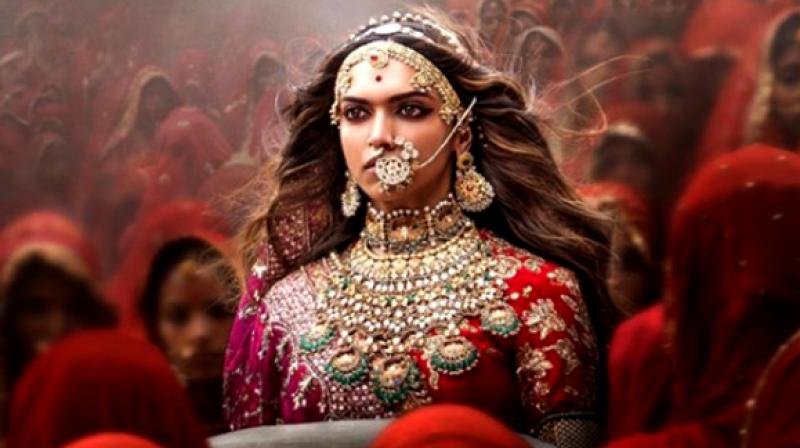 The stark difference in what these two women faced reflects how the India of today is still confused about how a woman should be treated. 
Women have to fit into a mold, stick to an image and still protect themselves from the possibility of verbal, physical and sexual abuse, because they are only 'acceptable' as long as they fit in with what the patriarchy believes is right.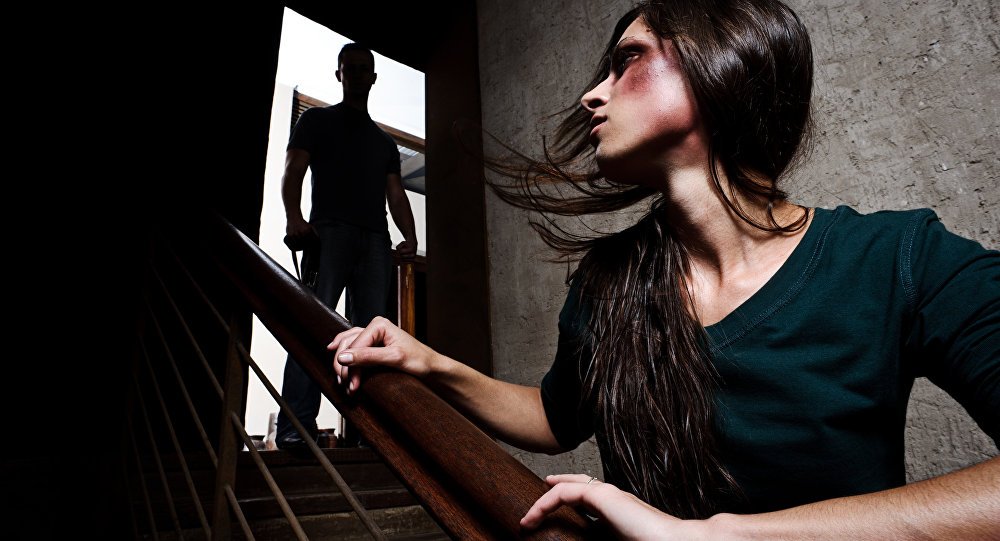 The women of today have managed to carve themselves out of the layers and barriers under which they had been submerged, only to be faced by dirtier mud, deeper shit and potholes of misogyny. 
Recently, women across the world launched a movement to let everyone know that educated or uneducated, single or married, young or old, covered or naked, conservative or liberal, slim or fat, EVERY WOMAN, irrespective of creed, race or religion, has faced sexual misconduct at one point or the other. 
And what did men do? Men responded with #Notallmen. 
So do women wait and sit at the sidelines till each and every man has had his fill? Will their accusations be valid then?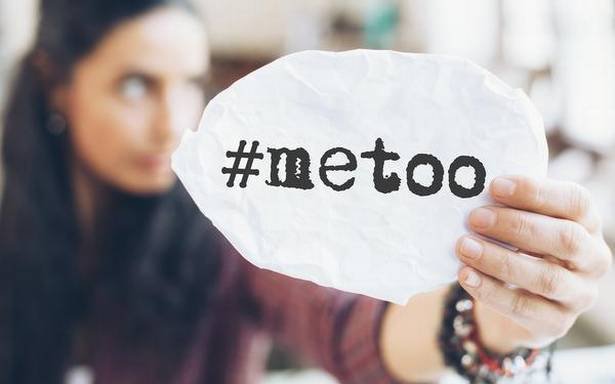 Women can express themselves in movies but not request for equal pay. They can represent India at sports but have to turn a blind eye to the rampant female infanticide that exists.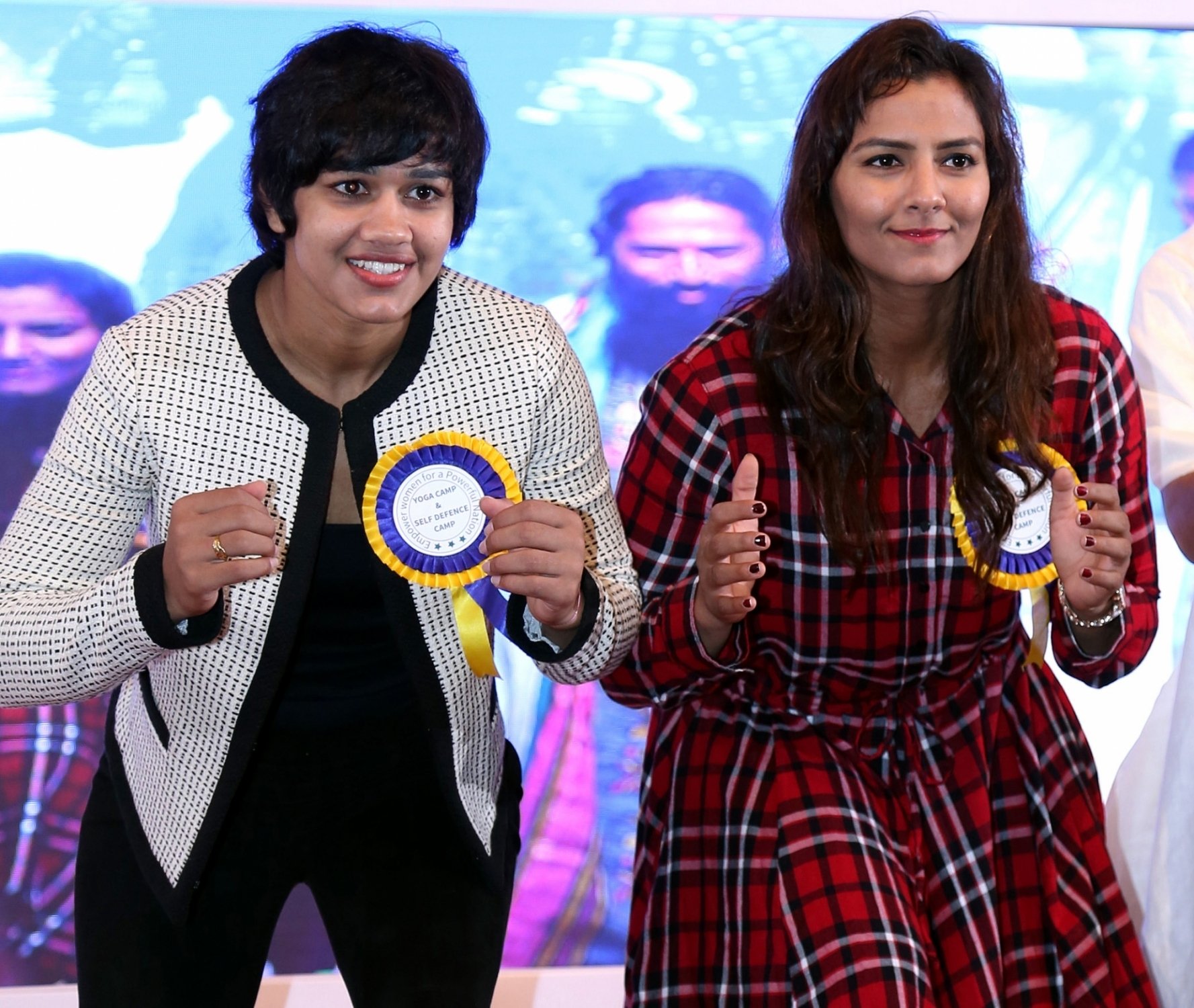 Efforts put in to change Gurgaon to Gurugram can obviously not be replicated to ensure that a girl returning from a cab late at night safely reaches her home and not a hospital.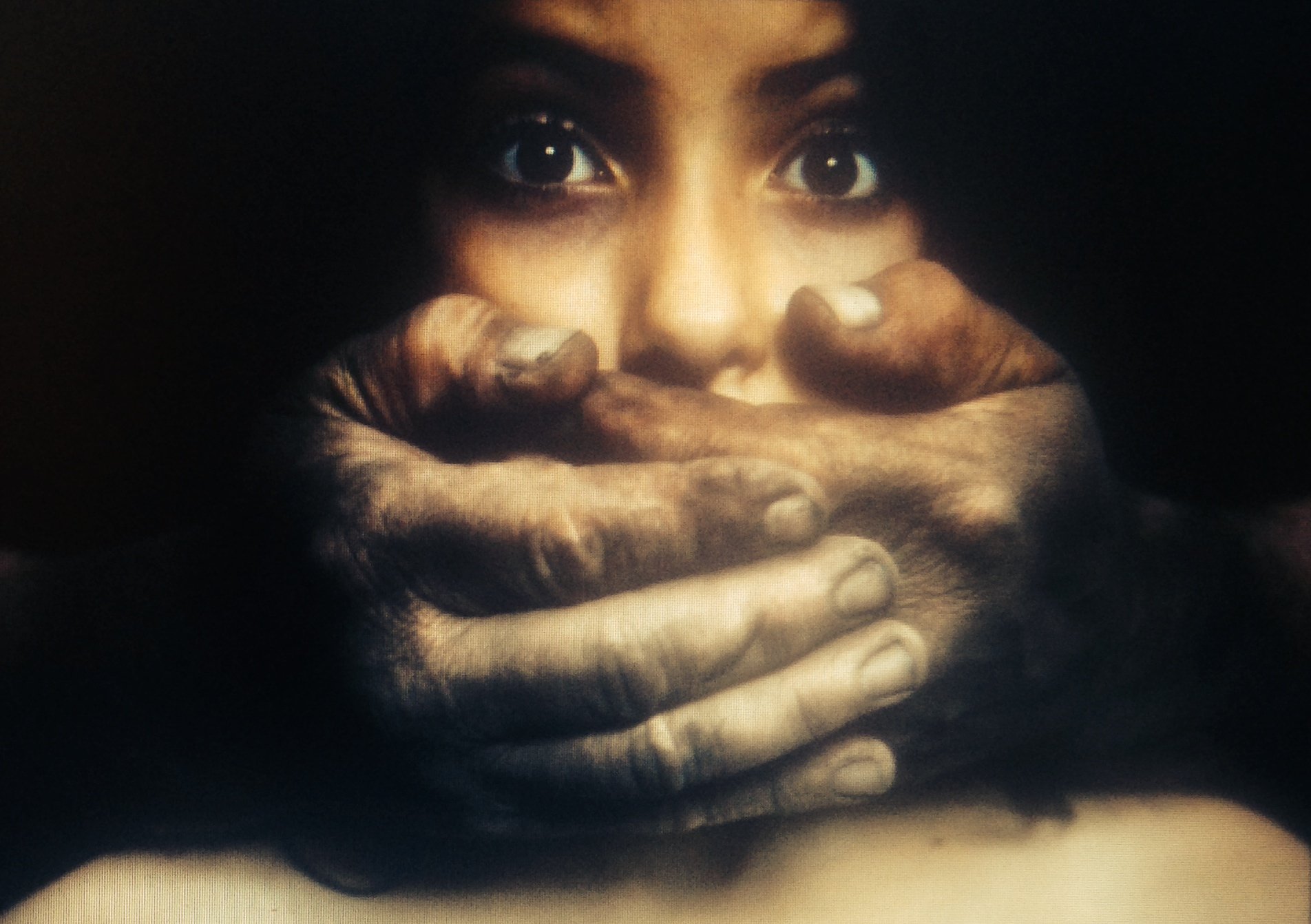 'Gurus' ask women to call prospective rapists bhaiya for safety and foreign tourists are informed that skirts can cause scandals in India. But what of all those women who were wearing Indian attires? Which one of them managed to use her dupatta as a baton? She might as well have worn shorts and run faster!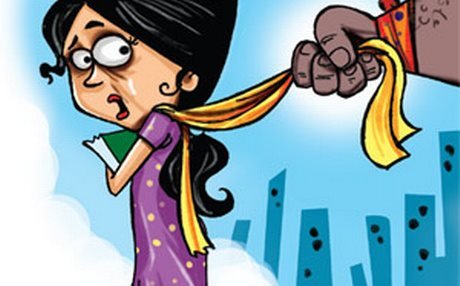 When men (and women) say that a person who calls out reprehensible actions are crying for attention, they fail humanity, not just women. 
Because women are groped even during their protests for safety. Because a vile rapist is still allowed to roam free due to an archaic juvenile law.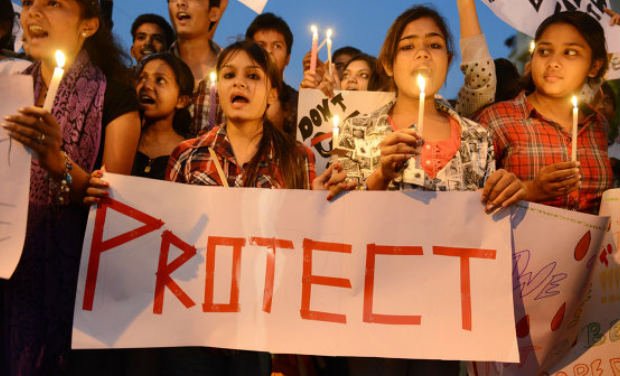 From the government servant to the family servant, from public protectors to her own partner, from a single friend to the committed colleague, everyone has managed to teach women what a 'bad touch' is. And yet, we can't teach sex education in school!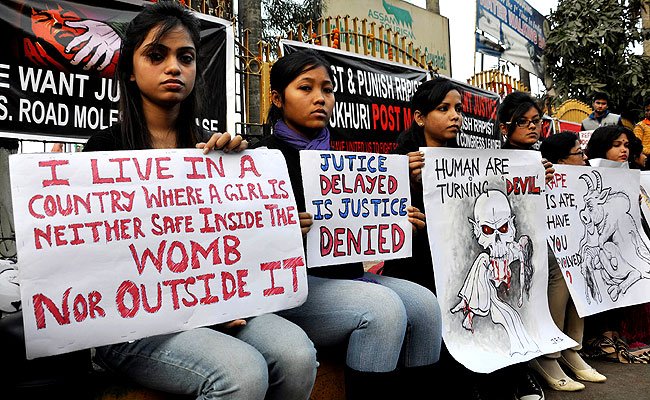 The problem that women today face is that while striving for equality and independence, it's still necessary to button up shirts to the top. Because suffocation is a more acceptable form to die than roaming hands. 
And despite all of that, politicians say that it's better to wait on a stranded street than board vehicles with men in them.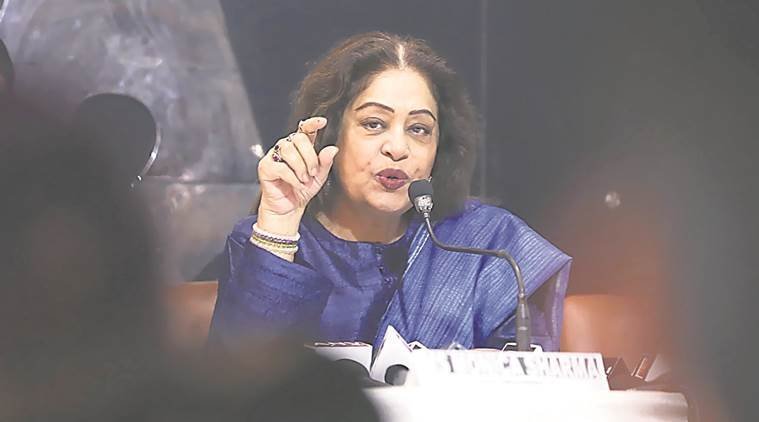 Men have to learn to accept women. Their face is not a canvas to spray paint with acid and their achievements are not made to be knocked down with glass ceilings.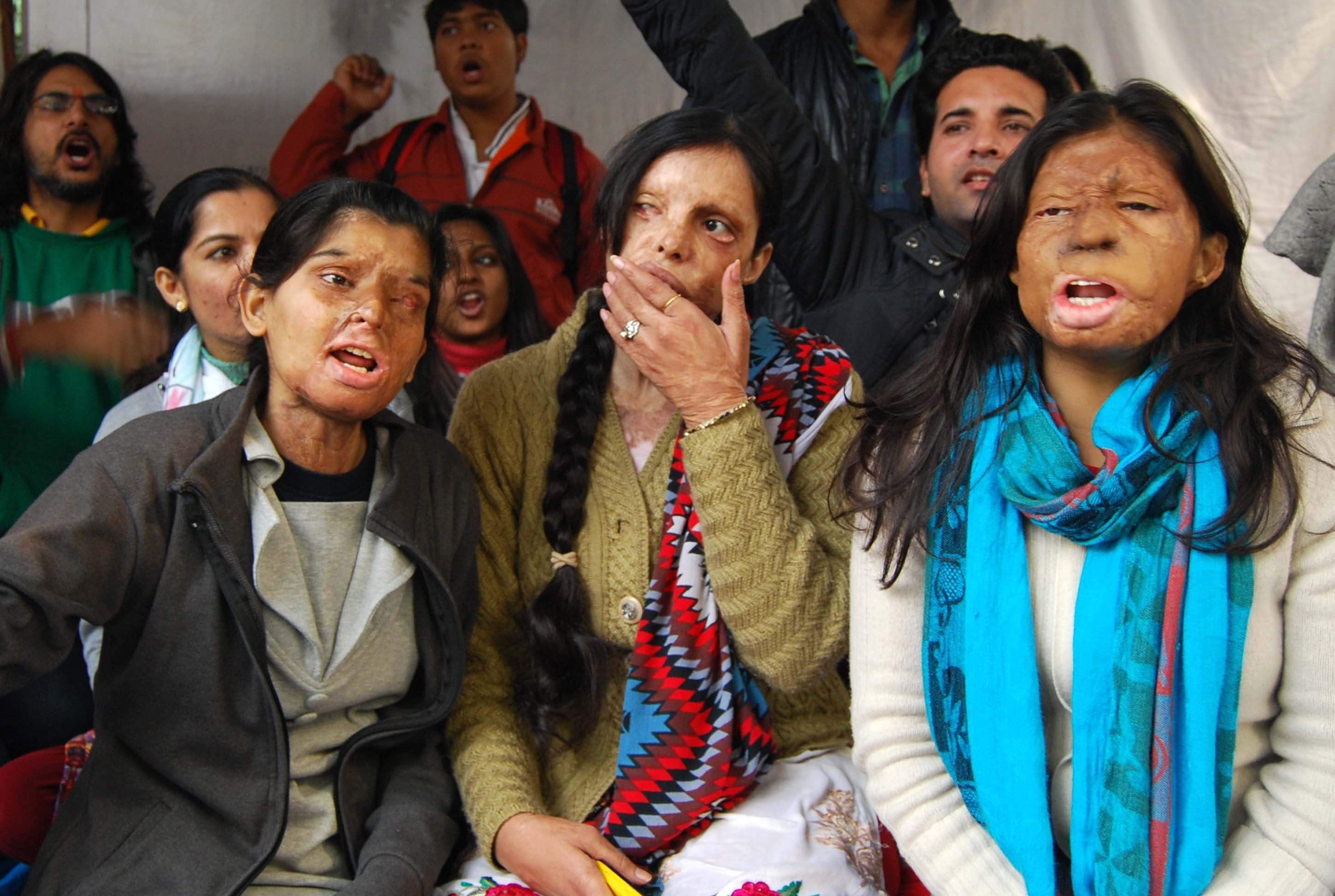 Praise for Manushi Chillar should not co-exist with punishment for Deepika Padukone. 
Men are NOT DOING women a favor by granting limited credit, giving controlled freedom or ensuring that women can pursue any activity they want as long as it's pre-approved. Women should not be GRATEFUL that they have been given restrained ownership in their own life.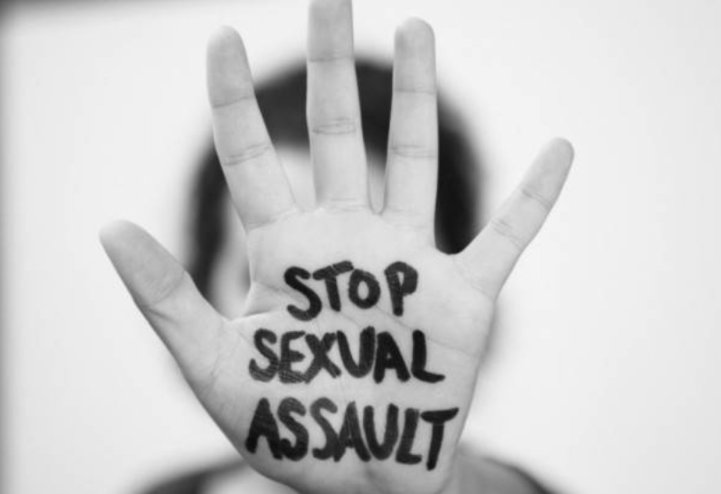 Wrong statements made in jest will not do, normalizing rape culture is not okay, victim shaming is not acceptable. If men have to spend their life constantly thinking before speaking so that they may not 'offend delicate women sensibilities', then they should DO THAT.
Because that will give them a slight indication of what a woman goes through, every moment of every day, constantly conscious of how this could be the day she ends up losing that fake honor.