In a bid to find out more about the changing lifestyles of women around the world, UN Women conducted research and published a report called Progress of the World's Women 2019-2020: Families in a Changing World on June 25. 
The findings of the report are a mixed bag of good and bad changes. From marriage to career, it touches upon various aspects, and here we have listed some of the key points for Indian women.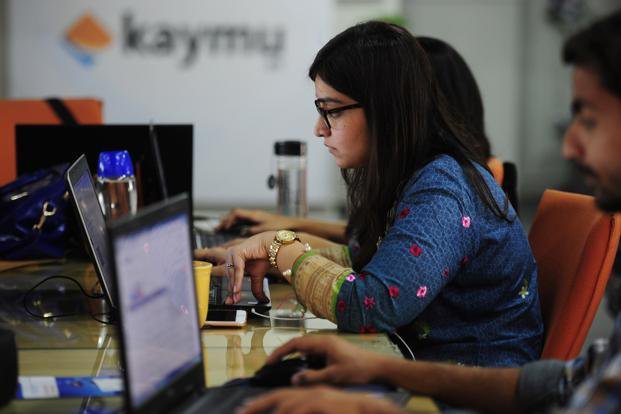 1. In India, arranged marriages are still very prevalent and they involve parents deciding partners for their kids. Women usually have little to no freedom of choice in this set-up and in some cases, meet their husband on the day of marriage. 
2. The practice, however, is being replaced by 'semi-arranged' marriages where it is still the parents choosing the prospects but the woman has the right to say no, if she doesn't like the man or doesn't want to get married.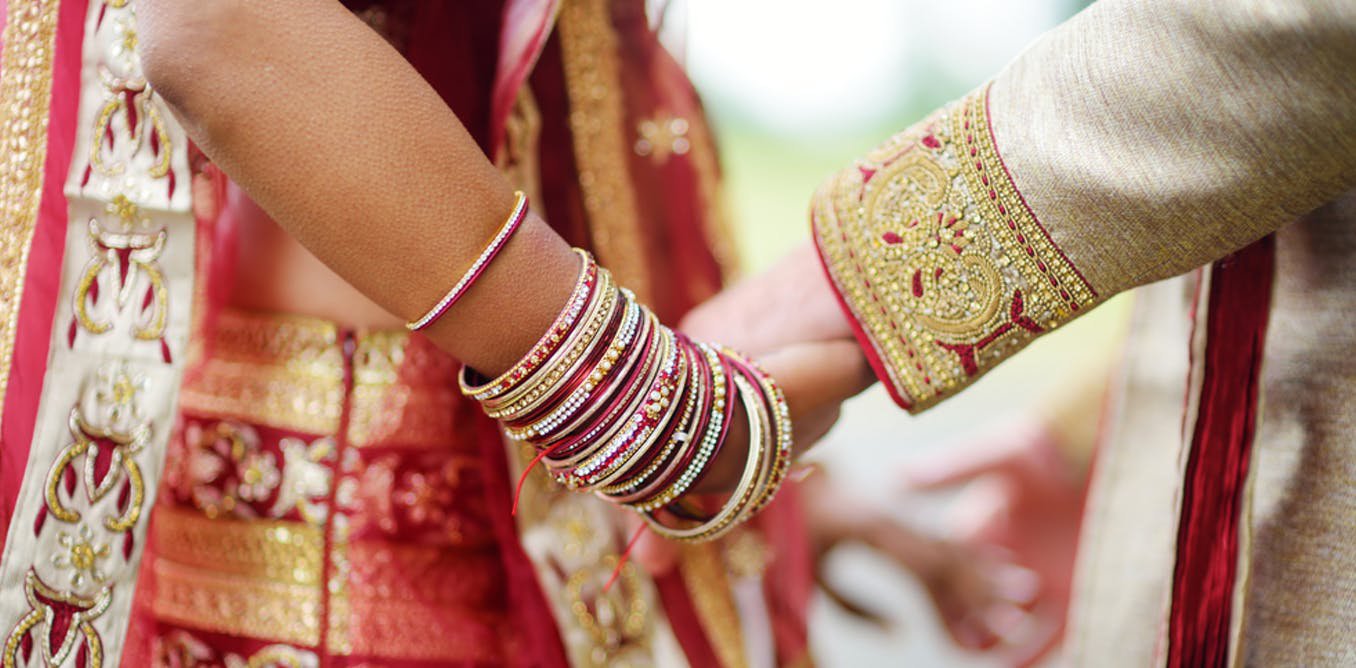 3. The change in set up from arranged to semi-arranged means women are 3 times more likely to make decisions pertaining to expenditure, parenthood etc. It also means they are 2 times more likely to visit friends and family 'unescorted'.
4. Dowry is still a big part of marriages in India, despite being illegal and it decides the 'eligibility' of a woman. The gifts, on the other hand, are treated as a compulsion by the guests, who don't mind spending a lot on them.
5. Dowry is directly related to domestic violence for women whose families are unable to give the money or gifts asked for.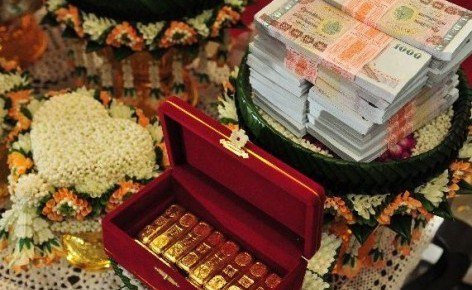 6. The report on dowry also suggested that the husband is mostly the one demanding the money but the mother-in-law is found being implicated the most.
7. Women owning property or having a source of income are more likely to be successful in getting out of an abusive relationship. 
8. While the number of divorce cases in India have doubled over the last 2 decades, only 1.1 per cent of women are actually divorced – with most of them coming from urban areas of the country.  
9. Less than 1 per cent women aged between 45-49 have never been married.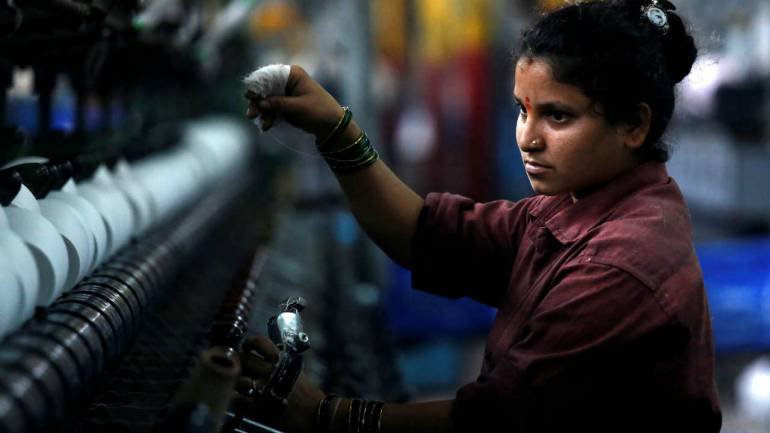 Looking at the report, it is evident that gender inequality is extremely prevalent in the country and despite some areas of improvement, there is still a lot we collectively need to work on.