Things constantly keep changing in life. Back then, things were different from what it is now. The same can be said for our Indian air hostesses. During the early 60s and 70s, air hostesses were not only referred to as the face of the airlines but, they were also seen as ambassadors of the country. But now with the commercialization of airlines they are seen as mere flight attendants. 
Being an air hostess was like a dream job for women.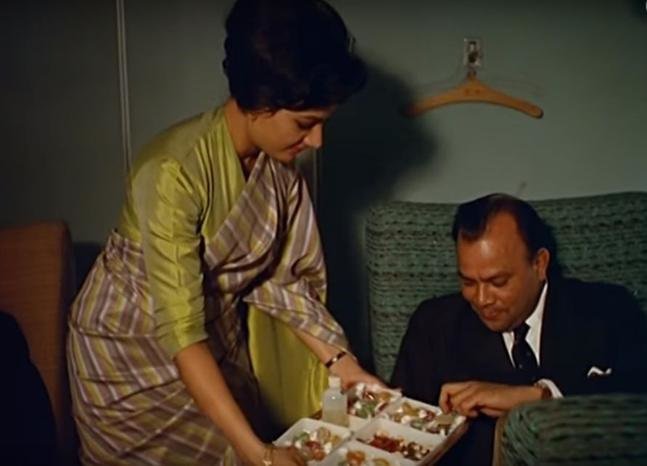 It was an era of fewer airlines and a lot more luxury.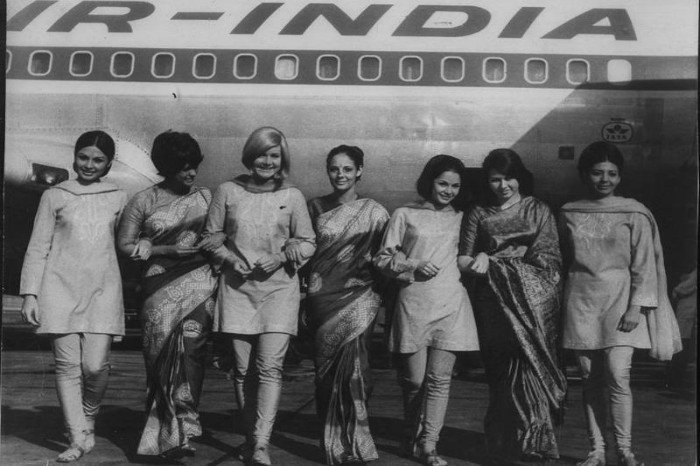 Many people were quite envious of air hostesses because they led a glamorous lifestyle, especially at a time when it was still looked down upon to travel as a single Indian woman.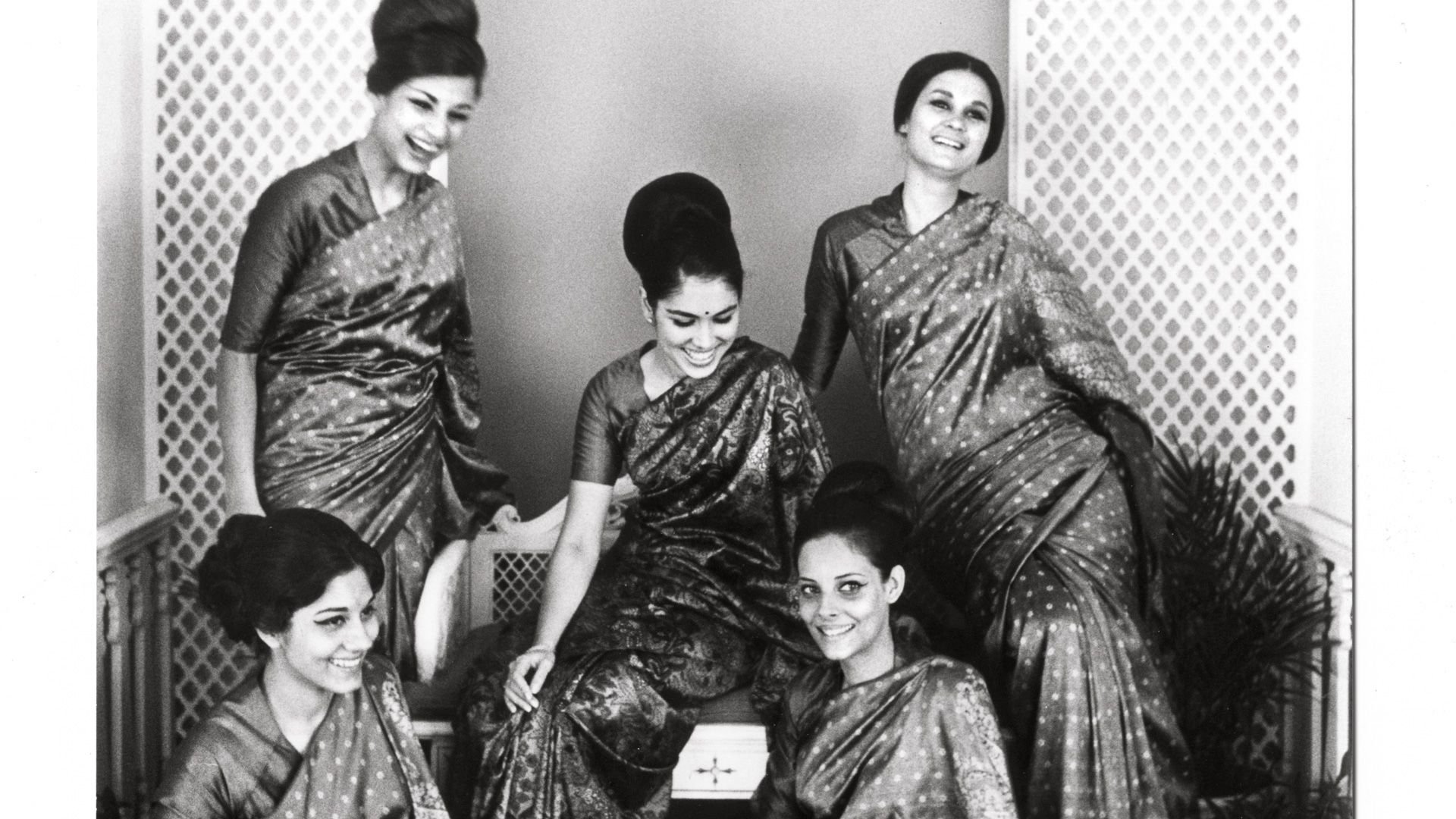 They would travel to various locales and live life on their own terms.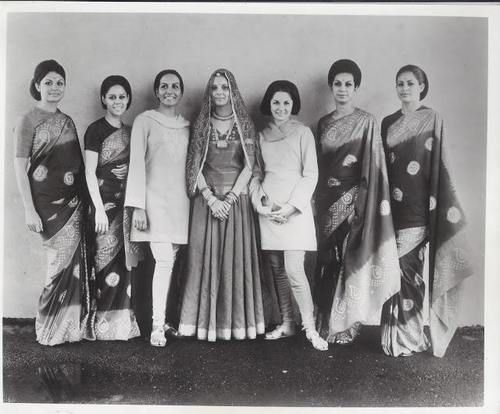 In an interview with LiveMint, Suneeta Sodhi Kanga, who worked as an air hostess with Air India from 1988 to 1996 recalls, "For me, it was travel and glamour. I didn't even think about the money, till I actually got my first salary. We used to earn very well."
She further 
added
, "Apparently, our salaries then were the same as the MD (managing director) of a company. And let's not forget that we were being paid in foreign currency."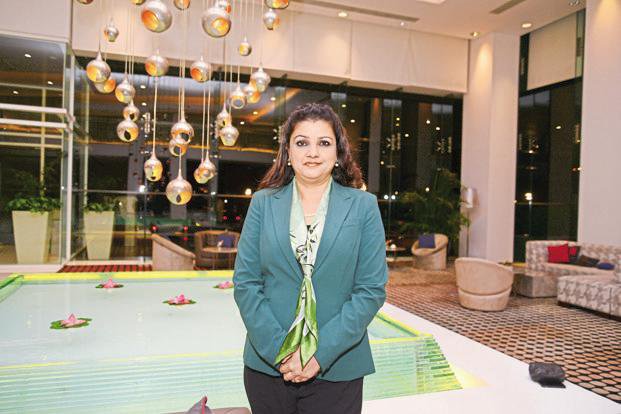 During that time, being an air hostess was more about the glamour, the high-end lifestyle and about representing your country internationally. 
Kanga 
says
, "I used to buy my moisturizer from Paris, my shampoo from Tokyo, my conditioner used to be from Sydney. I used to buy a perfume in each flight. Can you imagine? Now, I buy one perfume a year."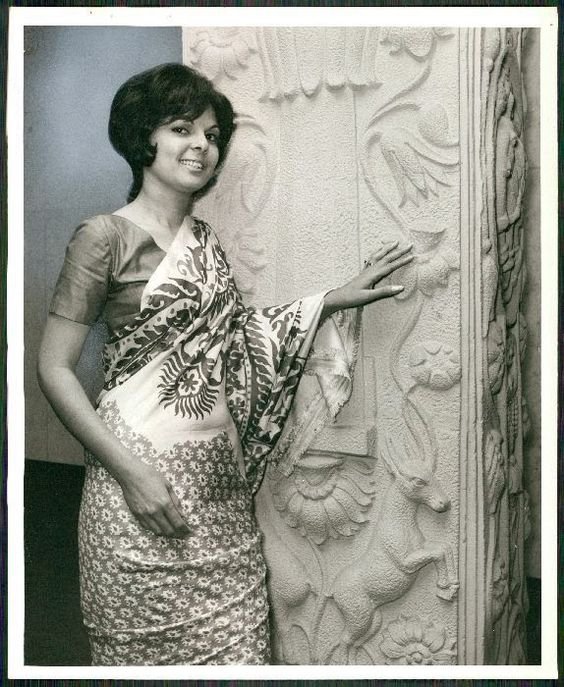 Unlike today, flying wasn't something that everyone could afford. They were limited options and it was usually for the elite.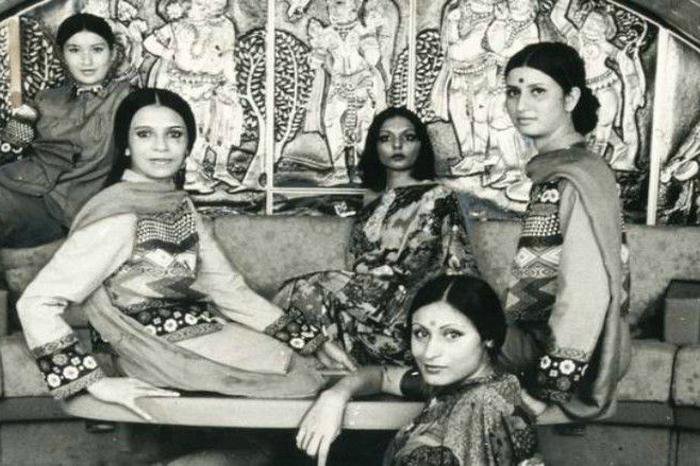 And it was more than just serving in-flight passengers. "We also had to know our 'wine and cheese' along with a foreign language," 

says

 Suneeta Sodhi who joined Air India in 1988. 
But sadly, nowadays many who don't understand the skill set of their job 
refer
 to air-hostesses as 'glorified ayahs' which is totally wrong.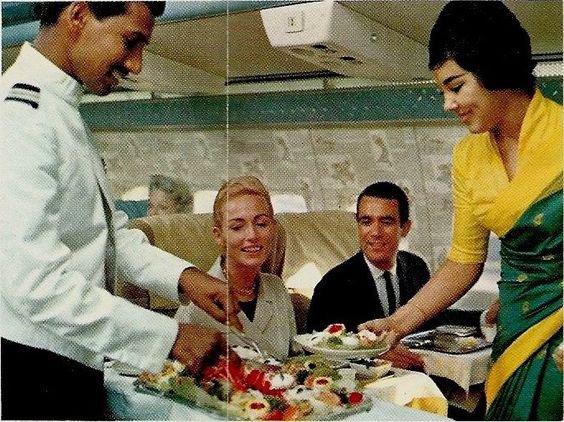 Suneeta says, "Putting a smile on your face and dealing with tired passengers, keeping up with a rigorous skincare routine to keep acne at bay and dealing with improper sleep cycles was hard to deal with."
Today, the job still pays well but benefits like travel are not as lucrative since the frequency of flights has increased.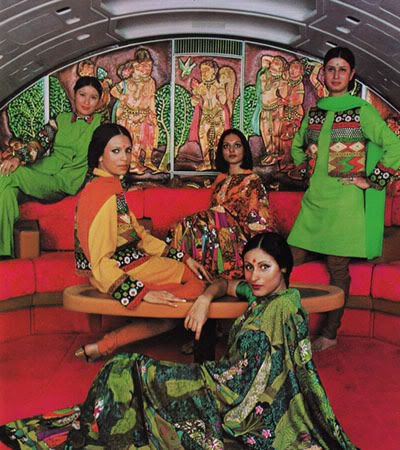 Charmaine Ferns, a former air hostess says, "The glamour deteriorated after the airline's nationalization and soon it became about the greed for money, the power for hunger and our fight for equality."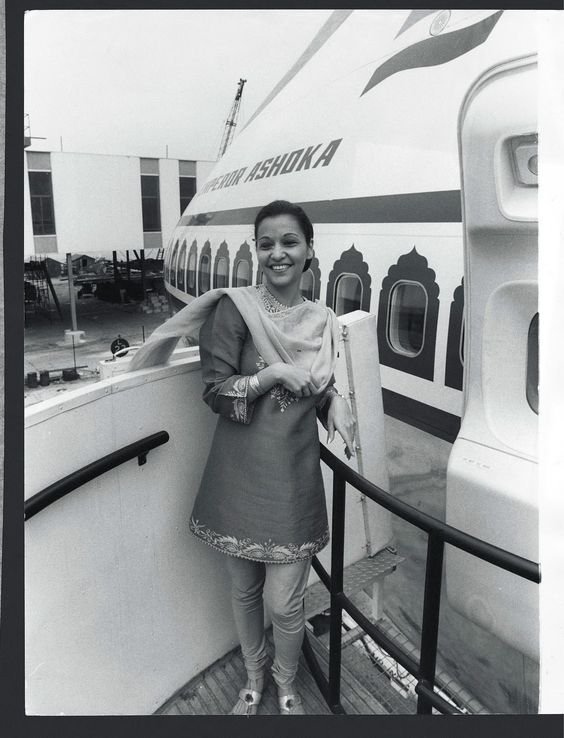 Here's a small glimpse of life as an Indian air hostess back in the day:
This article is an ode to all the air hostesses who were and are still working hard to serve us with only the best experience. With time, things have changed quiet a bit in the aviation industry but from here, we can only move forward.