The Indian army is all set to hire women in the Corps of Military Police (CMP) this year. While India has already seen its first-ever female fighter pilots, this is a commendable move by the Indian army.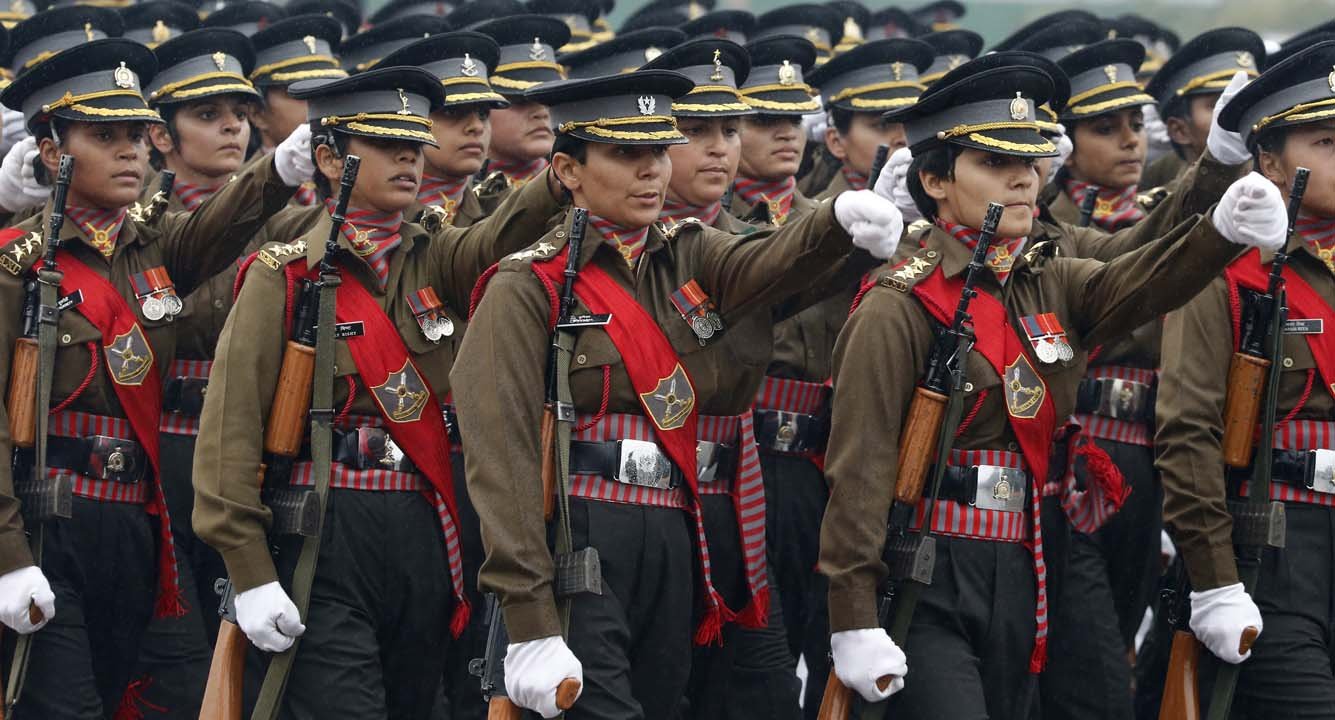 This will be first time that women are being recruited for ranks other than officers in the Army. According to the chief of Army Staff, General Bipin Rawat: 
We are working on the induction of women in CMP below officer rank and it will definitely happen this year. The recruitment could start before the end of this year.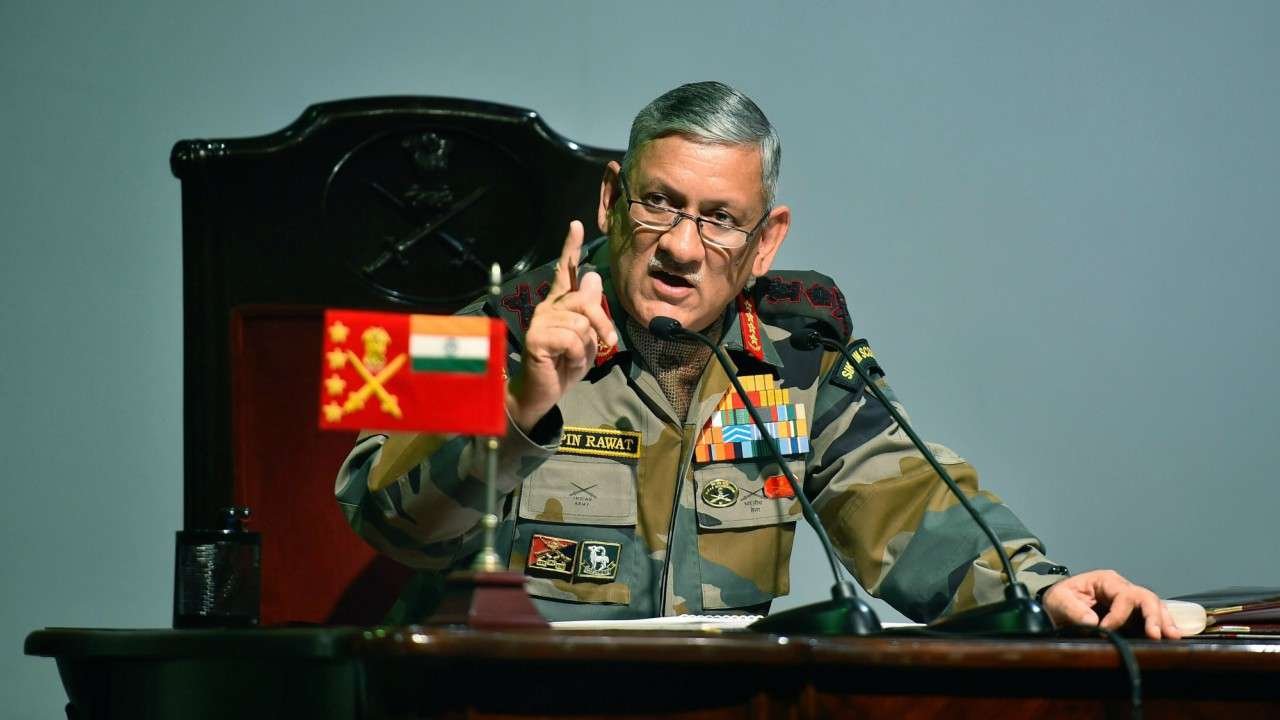 When the proposal was first discussed, during the army chief's conclave in September 2017, Lt. General Kumar had said that women were required to investigate gender-specific allegations and crime, and they will be inducted as junior commissioned officers and jawans. 
Currently, no female officer in the Indian army is employed in a combat role. A total of 800 women are to be inducted, with an yearly intake of 52 women.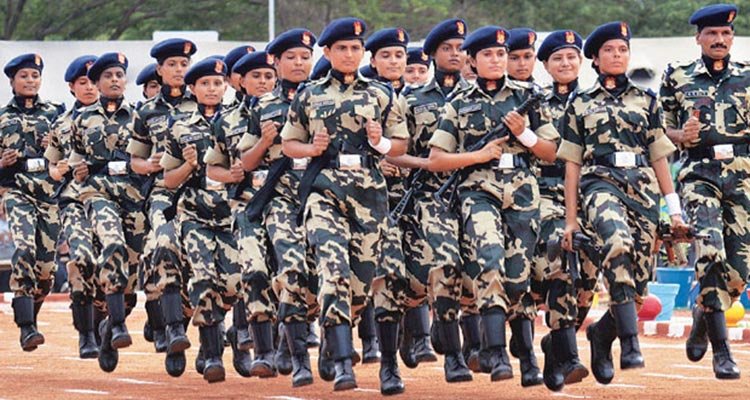 It may have happened in 2018, but finally there is a chance for women to pursue another career, the avenues to which were previously closed to them! 
(Feature image used for representational purposes only)