It takes a lot of courage, initiative and bravery to be a part of the Indian Forest Service. The training can be gruelling and challenging but those who want to make a difference, are proud of what they put into it.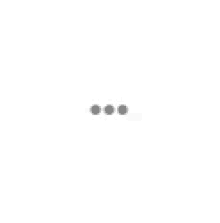 Swetha Boddu, a Maharashtra Cadre officer who is in the IFS training regimen shared a Twitter thread about her journey. With her story, she aims to encourage women to be a part of the service. 
She shared pictures of horse riding at IMA which improves coordination, confidence and the physical posture of an officer. Followed by rifle training at the Indian Military Academy in Dehradun. 
She also shared pictures of her rafting through dangerous water, swimming and scuba diving. All the survival skills that help her become a better officer. 
She also shared how they were taught to appreciate air by paragliding in Bir Billing, Himachal. And appreciate land by trekking through the Valley Of Flowers and Hemkund Sahib.
She concluded her thread by stating that IFS gives you purpose and empowerment. 
Twitter is obviously all praises for Swetha's fearless adventures:
Her informative thread didn't just give future aspirants meaningful insight but also shed light on the courage it takes to constantly be in the face of danger.