Indian Navy's search for a woman pilot has ended with the induction of Shubhangi Swaroop, who will soon be flying Maritime Reconnaissance aircraft.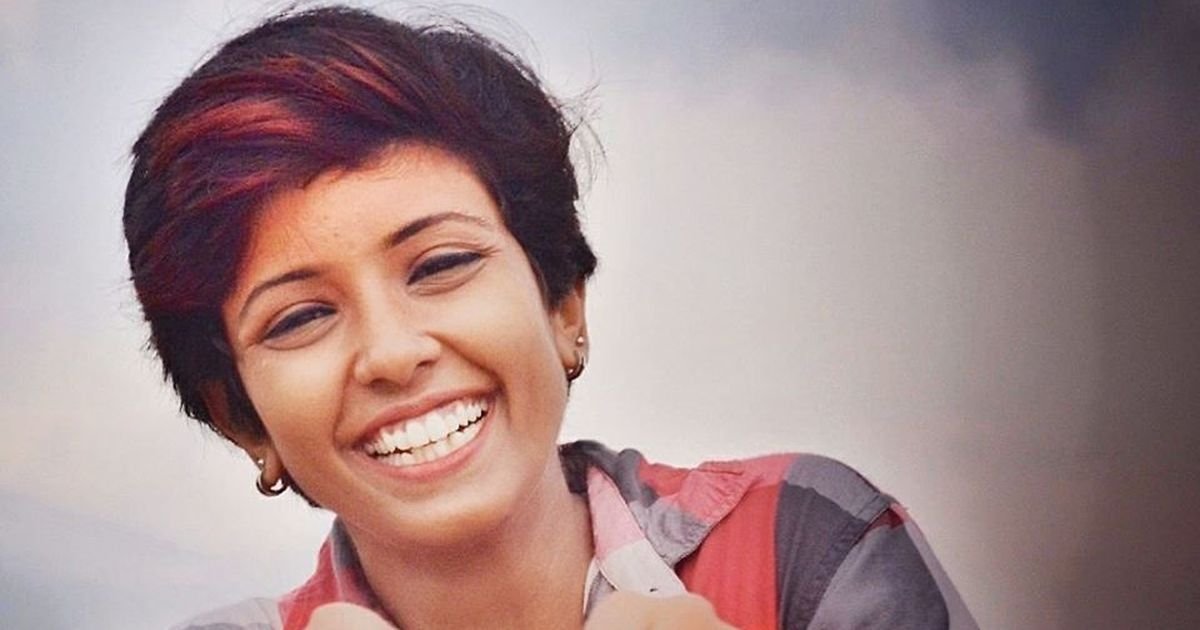 Apart from that, cadets Astha Segal, Roopa A and Sakthi Maya S also created history by becoming the first women officers at the Naval Armament Inspectorate (NAI).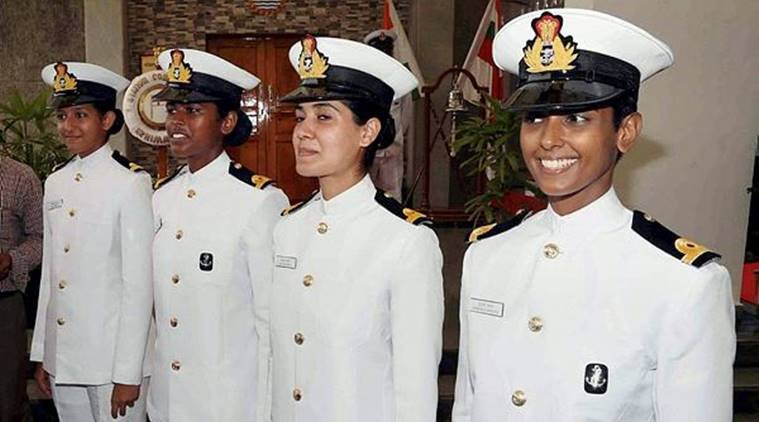 Women have been a part of the Navy's aviation branch but only as air traffic control officers and observers in the aircraft.
This is the first time a woman will be flying planes for the navy.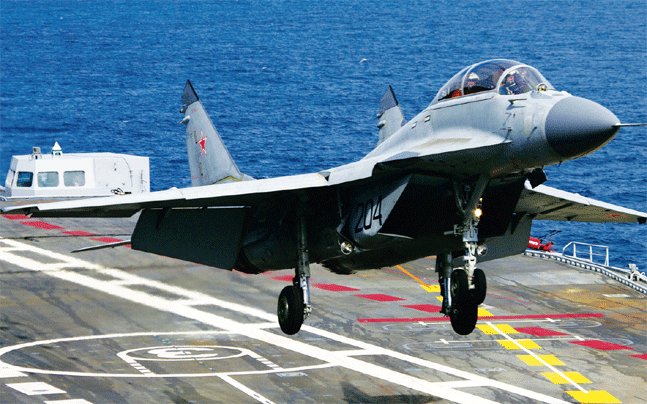 Shubhangi, who hails from Bareilly in Uttar Pradesh, is a daughter of naval commander and will undergo training at the Air Force Academy in Hyderabad.
"I know, this is not just an exciting opportunity but a great responsibility also," DNA quoted her as saying. 
Even sky is not the limit for these inspiring women!