Every household has its own sworn by and passed on skincare secrets that need to be revealed and shared with the world. All those good family recipes that preserve our natural beauty have been brought to light by these homegrown brands in the most purest form. Add these to your next haul for some nourishing and gentle pampering to your skin. 
1. Jhelum Loves 
Jhelum is a stream of alternative healing where flower essences are used to heal emotions and, in turn, address other physical manifestations and strengthen the idea of simple skincare.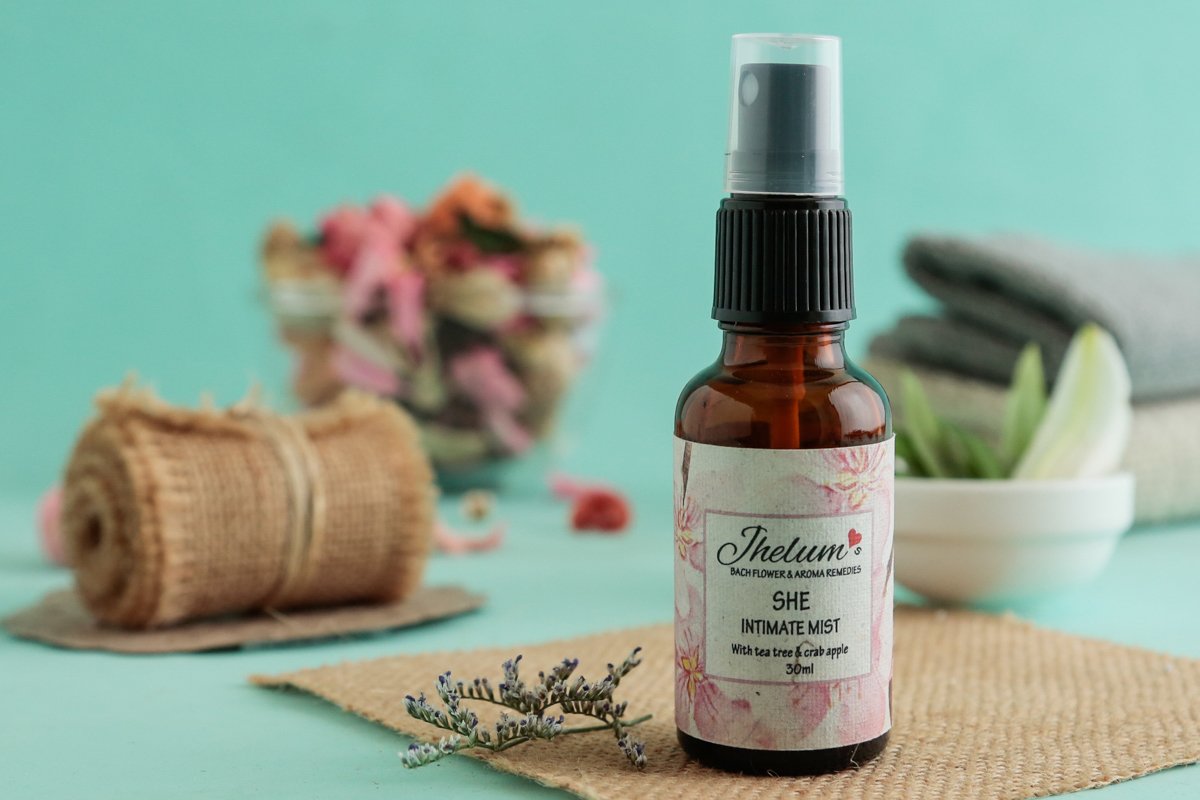 Connect with them here. 
2. Gulnare Skincare 
Gulnare is inspired by the beauty rituals that are chemical-free and 100 percent natural and provide a safe and quick remedy to most of the skin problems.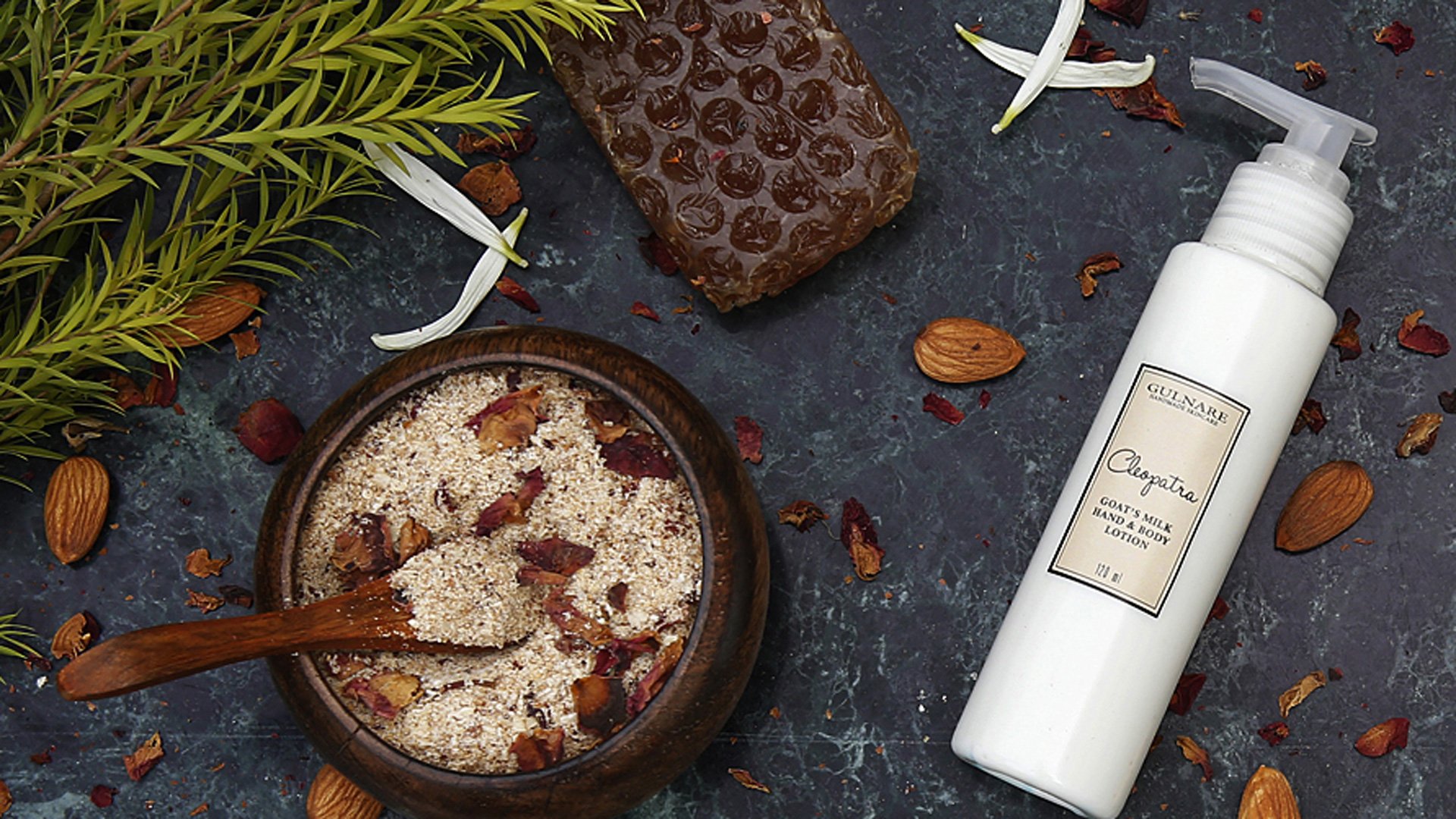 Connect with them here. 
3. Wikka
Wikka is a brand whose products are crafted in the foothills of the Himalayas and are customized based on a person's skincare needs.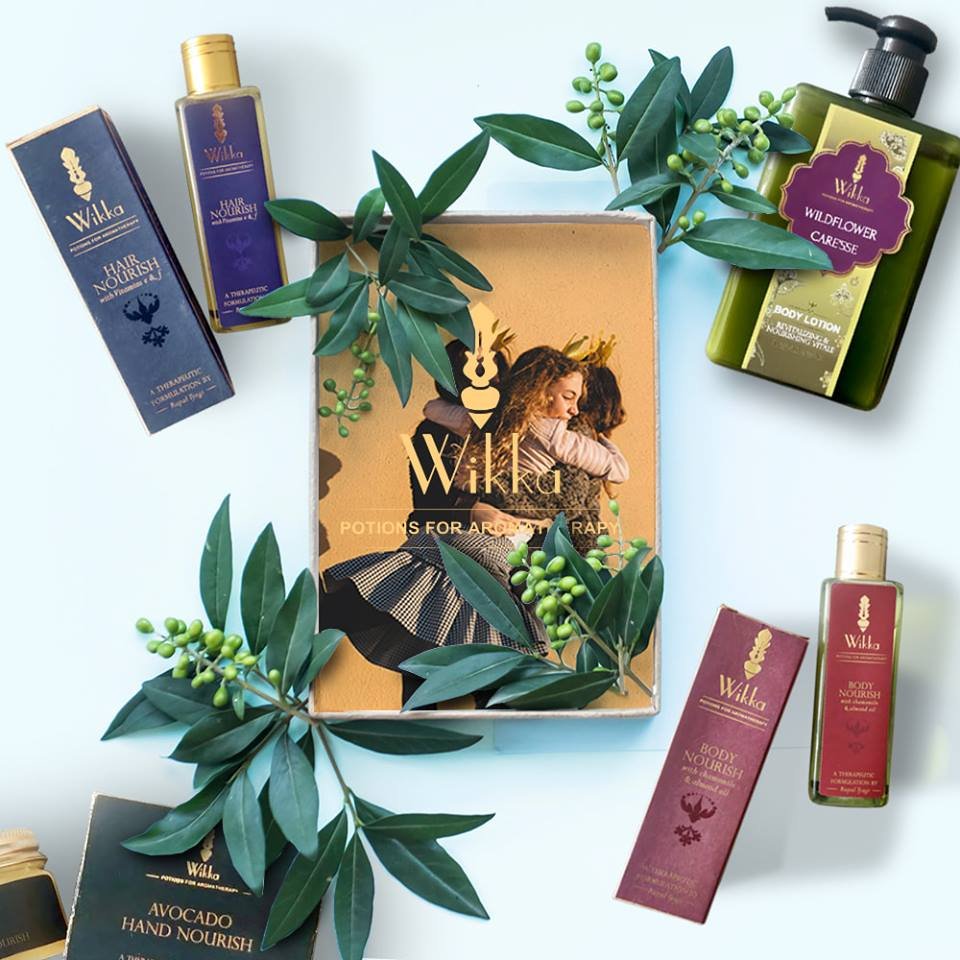 Connect with them here. 
4. Ayca
Ayca incorporates the purest natural ingredients and extracted oils to preserve their ancient crafts and offer a holistic approach to refresh, replenish and revitalize.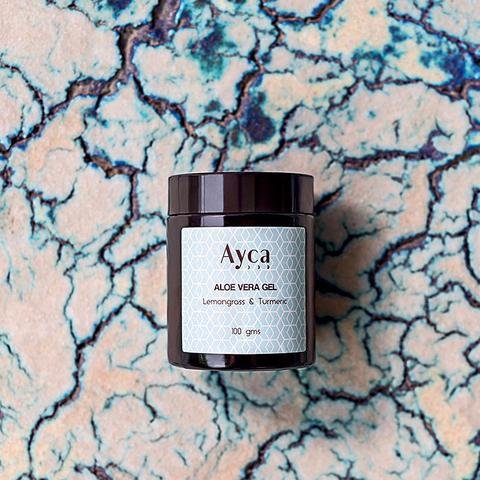 Connect with them here. 
5. Gia
Gia Bath And Body creates a luxurious handcrafted experience using the purest extracts of olive and coconut oil for that ultimate skin romance.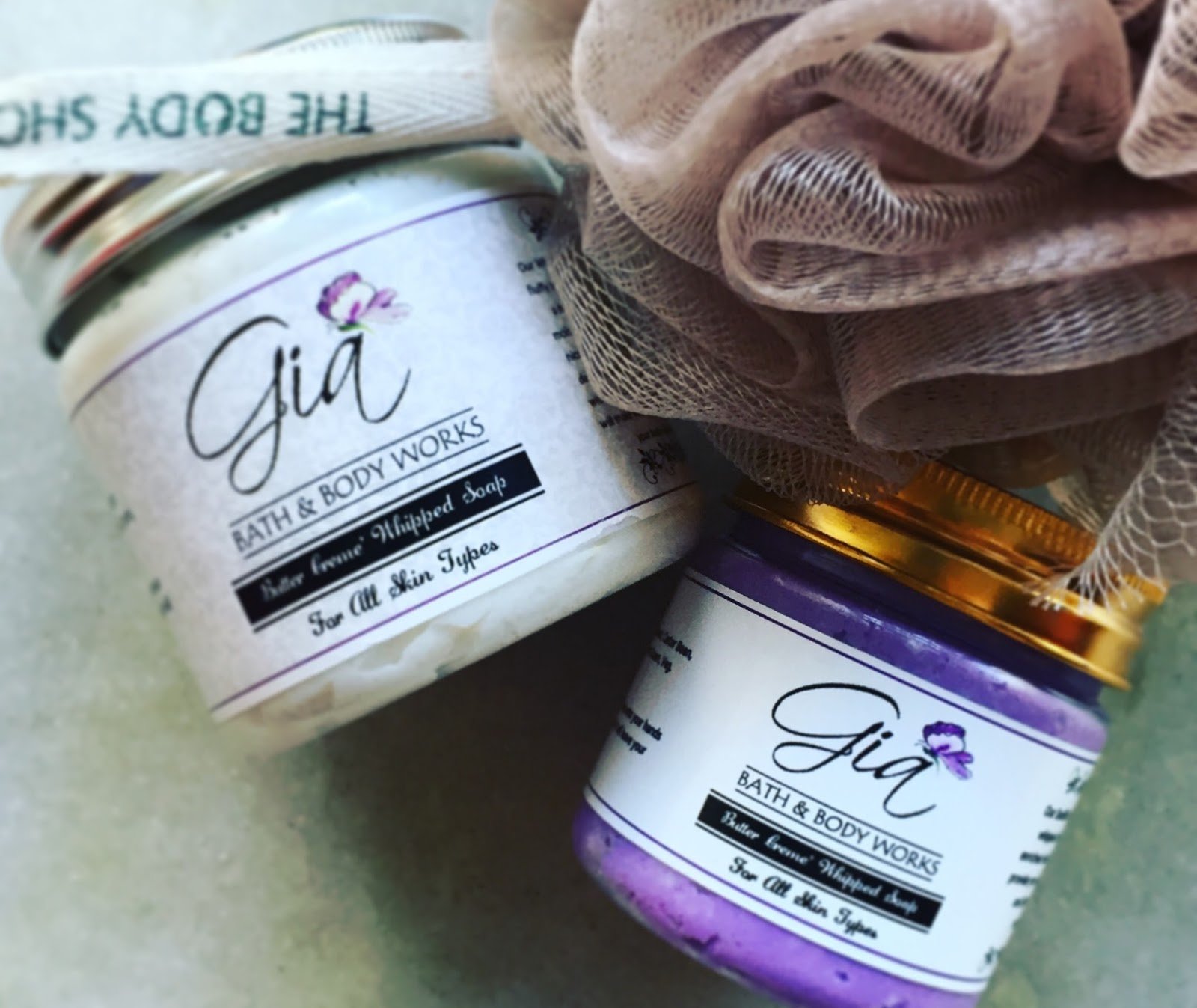 Connect with them here. 
6. Just Herbs
The brand has a tailor-made range to suit each skin type and help attain the perfect balance of what your mind, body, and soul need with the changing seasons.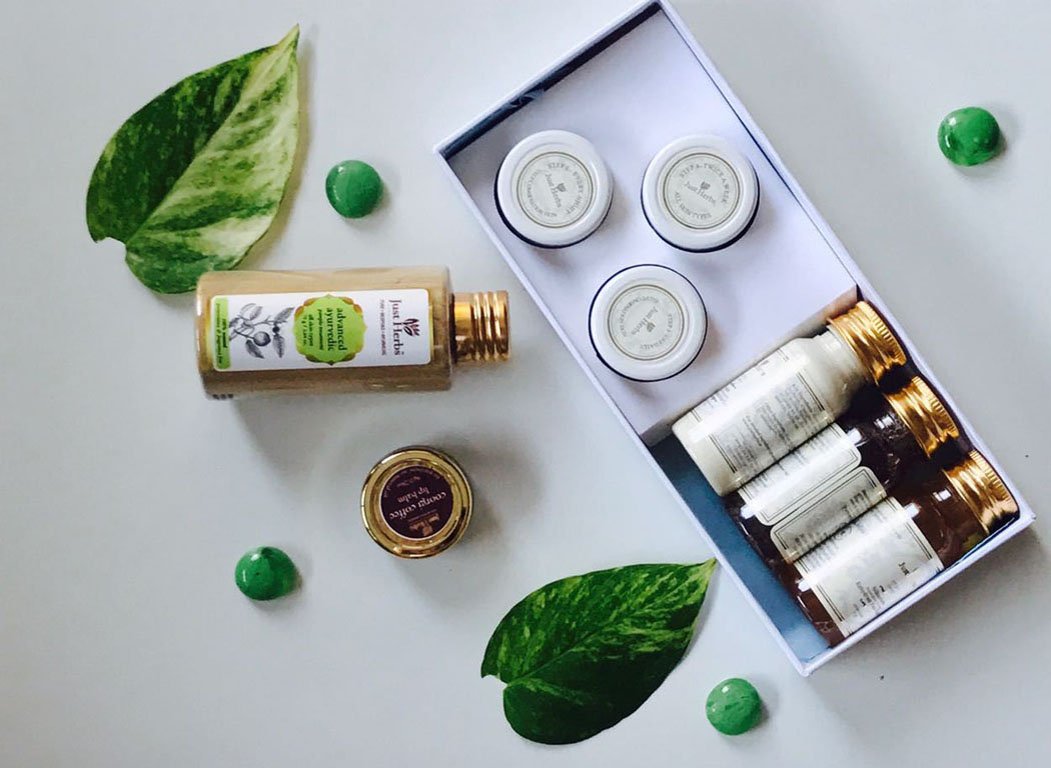 Connect with them here. 
7. Skin Yoga
Skin Yoga is a brand you and your family can use forever as the brand emphasis on sourcing natural ingredients to give you a skincare experience in its true essence.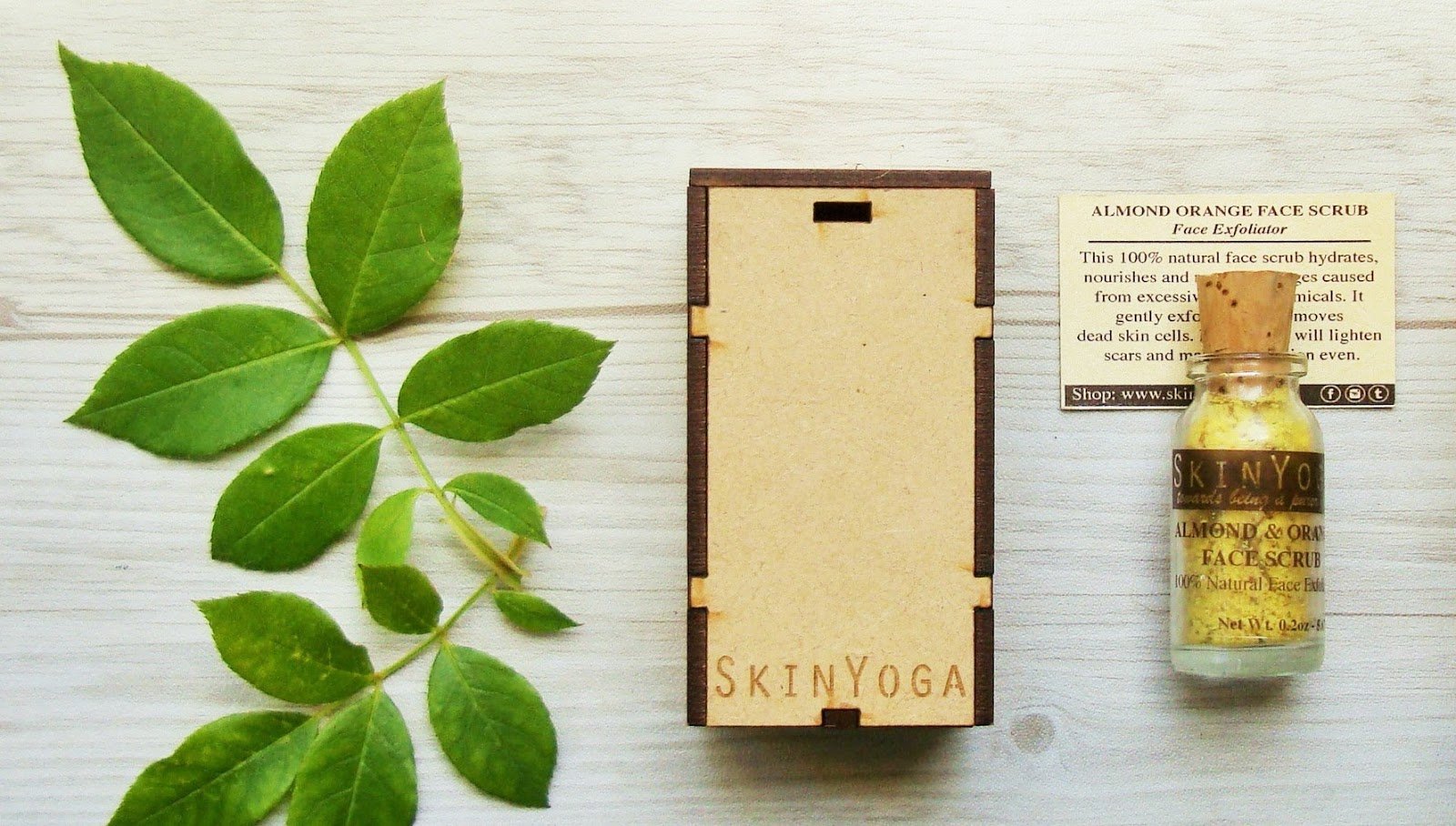 Connect with them here. 
8. Splurge
Splurge provides handcrafted luxuries responsible for holistic solutions to your skin that are natural, safe and made with the highest ethical standards.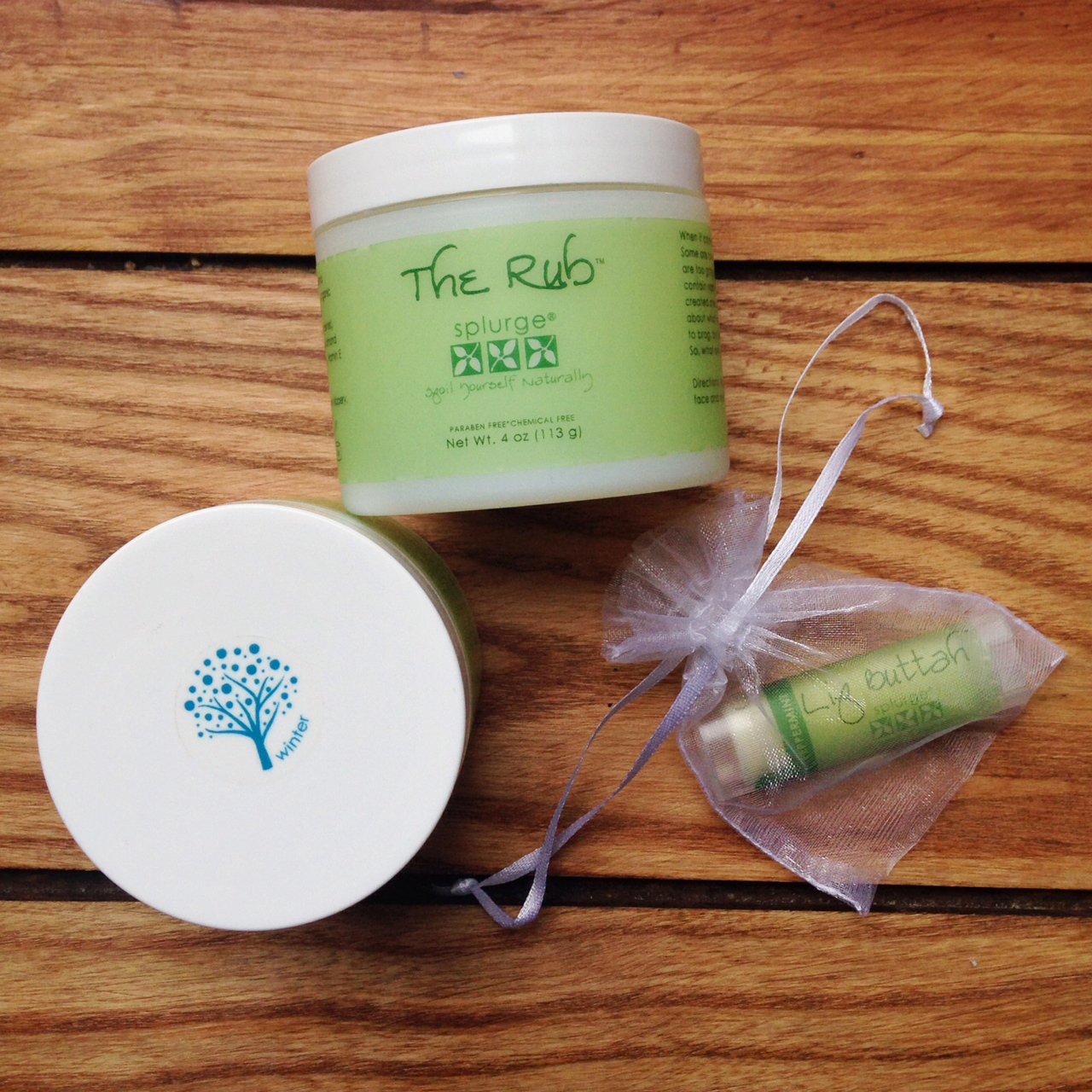 Connect with them here. 
9. Iraya 
Iraya is an Ayurveda born brand that is known to blend the finest ingredients that rejuvenate one's inner beauty. Their products' ranges include bath and shower,  spa-at-home products, fresh natural cosmetics, cosmeceutical and wellness products.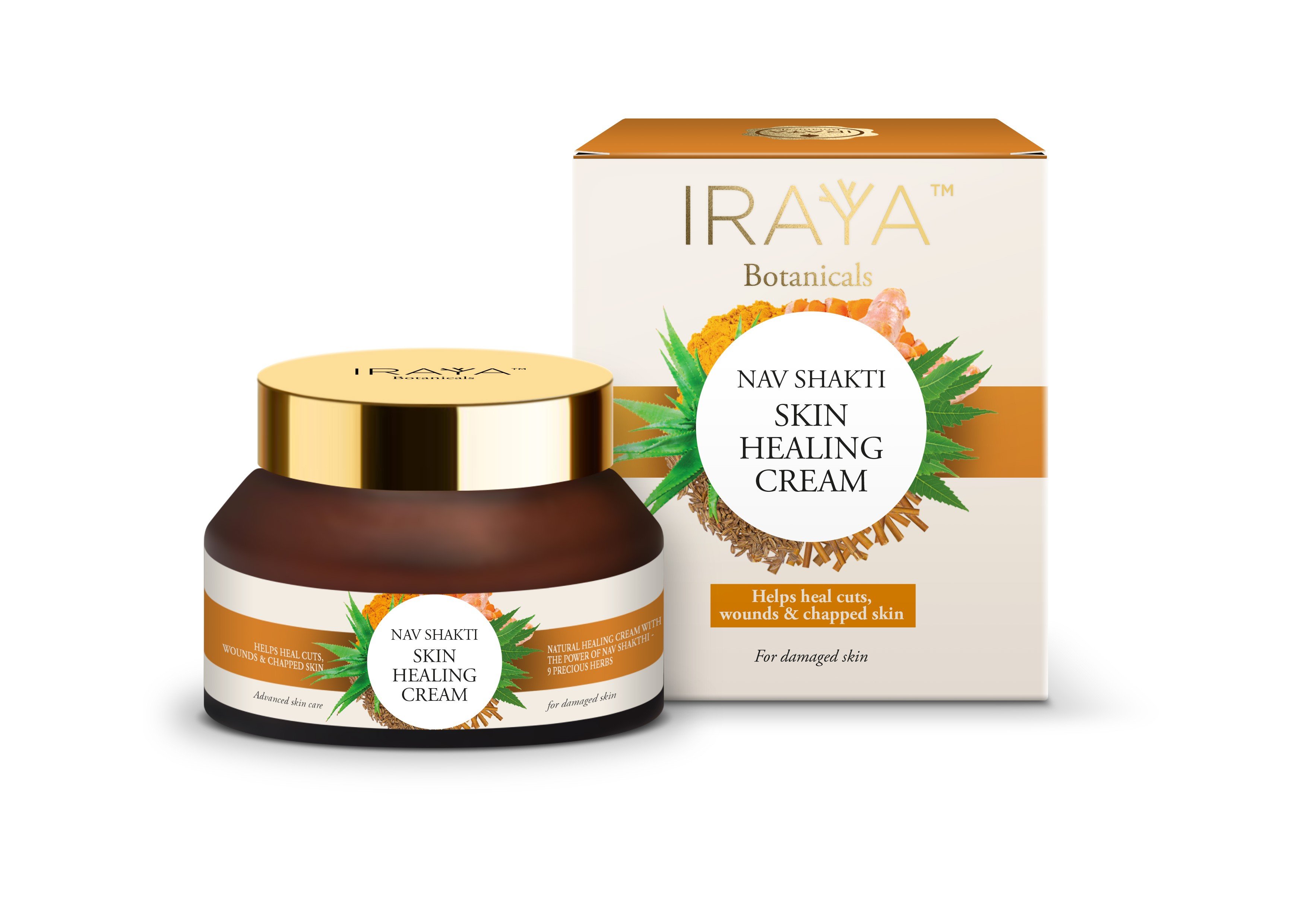 Connect with them here.