We cheered for the Phogat sisters and their achievements after watching Dangal. We celebrated when the unstoppable girls crushed gender stereotypes and won laurels for the country. But why did it take a Bollywood film for us to sit up and take notice of their achievements? 
In a cricket-obsessed nation, it's an established fact that other sports don't receive as much attention as they should. And when it concerns sportswomen, we hardly take notice. Even though this year has been an exception after our women championed at the Olympics and got the entire nation hooked, there are so many other sportswomen who deserve just as much love and praise.  
Here's a list of 10 Indian sportswomen who deserve to be known for their extraordinary performance in their respective sports. 
1. Lalita Babar, Athletics
Born in a small village in the Satara district of Maharashtra, Lalita Babar is India's long distance runner and is a hat-trick Mumbai Marathon winner. Back in her school days, she used to run for 4 kms from her home to reach school. Today, she is a celebrated runner and has honours like FICCI's Sports Person of the Year and Arjuna Award to her name.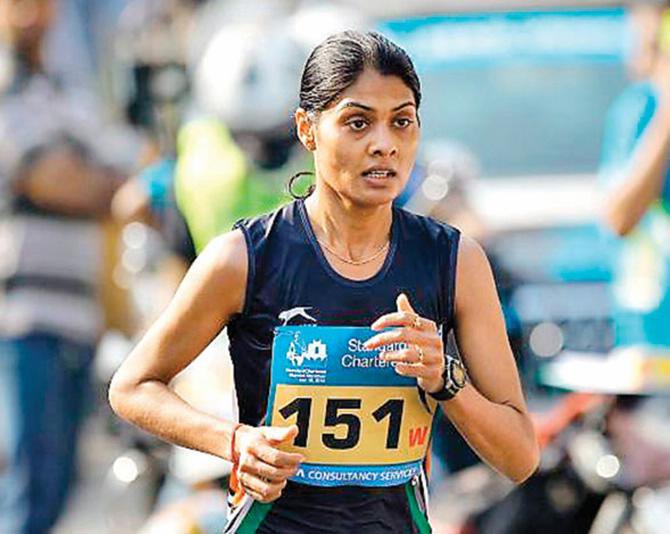 2. Rani Rampal, Hockey
The daughter of a cart-puller, Rani Rampal was only 6 when her tryst with hockey began. Though her parents were uneducated, they made sure their daughter received proper education and even got her enrolled in the city's hockey academy. And well, she didn't disappoint them. She made her debut in the senior national team at the young age of 14 and the team bagged bronze medals at the 2013 Asia Cup in Kuala Lumpur and the 2014 Incheon Asian Games under her captaincy.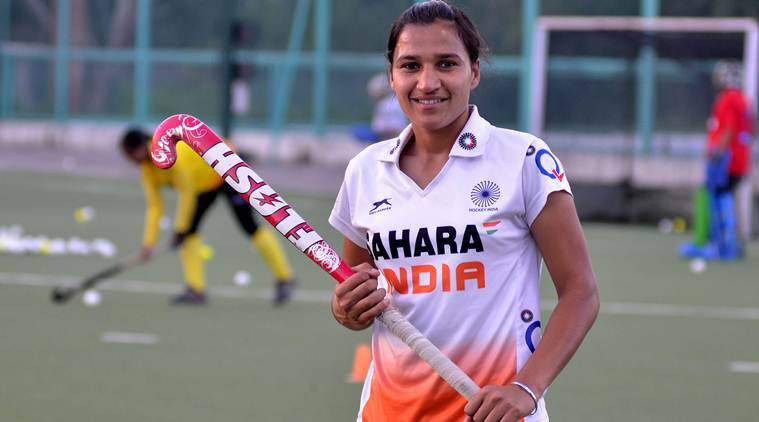 3. Jyoti Ann Burrett, Football
With a masters degree in Sports and Health Science from University of Exeter, she ditched a high-paying corporate job to pursue her passion of playing football and made her way into the national team. The 23-year-old striker, who also starred in Nike's viral Da Da Ding campaign, played for the prestigious Tottenham Hotspurs Football Club in England.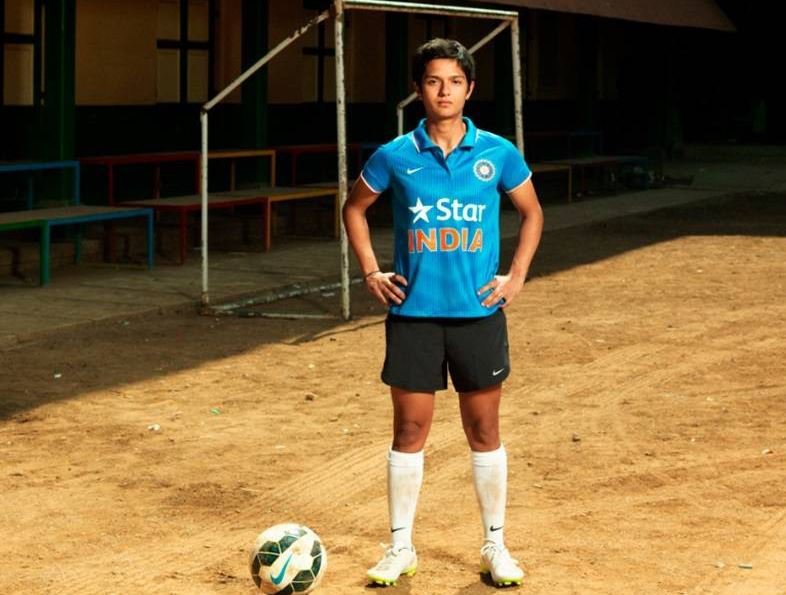 4. Oinam Bembem Devi, Football
One of the most sought-after football players, Bembem Devi represented India for some good 21 years. She was only 15 when she made her international debut against Guam in Asian Women's Championships and her most stellar performance came in 1996 against Japan. She also won India two South Asian golds and one SAFF title in 2012.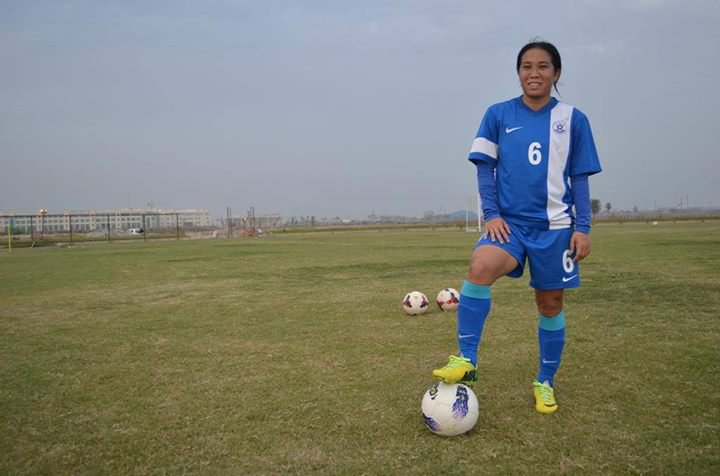 5. Ishita Malaviya, Surfing 
While laughing at a German exchange student who was carrying a surfboard, back in her college days, Ishita had never imagined that she was going to become India's first professional female surfer. Today, she runs an academy called Shaka Surf Club, which she co-founded with her partner Tushar Pathiyan and aims to make the sport popular in India.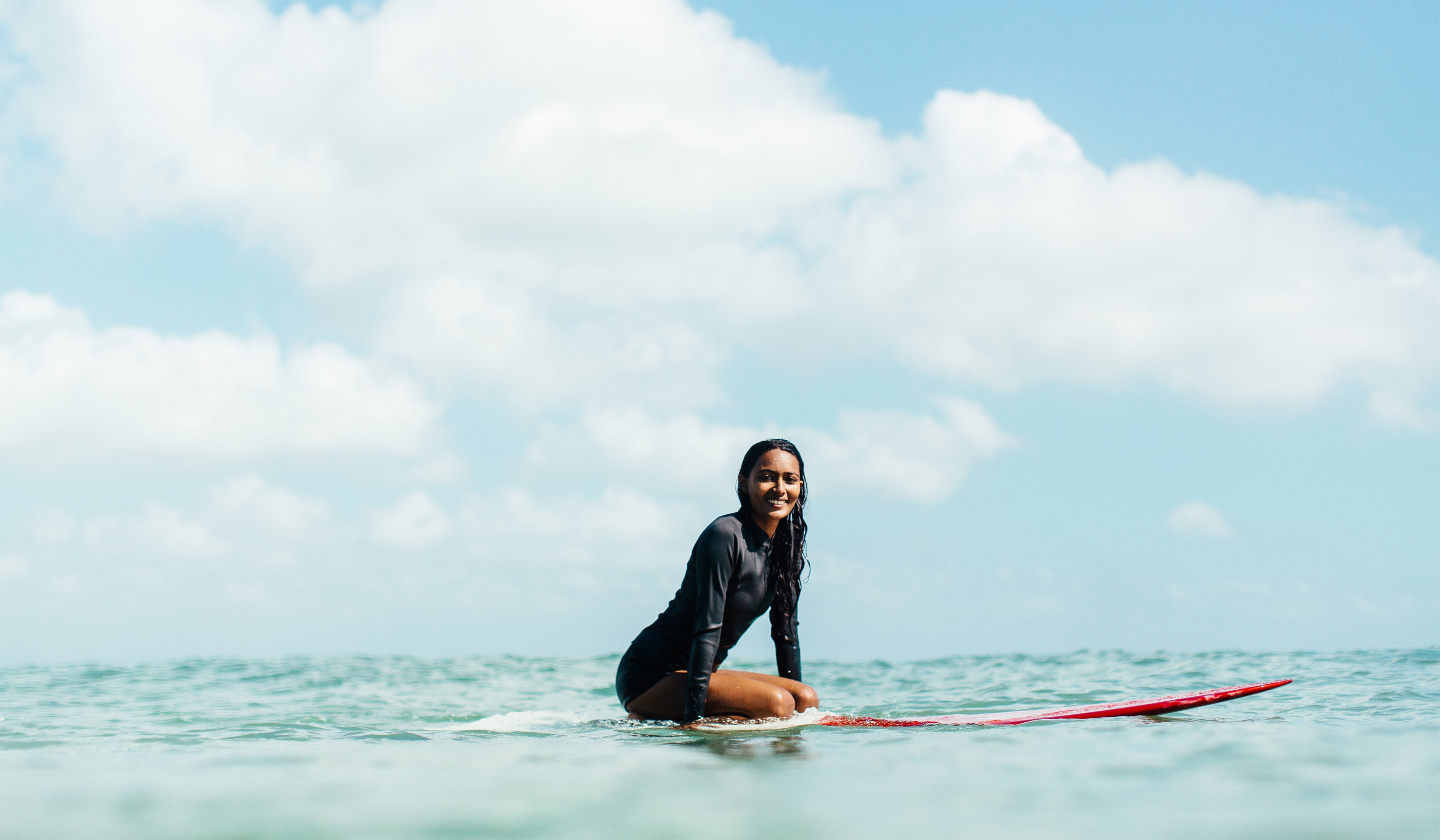 6. Deepika Pallikal, Squash 
Though not a lesser known face, Deepika Pallikal deserves more praises for her achievements in squash. She's the first female squash player to win the Arjuna Award and the prestigious Padma Shri. Pallikal is also the first Indian to break into the top 10 of the women's squash (WSA) rankings. She was also a part of Indian women's team that bagged gold for the country in 2016 South Asian Games.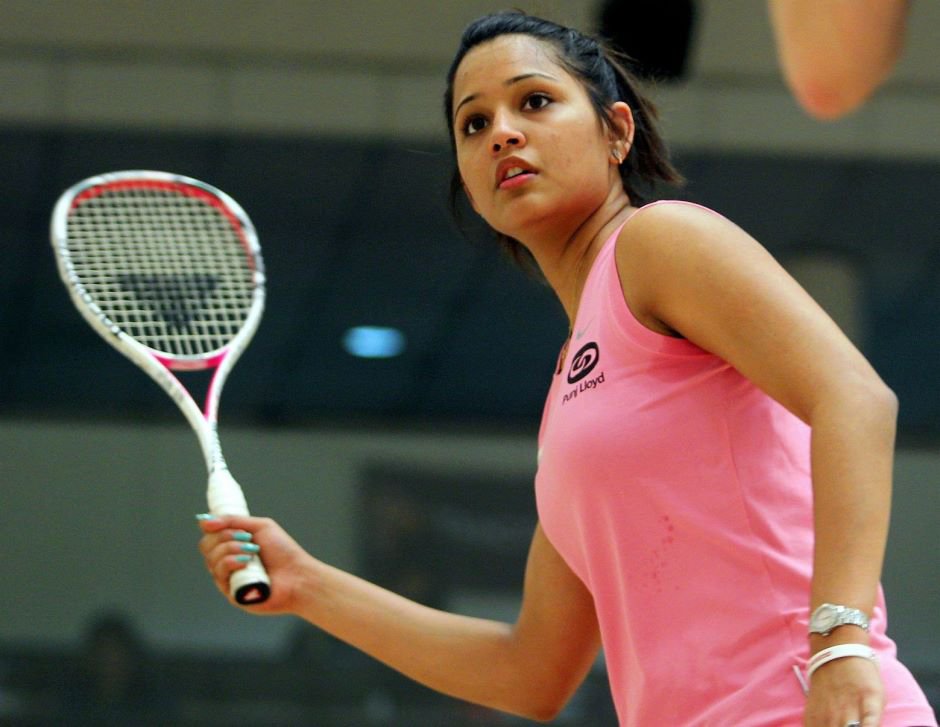 7. Joshna Chinnappa, Squash
With present world ranking of 10, Joshna Chinnappa is one of the most successful squash players in India. She's the first Indian to win the British Squash Championship title in 2003 in the under-19 category and was also the youngest Indian women's national champion. In the 2014 Commonwealth Games, Chinnappa, along with Dipika Pallikal, won India its first ever gold medal in squash women's doubles.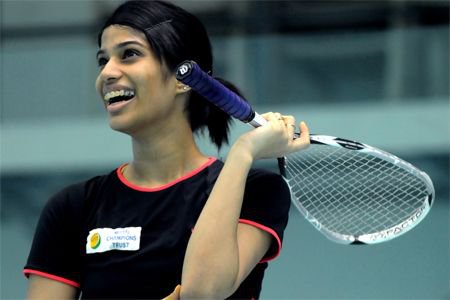 8. Heena Sidhu, Shooting
Heena Sidhu was lauded everywhere after she pulled out of the Asian Airgun Shooting Championship in Iran this year due to their compulsory hijab rule for all women athletes. Not many know that she is the first Indian pistol shooter to win a gold medal in 2013 ISSF World Cup Finals and also the recipient of the prestigious Arjuna Award.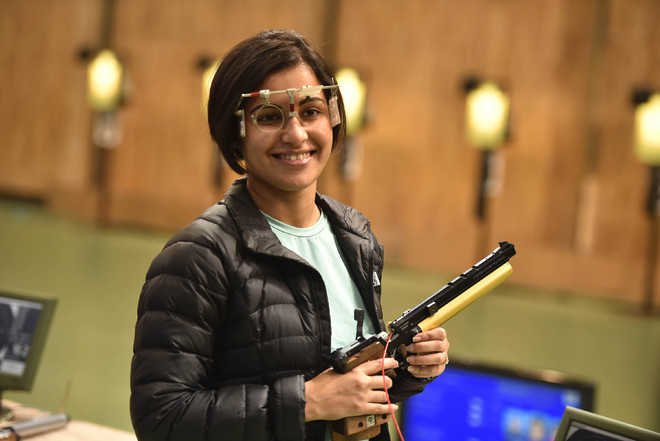 9. Aditi Ashok, Golf
She's only 18-years-old but the promising golf player has already won the Ladies European Tour (LET) 'Rookie of the Year' award after she became the first Indian to win two consecutive titles in her first year on the tour! Aditi Ashok was also the first Indian woman to represent the country in golf at the Rio Olympics held earlier this year.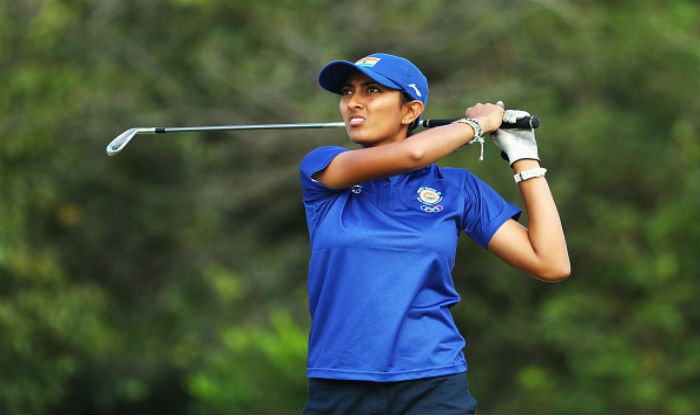 10. Babita Nagar, Wrestling
Babita Nagar broke gender stereotype way back in 1992 when she took up wrestling. Back in the day, it wasn't an easy journey for her. She fought against harsh criticism and emerged as a gold medal winner at the 2005 Commonwealth Championship. Today, she's an inspiration for many and runs a wrestling school that has around 40 students, some of whom travel a distance of up to 35 kms to learn the nuances of this sport.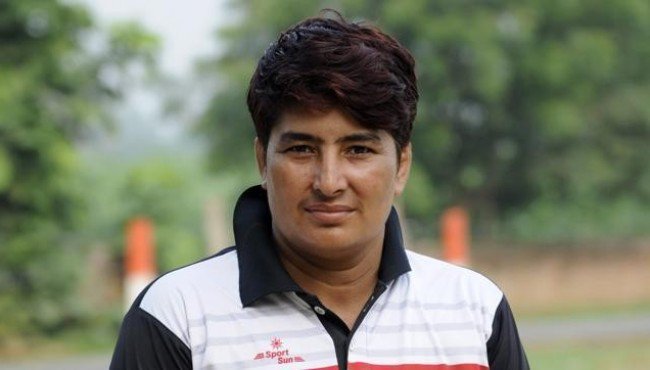 Keep going, ladies. We're so proud of you!