After showcasing her talent in the Indian Women's Football team and Manipur Police Sports Club, Ngangom Bala Devi added another feather in her cap by securing a week-long trial with Rangers FC, on November 19.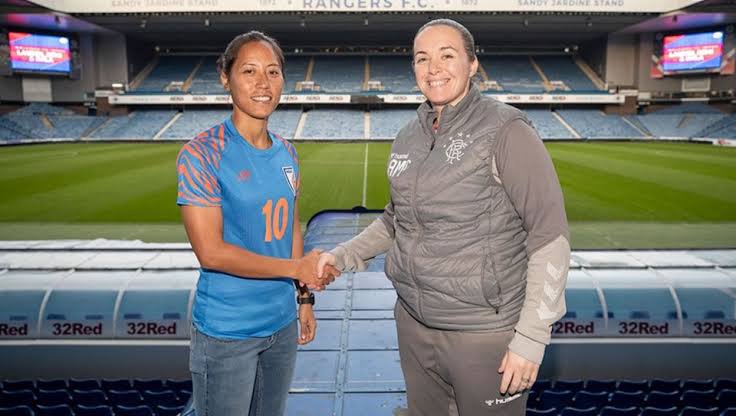 Bala Devi who is the record goal scorer in the Indian Women's League (IWL), will train with the club that currently plays in the top-flight of the Scottish Women's Premier League. 
She has an unprecedented tally of 38 goals in IWL, which is a record in the league.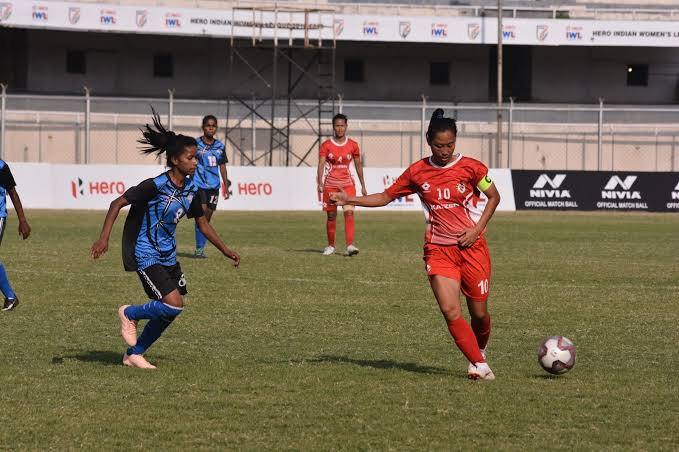 Speaking on the occasion the AIFF Women's Player of the Year in 2014 and 2015, said: 
I am delighted at this chance and would like to thank Bengaluru FC and Rangers FC for making it happen. Training in the UK will be a new experience for me, and it is one that I am looking to make the most of. I also hope that this opportunity will open doors for more talent in women's football in India to opportunities like this.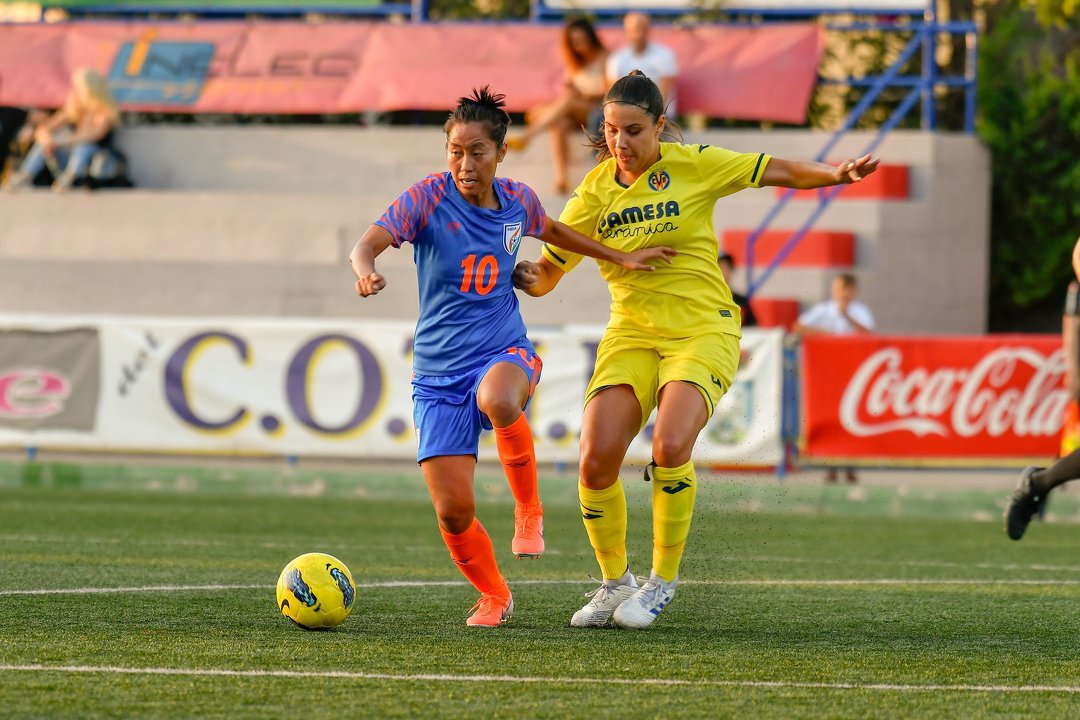 Apart from scoring 38 goals in the Indian Women's League, Bala Devi has also found the back of the net 36 times in national colours. She has also won the SAFF Women's Championship in 2010, 2014 and 2016. 
In 2014, she scored 4 goals in the final to clinch the title for India in a 6-0 victory over Nepal in Islamabad.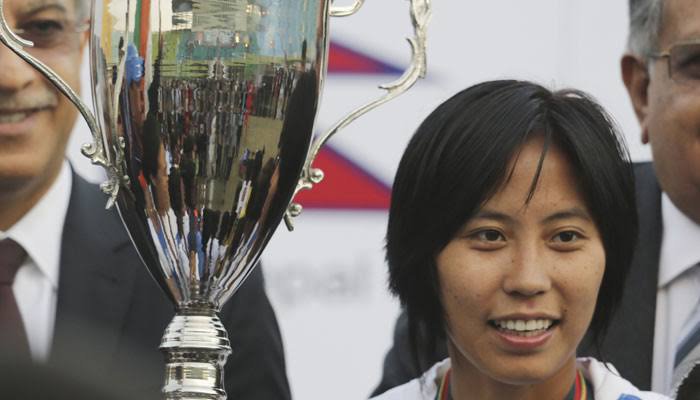 The other laurels include two gold medals at the South Asian Games, which she secured in 2010 and 2016.