We've all known Leh for its diverse scenic beauty and exhilarating road trips but now, Leh is in the news for an entirely different reason. One that we are so happy and proud of! 
Leh is home to India's first-ever women's ice hockey team.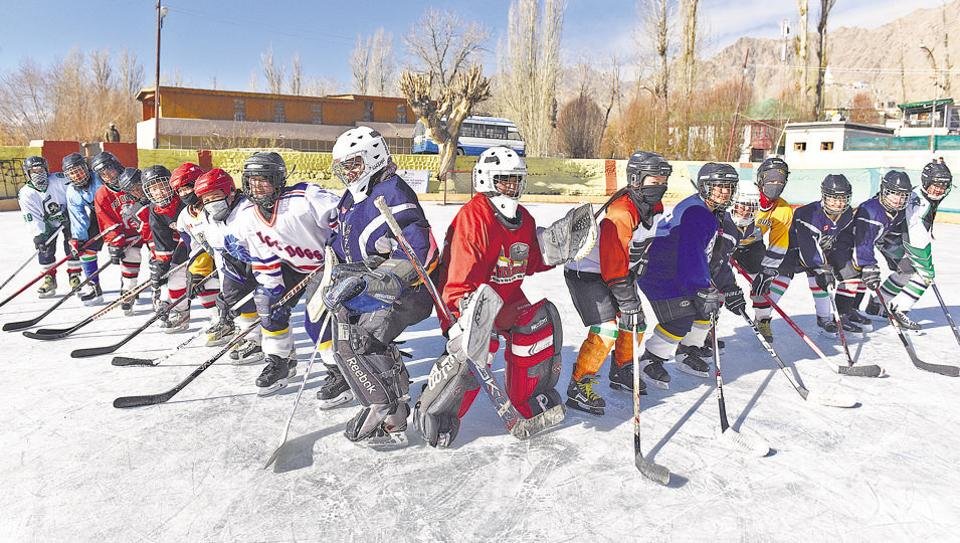 The group of 25 girls, all aged between 15 to 30, have already participated in two international tournaments. And while India still seems oblivious to their talent, these girls have done their part in putting India on the international ice hockey map.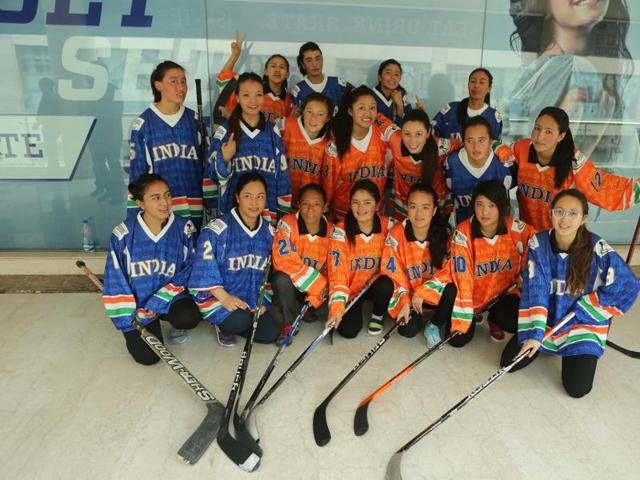 Financial hardships, old equipment and family pressure – these girls fought it all and today, stand learning the ropes from experts – Hayley Wickenheiser, a four-time Olympic gold medalist from Canada and Andrew Ference, another renowned Canadian ice hockey player.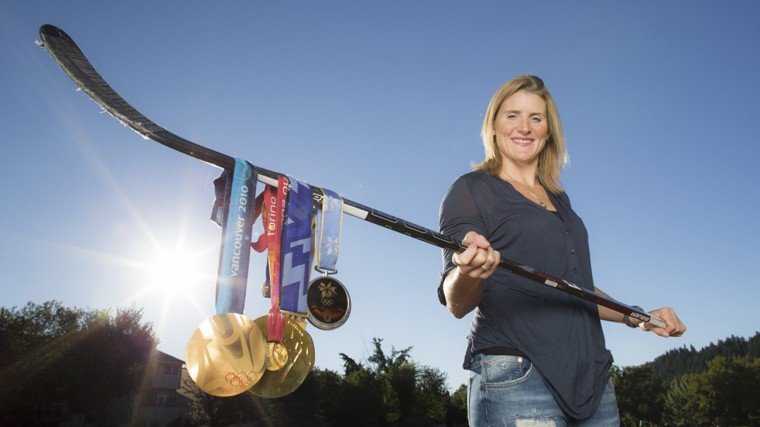 Along with these exceptional trainers are three teams of documentary film makers, two from Canada and one from India, who are following the story of these girls winning the ice and our hearts. 
The team has already attended two international tournaments, both of which were crowdfunded. While the young and inexperienced team did not win all the matches, they won enough accolades to make their country proud.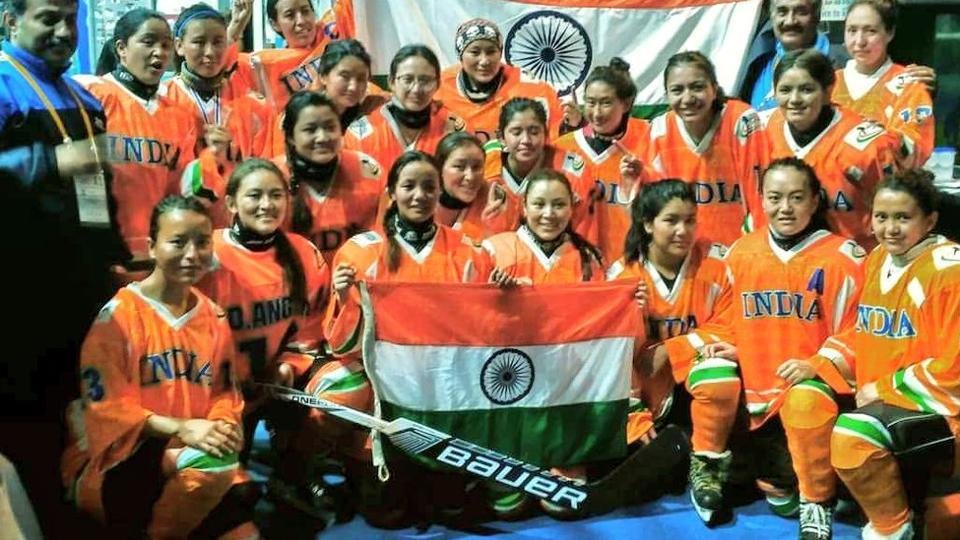 From the goalkeeper, Noorjahan, winning the best player during the first tournament, to the team winning two matches at the second tournament, the journey has been an emotional one for all the girls involved.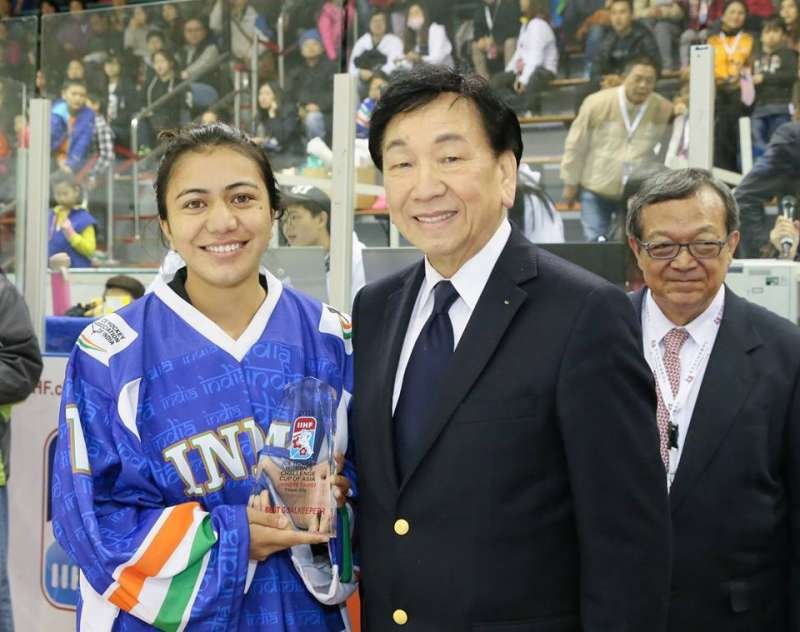 To look back at their struggles, where they personally had to build the ice hockey rink, to now being trained by Wickenheiser, who plans to donate equipment kits to the team, a long road has been traveled by these girls. 
But for most of them, the journey is just starting. They have bigger hopes for themselves as athletes, and for the sport in India, and looking at the grueling journey these girls have already undertaken, these dreams are bound to one day, turn to reality. 
Here's hoping these girls continue to skate their way to even greater heights. 
Know more about these achievers here: