She is brave. She is dynamic. She is not like the ones we usually come across.
Meet Dr. Seema Rao, India's only female commando trainer who has been training the Special Forces for 20 years without any compensation. 
7th-degree black belt holder in military martial arts, a combat shooting instructor, a firefighter, a scuba diver, an HMI medalist in rock climbing, and a Mrs India World pageant finalist.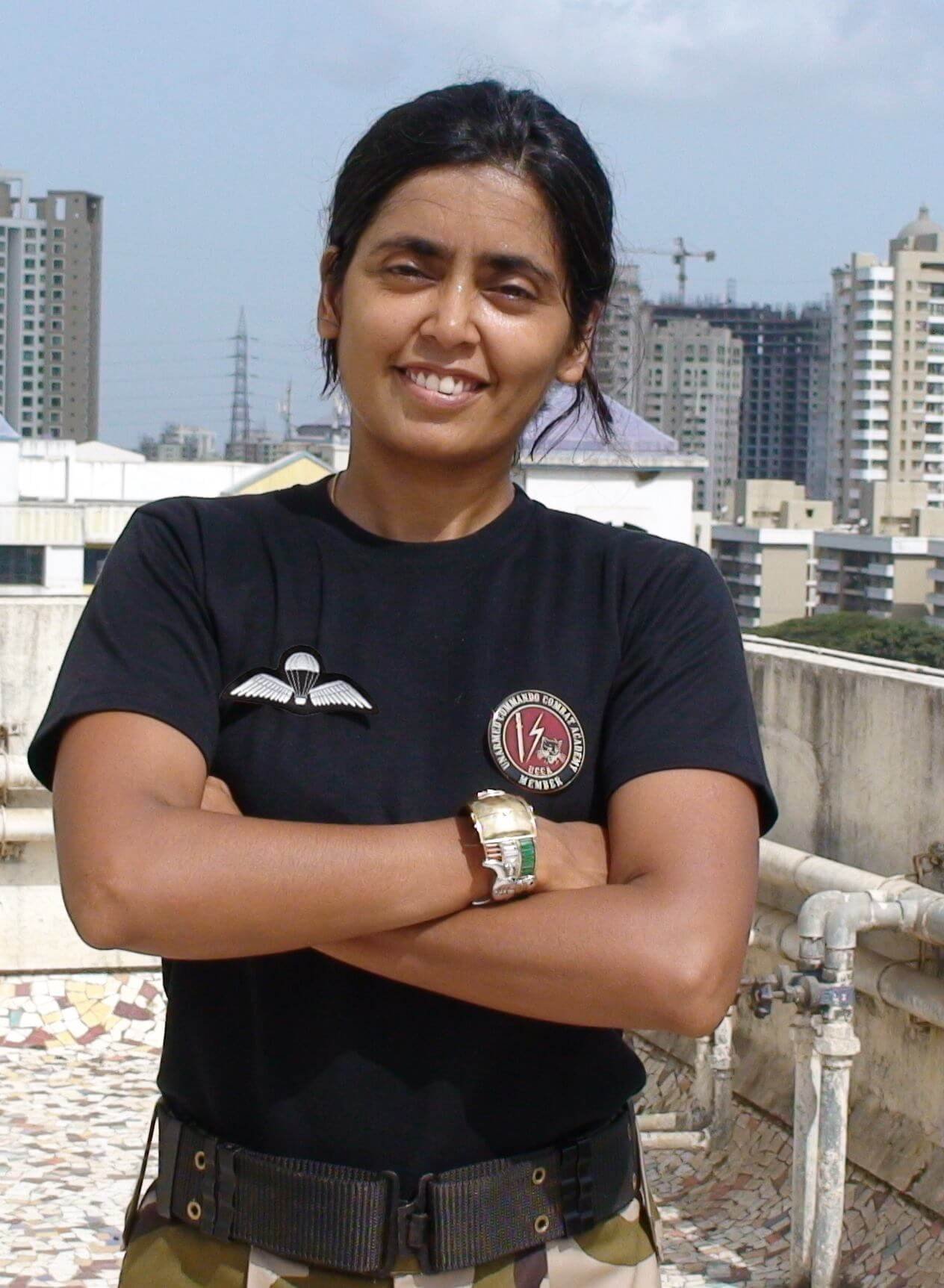 This fierce woman is one of those handful of people in the world who have mastered the art of Jeet Kune Do and are authorised to teach the same. 
Jeet Kune Do is an eclectic and hybrid martial art founded by Bruce Lee in 1967.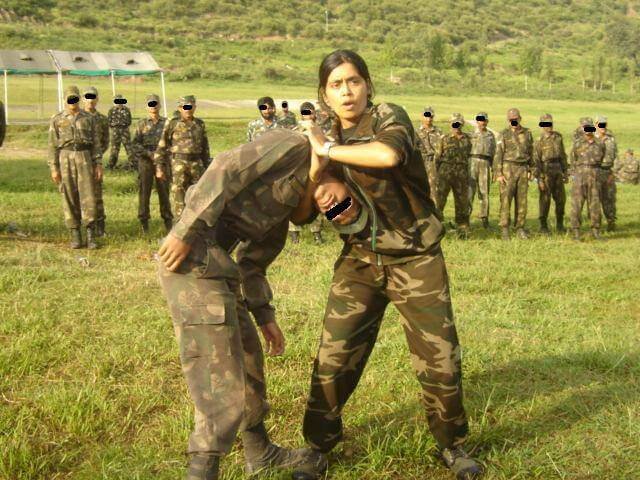 Rao, who is certified as a doctor in conventional medicine, also has an MBA degree in crisis management to her credit.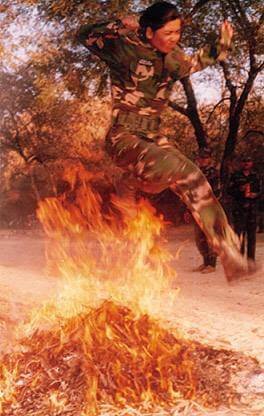 It was her husband, Major Deepak Rao, who introduced her to the art of martial arts. Inspired by her father, Prof. Ramakant Sinari, a prominent Freedom Fighter of India, Seema Rao turned her desire to serve the country by giving her expertise & talents in training Indian Army and Indian Forces. Her husband and co-pioneer in the field of Close Quarter Battle, Major Deepak Rao received the President of India's rank award for his 20 years of contribution to the Indian Army in 2011.
It has been almost two decades that this dynamic duo has been training the country's forces in CQB – Close Quarter Battle, the art of fighting the enemy at close quarters which consists of unarmed and armed combat, reflex shooting and small team QRT tactics – basically everything to do with small commando teams acting as force multipliers in special small area operations.
While they were on their way to accomplishing their dream to serve their country, the couple had to face many hardships. Even though they faced monetary issues during the initial days, the couple did not step down and continued to not charge any money for their training. Seema Rao, who was constantly travelling to harsh conditions for work could not even attend father's funeral. Because of these challenges in their duties, the couple decided not to go for a child through pregnancy and thus adopted a girl child.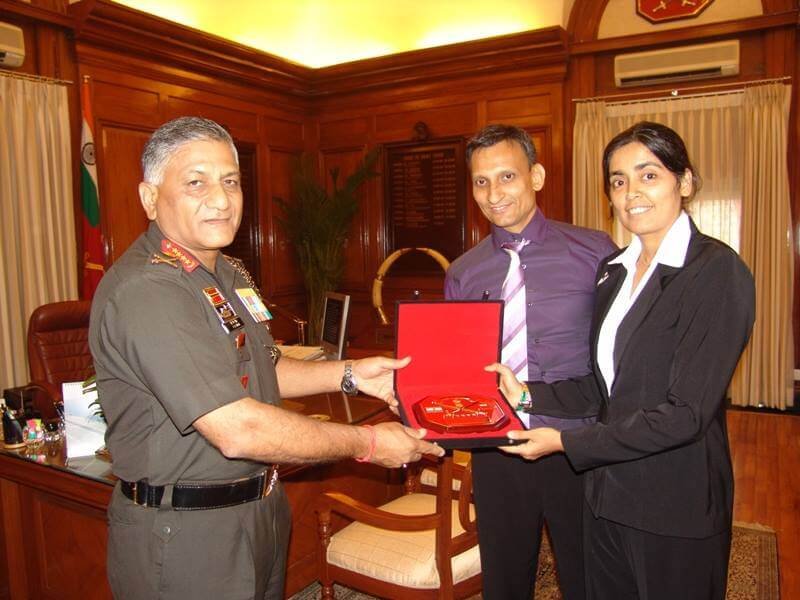 Seema Rao also went through a lot of injuries during the course of her duty. Be it a vertebral fracture or when she was shot by insurgents, nothing could stop her from chasing her duty. Once she suffered a severe head injury which made her lose memory and she could not even recognise her husband, but she regained it after a while.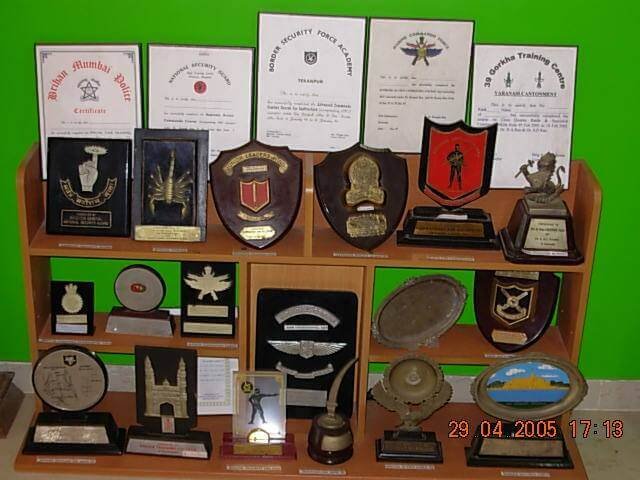 The list of her achievements is endless. Seema Rao has co-authored many books such as the first Encyclopedia of Close Combat Ops training in the world which is produced solely for Indian forces, the first Indian book on world terrorism – A Comprehensive Analysis of World Terrorism as well as the Commando Manual of Unarmed Combat. These books can be found in the libraries of the FBI, INTERPOL, UN, and SWAT Police the world over.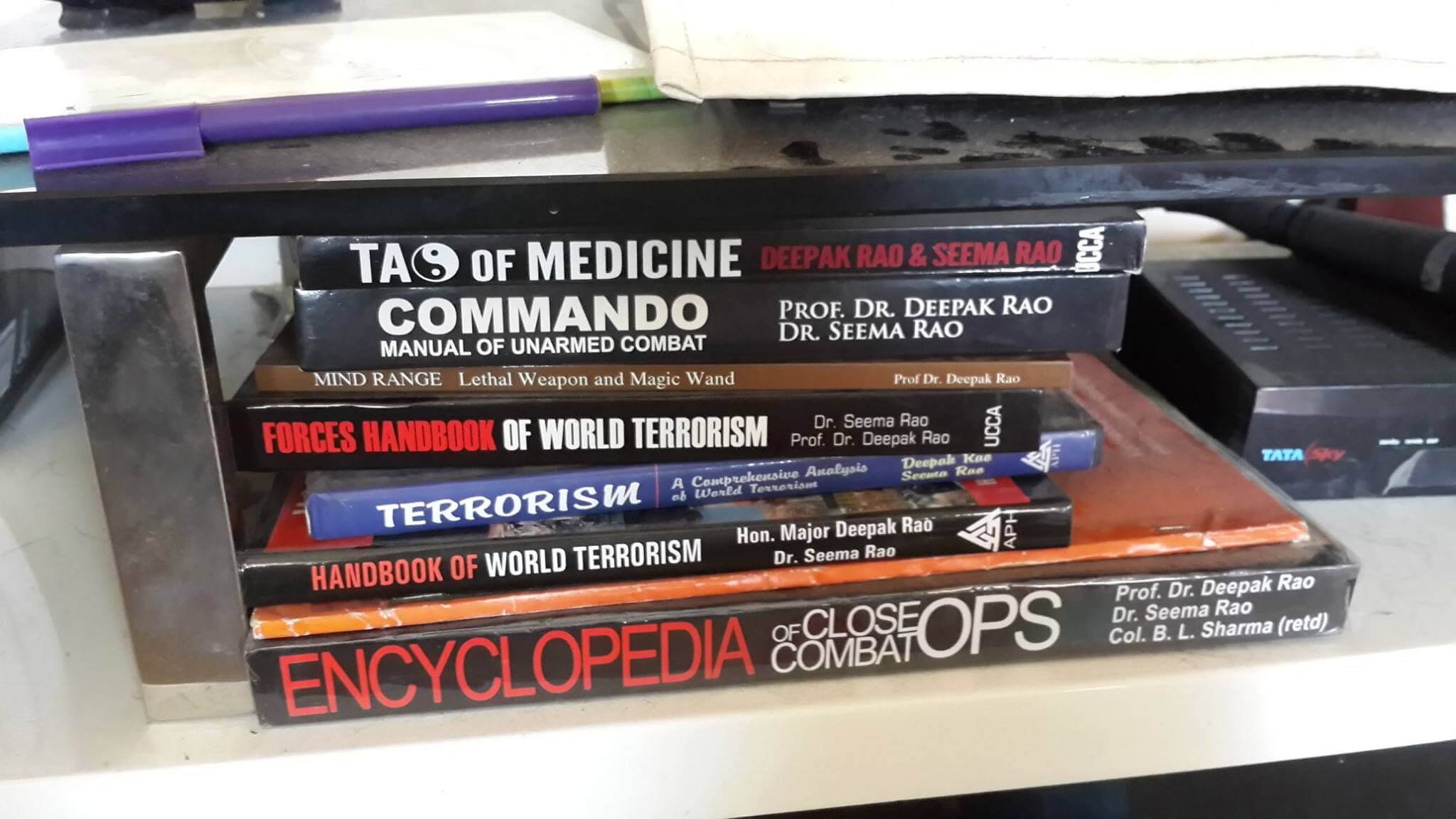 She is the recipient of many prestigious awards, the most prominent ones being the World Peace Award by World Peace Congress, Malaysia awarded by the Prime Minister of Malaysia for contribution to the country in 2008, US President's Volunteer Service Award, three Army Chief Citations, Home Minister of India Letter of Commendation in 2009 placing on record the selfless National service in the field of close quarters battle training, and a 1000 felicitations from Indian government.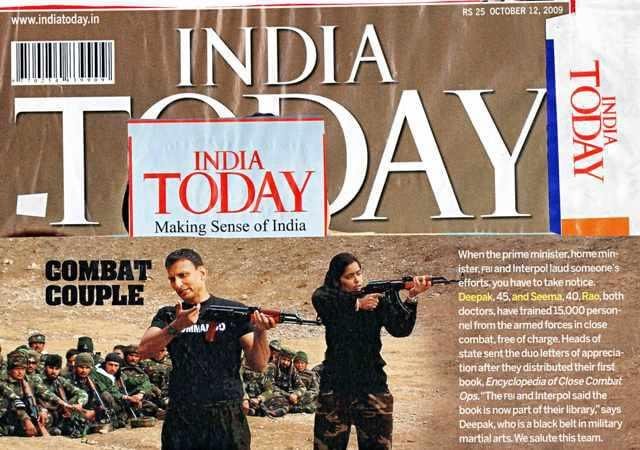 From NSG Black Cats, MARCOS and GARUD, Paracommandos to BSF, the Army Corps Battle Schools and its Commando Wing, Dr. Seema Rao and Major Deepak Rao have trained the best of the Indian forces.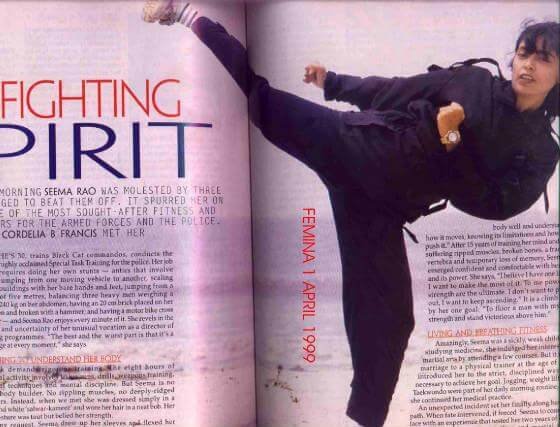 Seema Rao, you are one helluva lady. Respect!
All images sourced from Facebook.