Indra Nooyi, the first female CEO of Pepsi Co., stepped down from her position recently.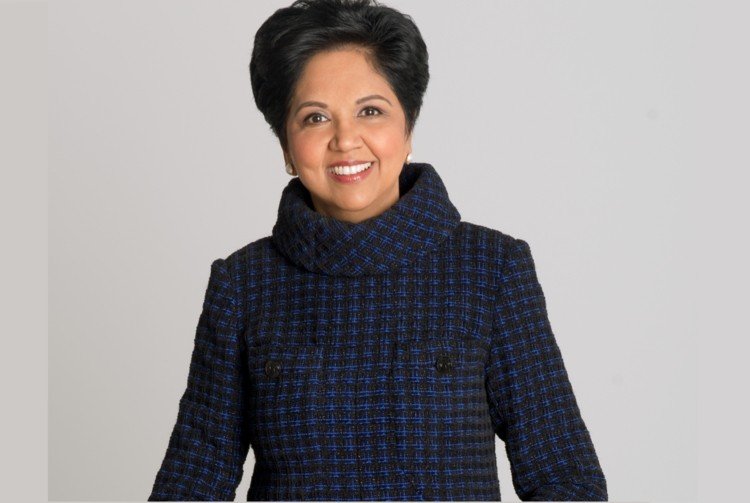 One of the most successful American executives of Indian origin, Indra Nooyi was a prominent female leader in the corporate sector. 
Indra Nooyi, who in 2017 earned a spot on Forbes' world's most powerful women list, and who is the first independent female director on the ICC board, was a role model for hundreds of women across the corporate sector.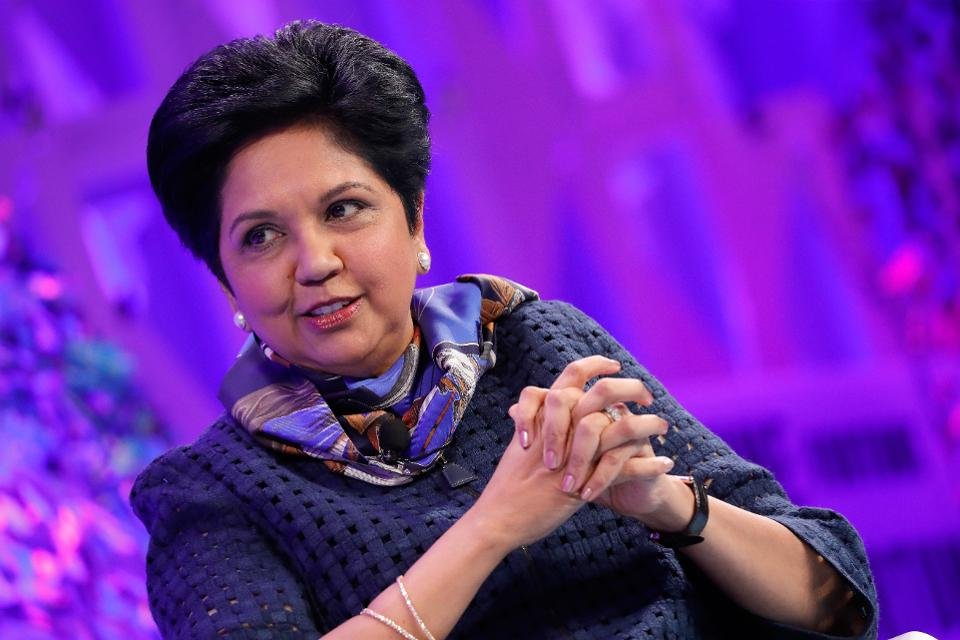 Originally from Chennai, Indra Nooyi's educational institutions (that include IIM Calcutta and Yale) are only as prestigious as the companies she's worked with. 
She started her corporate career with Johnson & Johnson, and in an illustrious career of 44 years, has worked in organizations likes BCG consulting group, Motorola, and of course Pepsi Co.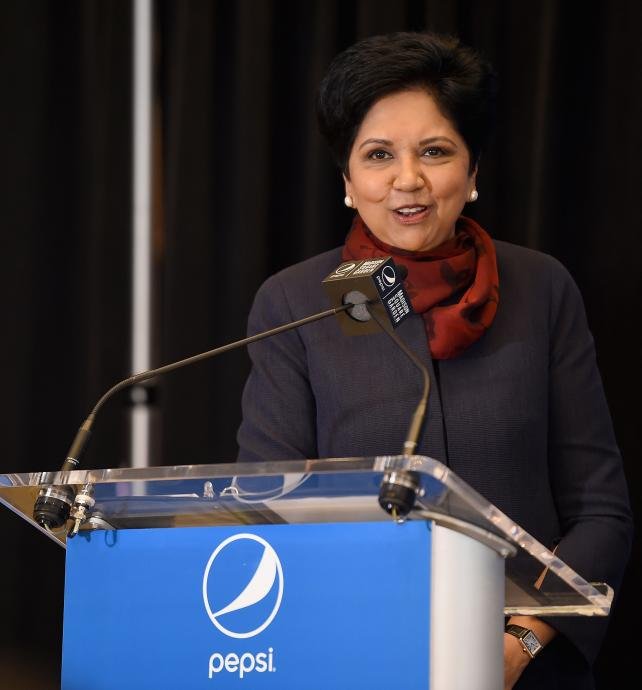 In a time period where gender-gap was even more skewed than it is today, she carved a place for herself inspiring hundreds of women to dream big dreams.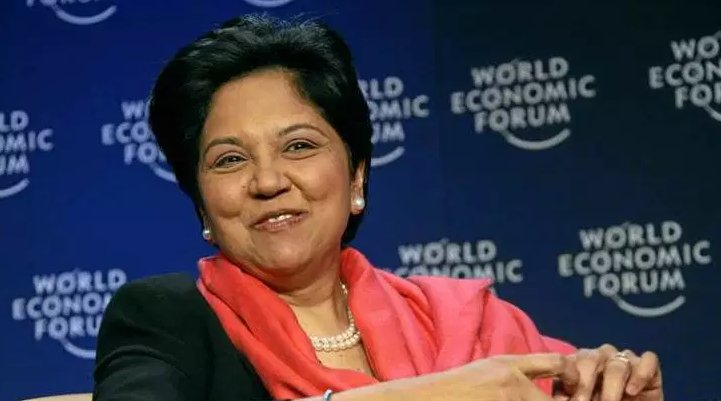 Her stepping down from her post has brought to the forefront a startling fact – that there are only 23 female leaders (at CEO or similar designation) in a list of S&P 500 companies.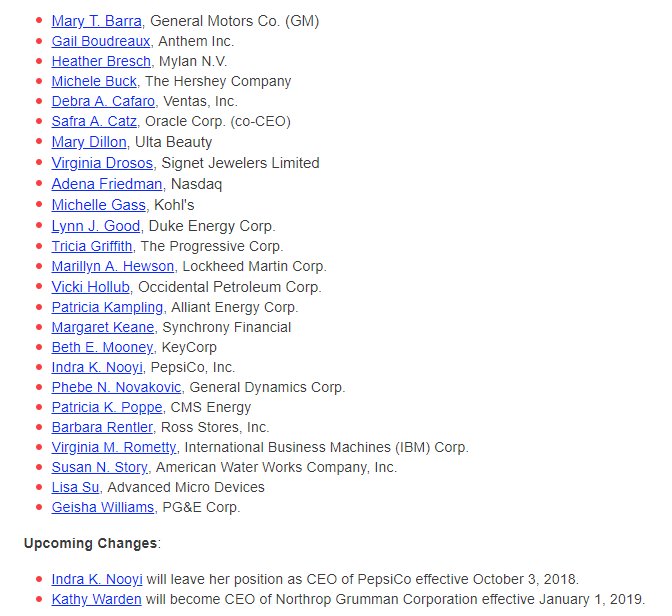 According to
Money
, over the last decade, the number of female CEOs has remained in between 4% to 6%.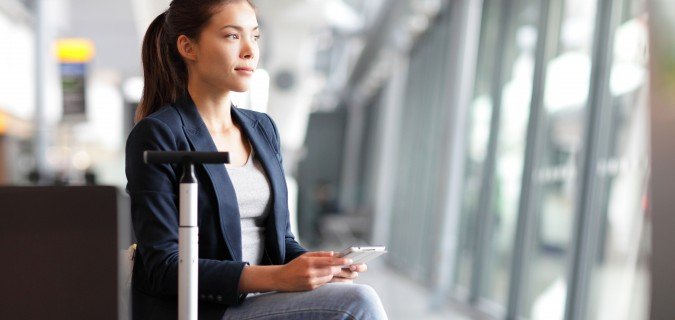 In fact, a report by Business Insider suggests that despite the fact that attrition rate across genders is the same, women are still underrepresented at all levels – not just the top tier. 
Worse still, the gender disbalance becomes even more apparent at top levels.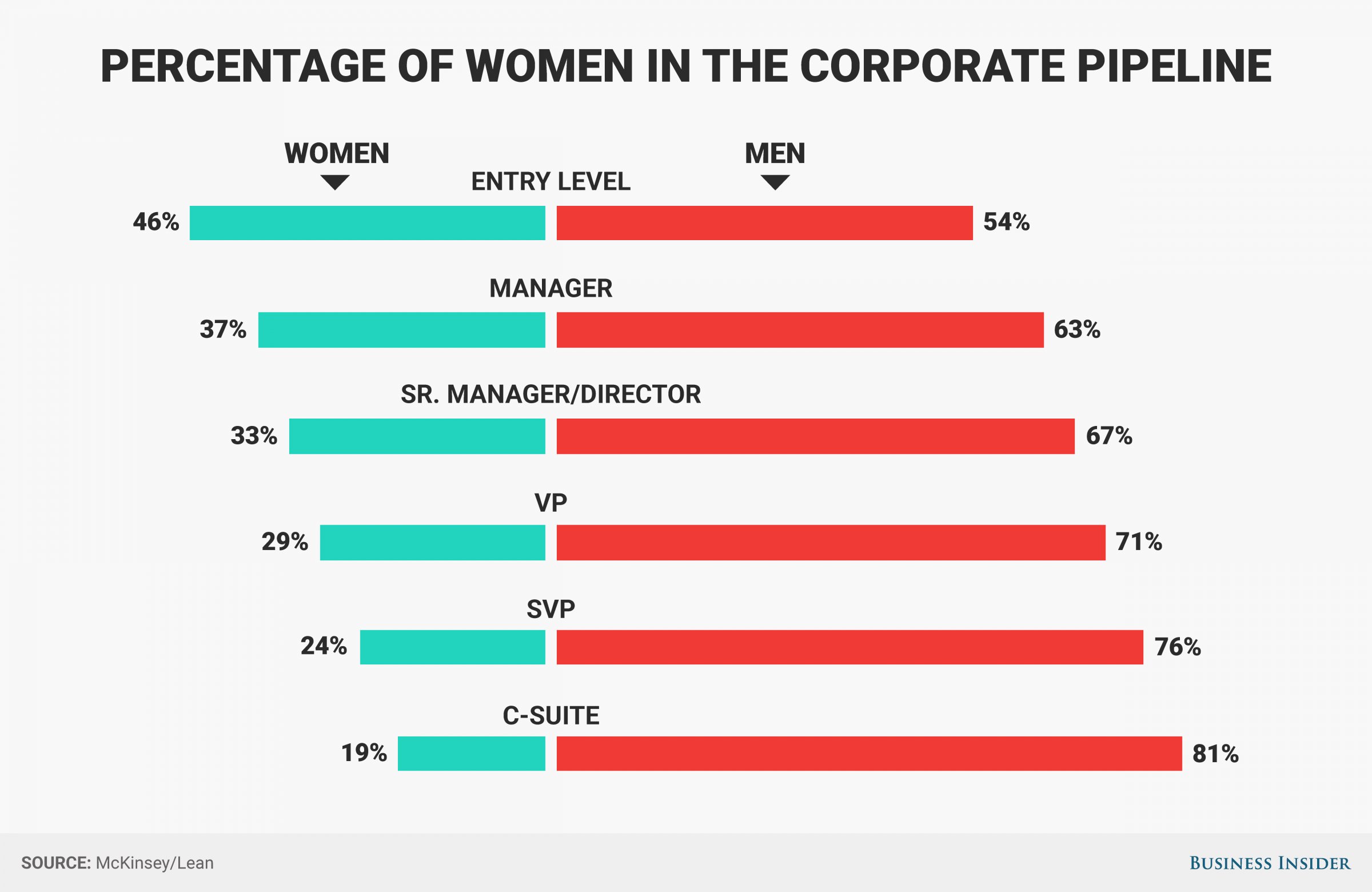 The reason is the same that as has been for decades – 'an unconscious bias against female employees'. 
Another phenomenon – highlighted in the women in the workplace study 2017, conducted by McKinsey, – is that when women, especially at higher positions, negotiate for better pay package they are met with disdain and face 'social penalty'.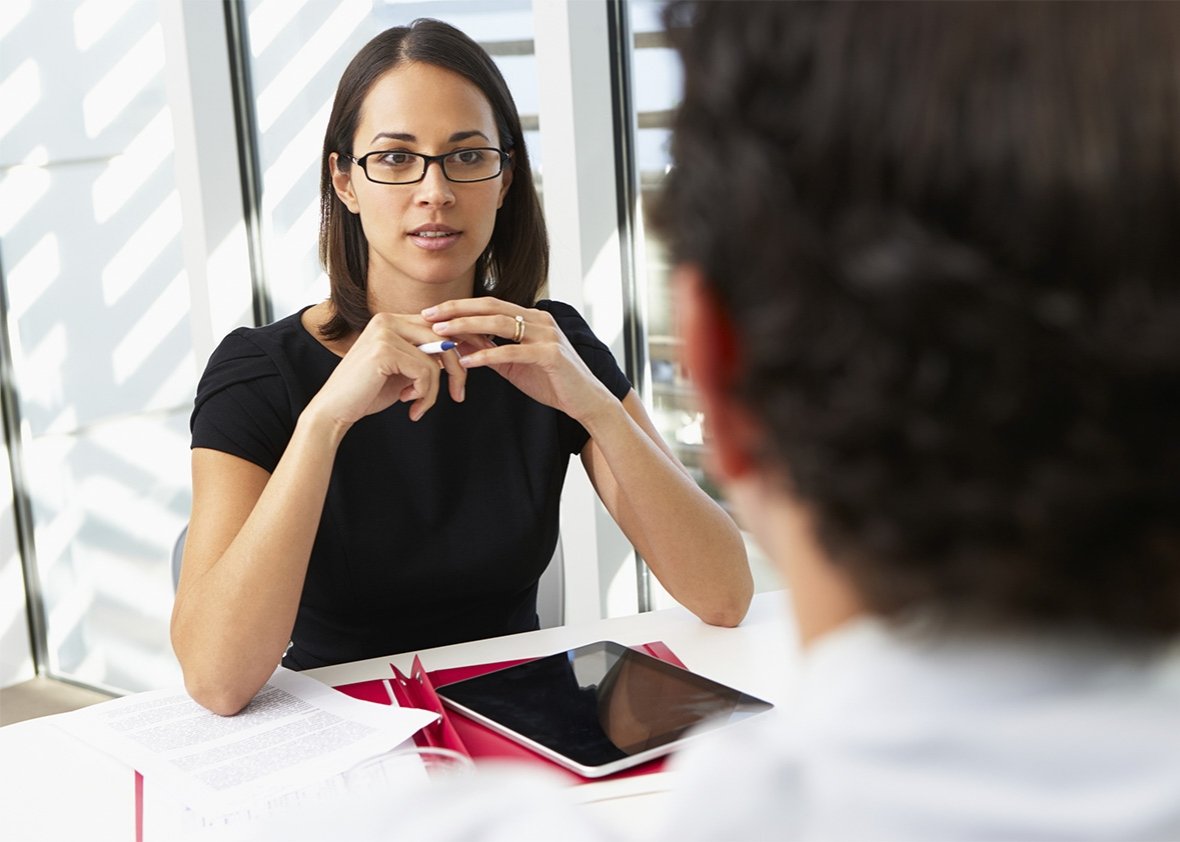 As a result, multiple times women fighting for double promotion end up receiving only one, while many women get discouraged to ask for what they actually deserve. This is also why the wage gap is a problem that many female executives still face. 
According to a 2014 Marie Claire
article
, supported by a 2014 World Economic Forum
report
, it may take 81 years to close the gender wage gap.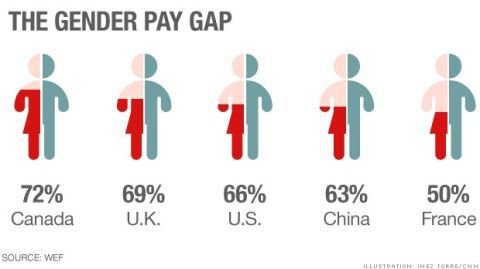 This observation is further supported by the fact that due to constant rejections, women in mid-level senior positions don't always battle for high-level positions – because they've already faced a disproportional amount of stress in reaching the mid-level position. 
A fact that is supported by the 2017 Mckinsey study, a 2017 Harvard Business Review report and the former 2014 UN Women study.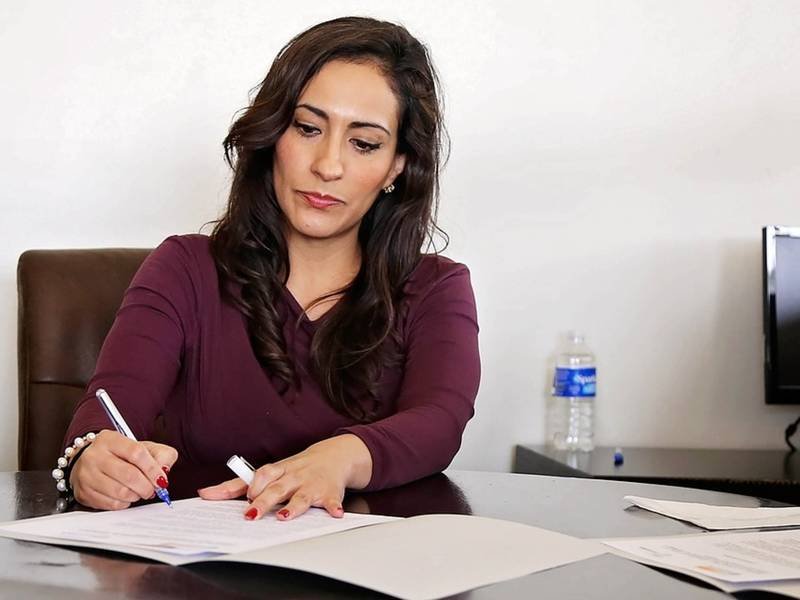 According to the latter, despite the fact that women made up 40% of the world labor force in 2014, they only occupied 24% of leadership positions.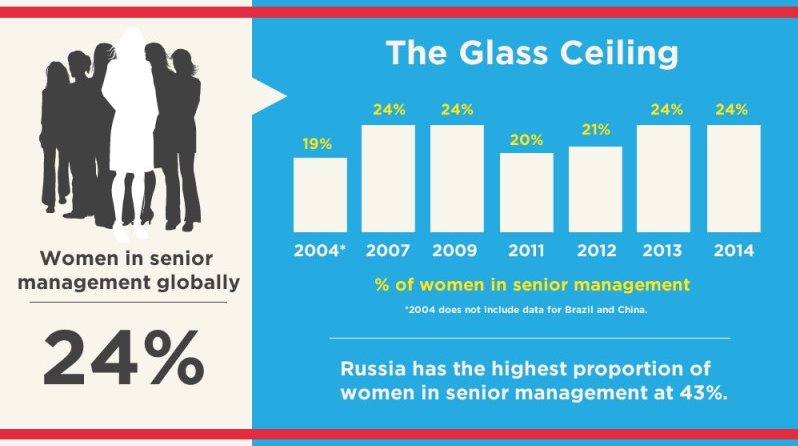 This basically translates to a simple fact – women face constraints not just at entry level but at every position in the organization. Let's face it, the glass ceiling is still waiting to be shattered.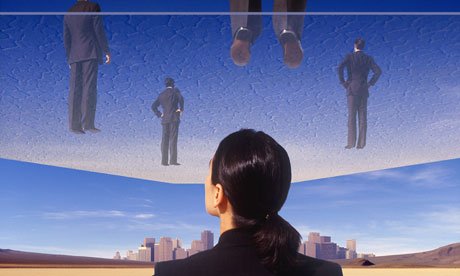 Even in India, a quick look at the top female executives does not reveal a number to be proud of – and that's across industries like banking, finance, real estate, food and beverages, and health and medicine, etc.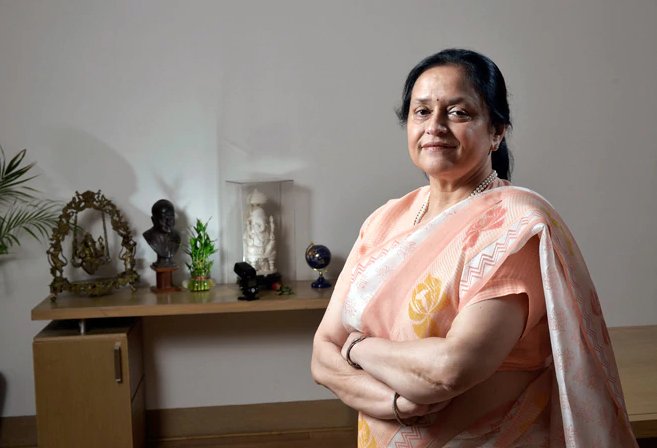 Worse still, a woman is always expected to deftly manage both – household chores and career demands.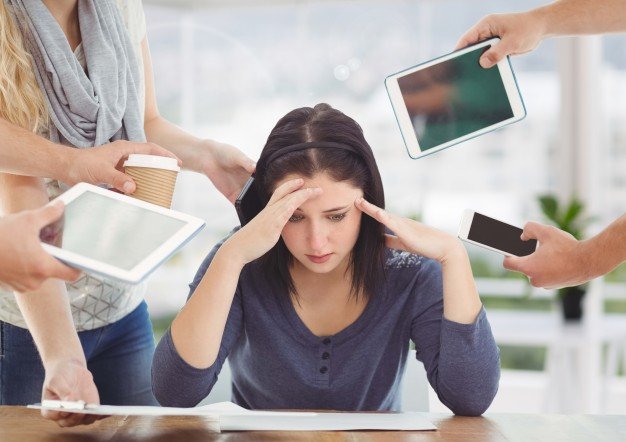 Additionally, in light of the worldwide #MeToo movement, the need to have a diverse leadership has become even more evident.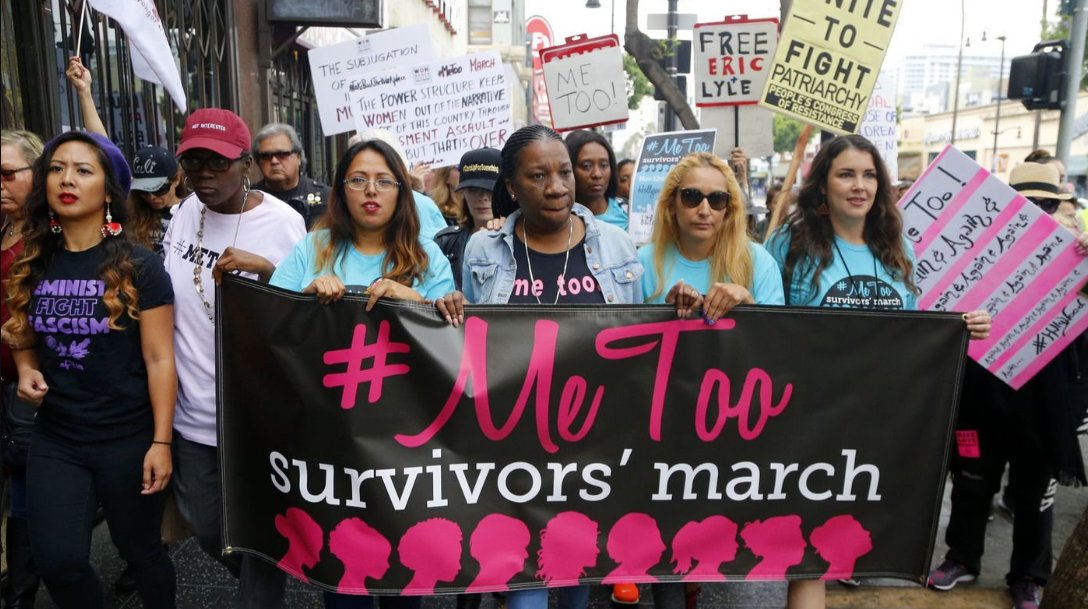 With such unjust expectations, women leaders like Indra Nooyi are a ray of hope. Which is why her resignation – that is another addition to the list of female leaders leaving Fortune 500 companies – is definitely alarming.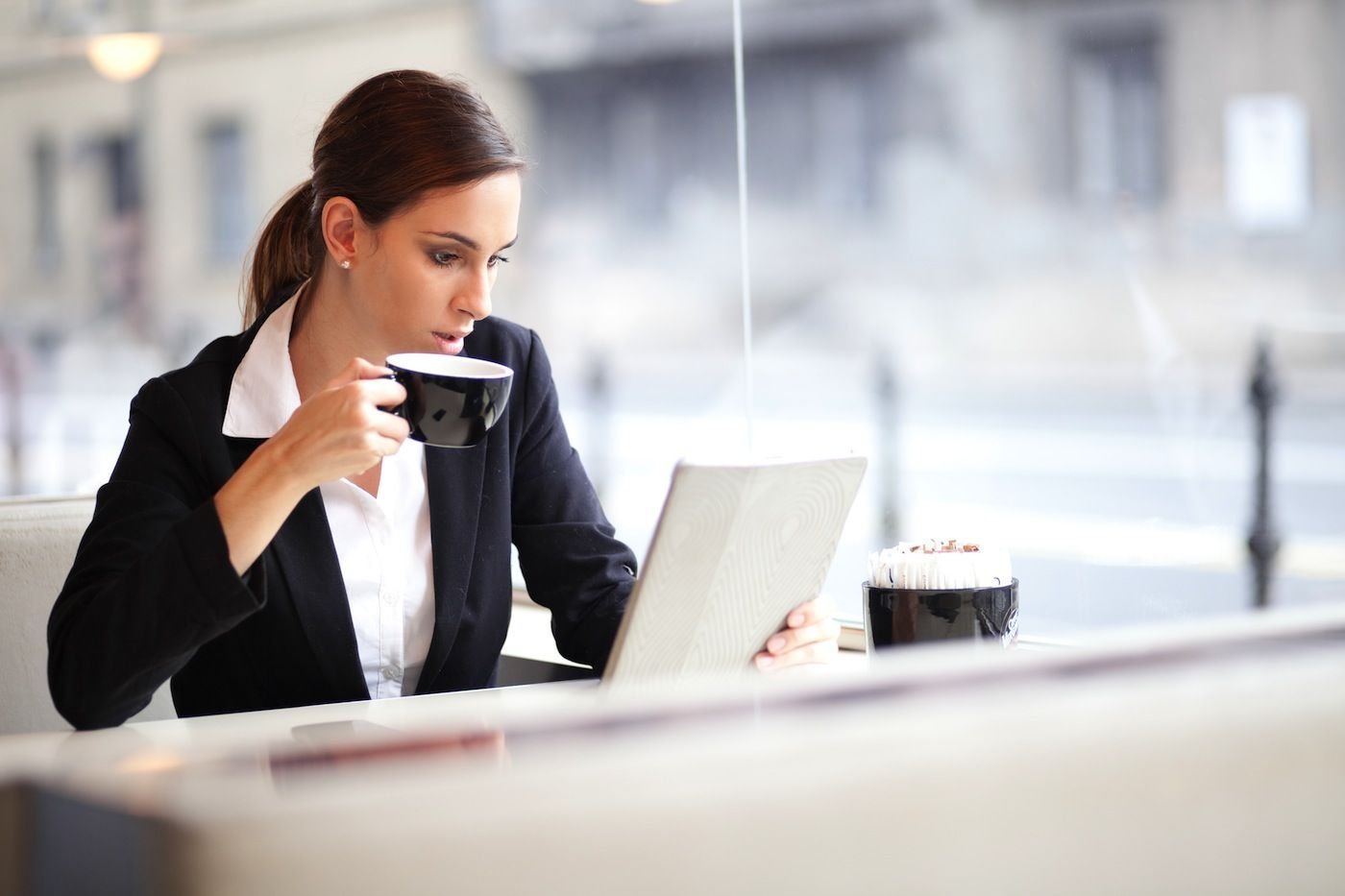 Even though women fought a lot to get a chance to step on the corporate ladder, it is clear that climbing to the top is a long way coming.