"Two roads diverged in a wood, and I took the one less travelled by, and that has made all the difference." – Robert Frost
You may have a tough life but how you deal with it makes all the difference. These inspiring women fought all odds in their life and came out victorious.
1. From being a manual scavenger, Usha Chaumar became the President of Sulabh International Social Service Organisation.
Married at an early age of 10, she worked as a manual scavenger for decades. She was finally rescued and rehabilitated by an NGO and presently, she holds the prestigious post of President at Sulabh International Social Service Organisation.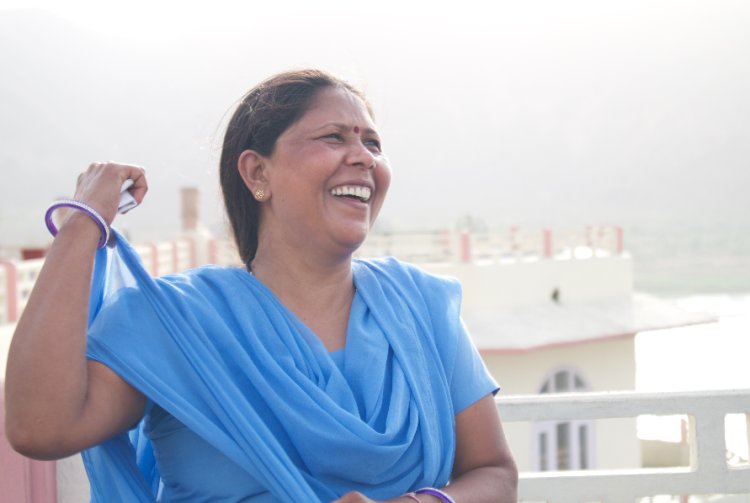 2. Forced to sell vegetables to make a living, Dr. Vijayalakshmi Deshmane focused on education and became one of the most reputed oncologists in India.
She was born and brought up in a slum in Gulbarga District and sold vegetables to make a living. She remained unmarried, focused on her education, and went on to become one of the most reputed oncologists of India, and the Vice President of the Karnataka Cancer Society.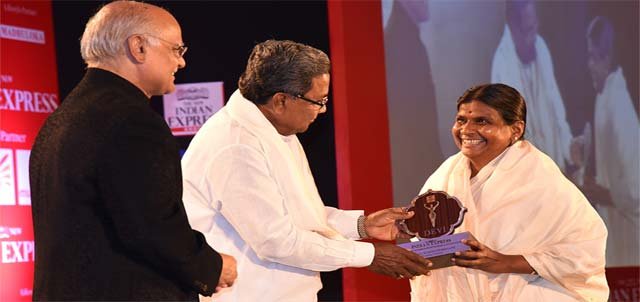 3. Geeta Phogat suffered opposition and hatred from society, but made her presence felt in a sport dominated mainly by males.
During her childhood, she and her family suffered stiff opposition from the community because wrestling was considered a boys' game in Haryana. She helped India win its first ever gold medal in wrestling in the 55 kg freestyle category at the 2010 Commonwealth Games.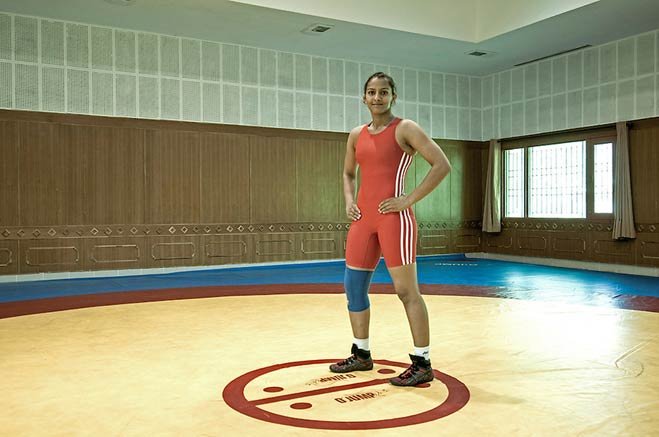 4. Though she is HIV positive herself, Ratna Jadhav works to eliminate the stigma associated with HIV infected people.
Married off at the age of 15 to an HIV positive person, she lost her family to the virus. Now she is working to eliminate the stigma associated with HIV affected people and providing affordable healthcare to them.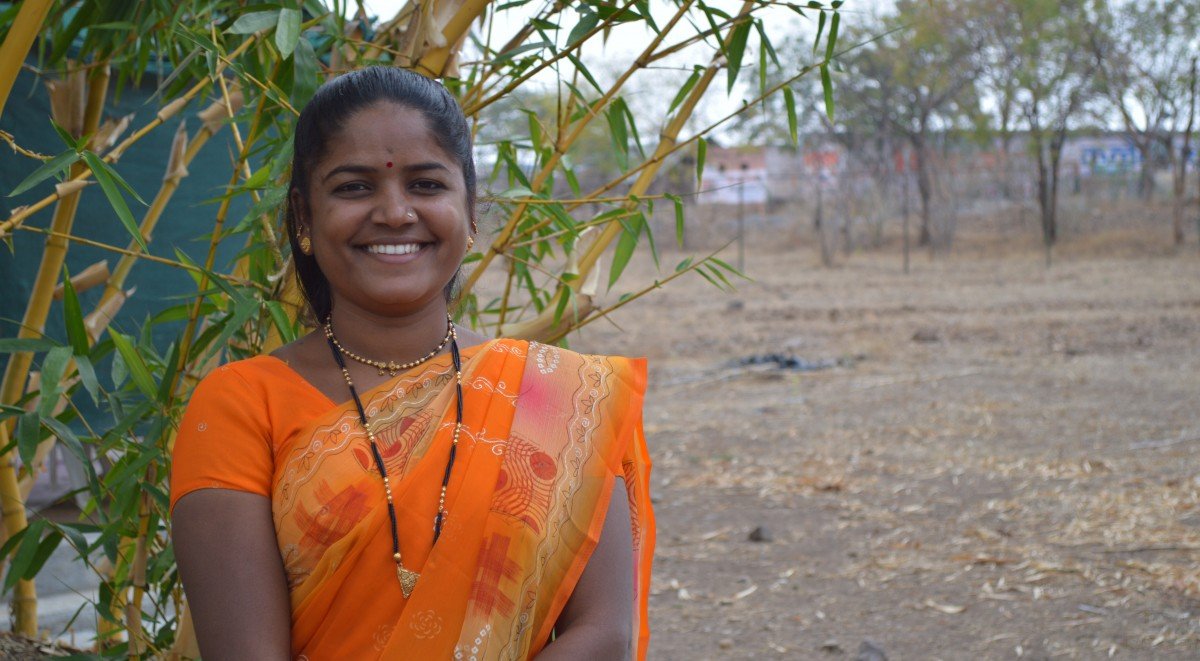 5. Baby Halder, a survivor of child marriage, domestic abuse and abject poverty wrote her own book.
A child bride at 12, and a mother at the age of 13, she worked as a domestic worker, and survived domestic violence. Baby Halder penned her autobiography Aalo Aandhari, that has been translated into over 20 languages. She has also written two other books.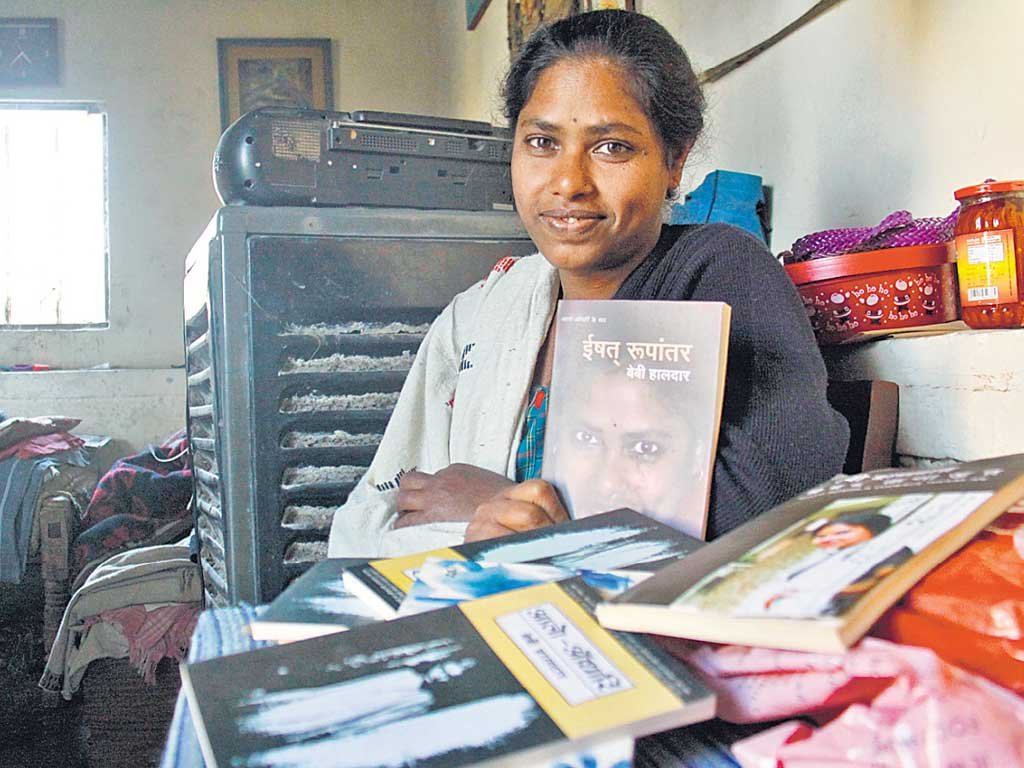 6. Hima Das completed her training in the fields because her village lacked a proper running track.
In the absence of a running track in her village, she used to train in the muddy fields. Despite the lack of facilities and training equipment, she won several medals at the state, national, and international levels.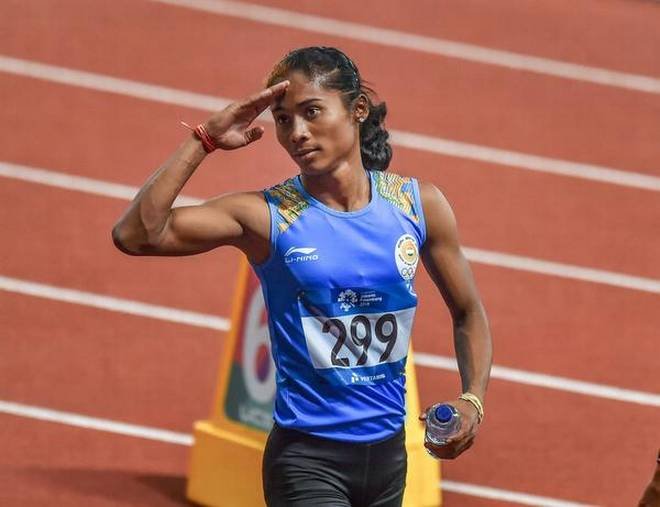 7. Deepa Malik went on to become the first Indian woman to win a medal in Paralympic Games.
After being diagnosed with a spinal tumour in, she underwent 3 spinal surgeries and got 183 stitches between her shoulder blades in a period of 14 years. She was left paralysed from the waist down and the doctors told her that she would never walk again. She went on to become first Indian woman to win a medal in Paralympic Games.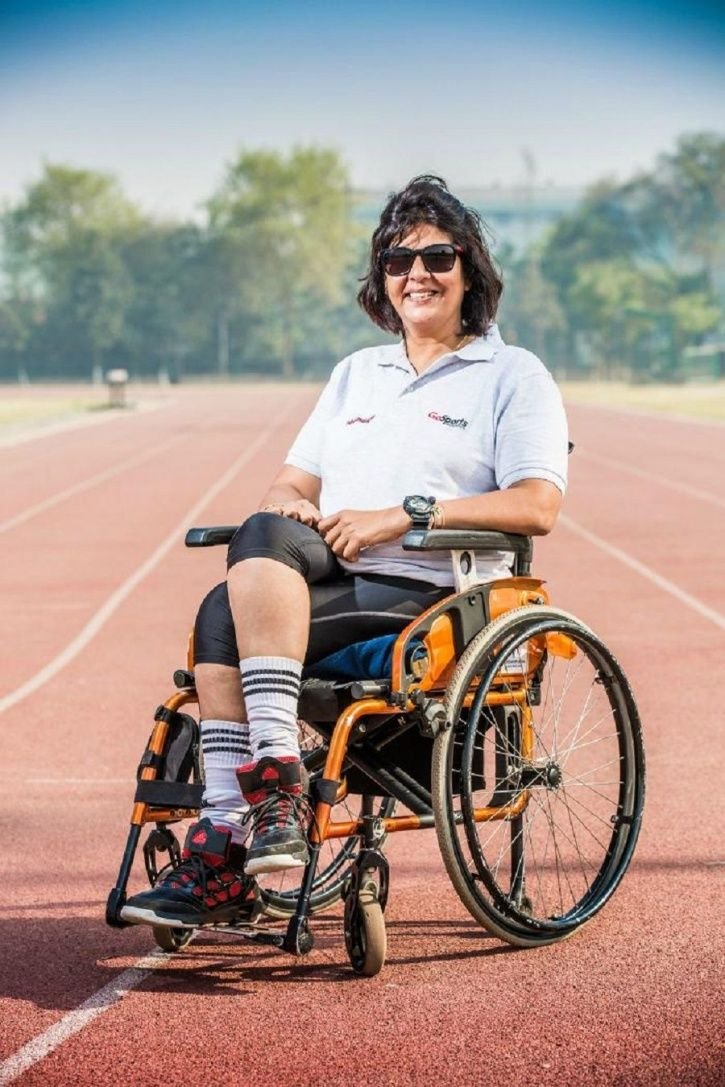 8. Malavath Purna climbed Mt. Everest at the age of 13 to prove that girls are capable of doing everything.
Malavath comes from a small village called Pakala in Telangana, where even to buy a matchbox, one has to walk seven km. On May 24, 2014, she became the youngest girl to scale Mt. Everest.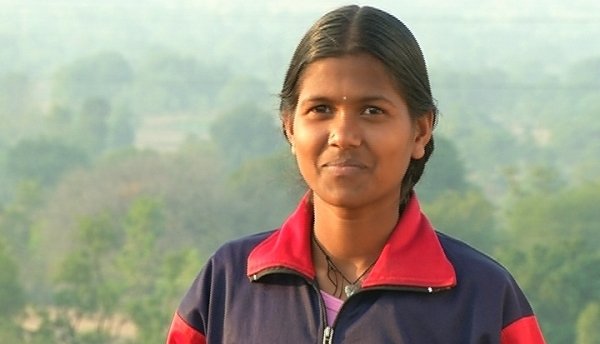 9. Rani Rampal always grabbed the little opportunities that came her way to become the best Indian female hockey player.
The only daughter of a cart-puller in Shahbad, Haryana, life was always about grabbing that slightest of chances for her. She hails from a state from where women were once frowned upon for taking up sport. Today she is India's best female hockey player.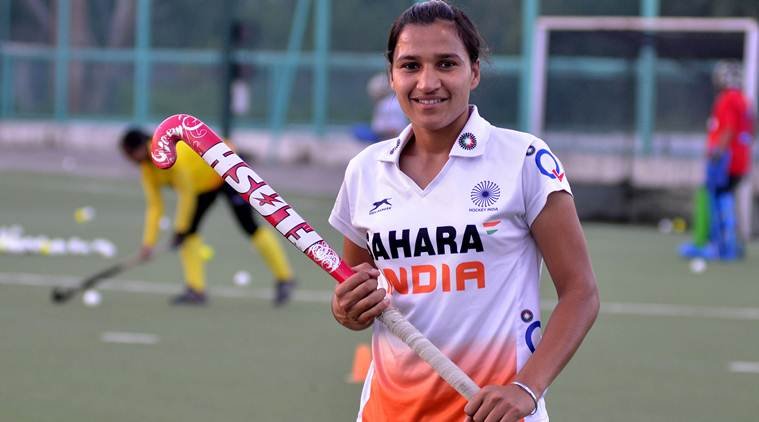 10. Manasi Joshi lost a limb at an early age but this did not deter her from becoming a world badminton champion.
Faced with a horrific accident and a limb amputation at 22, Manasi Joshi rose to become a world champion badminton player – a role she manages alongside her software engineering career.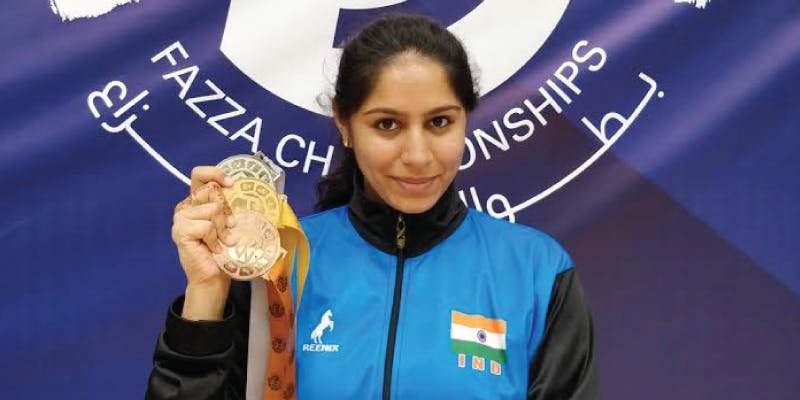 11. Nihari Mandali, a burn survivor, now runs an NGO to support other burn victims.
After marrying the man of her choice, she suffered physical and mental torture at the hands of her husband. Unable to bear the harassment, she doused herself with kerosene. She survived with 90 per cent burns on her body, and has now restarted her education and founded an NGO 'Burn Survivor Mission Saviour Trust' for other burn-attack victims.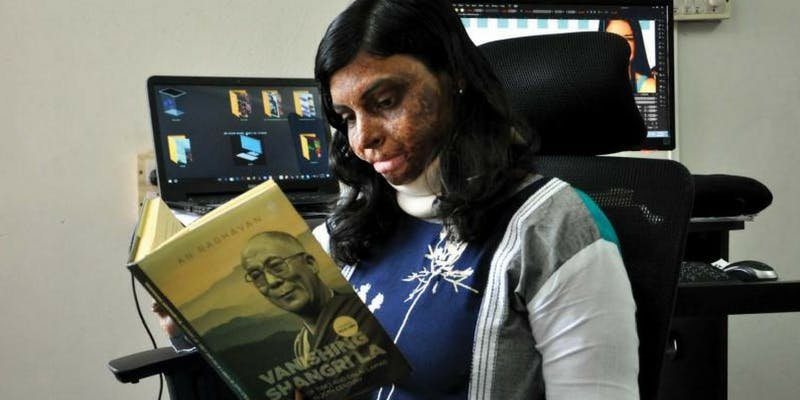 12. Shanoo Begum, a survivor of domestic abuse, became the first female Uber driver in India.
She was physically abused everyday by her husband. She completed her education after her husband's death and went on to complete a driving course and became the first female Uber driver in India.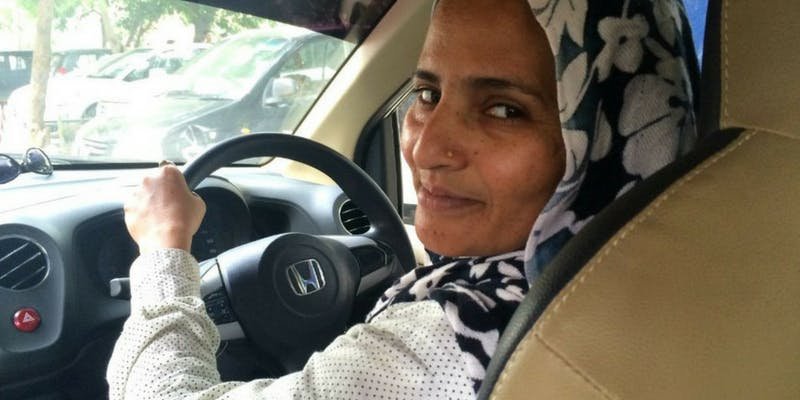 13. Sirisha Karami lived under the shadow of insurgency and worked hard to make it to the state and national Volleyball teams.
Sirisha, a 16-year-old girl from the insurgency hit Malkangiri district of Odisha lost her father in childhood years. Being a girl, it got difficult for her to fulfill her dream of playing volleyball. She faced discrimination for wearing shorts in front of boys, but she overcame all these obstacles and earned fame as national and international players.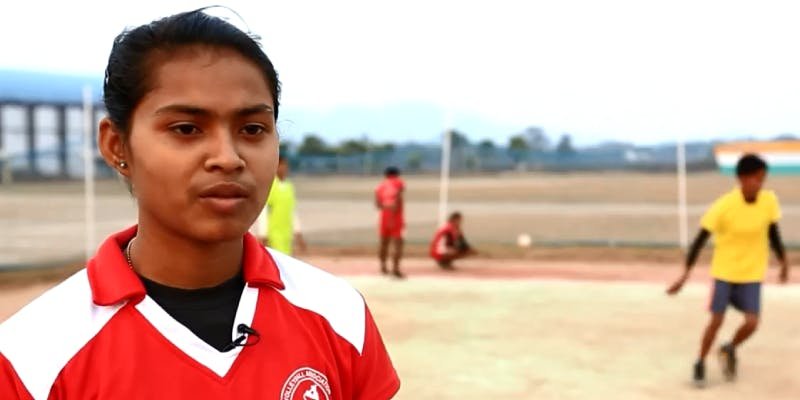 14. Blind since birth, Janki Goud did India proud by winning a Bronze at the Blind Judo Championship in Tashkent.
Visually impaired since birth, Janki never thought she would step out of her village in her life, let alone country. With the help of an NGO, she took formal training in self defence and Judo. Not long ago, she started taking Judo as a sport seriously and won medals at the National and International Championships.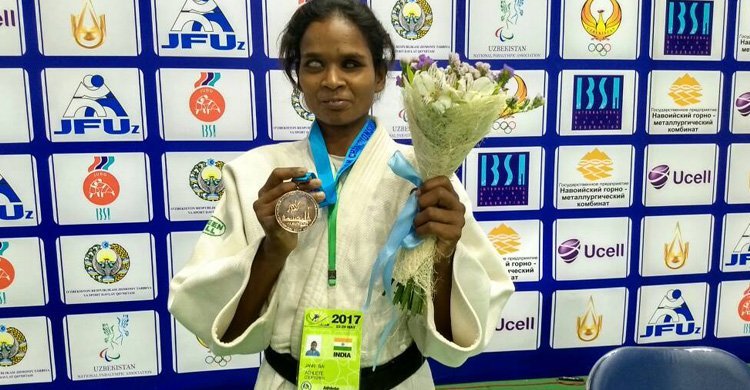 15. Geeta Tandon, a stunt woman in Bollywood, survived child marriage and brutal domestic violence including rape.
Married off at an age of 15, she suffered a lot of physical abuse at the hands of her husband. He treated her like a machine. At the age of 20, Tandon finally managed to break free of her husband's clutches and ran away and she went on to become a stunt woman in Bollywood.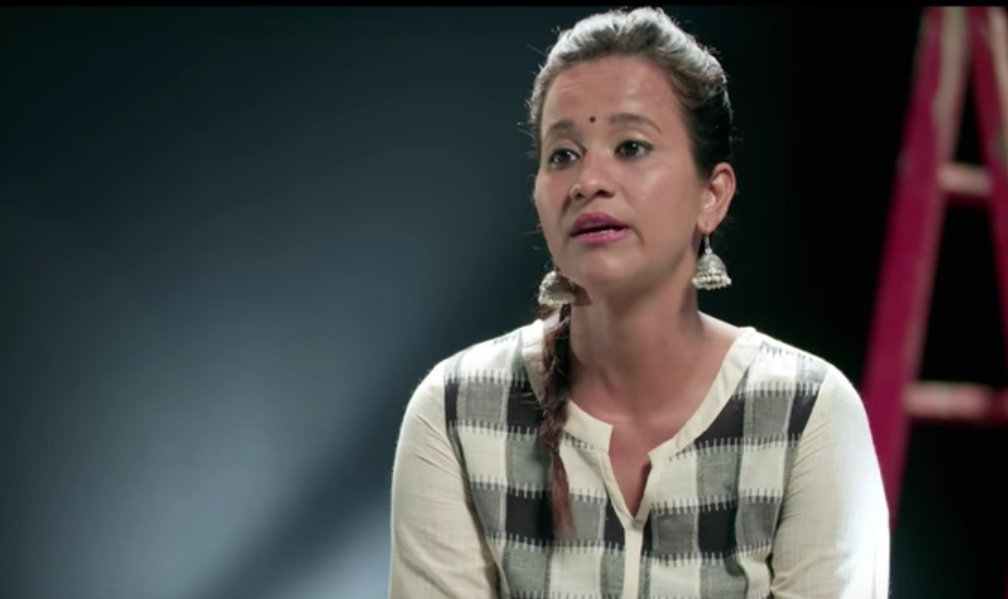 These women are just ordinary people who succeeded against all odds and saw their lives change because of their strength to fight and willingness to take a chance.