A lot of parents find it really hard to teach their kids about the value of money. But this mother found out a rather smart way to teach her kids about money when they kept pestering her for new phones.
Shaketha Marion McGregor from Dublin decided to teach her kids about the value of money so she created a 'hiring event' where her kids could apply for different job positions around the house to earn their keep.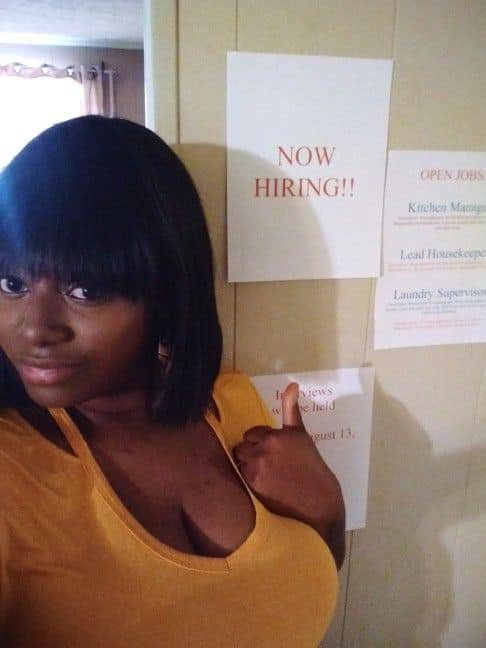 She explained how she put up different flyers at her place for different 'job opportunities.'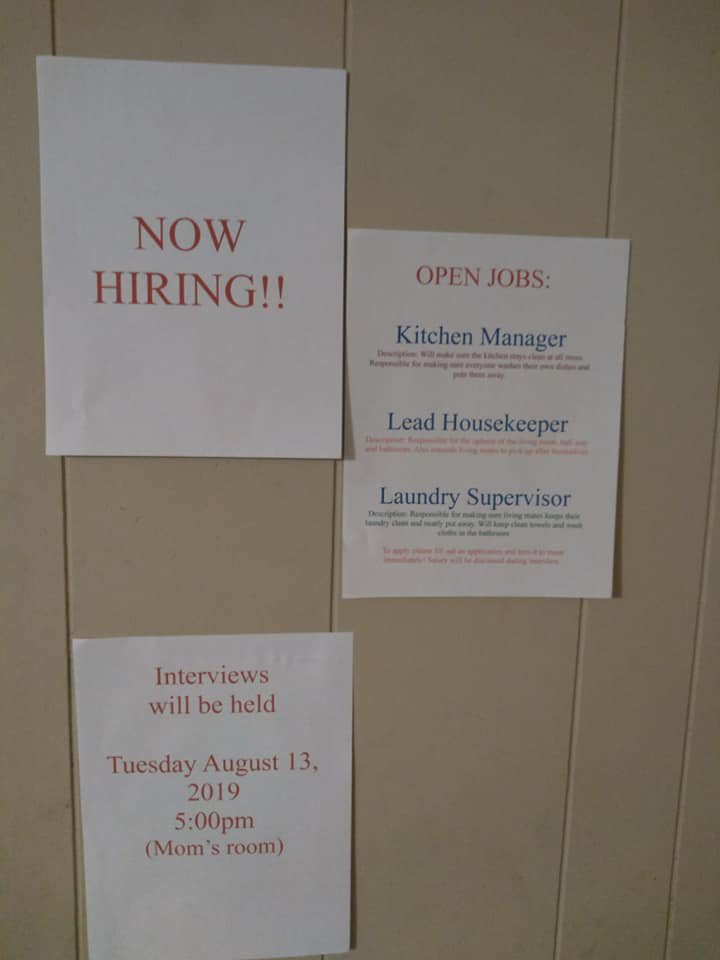 The job listing included roles such as "Kitchen Manager", "Lead Housekeeper" and "Laundry Supervisor". It also included an application form for the kids that introduced them to "Mom's Credit Union".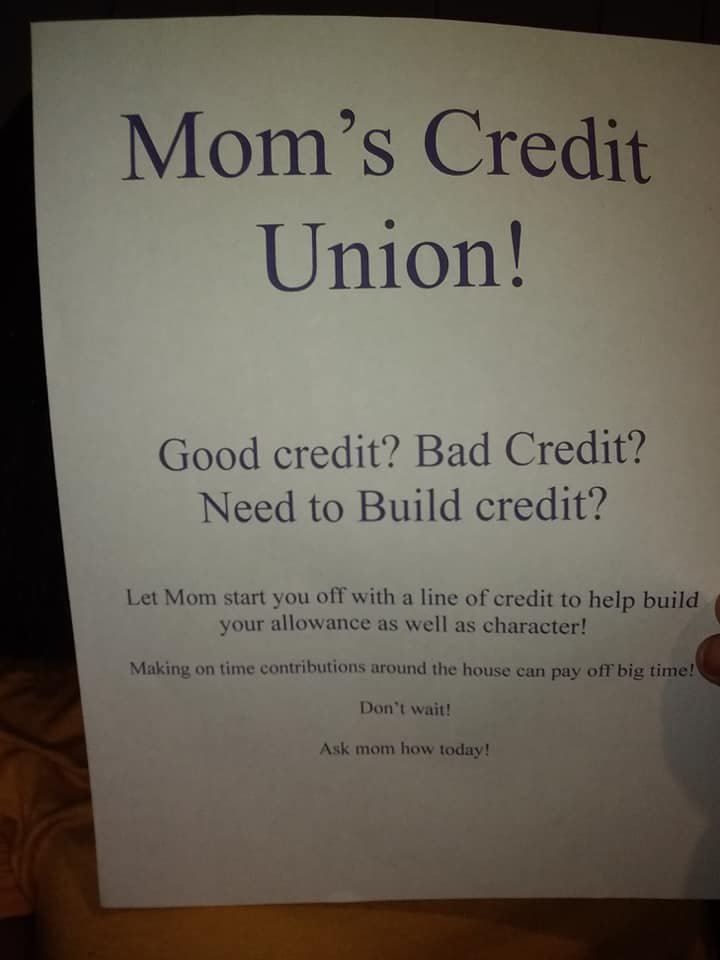 This entire method was appreciated by other parents who have commented on her post and added that they would want to try this as well. Her post has gone viral and has over 2 lakh reactions and more than 1.2 lakh shares – and still counting.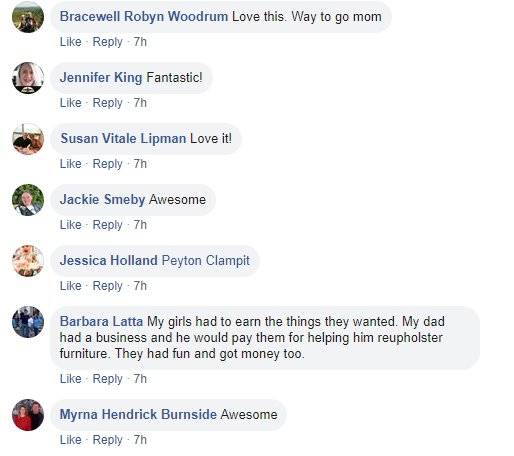 Read the entire post here.