Sarojini Nagar – a heaven for people who love a good bargain…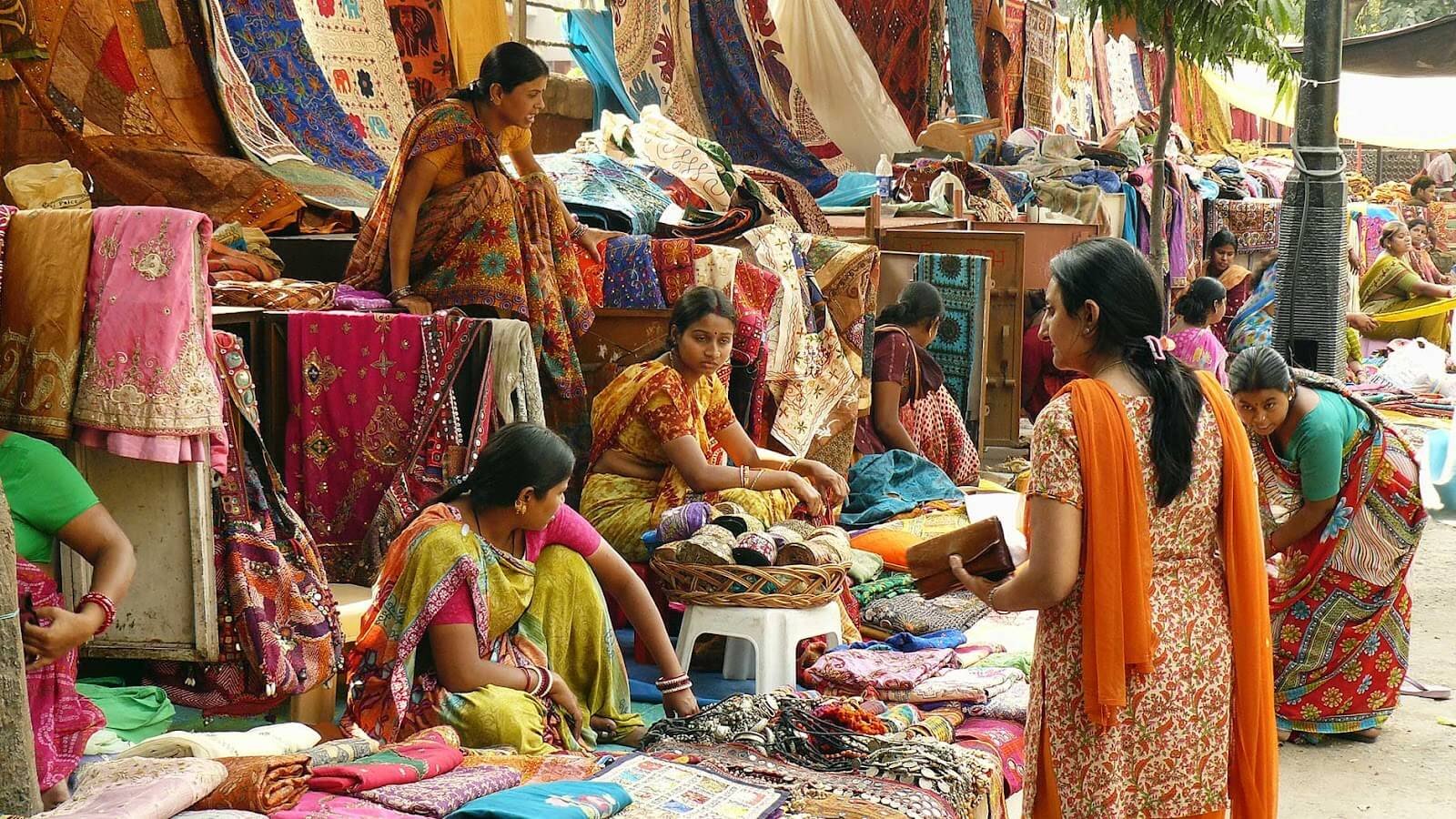 …and everybody's favourite go-to place for some trendy shopping.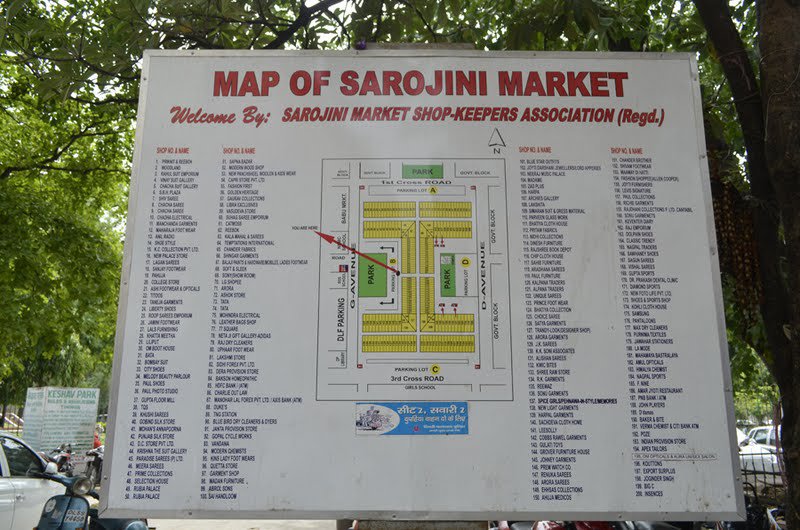 Why, you ask?
Well, owners of the big shops are reportedly protesting against street shop owners taking away their business.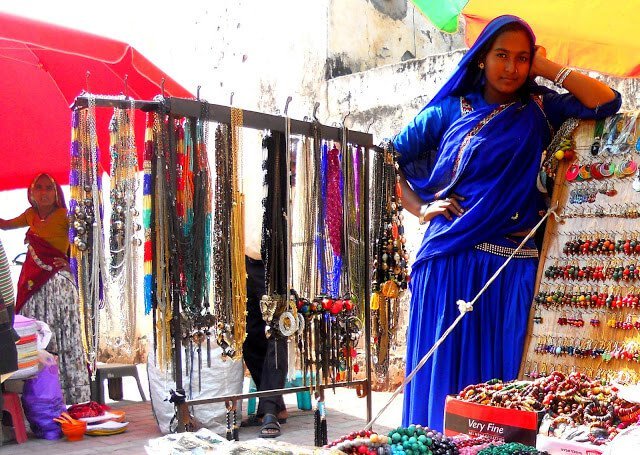 Does it ever open again? Well, we don't know that yet. We tried contacting the market association but didn't hear from them at the time of filing of this report. 
This is not the first time shopkeepers have said they'll shut shop. Earlier in 2012, traders had said they'd remain closed indefinitely. 
We will keep you posted as the story develops. Till then, go hoard some of those off-shoulder tops from Janpath, may be?