Donald Trump also attended the summit, along with his daughter and White House Adviser Ivanka Trump, who was part of the American delegation. 
Japan hosted the G20 Osaka Summit 2019 on the 28th and 29th of June and in attendance were powerful and influential world leaders.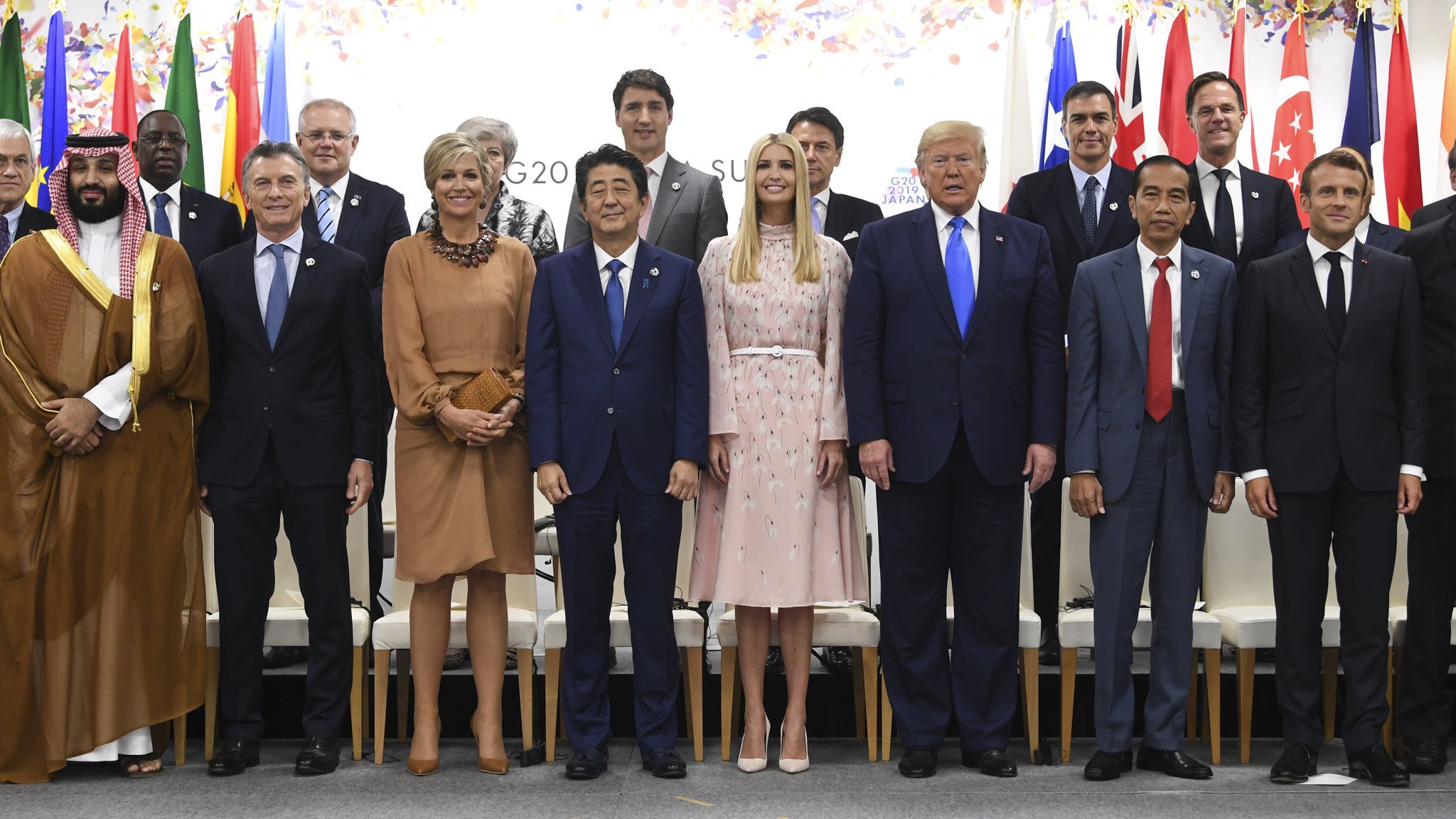 While the whole world was wondering how Ivanka Trump was rubbing shoulders with some of the most powerful people in the world, French President's Instagram handle @elysee captured a video of Ivanka trying to chat with some of the world leaders at the summit, which has made the internet even more confused about Ivanka's role at the summit. 
In the video, Ivanka can be seen awkwardly trying to insert herself in the conversation, with leaders like French President Emmanuel Macron, British Prime Minister Theresa May, Canadian Prime Minister Justin Trudeau, and Christine Lagarde, the French head of the International Monetary Fund.
The video has led Ivanka to be heavily criticised, making people question her place at the summit and why she was trying to be a part of the conversation. People are also hopping on the meme-stream with their reactions to Ivanka's little chat. 
But soon, people started photo-shopping Ivanka into photos from important world images, thus giving birth to the trending #UnwantedIvanka 
What are your thoughts?