Jacinda Ardern had announced in January that she would be stepping down from her duties, which left people in shock. She had said that she no longer had "enough in the tank" to lead. Later, her final speech to the parliament left people with a lot of hope. And now, according to Kennedy School Dean Douglas Elmendorf, the former New Zealand Prime Minister will temporarily join Harvard University later this year.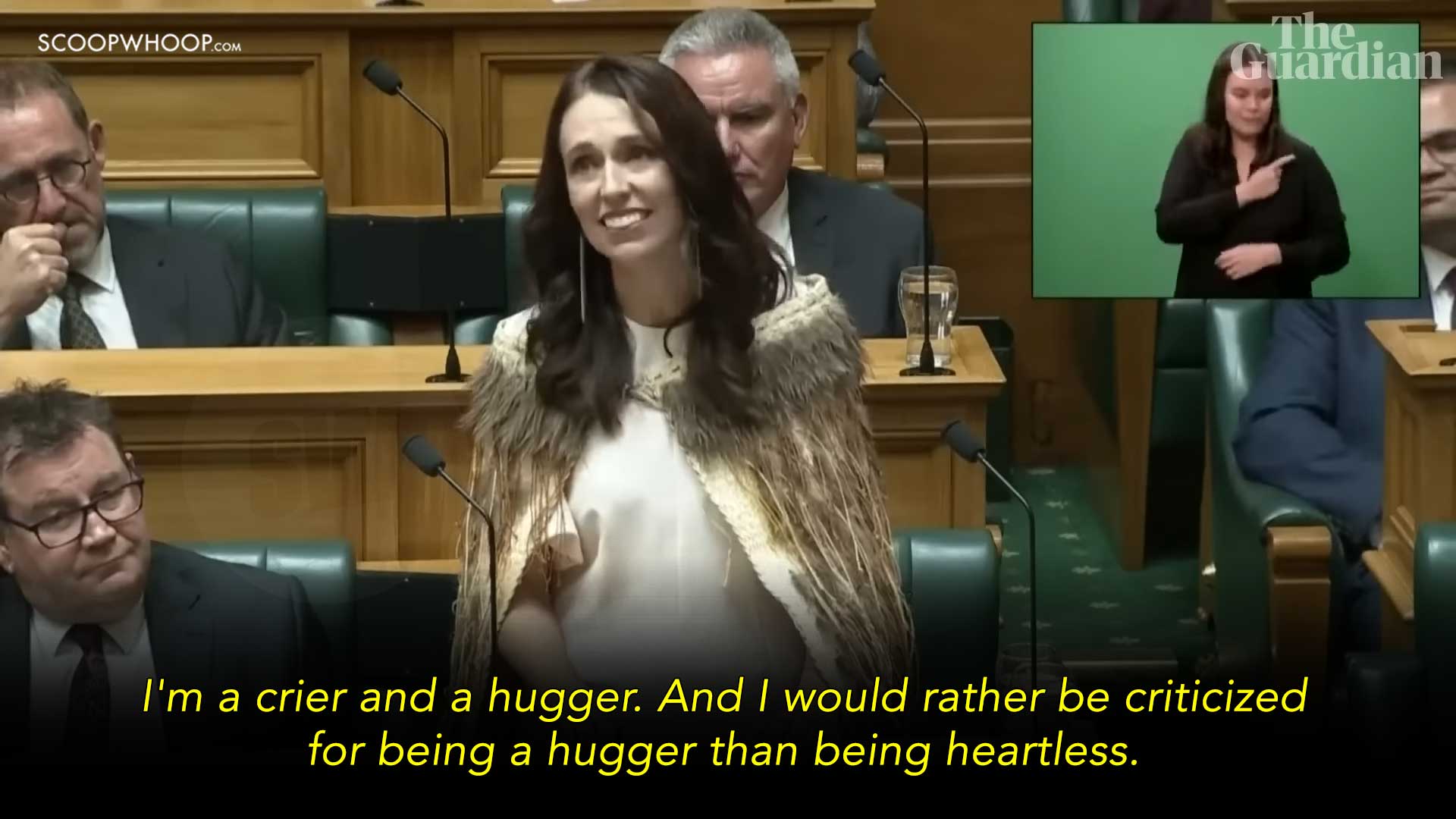 Jacinda Ardern has managed to make a point with her empathetic leadership, and that left a lot of us waiting to see what she'll do next. The former NZ Prime Minister has been appointed to dual fellowships at the Harvard Kennedy School. She will serve as the 2023 Angelopoulos Global Public Leaders Fellow and a Hauser Leader in the school's Center for Public Leadership.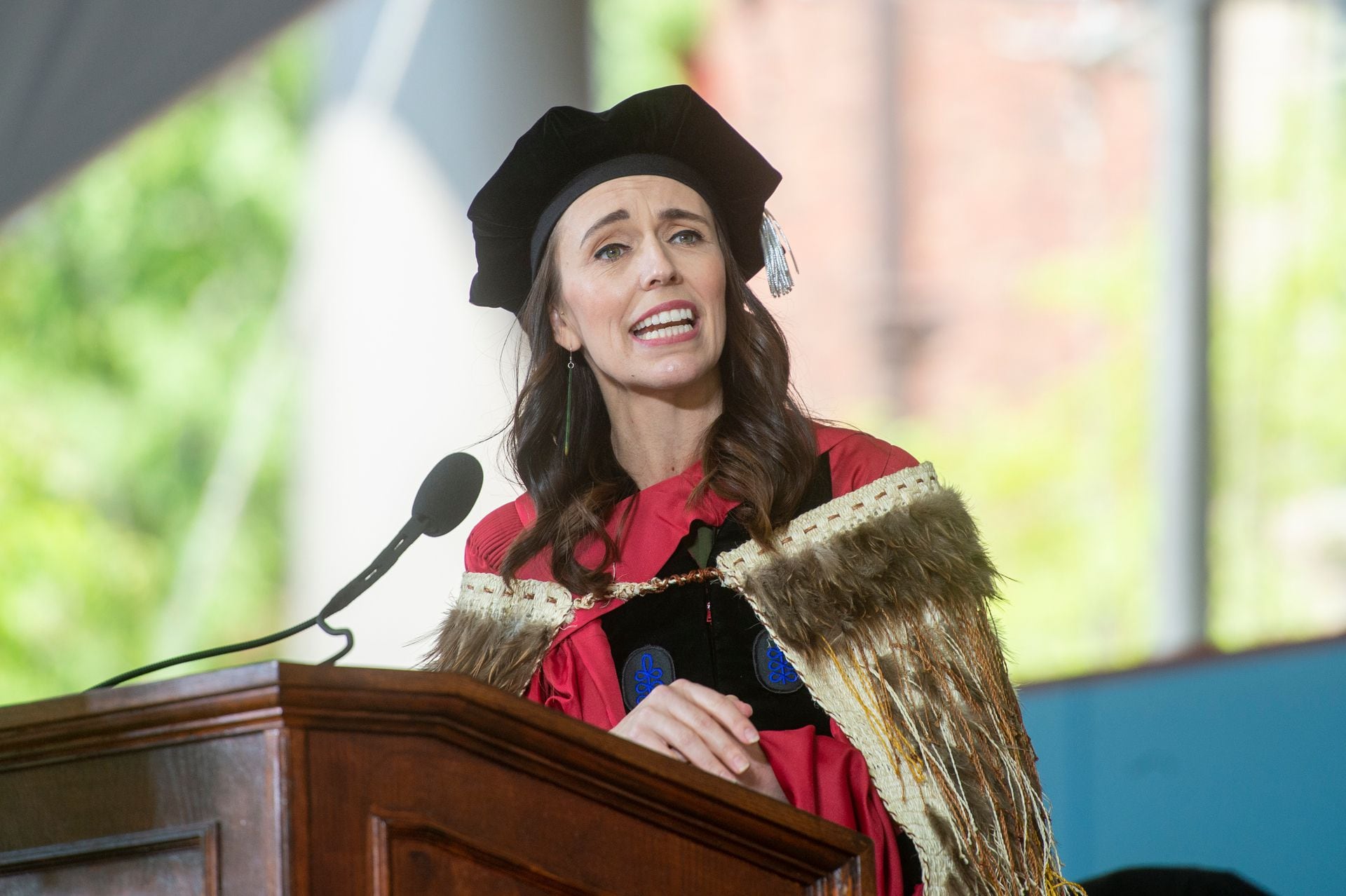 She added that this opportunity is her way to learn new things and share her experiences. This is in addition to her working as a special envoy to the Christchurch Call, and joining the Earthshot board. The global icon keeps reminding the world (specifically women) to dream big, while still staying human.
"I'll also be sharing my experiences through speaking both here and abroad, while also taking time over the next year to learn too."

Ardern, in her Instagram post
Truly an inspiration.