Ladies, in today's bit of 'Which object we are?', we are sealed bottles. Yay (?)
According to Times Of India, Kanak Sarkar, a Jadavpur University Professor, Department of IR, wrote a piece on 'Virgin Brides' for 'value oriented social counseling for educated youth'. He rhetorically asked the readers whether they'll be 'willing to buy a broken seal while purchasing a bottle of cold drink or a packet of biscuits'?
According to the students of the University, the professor, who specialises in political sociology, political thought, constitution and government has garnered a reputation for posting controversial opinions on social media.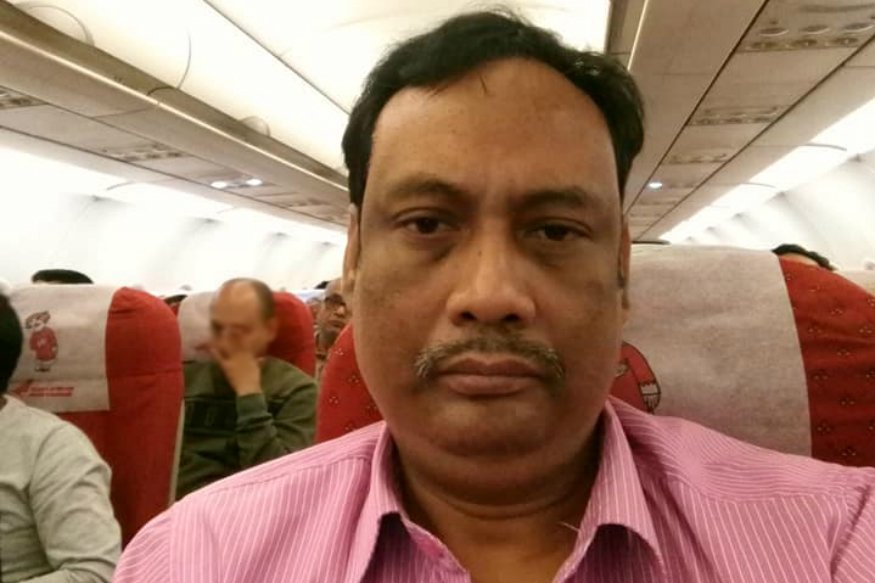 The post which has now been taken down, had some severely messed up notions of virginity, loaded with myths built around 'hymen'. 
"A girl is biologically sealed from birth until it is opened. A virgin girl means many things accompanied as values, culture, sexual hygiene. To most boys virgin wife is like an angel."
Umm, sir, this is not how hymens work, by the way. This is why India needs sex education, urgh.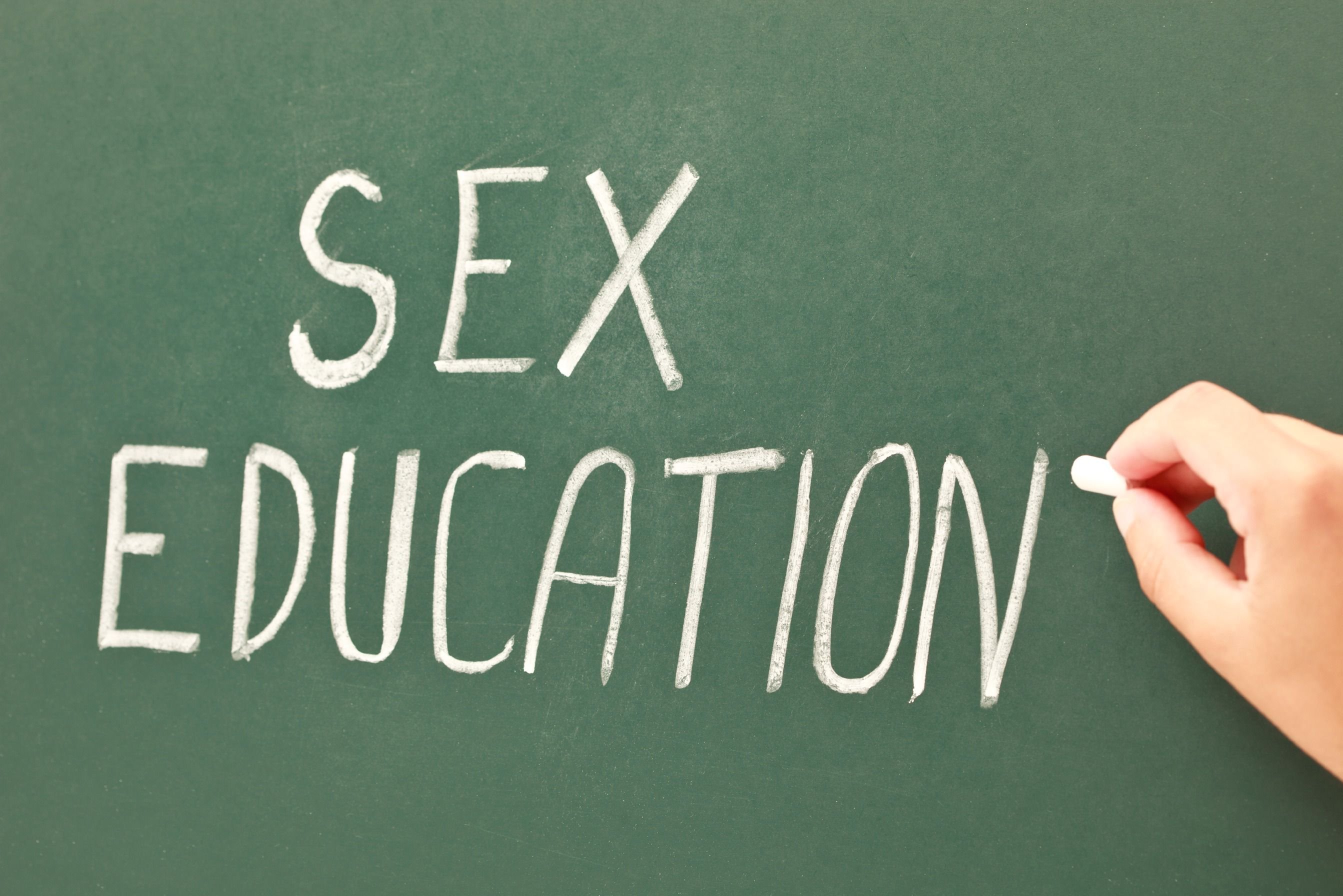 According to News 18, the professor explained himself by quoting Section 66A and the right to freedom to express his opinions. He also seemed to believe that he's truly adding to society's well being by expressing his objectifying and misogynistic opinions.
"I write my personal opinion. Supreme Court has repealed section 66 A of IT Act and given freedom of expression in Social Media… I am doing social research and writing for the good and well being of Society.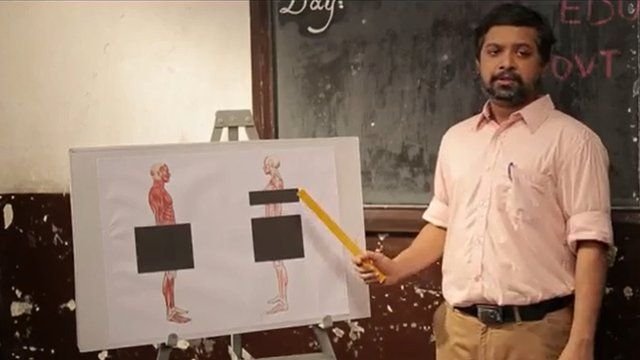 The professor's colleagues including the Teacher's Association (JUTA), and the students among others have issued statements to disassociate themselves from Sarkar's remarks.
According to Times of India, JUTA general secretary, Partha Pratim Ray, said,
"JUTA unequivocally condemns the highly deplorable, misogynistic and sexist comments made by Kanak Sarkar of IR department."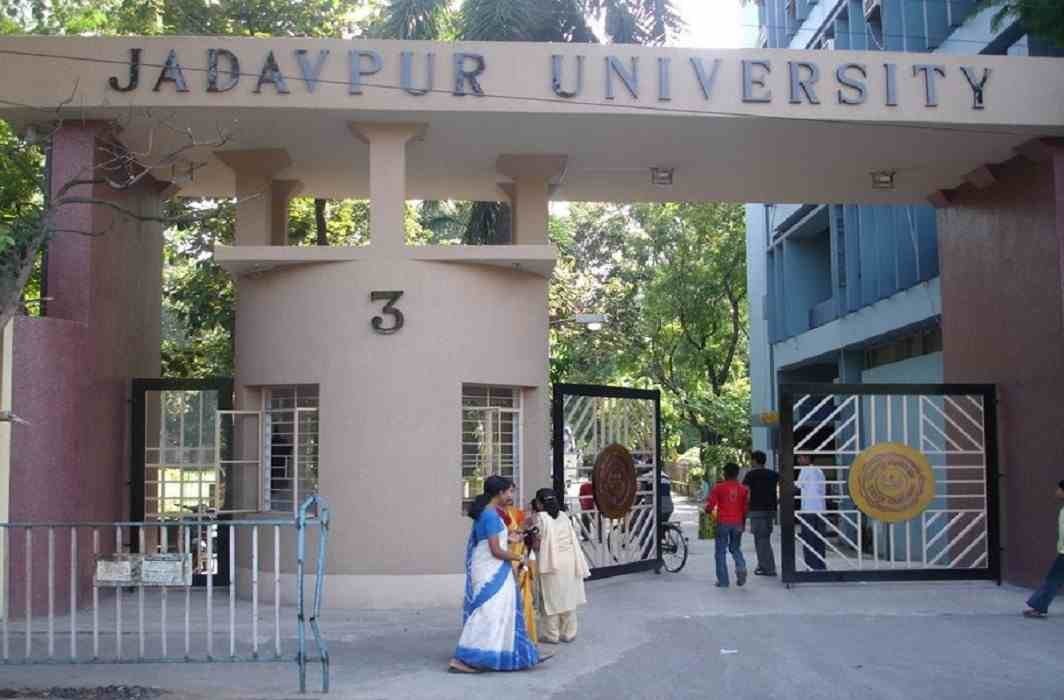 According to Times Of India, Leena Gangopadhyay, chairperson of the state women commission, said, that his views express the mind set that still persists in India
"It only goes to show there has been little change in the mind set of certain people… What pains me is the statement has been made by a person who is very qualified and educated."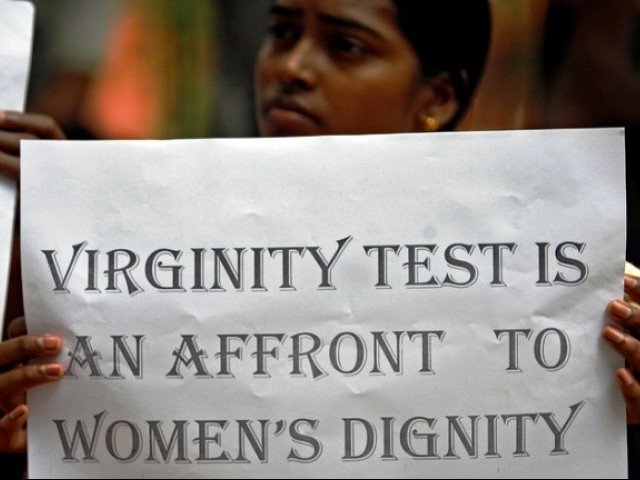 Netizens are also enraged by professor's regressive views, that fail to give any human dignity to women. 
This gentleman here, Jadavpur professor Kanak Sarkar, has now compared virgin women to "sealed bottles". He argues that men shouldn't want anything less than virgin brides, just like they wouldn't buy a bottle or a packet with a "broken seal". Honestly, I'm past surprise now. pic.twitter.com/9hWKwq2DDW

— Shreya (@ShreyaTeresita) January 13, 2019
Indian education is face palming itself hard RN.