Are you sick of doing on lunges and squats for that perfect booty? Read on for some fitness inspiration:
Jen Selter, 22, is an Internet queen famous for her large derriere. She has an impressive 8.6 million followers on Instagram and over 24 million followers across all of her social media, they include Rihanna, football player Terrell Owens and basketball star Amar'e Stoudemire.
Check out her butt selfie or #belfie as she likes to call it.
Selter became famous in 2014 when she demonstrated her squatting technique for The New York Post atop a subway railing.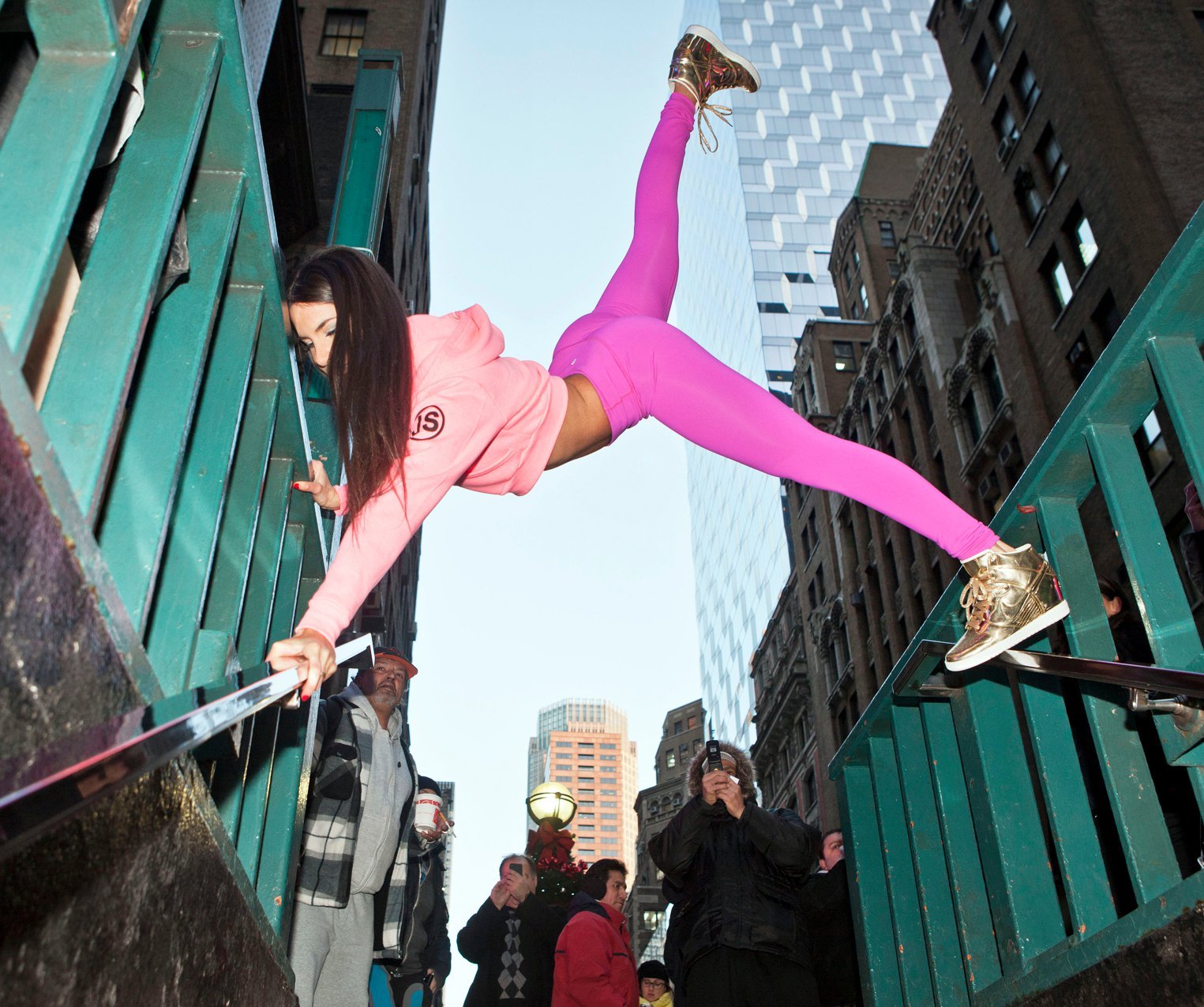 She has also been compared to Kim Kardashian and Jennifer Lopez, the reigning queens of enviable derrières, many times.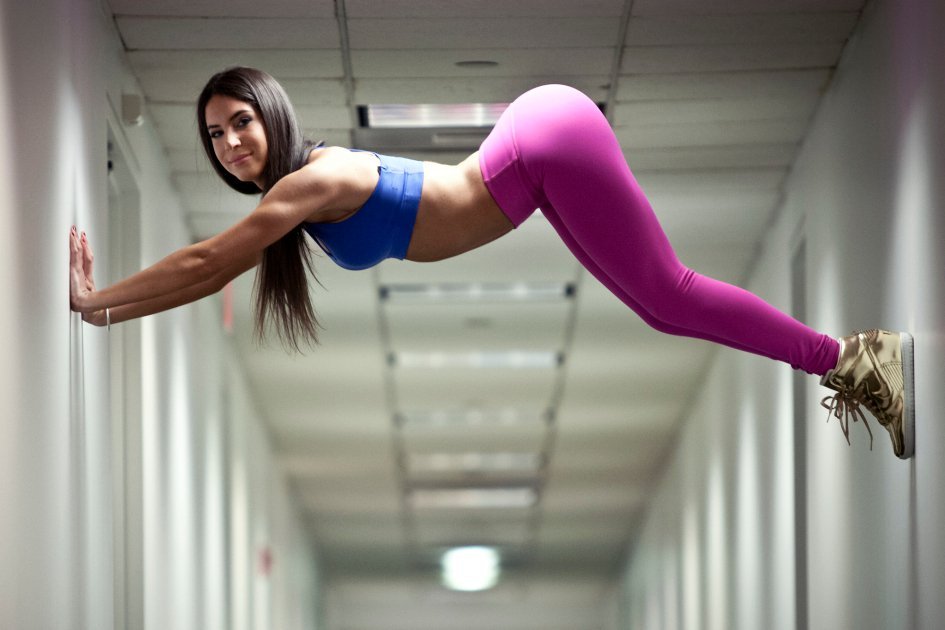 In 2014 Selter ranked 82 in the top 99 Most Desirable Women by AskMen.
She loves hitting the gym and it really shows, and for this reason Selter is an inspiration.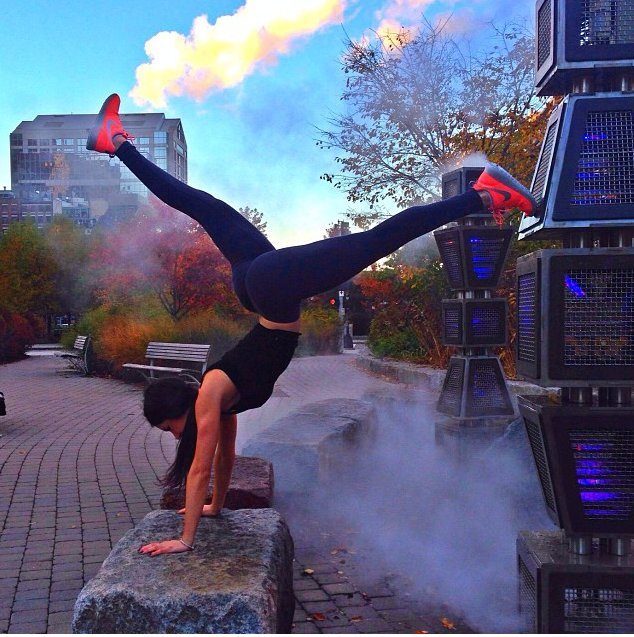 Sweating, already?
Images sourced from Jen Setler Instagram, otherwise specified.