If you think it's time for you to upgrade your wardrobe, here are 10 best jumpsuits you can buy online to feel comfortable, light, fresh and breezy this summer season.
Note: Prices are subject to change.
1. Red Printed Capri Jumpsuit by Nayo
Prcie: ₹934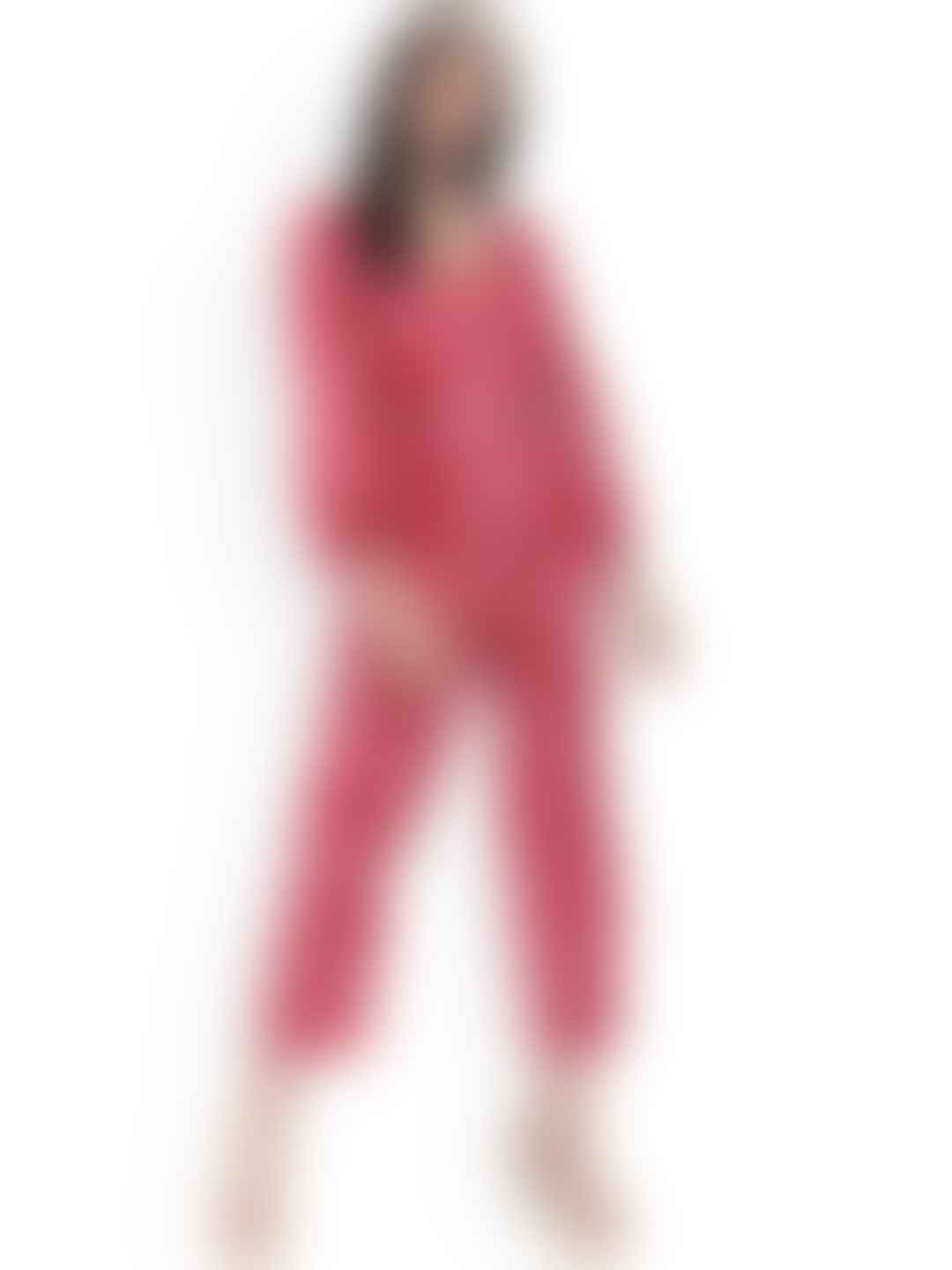 2. Rolled Tab Sleeve Knot Front Leopard Jumpsuit by Shein
Price: ₹1,389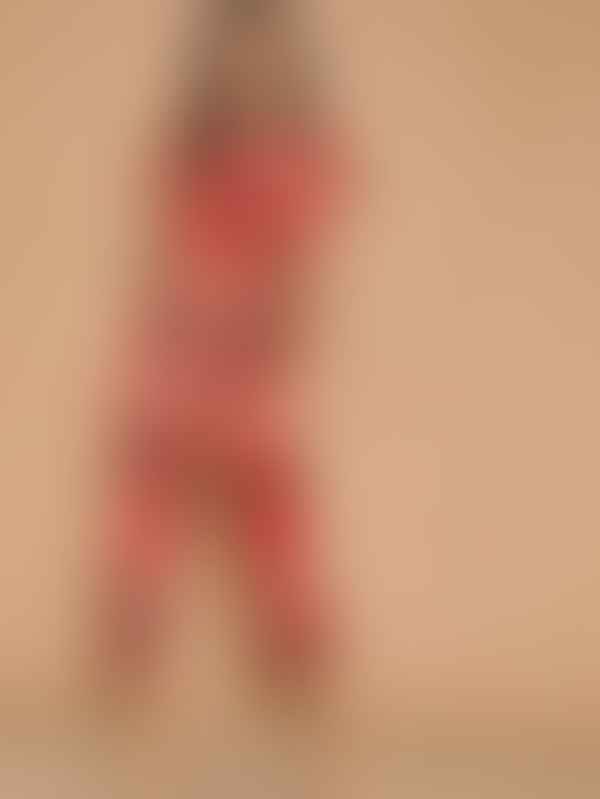 3. Calf-Length Jumpsuit with Criss-Cross Straps by AJIO
Price: ₹1,000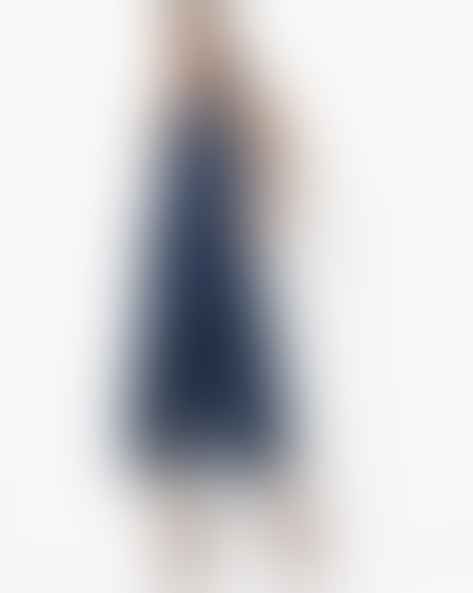 4. Navy Blue & Pink Printed Basic Jumpsuit by QUIERO
Price: ₹1,147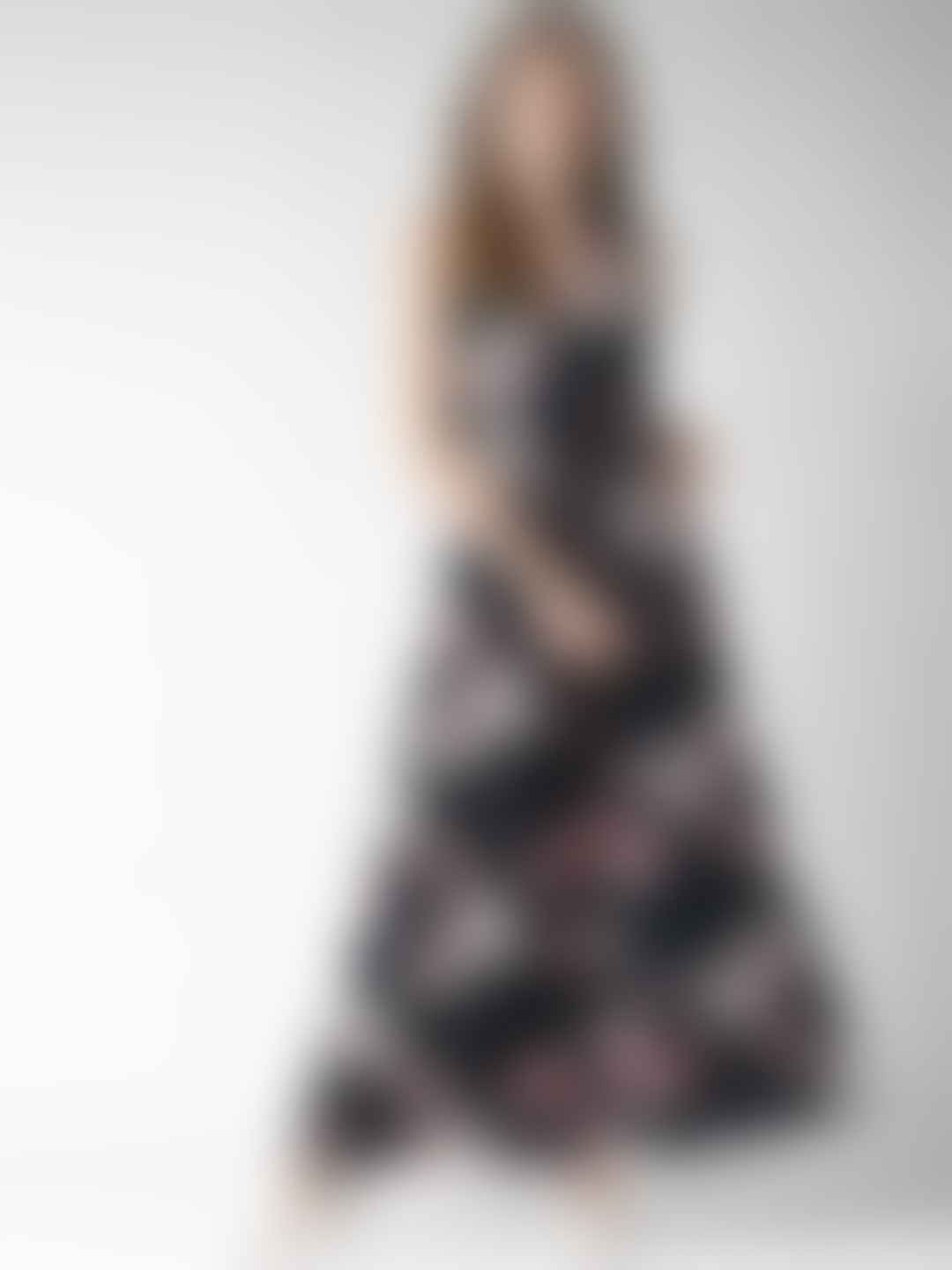 5. Handblock Print Cotton Dobby Textured Jumpsuit by AJIO
Price: ₹1,200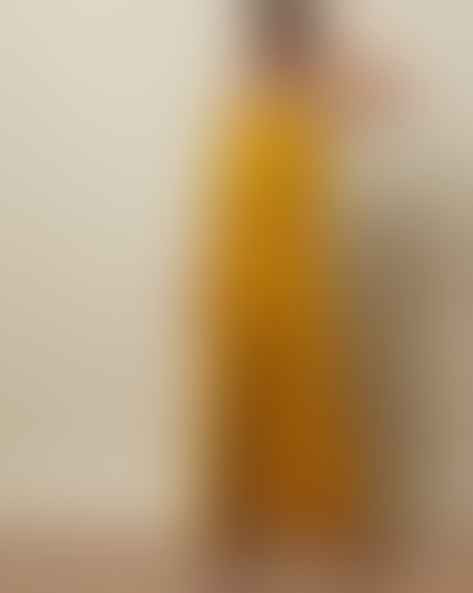 6. Two-Tone Flounce Asymmetric Shoulder Tailored Jumpsuit by Shein
Price: ₹1,656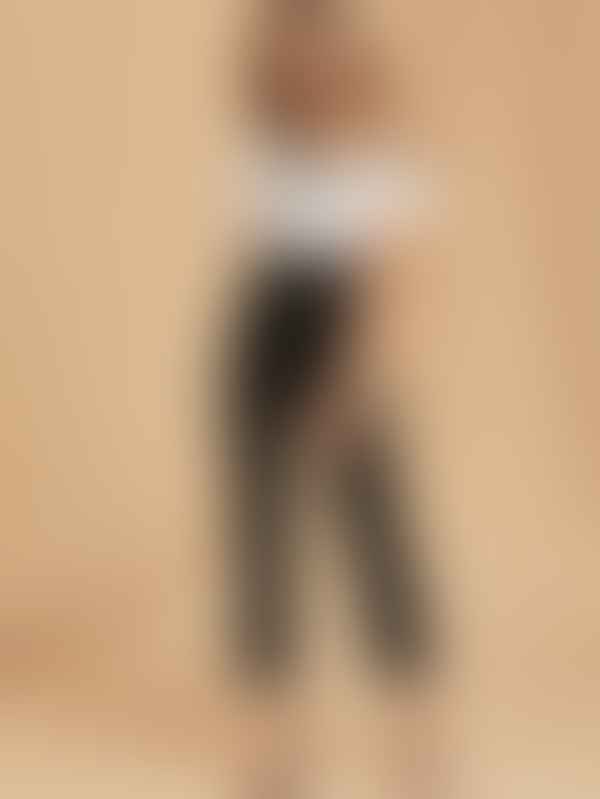 7. White & Red Checked Culotte Jumpsuit by STREET 9
Price: ₹759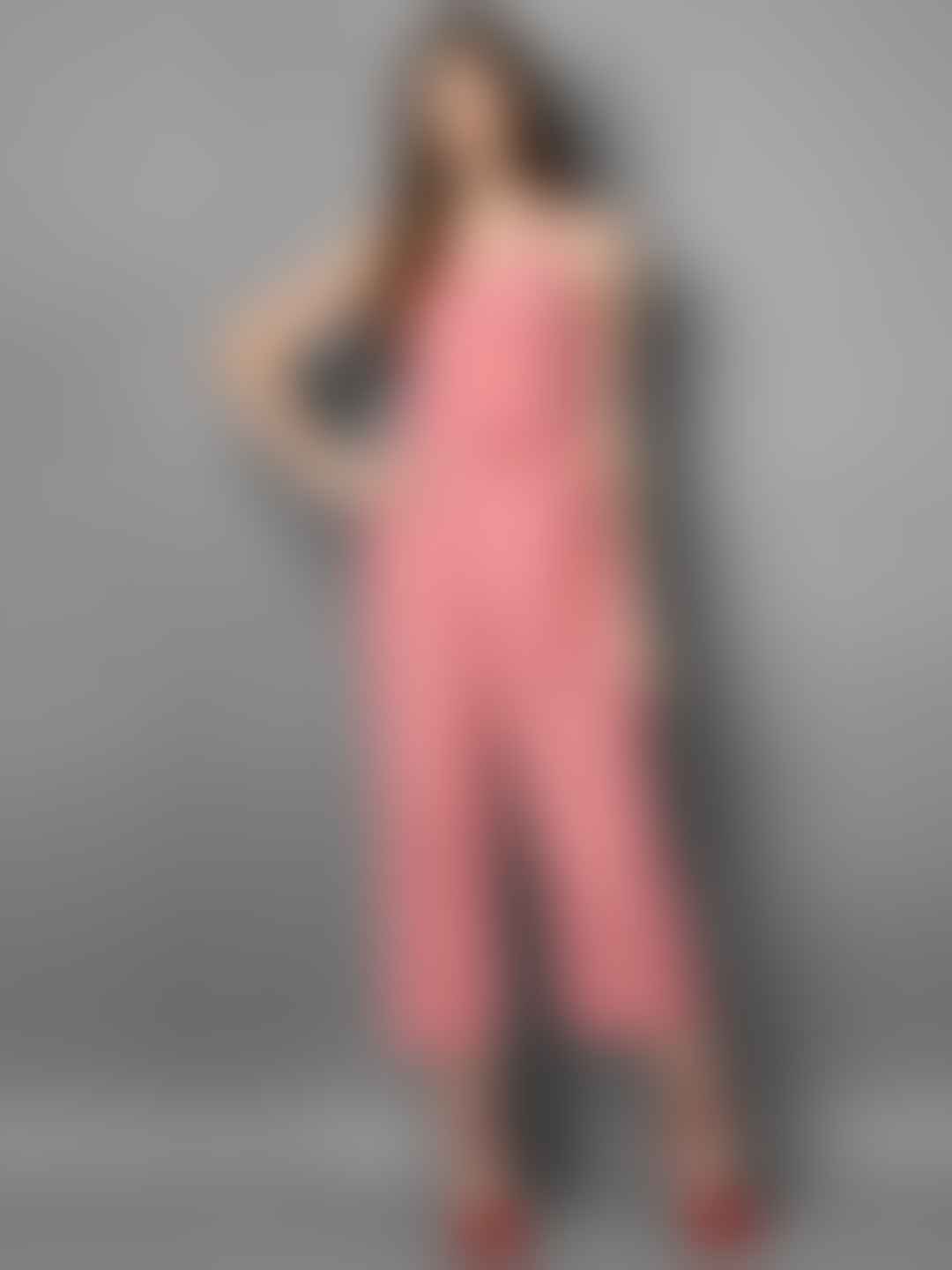 8. Striped Sleeveless Jumpsuit with Tie-Up by AJIO
Price: ₹1,199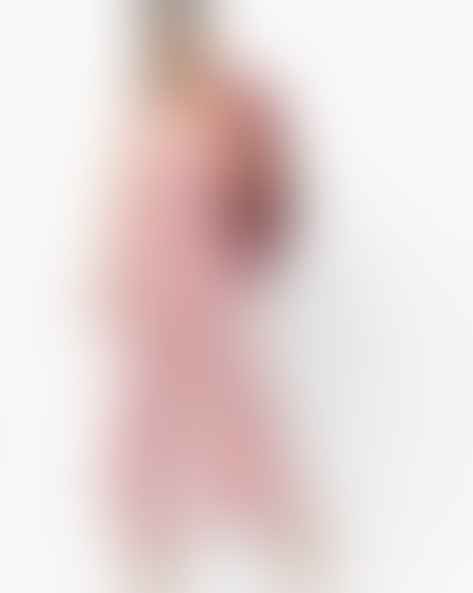 9. Green Solid Basic Jumpsuit by SASSAFRAS
Price: ₹999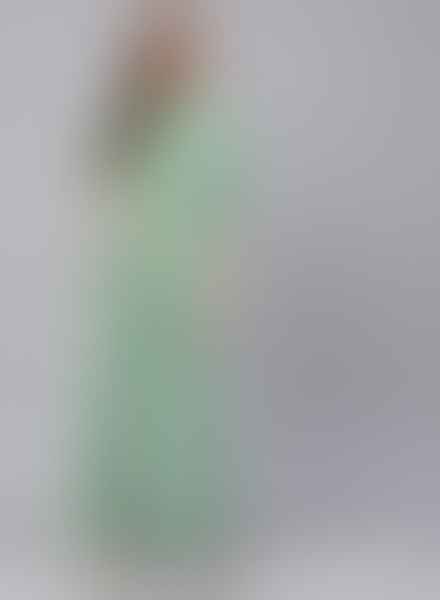 10. Blue & White Striped Culottes Jumpsuit by Athena
Price: ₹895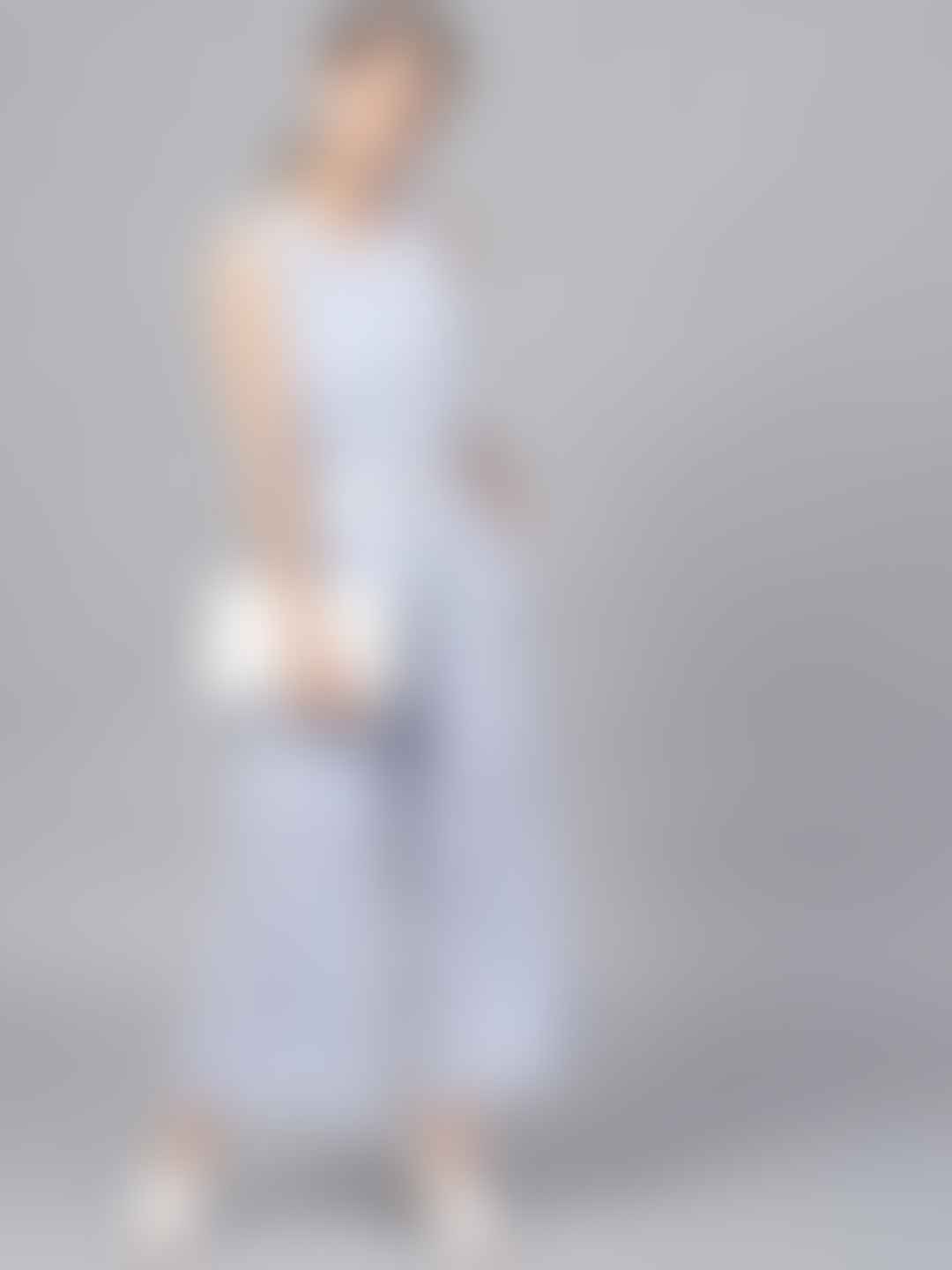 You're welcome.