India's first woman Director General of Police (DGP) Kanchan Chaudhary Bhattacharya passed away following an illness late Monday night in Mumbai. 
Hailing from Amritsar, Punjab, Bhattacharya created history in 2014 after she was appointed as the DGP of Uttarakhand, thus becoming the first woman in the country to have this position.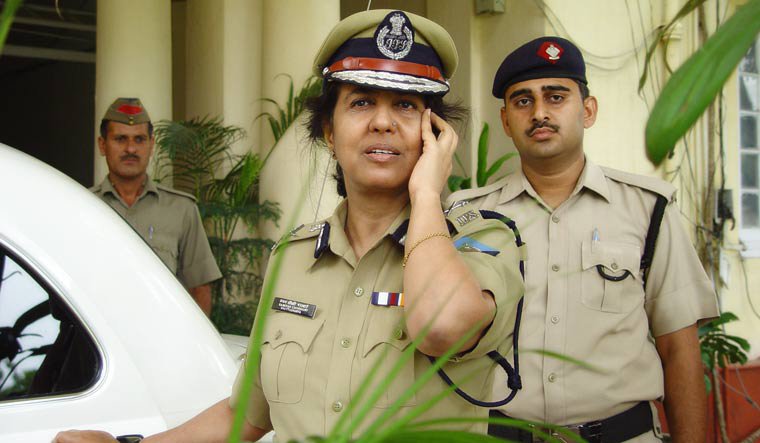 Following her sad demise, Uttrakhand Police remembered her via Twitter.
The IPS association too has mourned and stated, 
We mourn the demise of one of our icons, the first lady DGP and second lady IPS officer of India, Kanchan Chaudhary Bhattacharya. An officer with sterling qualities of head and heart, she had an illustrious career, adorned with many firsts and awards.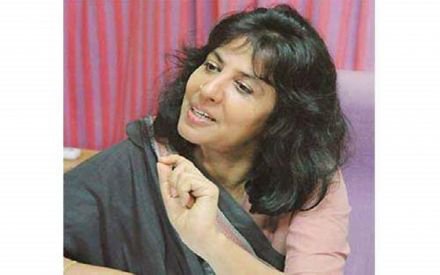 After Kiran Bedi, Bhattacharya was the second IPS officer in the country. She commenced with her duties on October 31, 2007.