Feisty and fierce, Kangana Ranaut is not one to mince words. A powerhouse of talent, she's made a place for herself in the industry without a godfather. She speaks her mind no matter what people in the film industry think about her. Recently, at the Mumbai Film Festival, she spoke about how she was called a badass bitch for giving opinions on the sets for her movies.
Speaking at the launch of Barkha Dutt's book This Unquiet Land in Mumbai, Kangana opened up about how she was physically abused by a certain man in the industry during her early days. She said: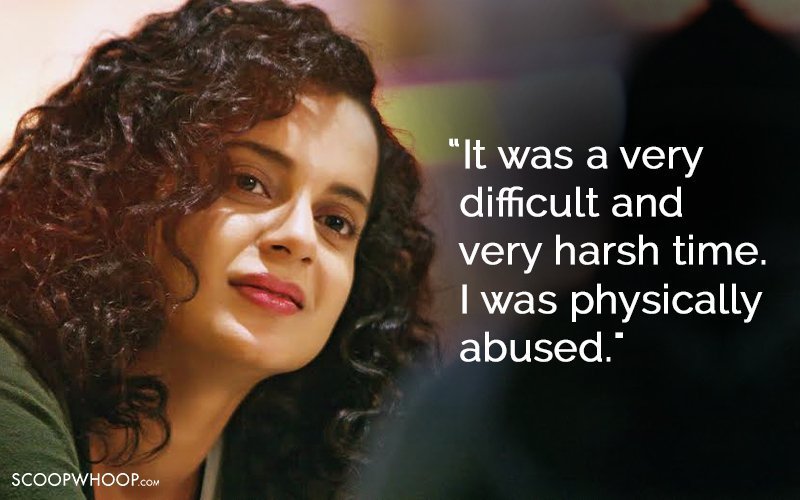 Keeping her pride and grace, she did not reveal the name of the perpetrator, but was bold enough to have fought through it and come out a survivor.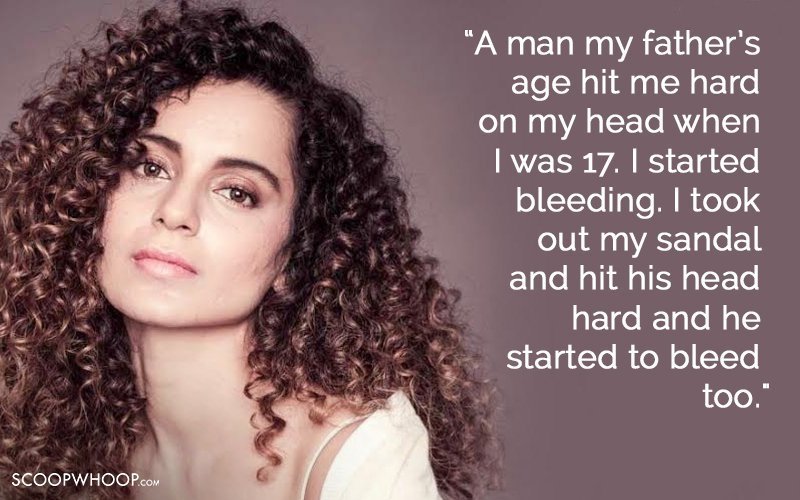 When Barkha Dutt asked if she ever filed a police complaint, she replied in the affirmative. But because the person is from the film industry, no action was taken and he was left with just a warning.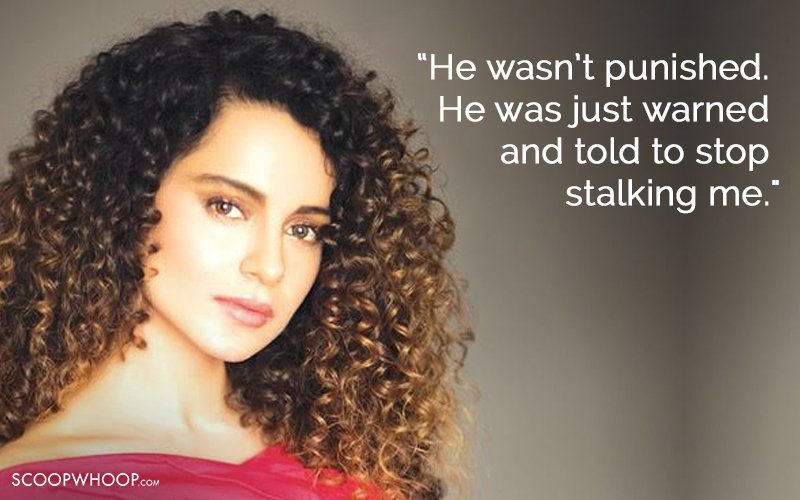 Kangana, we salute you for being such a bold woman, and for inspiring so many of us to always speak our mind. You're a true inspiration for women everywhere.