A few months ago, 96-year-old Karthyayani Amma from Kerala made headlines for being the oldest person ever to enroll in the Kerala Literacy Mission's Aksharalaksham scheme.
According to a report by Indian Express, now she has come out with flying colours scoring 98% marks in the exam. She is also eligible to write the equivalent of the fourth standard examination next year.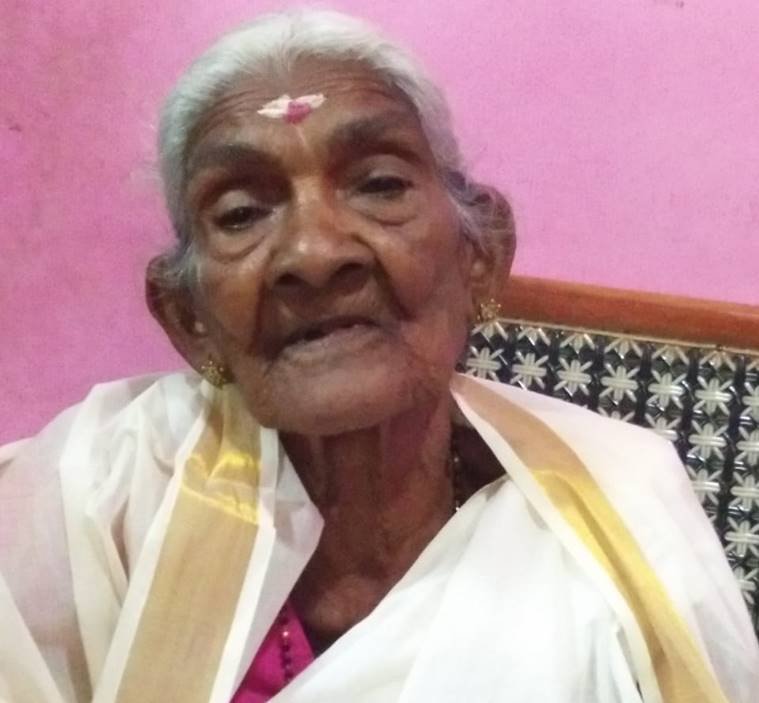 Earlier this year she was the oldest among 43,330 students who sat for the examination in August in a bid to be deemed 'literate'.
The 96-year-old has never attended school and also worked as a domestic help to raise her children. Talking to the Indian Express, she expressed her happiness.
"I am very happy to know I passed. But I am also a bit sad that I lost two marks. As long as I am healthy, I want to study more."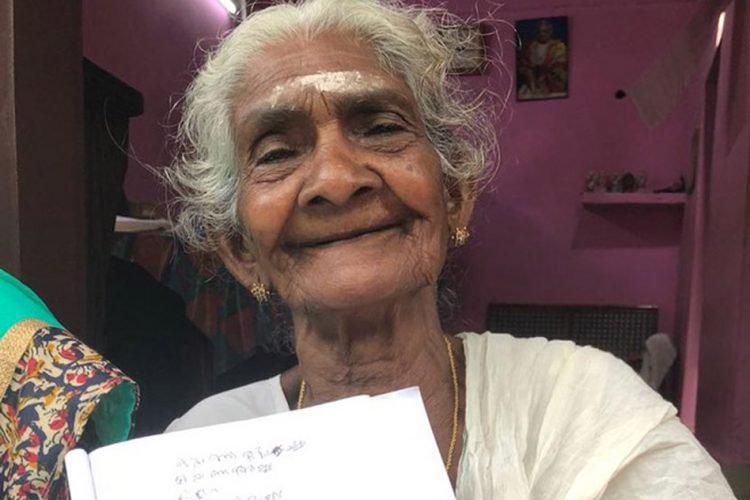 She lives in Cheppad with her daughter and grandchildren. Village panchayat of the village where she lives has arranged a vehicle to take her to the CM's felicitation programme.
She is very excited to receive a merit certificate from the CM Pinarayi Vijayan in Thiruvananthapuram. Her mentor Krishnan, told the Indian Express,
"She is so excited to meet the CM. She has already started getting ready."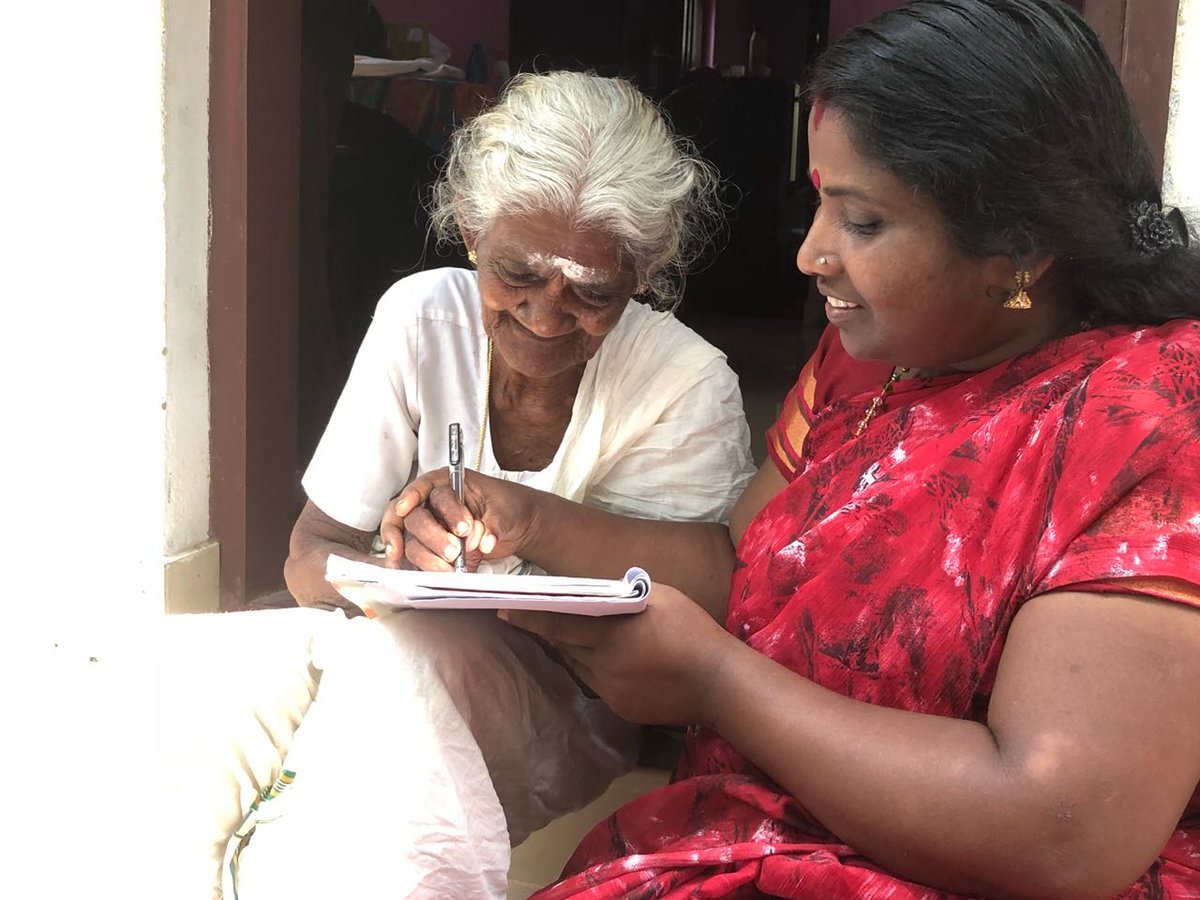 Age is no bar for her and she plans clear the class tenth examination and continue her studies as long as she is alive.