In what could be termed as a historic feat for science and humankind, a black hole image was captured for the first time ever on 10th April 2019.
While hundreds of researchers were behind this scientific marvel, it wouldn't have been possible without the efforts of Katie Bouman, a 29-year-old MIT graduate, who helped develop a crucial algorithm for the imaging methods.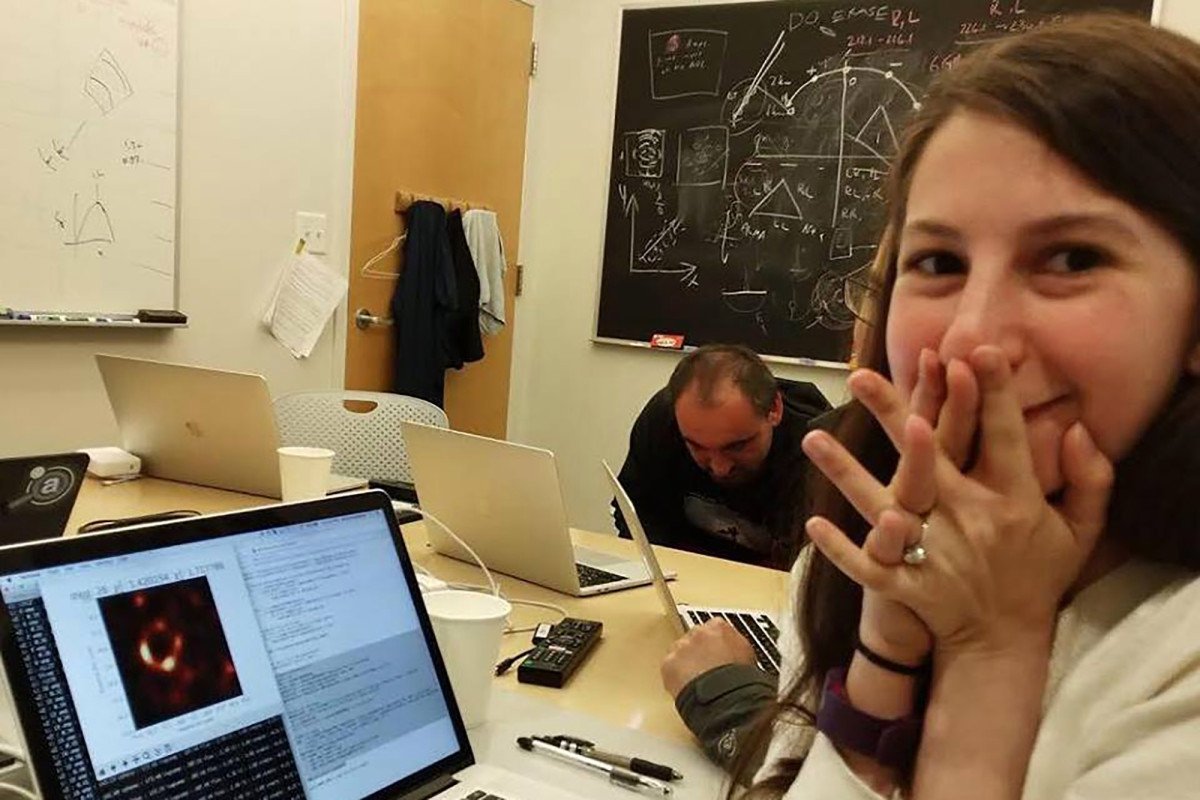 Three years ago, Bouman led the creation of an algorithm that eventually helped capture this one of a kind image of a supermassive black hole.
Back then, she was a graduate student in Computer Science and Artificial Intelligence at the Massachusetts Institute of Technology.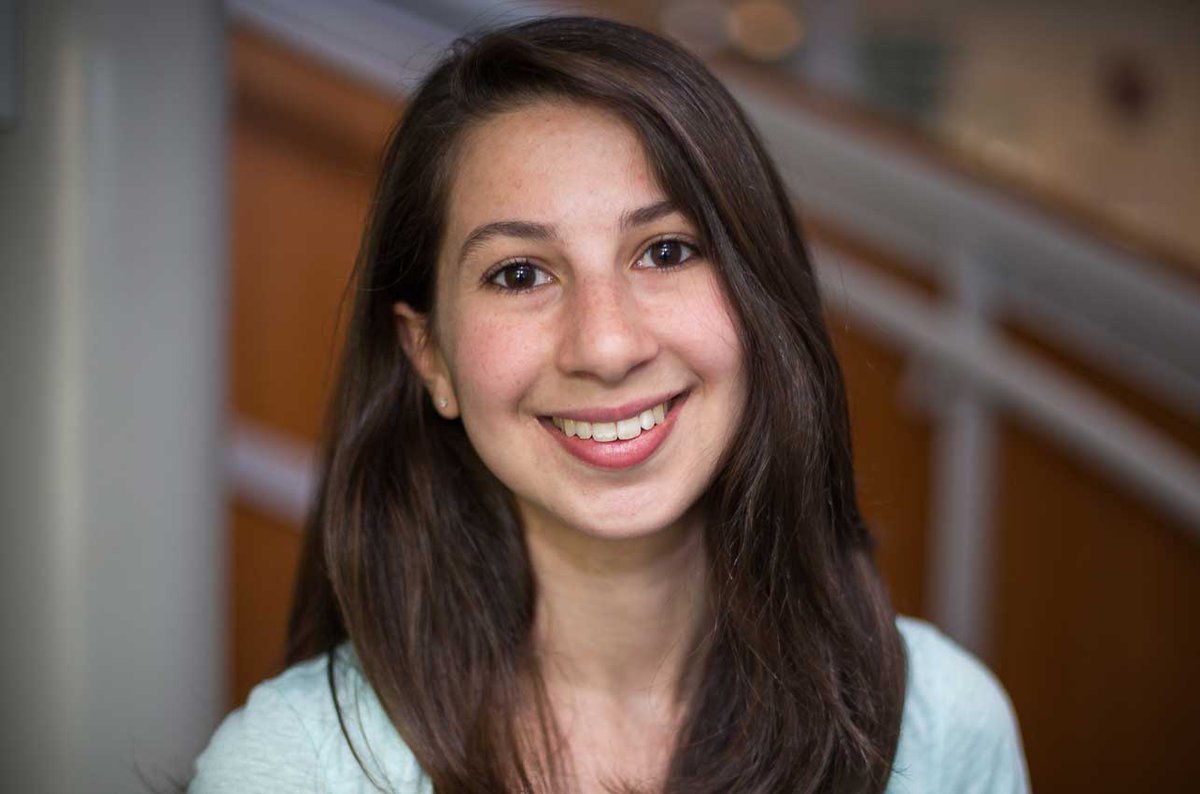 Even after millions of gigabytes of data was collected by the telescopes, there were huge gaps that needed to be filled to create image of black hole.
The algorithm developed by Bouman helped researchers create the final image.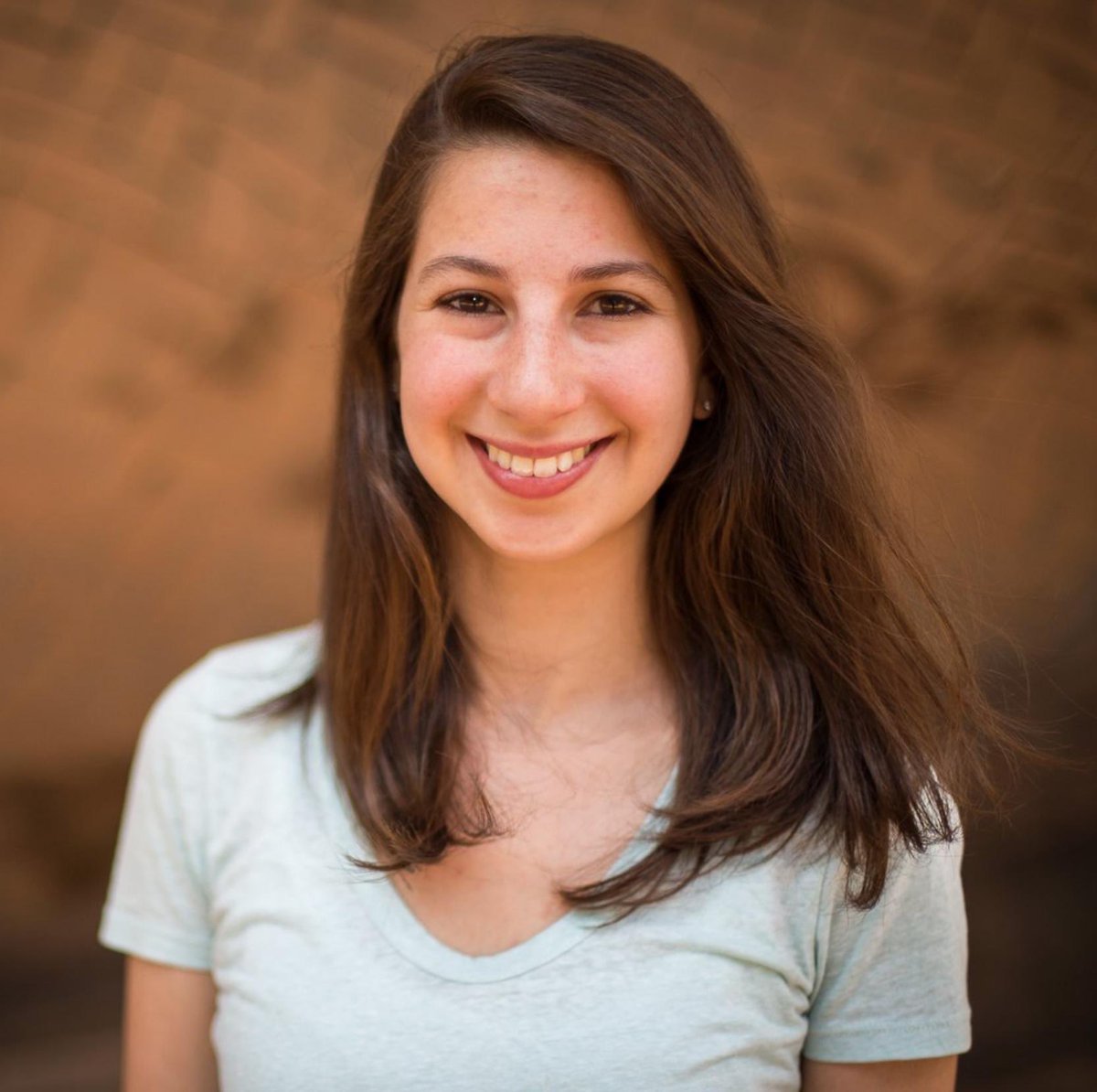 Due to the nature of the research her work was kept a secret for a long time. Talking to Time, she said:
"It's been really hard to keep our lips sealed. I hadn't even told my family about the picture."
Her name came to the fore when her picture from the past with stacks of hard drives began doing the rounds on social media.
She tweeted about the ecstatic moment and being a crucial part of the project. 
Talking to CNN, Bouman said:
"No one of us could've done it alone. It came together because of lots of different people from many backgrounds."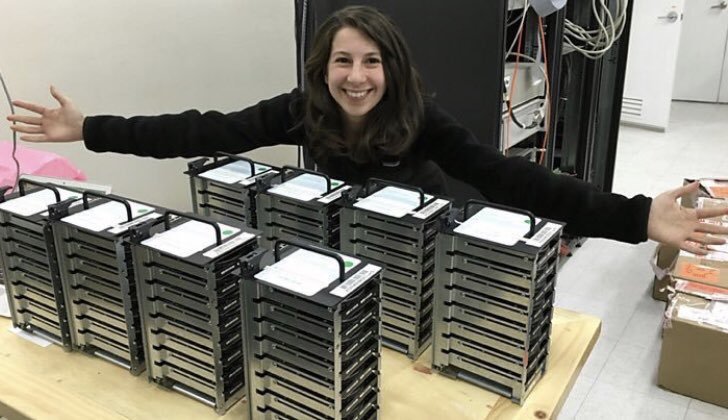 Twitter is all abuzz with congratulatory messages for Bouman.
Congratulations to Katie Bouman to whom we owe the first photograph of a black hole ever. Not seeing her name circulate nearly enough in the press.

Amazing work. And here's to more women in science (getting their credit and being remembered in history) 💥🔥☄️ pic.twitter.com/wcPhB6E5qK

— Tamy Emma Pepin (@TamyEmmaPepin) April 10, 2019
My favourite picture of the year so far. Katie Bouman, who created the algorithm which made it possible to capture an image of a black hole, at the moment the image was first processed. pic.twitter.com/uxLQIzaxKQ

— Louis Bone (@louisbone_NL) April 11, 2019
We got the very first photo of a black hole because of an amazing team led by MIT grad student Katie Bouman, who helped create the algorithm that made the image possible. ⚫️ Congratulations and THANK YOU, Katie! 💥 You're an inspiration to so many people 💫 pic.twitter.com/F6WqguYhJt

— Olivia Munn (@oliviamunn) April 11, 2019
Bouman's significant contribution towards this historic project paves the way for many more female scientists in the future.