Amidst all the million campaigns, articles and videos on embracing all our imperfections, accepting all kinds of body types, and going Photoshop free — here we are, discussing this. 
In the recent cover of W Magazine's 10th anniversary art issue, super models and social media queens — Kendall Jenner and Gigi Hadid — have a major body part missing. WTF?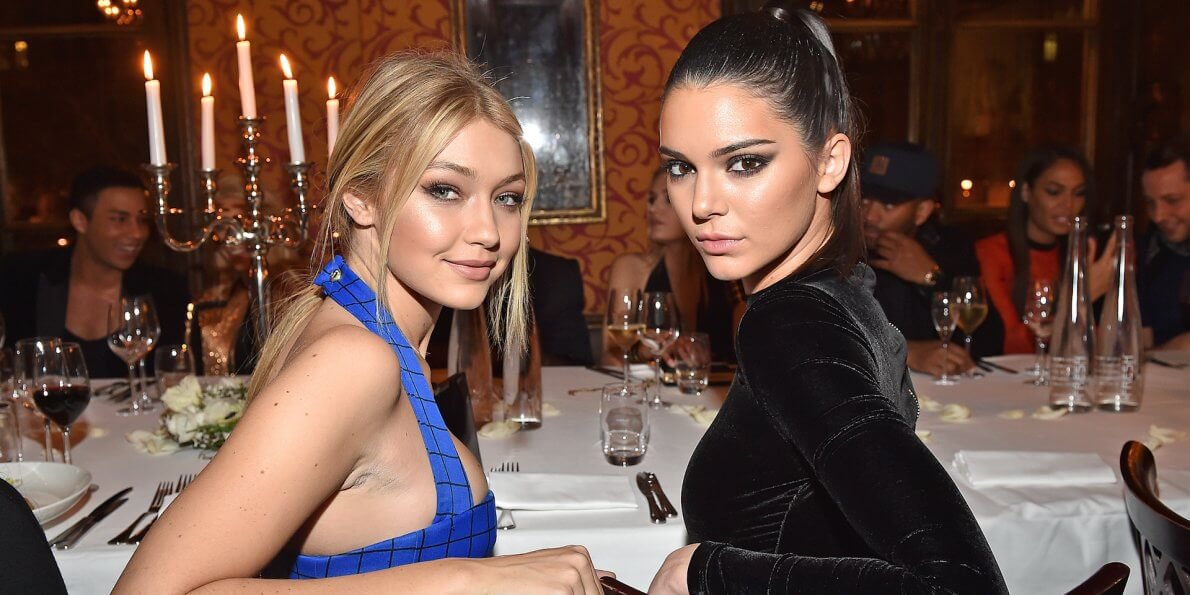 Yup, you heard it right! A major body part is missing from this photoshoot, can you guess?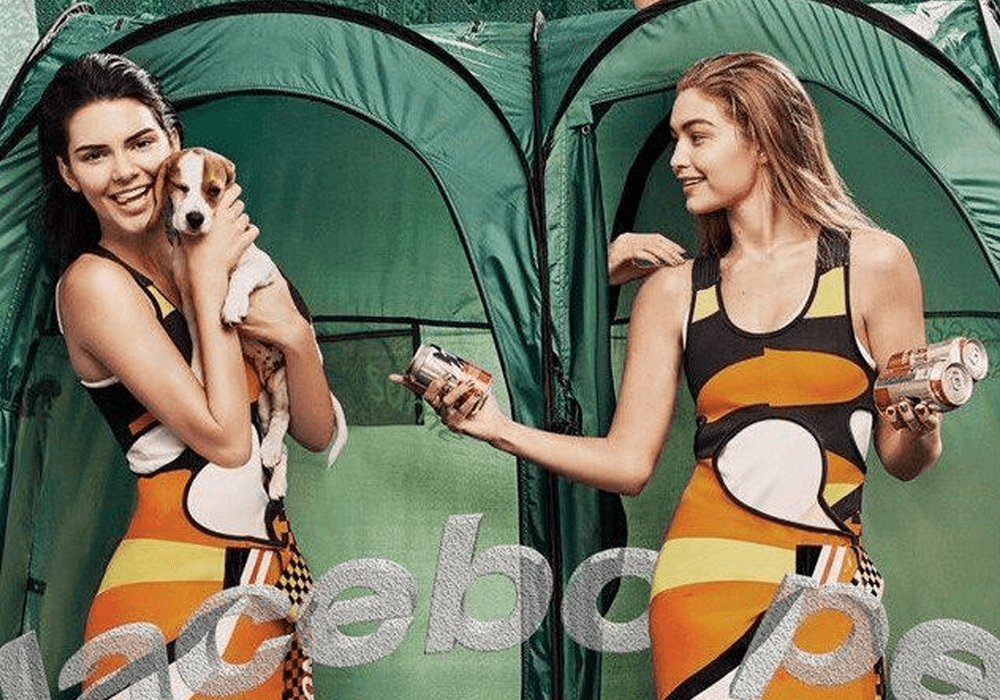 Look closer, do you see, what we see?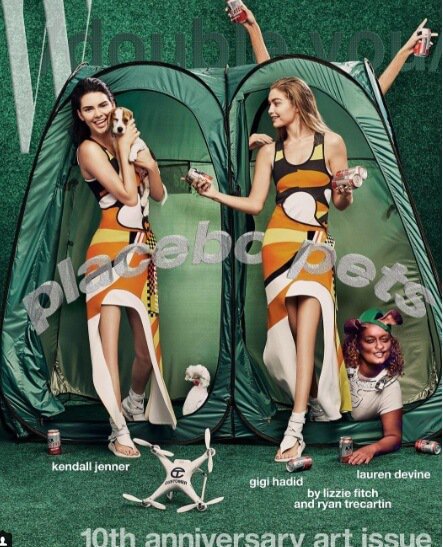 Yup, NO KNEES, GUYS! Now that you have seen it, you can't unsee it.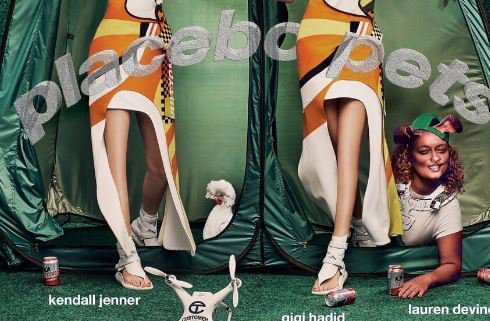 Kendall seems to have just one knee while Gigi has none. What a pity! But, Twitter is going bonkers over this and we can't even get over it.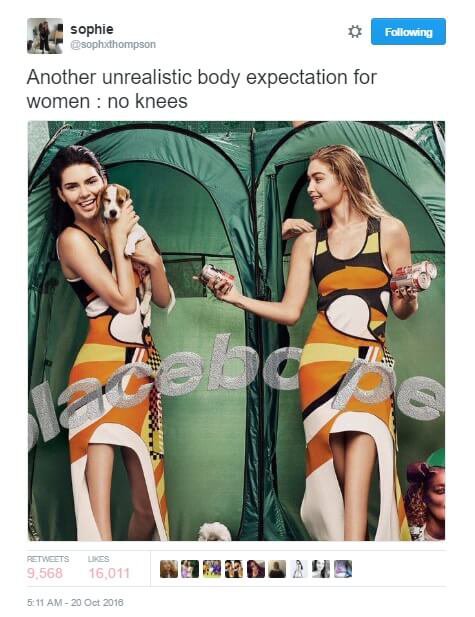 This tweet was followed up by some angry yet hilarious replies. Just have a look.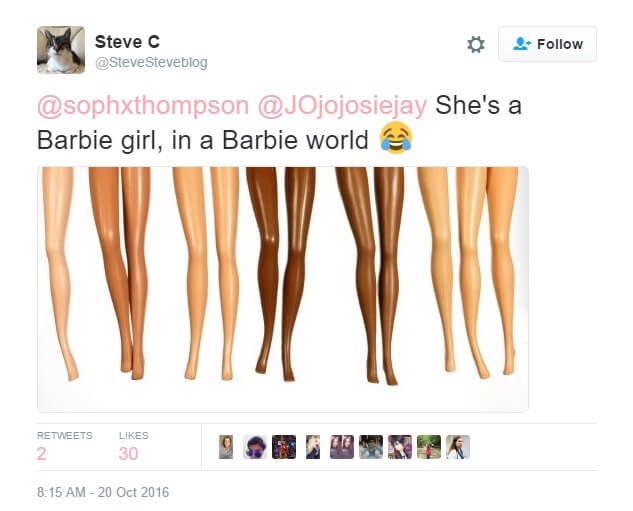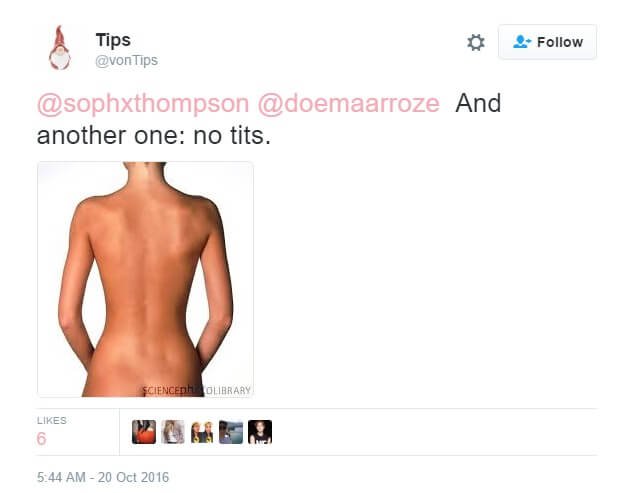 And this.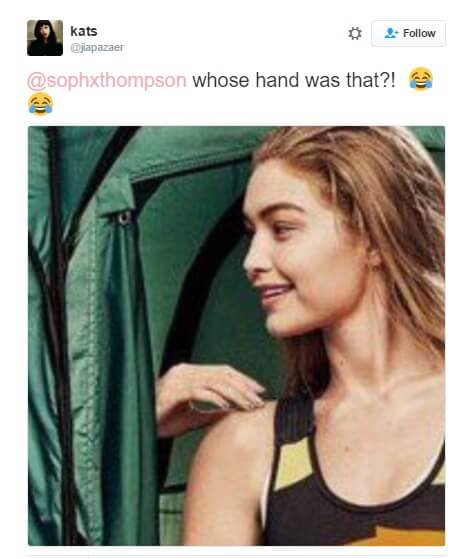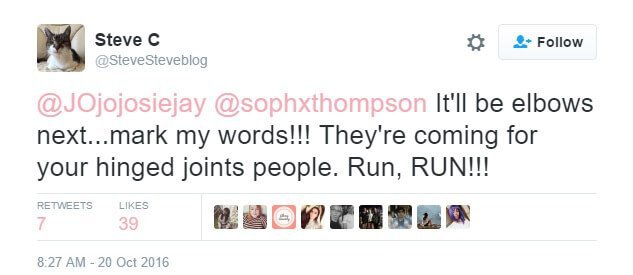 Was this an epic photoshop fail or an intentional omission? If one looks at the other pictures from the photoshoot, the shoot does seem to verge on the supernatural and bizarre.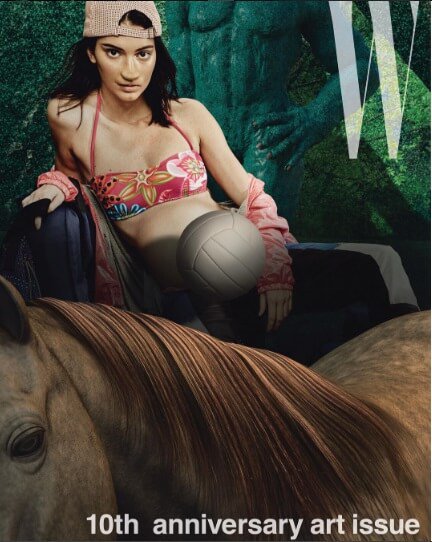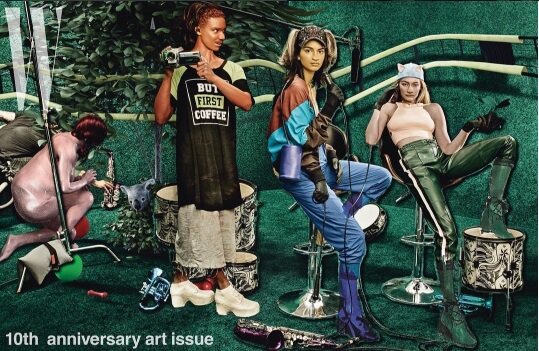 W Magazine, in their photo description on Instagram, have explained that, "supermodels @KendallJenner and @GigiHadid appear as super friendly, domesticated humanoid pets."
They also released a press statement to clear the air. They say, 
The images of Kendall and Gigi are part of a project by artists Lizzie Fitch and Ryan Trecartin, who are known for their deliberate use of digital technology, combining distortions with makeup and prosthetics.