Sorry ladies! Apparently, a sexual harassment complaint by you may not even stand if you were wearing 'provocative clothing.' And don't ask me to explain what's provocative clothing because that remains a mystery!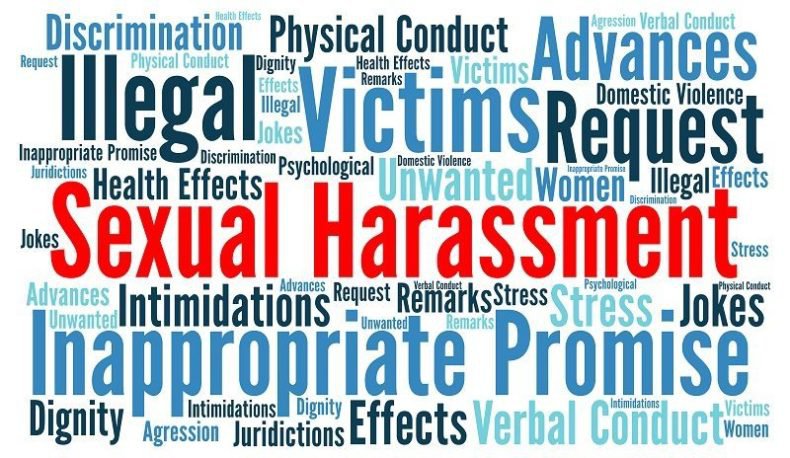 Live Law reports that a Kerela court has granted an anticipatory bail to the author and activist Civic Chandran in a sexual harassment case since the woman was wearing a 'sexually provocative dress.' 
Not just that, the court also couldn't believe that a 74-year-old physically disabled man could actually harass a woman. The advocates for the accused even contended that there was a 6-month delay between the incident and the registration of the case. So perhaps, it's just vengeance! 
Of course, Twitter reacted to this!
I guess so!
Doesn't feel like it!
One must really, REALLY hate women to believe that 'clothing' is why women across the world are sexually harassed. It must require max delusion and ignorance to believe and actually contend so!
Are we reaching new lows every day?