For some people, their commitment towards humanity is above anything else.
Lini Puthuserry, a nurse from Kerala who died after treating a Nipah virus patient in 2018 last year, was honoured with the National Florence Nightingale Award 2019 on 5th December 2019.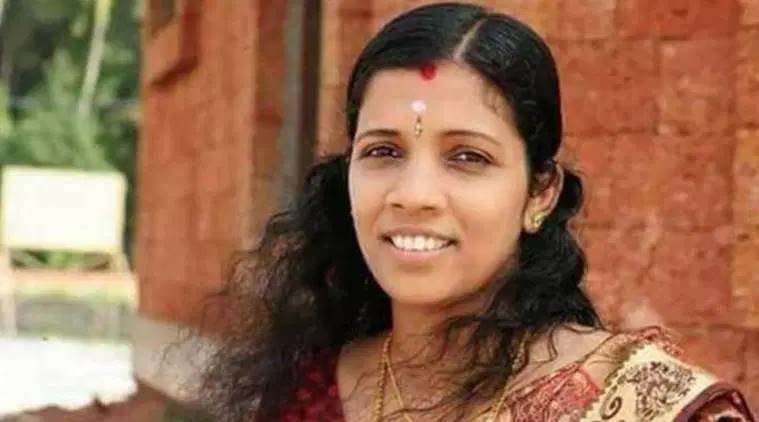 The award was handed over to Lini's husband Sajeesh Puthur by President Ramnath Kovind during a ceremony in Delhi. Lini worked relentlessly and took care of the patients during the Nipah outbreak but the infection caught on to her as well.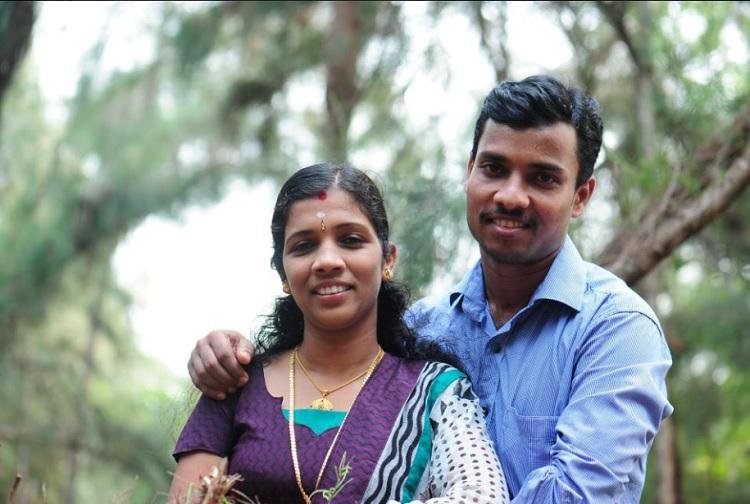 While presenting the award on International Nurses Day, President Ramnath Kovind said,
Nurses play a vital role in delivering quality and cost-effective healthcare, addressing multiple health challenges and responding to the health needs of individuals, families, and communities.
Sister Lini worked at EMS Memorial Cooperative hospital in Kozhikode's Perambra, where she looked after Mohammed Sadik, the first person who was apparently affected by the deadly Nipah virus in 2018. After the patients death, Lini also passed away after falling ill. 
Because of the virus outbreak, Lini wasn't even able to meet her husband and sons for the last time so she wrote a letter to her husband from the ICU.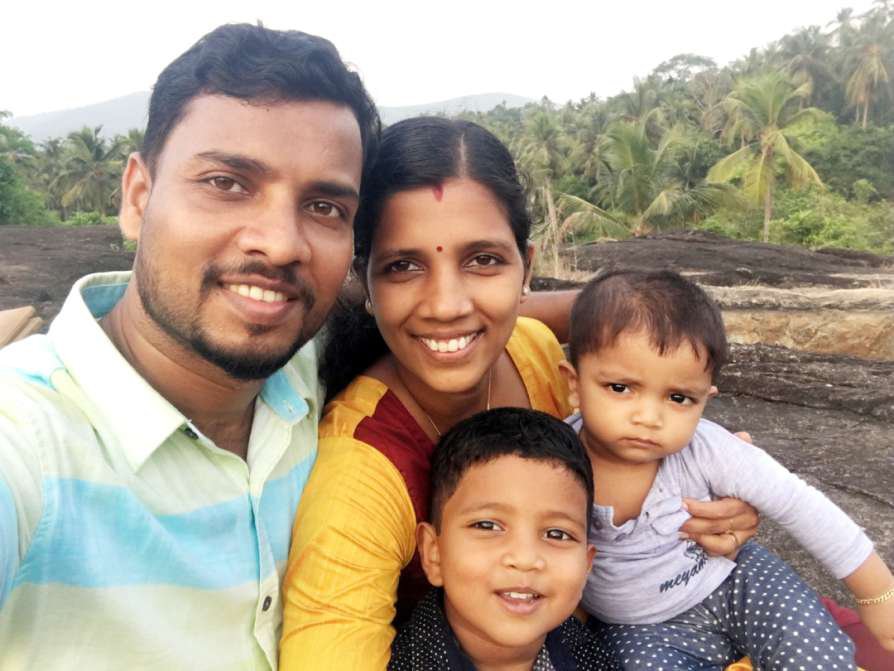 These were her last words;
Sajeeshetta, am almost on the way. I don't think I will be able to see you again. Sorry. Please take care of our children. Poor Kunju, please take him to the Gulf with you. Don't be all alone like our father. Please. With lots of love. 
The Florence Nightingale Award is presented as a mark of recognition for meritorious services by nurses in the country. 
Lini's selfless deeds will never be forgotten.