Anie Siva, a 18-year-old girl was once forced to sell lemonade and ice cream on the Varaka beach in Kerala after being abandoned by her husband and family. Today, she has become a police inspector in the same town.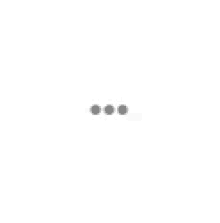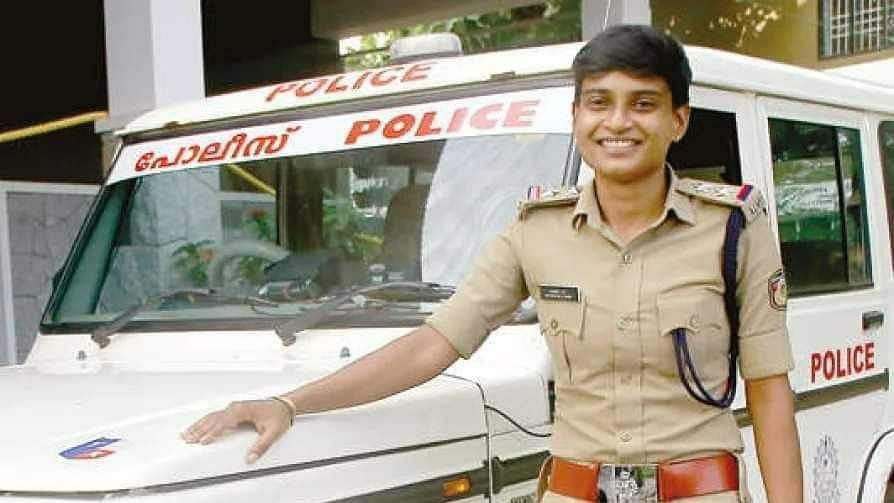 10 years ago, when Anie was left on the streets with her 6-month-old baby, little did she know that her life would take such a turn. That she would get to study and become a police officer.
Anie married a man of her choice against her family's will when she was in college. Her husband abandoned her after she delivered a baby and her family refused to take her in.
She was left to fend for herself and her little kid. She did all kinds of jobs to earn a living.
At the stalls in Varkala Sivagiri ashram, I tried many small businesses like selling lemonade, ice-cream to handmade crafts. Everything flopped. It was then a man who suggested and helped me with money to study and write the exam for the sub-inspector post.
In 2014, Anie joined a training center in Thiruvananthapuram to write the exam. She completed 3 years of training as a woman police officer and wrote the SI selection test in 2019. After training for nearly one and half years, she recently joined as a trainee sub-inspector.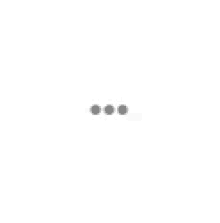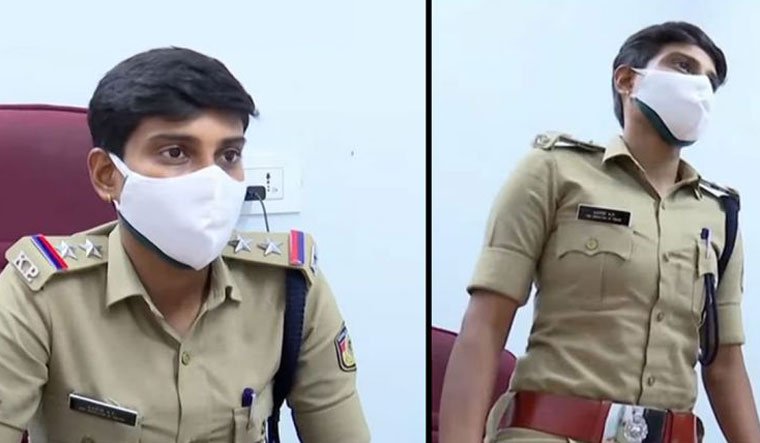 Her story went viral on social media and netizens are applauding the officer for hard work and perseverance.
Speaking to media, Anie said that she always wanted to be a police officer and felt proud and emotional on seeing the response to her Facebook post. She wants other women to derive inspiration from her story.
Fighting all odds, I was able to reach here. If other women get motivation from me to move forward in their life, I am happy.
We salute her strong will and dedication.