In association with
Mango
Heyyyyy bestie! I've got gossip! 
What's good? Enjoying the season? 
Talking about seasons, summer has arrived (well, a literal heat blast for sure). And no matter how much we are grilled with the heat, we still love the warm and refreshing essence that the season brings. 
Admit it, you can never get enough of the breezy and colourful essence that summer brings. It's officially the season of berries and fruits, flowers and butterflies, vacations and picnics. 
You know what else? 
It's officially the time for a wardrobe reset! 
*drumrolls*
Ladies and ladies! 
Mango
! 
Mango has beautifully captured this very essence in their spring summer 22′ commercial with Kiara Advani. 
The video revolves around Kiara as she strolls around in Mango's super chic spring summer attires amidst the blooming beauty of summer, urging us to be PICNIC CHICS this season. 
There's light, glamour, playful notions and of course, Kiara, wearing the very essence of the season with Mango's super colourful and breezy spring summer 22′ collection (Oh, my heart!).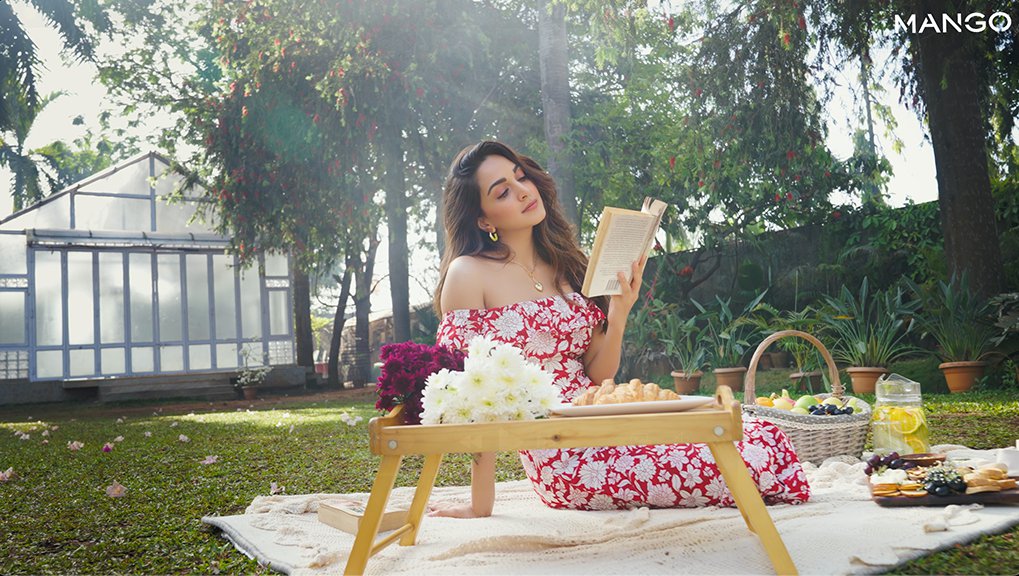 Kiara is a ray of sunshine in the commercial and we cannot get enough of her hopping around picnic spreads; blooming amongst flower beds; and shining against the grainy sun this season. (Cottagecore vibes to the max, oh my!) 
*Insert song: Persephone you reek of orchids, daisies, tulips, long stemmed roses…*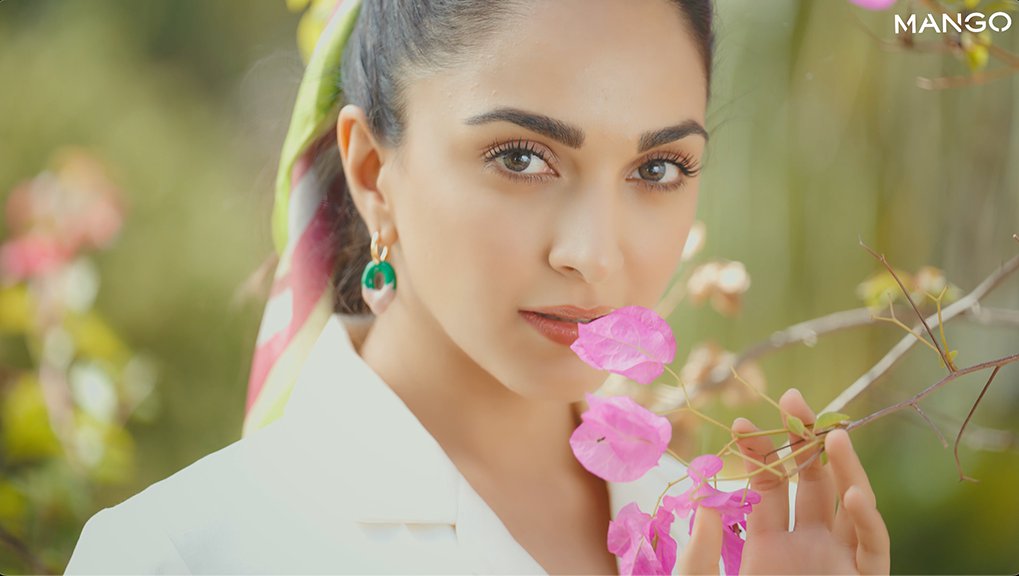 To get to the best part, we cannot take our eyes off all the playfully glamorous outfits she sports in the video. 
There's peppy florals, minimalist solids and flowy drapes. And it's all for us to explore this season!

Mango
 has something for every woman. Jolly playsuits, poised button downs, sleek trousers, off the shoulder jumpsuits, smart casuals, cute skirts, effortless denims, you name it, they have it in their spring summer 22′ collection.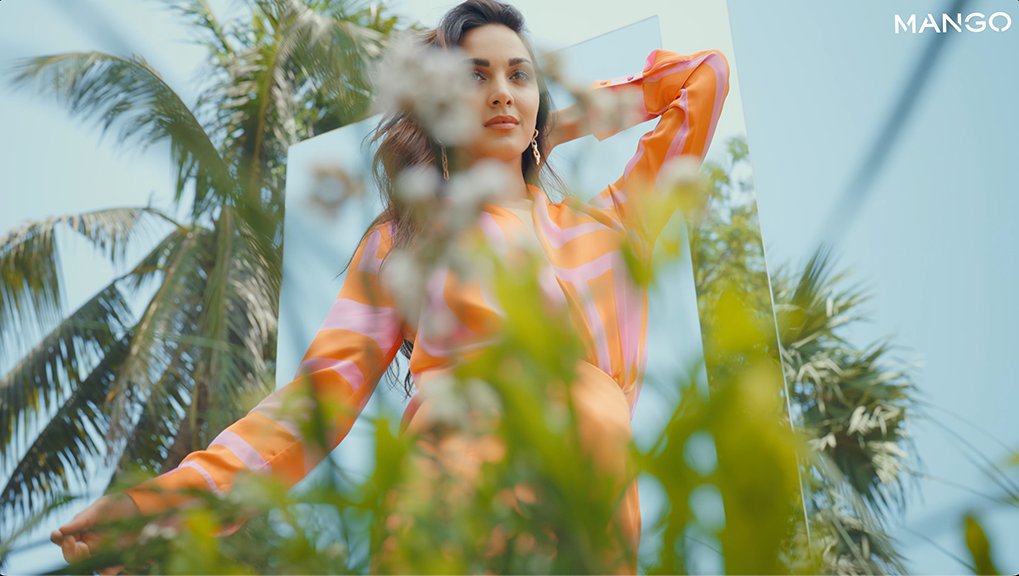 With Mango, it's all about blooming with fun and vibrance and upholding your powerful femininity with effortless ease.
The brand is urging us to have fun outdoors and make it fashion with the wide array of warm-toned and peppy designs that will definitely make your summer light, breezy and effortlessly stylish!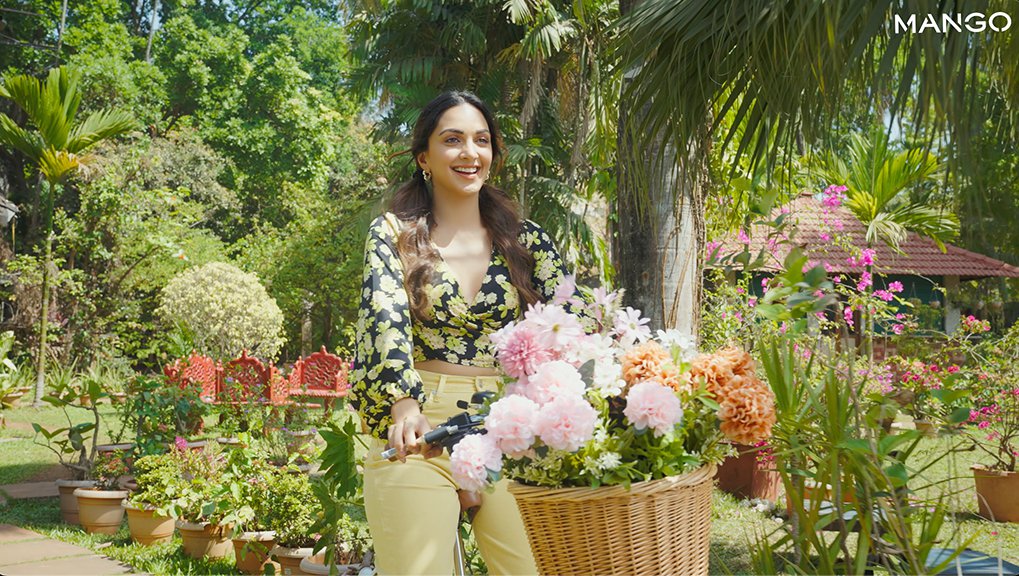 So, let's join Kiara in channelling our inner Persephone with the new Mango spring summer 22′ collection and embrace the essence of summer in all its glory! 
What do you say? 
Oh, and before you immerse yourself in shopping, check the commercial out here! 
*continuing song: How'd you get so swe-eeee-eeet…*