Some people find it hard to digest the concept of CHOICE in our society. In general, they target mostly women who are often subjected to living their lives as per social norms. 'Oh! you can't dress up like this!' 'Oh! you can't sit like that!' 'You can't wear plunging neckline dresses or anything revealing.' 'Oh! you got a haircut? Why? Long tresses suits you.' Isn't this how we are given unsolicited opinions about ourselves? 'Coz apparently we can't exercise our own choices. But who asked them?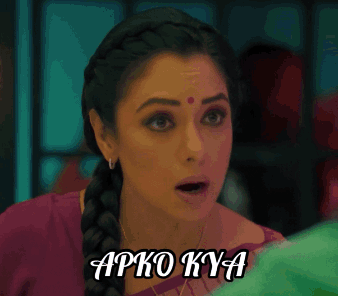 This is exactly what happened with actress Kirti Kulhari who defied a beauty standard set for women in our society. Kulhari recently got an ultra-short haircut, and that seems to have upset a section of netizens.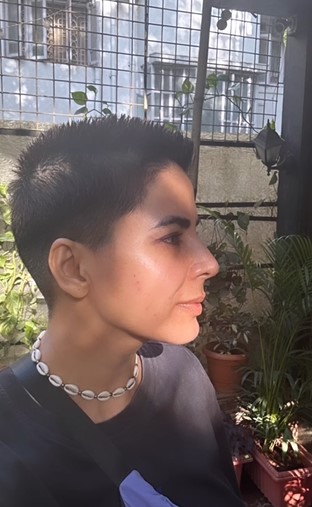 Kirti Kulhari (@iamkirtikulhari) posted a video of herself in which the Pink actress can be flaunting the new haircut while channelling her inner confidence. Kulhari accompanied the clip with an empowering note in the caption. The actress challenged the 'norm' for actresses working in the showbiz, saying, "I work in an industry where being a #heroine comes with its own set of restrictions and limitations. Long hair or at least shoulder length hair is an unsaid mandate."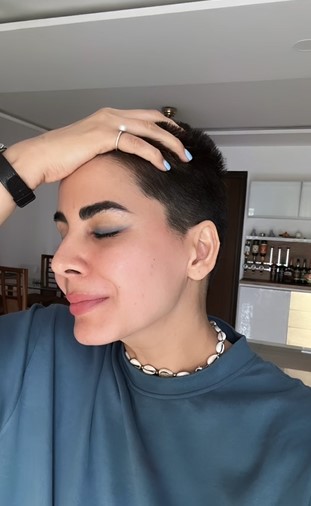 "Here I am, almost 15 years later, in the industry, #doingmything. I have no time to not do what I want to do…and each time I have done something which is not #thenorm, I have felt empowered and nothing short of it. Here I am, making another such choice and living my life #myway," her caption further reads.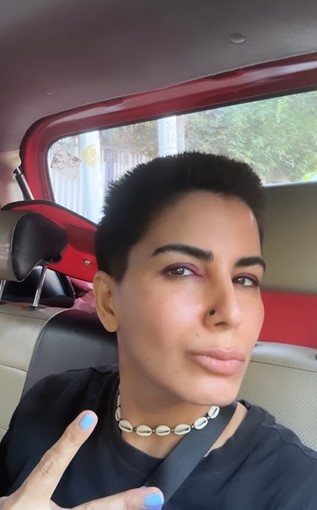 The Four More Shots Please actress also clarified that her new look isn't for any upcoming movie or anything but is a result of her own choice.
Here's the post in discussion:
Celebrities including fans loved Kirti Kulhari's new haircut.
Kulhari's Four More Shots Please co-star Sayani Gupta wrote, "Oh wow" and added fire emojis.
Actors including Amol Parashar, Aahana Kumra, and Shweta Tripathi also gave a shout-out to her. Filmmaker Apurva Asrani commented, "You are amazing. Love you."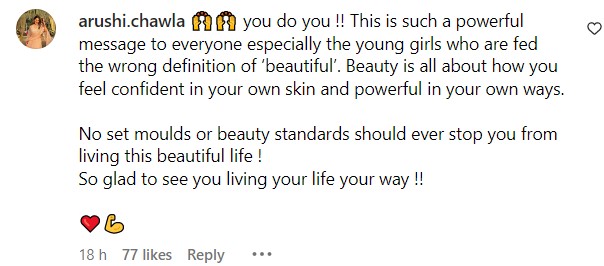 However, some netizens trolled the actress for her short hair look and dropped their unwanted opinions on her post.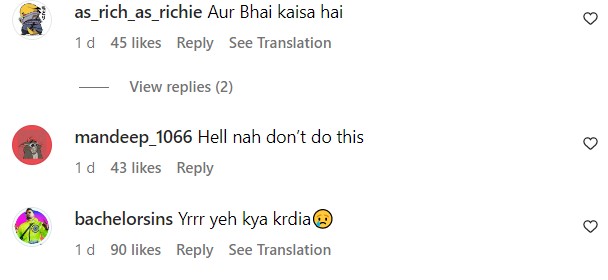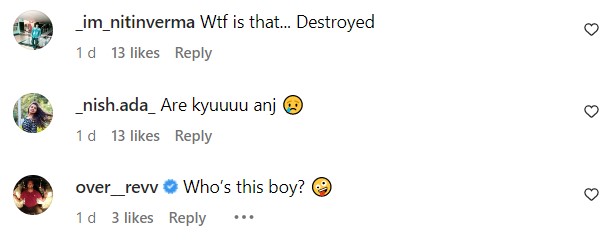 Let the woman live her life in her own way. Can we?