Online harassment is something plaguing the lives of almost everyone online. The brain-dead people who resort to such things never pause to think what impact their words could have on the receiver.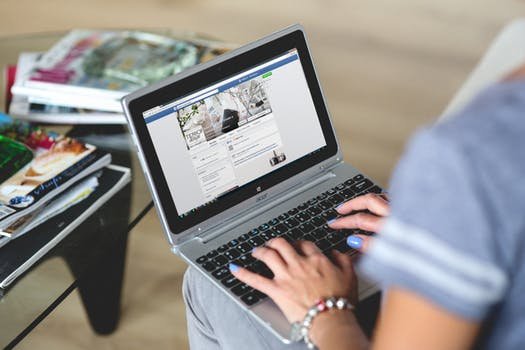 Most of these are just empty trash talk but only the person facing it can understand how scarring and terrifying it can be. A man named Agniswar Chakraborty from Kolkata sent rape threats to a girl on one of her pictures. He doesn't know this girl.

This is what he commented on her picture:
Warning: Explicit language ahead. Reader discretion advised.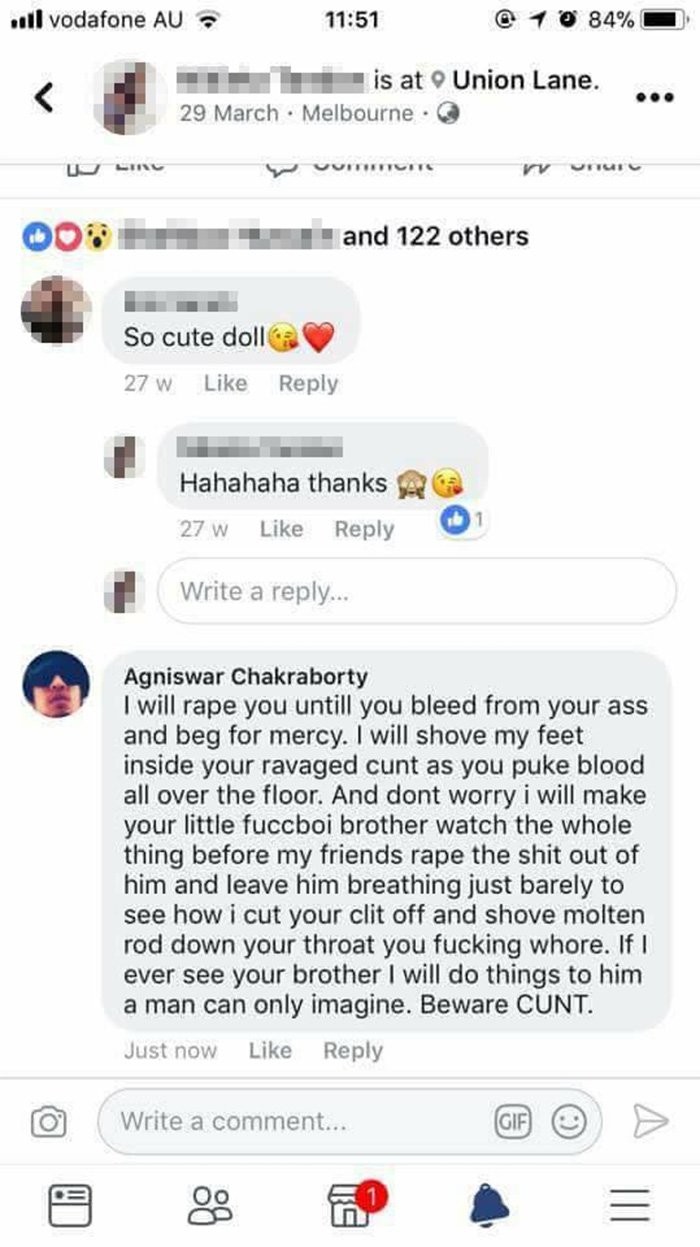 According to reports, he had posted a smiley on one of her pictures which she deleted as it was from an unknown account. 
An online harassment page called Shontu – United against Online Harassment has now taken up the matter. The page's founder Pranaadhika Sinha Devburman is helping the concerned victim draft a FIR with the Bidhannagar police. Their page is also urging people to sign an online petition against people who post rape threats online.
In an interview with ScoopWhoop, Pranaadhika said:
"The guy is liable to jail time after the FIR is lodged. Among other charges, we are also going to charge him under POCSO (Protection of Children from Sexual Offences) Act because he threatened her 14-year old brother with rape and abuse. We will ensure everything that the guy doesn't go scot free as he is not a one-time offender. We asked around and he has been doing these things for years. The girl's family resides in Kolkata right now, but she has moved to Australia for her studies."
People started reporting his profile after the comment went viral and now the account has been suspended by Facebook.
Twitter is also playing its role in calling such people out. It has come to the notice of many celebrities and they are doing their bit to spread the message.
No one should ever have the audacity to say these words to anyone. An FIR is being lodged. Online harassment and bullying need to stop and people like these must be punished so people like him are dissuaded from committing such heinous acts.