Driving a taxi or cab is perceived as an unconventional career choice for women in India, especially for safety reasons. However, some women have broken this stereotype, including the late Veerath Bharathi, who became Uber India's first female driver in 2013. Finding a female driver is still a rare thing to witness while riding cabs.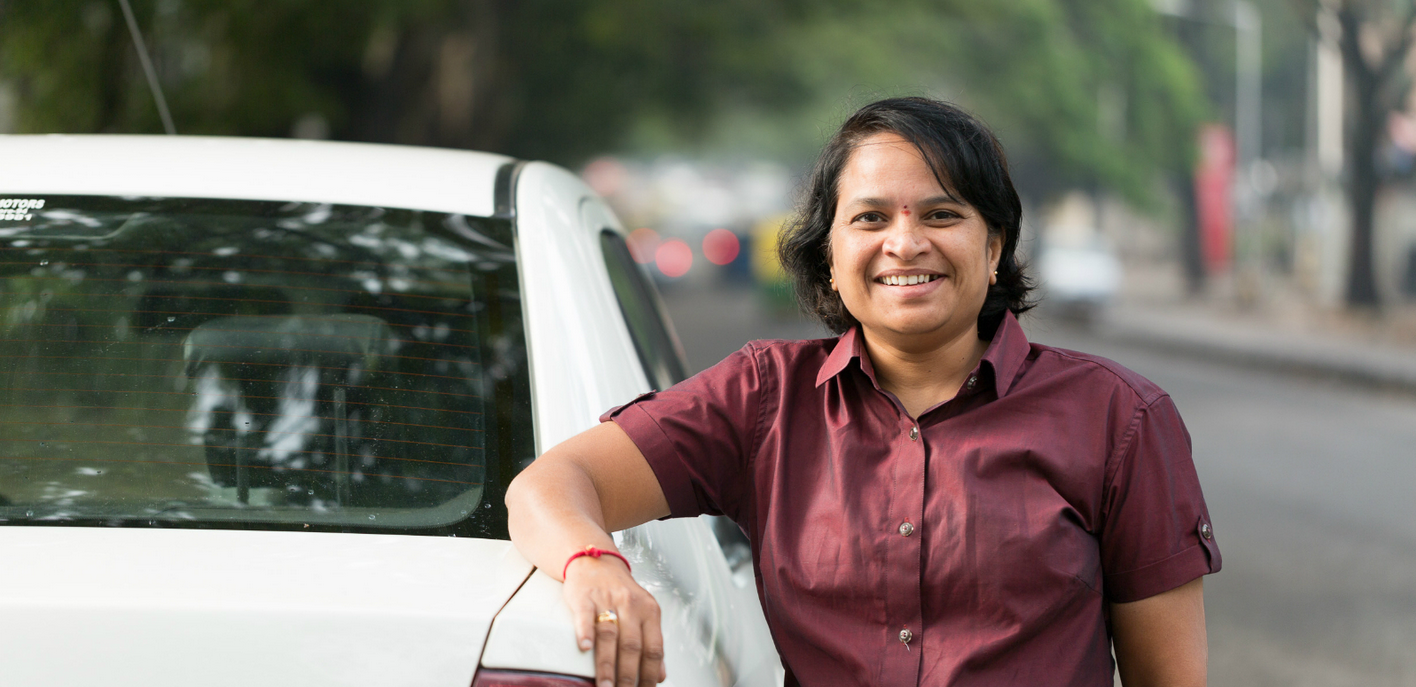 Recently, a man booked an Uber cab in Kolkata and found out that he is riding with a female driver. He shared his experience on Facebook and his post has gone viral.
The Facebook user named Param Kalyan Singh took to the platform to post a photo of the driver and a lengthy note as he recounted his meeting with her. Singh, who was travelling from New Garia to Lake Mall, got connected to Dipta Ghosh while booking the cab for himself and chatted with her during the ride.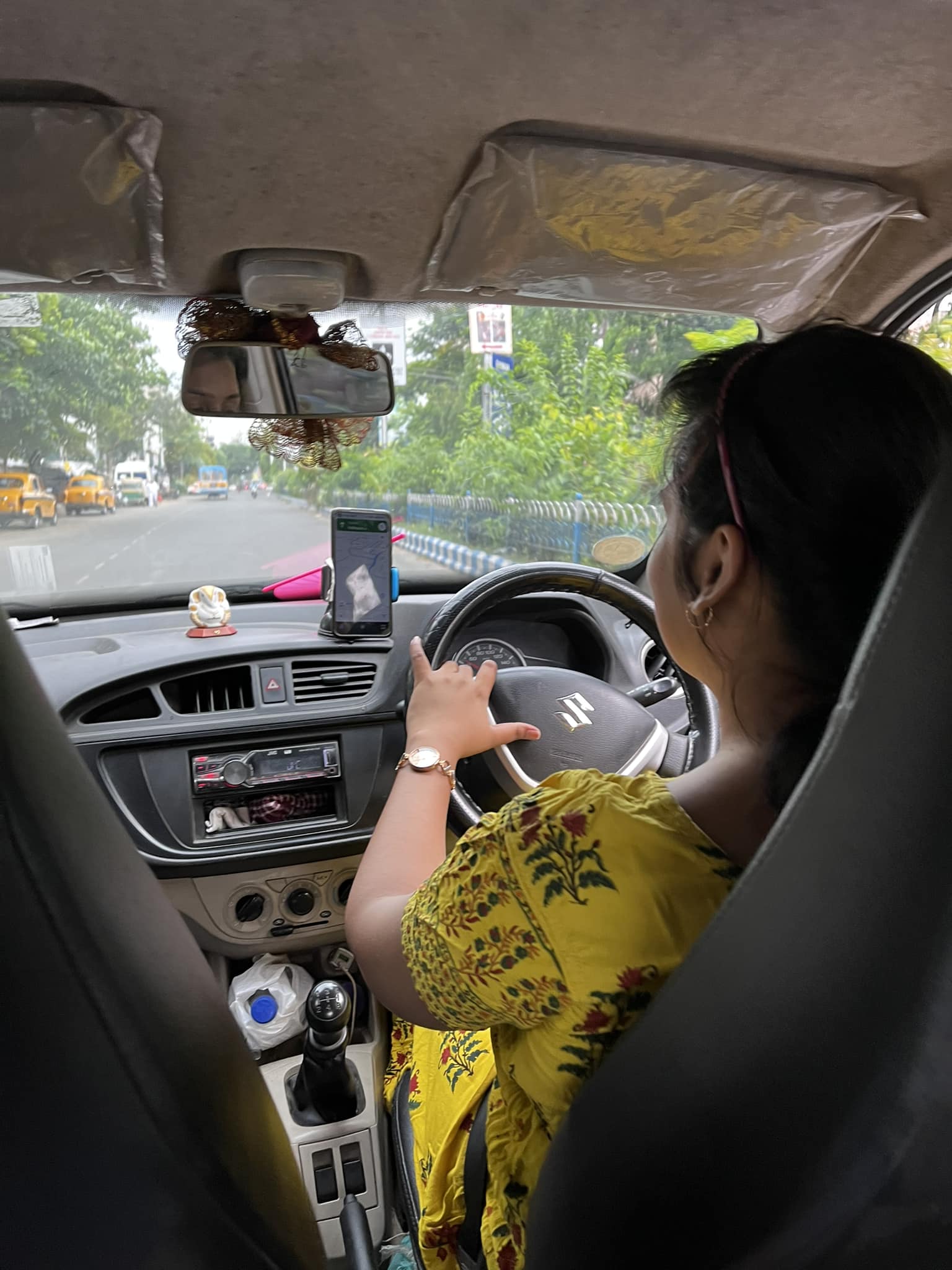 During the conversation, Singh found out that Ghosh is a graduate in electrical engineering and has worked in various companies for six years.
"Then her father died in 2020 leaving behind her, her mom and a younger sister. She found all suitable jobs were only which required her shifting out of Kolkata. She didn't want to do that and leave her mom and sis alone. She took courageous decision to get a commercial driving license as she knew how to drive already. Bought an Alto and started driving for Uber since 2021 (sic)," the post reads further.
Dipta Ghosh earns ₹40,000 per month and drives for 6-7 hours on daily basis for six days a week.
"No doesn't want to work for another company as she is happy being her own boss and can go off duty by logging off device (sic)," he concluded.
Here's a screenshot of the post in discussion: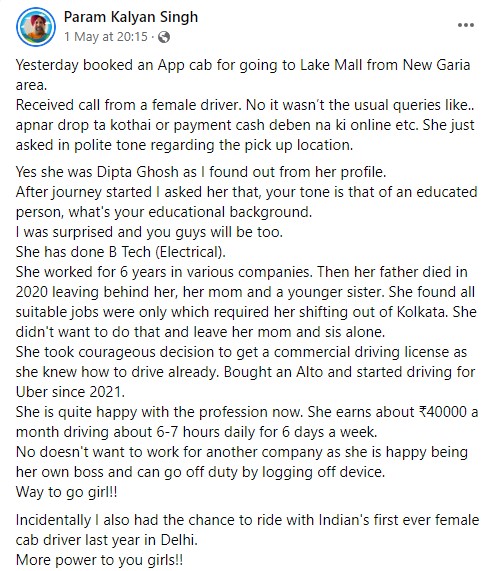 Here's how netizens have reacted to it:






Keep rising!