She has reportedly been transferred every year in her career of 17 years but that has not stopped Roopa D Moudgil from serving as an honest IPS officer.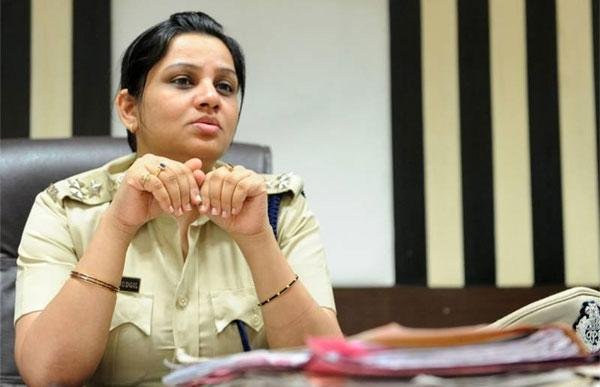 Her TEDxDSCEWomen is only a glimpse of what life is like for a law-abiding female officer in a corrupt, male-dominated bureaucratic system. 
Some excerpts from her talk reveal that our political system is exactly how you see in movies-flawed and failing. And Moudgil is an image of the hero we all wait to change all this.
In her recently delivered powerful talk, Moudgil talks about how it is easier to succumb to the pressures of political corruption and give in to the system than to fight back.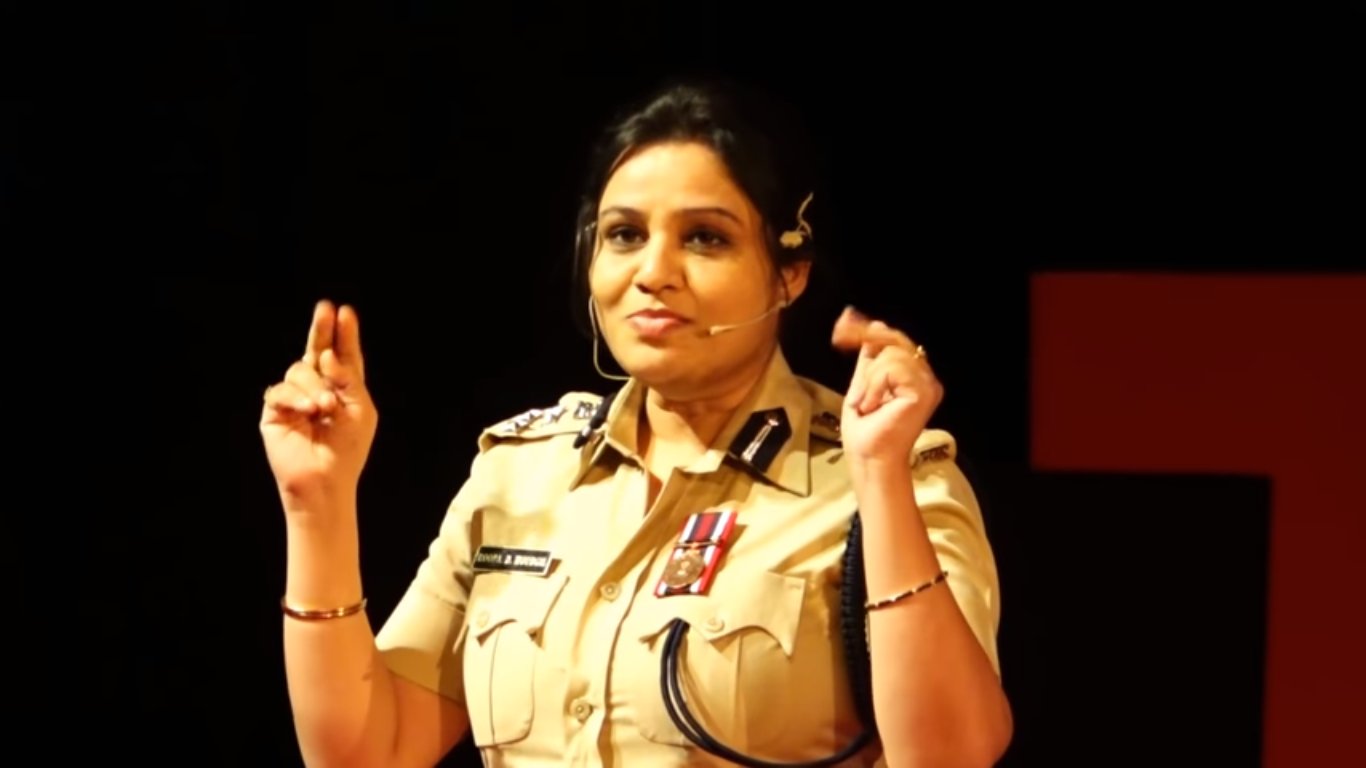 When people join the Indian Police Service, the IPS, they are starry-eyed with Singham like idealism in mind. But as days roll by and they become part of the system, their idealism waxes and wanes.
Our politicians measure their influence on the number of police officers that surround them.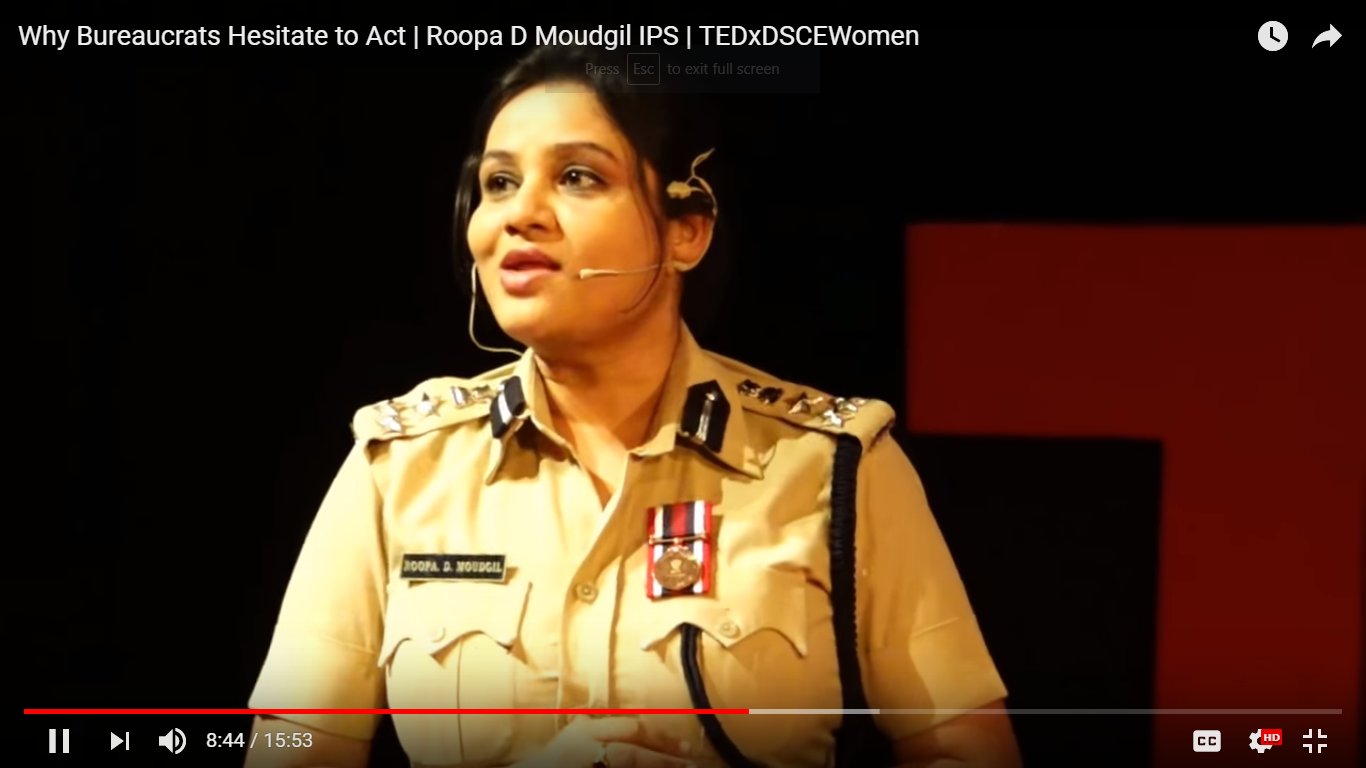 …the VIPs particularly the politicians are given special treatment of various kinds, one such being policeman given as gunmen to politicians. Gunmen are given as status symbols and the more the gunmen, the higher the stature.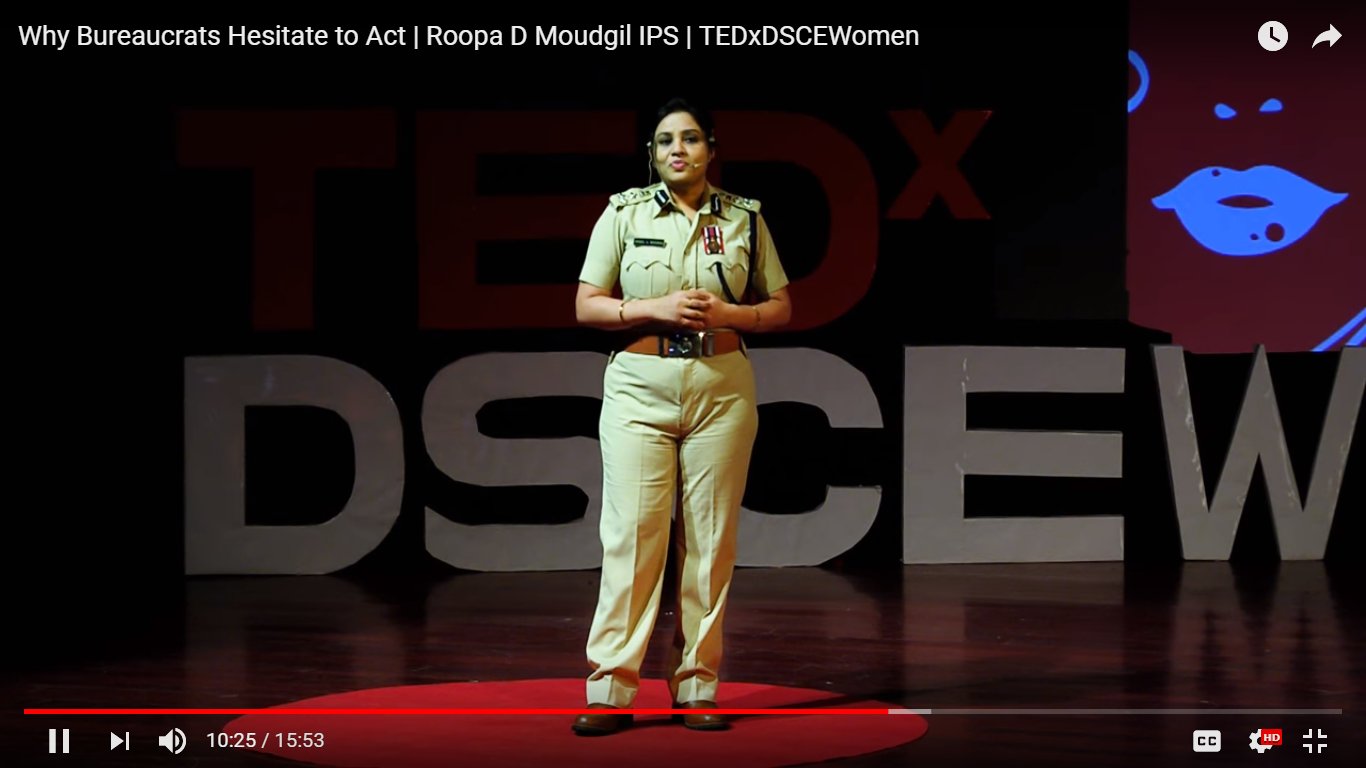 She recalls instances from her career where she took on powerful people like CMs, MPs, MLAs among a few who used their power to stop her from carrying out her duty. And she uses every incident to highlight how every politician embeds a culture of fear among officers. 
What is the lesson that the politician is driving home in this? He is creating a fear psychosis in the mind of not just that particular individual bureaucrat but in the whole clan of bureaucrats and if the bureaucrats gets scared and succumbs, the politician succeeds in his purpose.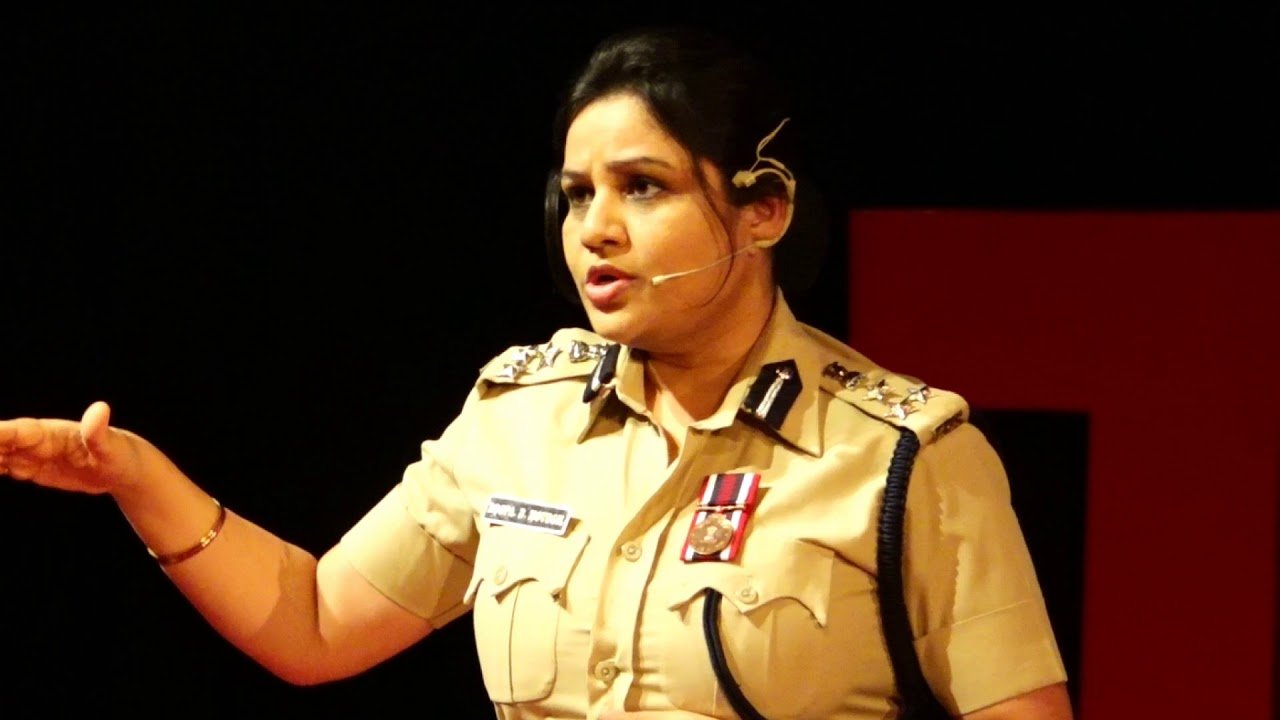 Moudgil also goes on to reveal how it is particularly tough for women to hold a position of authority in an already challenging profession.
In a male-dominated police force, the peril is that the woman officer can be ignored, taken for granted, her instructions can be thrown to air at times.
Watch this brave lady officer's powerful talk here.