Just a few days ago, India was busy celebrating Durga Puja. The Goddess Durga is a symbol of the strength a woman has in her. And while we so gladly put a woman on the pedestal and worshipped her, a lot of other women in the country did not have the privilege of receiving similar sentiments.
Women were masturbated at, molested and raped during the last week of celebrations. Only today we reported about a man who masturbated publicly, the woman tried to raise her voice against it but was silenced. Some women even suffered via the hands of India's own justice system. So here's a look at what women went through in the week that Indians celebrated Durga Puja. 
1. A video of a man molesting a woman just seconds before her death during the Elphinstone stampede went viral.
https://t.co/uOM6PPEWm7 @maharailways @rpfcrbb @rpfwrbct @RailMinIndia @the_hindu pic.twitter.com/5klcqBUHMV

— vedika chaubey (@vedikachaubey) October 1, 2017
2. A Sub-Inspector, in an inebriated state, in the Uttar Pradesh Police Department, raped a 7-year-old inside the police station.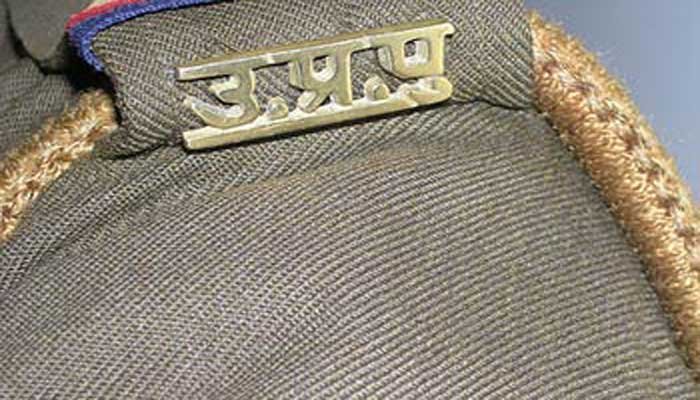 3. In Madhya Pradesh, a 10-Year-Old was molested by a man in an apartment complex while another watched. The incident was caught by CCTV cameras.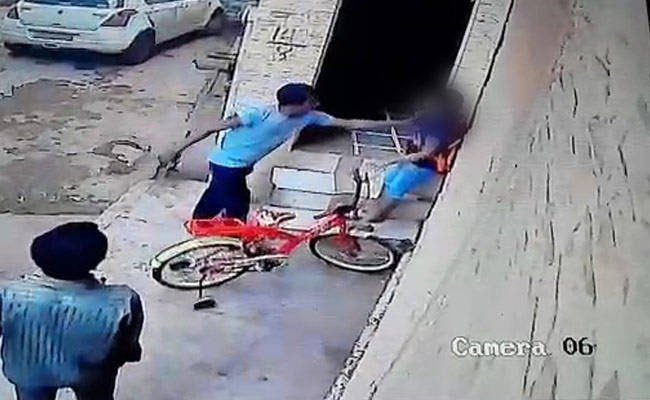 4. Female students protesting for their safety in the BHU campus were brutally lathi-charged by policemen.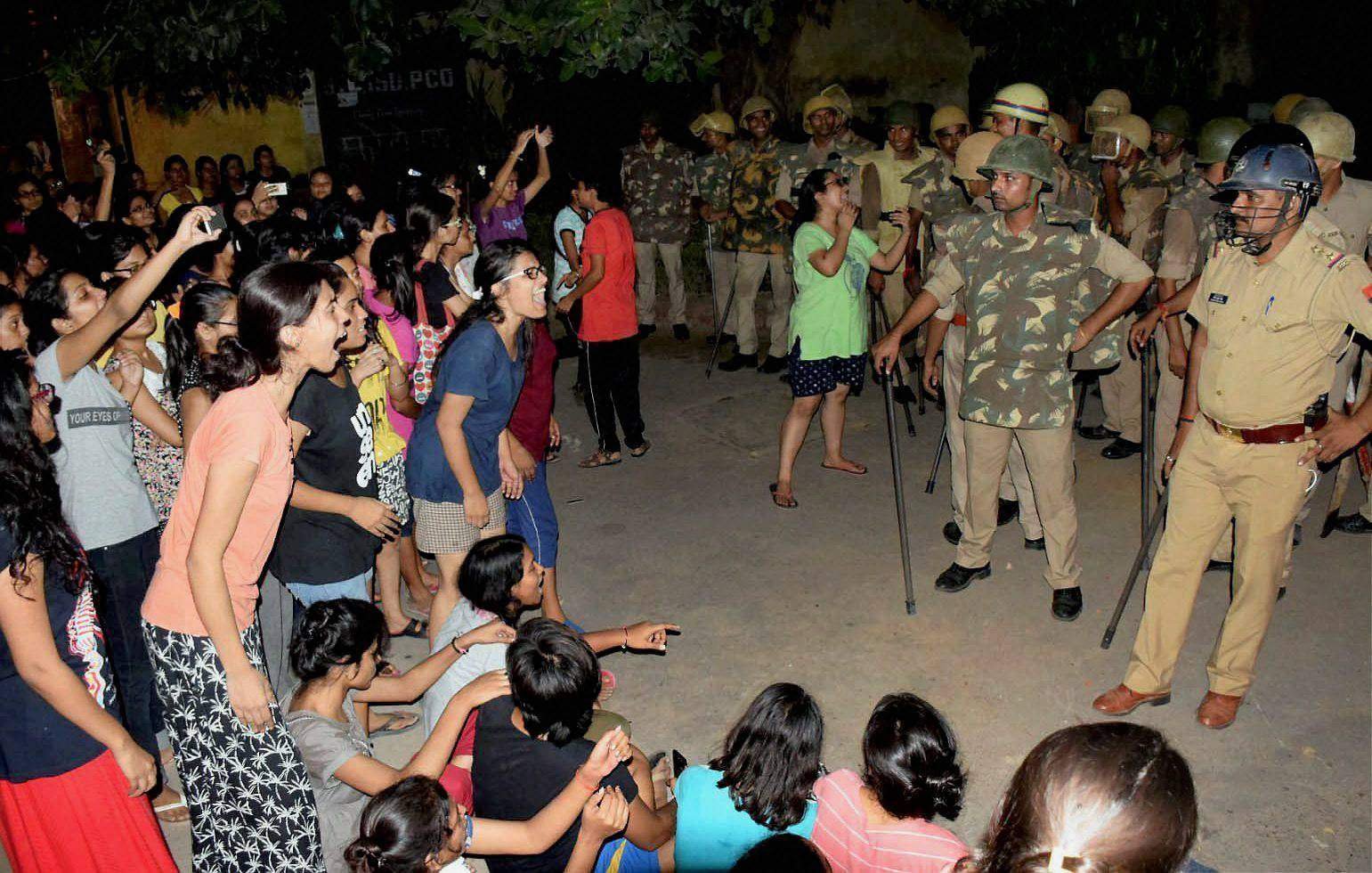 5. Delhi High Court acquitted Peepli Live Director, Mohammed Farooqui in a rape case and observed that a feeble no might mean yes.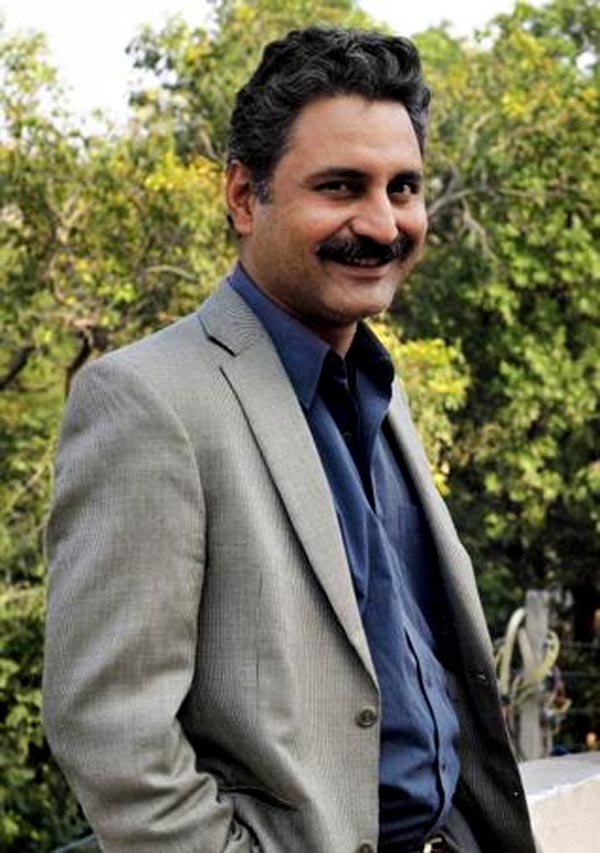 6. Two men gang-raped a 25-year-old woman near Ghaziabad highway and filmed the incident. This happened in the NCR where there is a case of sexual assault every four hours.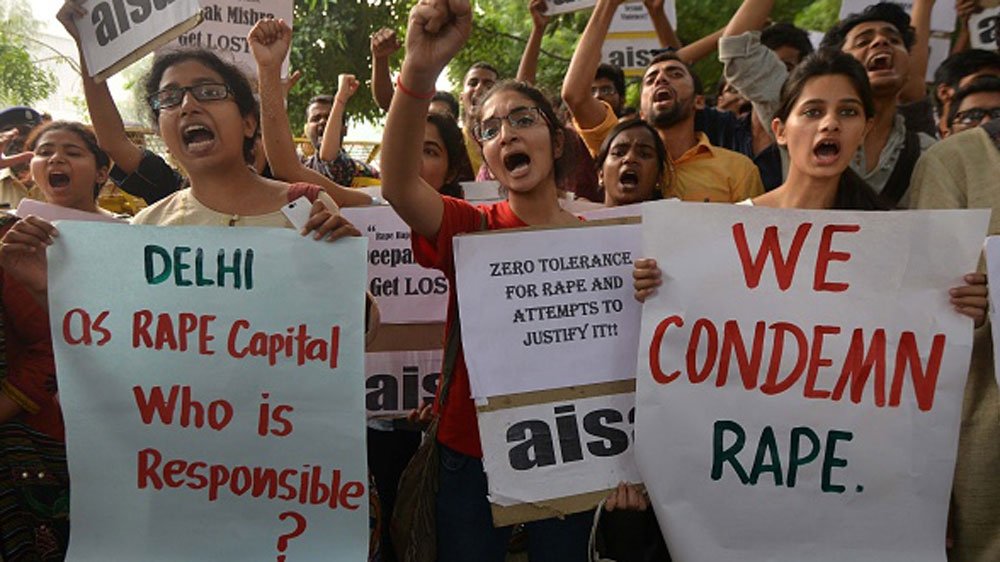 7. A teenager fell critically ill in Rajasthan after her teachers raped her for three weeks and then got her an abortion.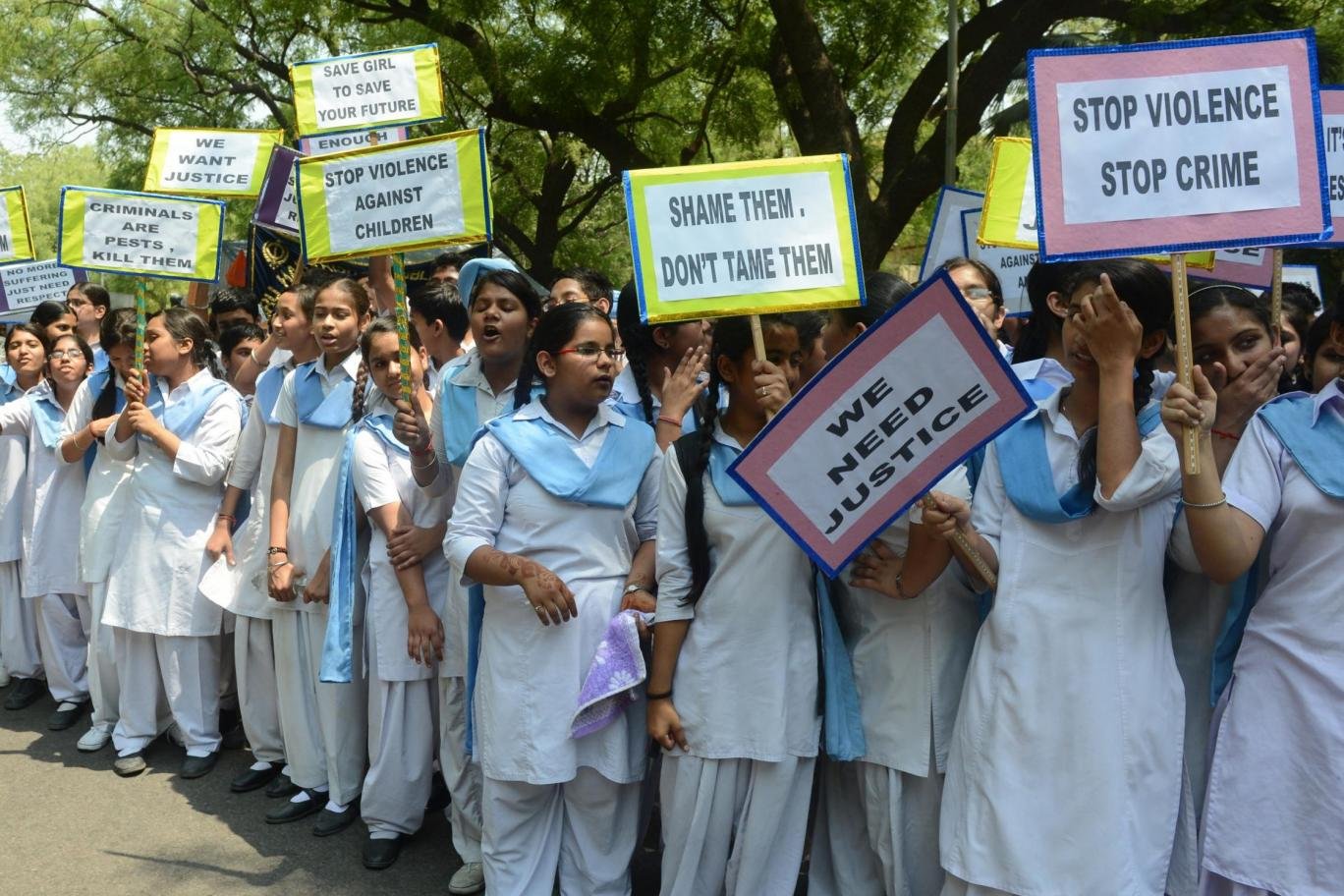 8. In Andhra Pradesh, a girl was molested and the filmed by three men after she had refused to continue some relationship.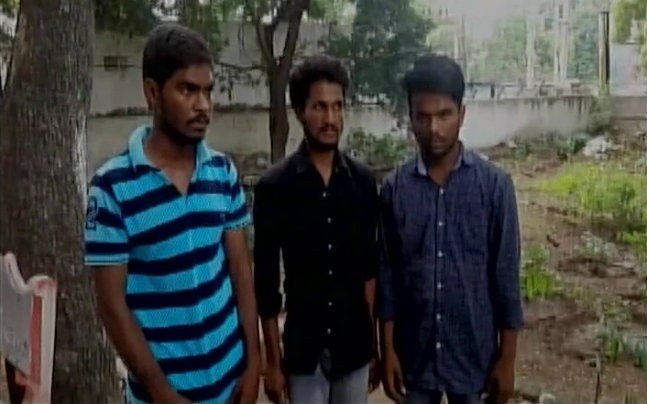 9. Two female students in India's premier Engineering institution, IIT Kanpur were molested.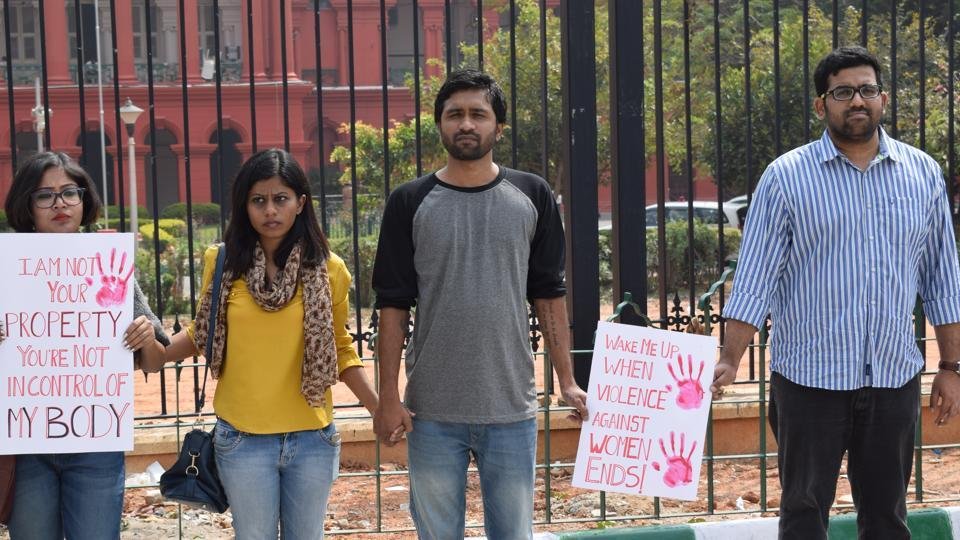 10. In Rajkot, a 17-year-old teenager raped a minor and blackmailed her over seminude pictures.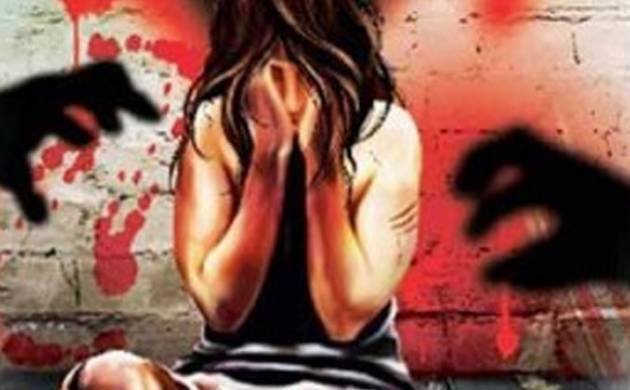 11. An Uber driver, Jitendra Singh, was arrested on Friday for allegedly molesting a woman passenger.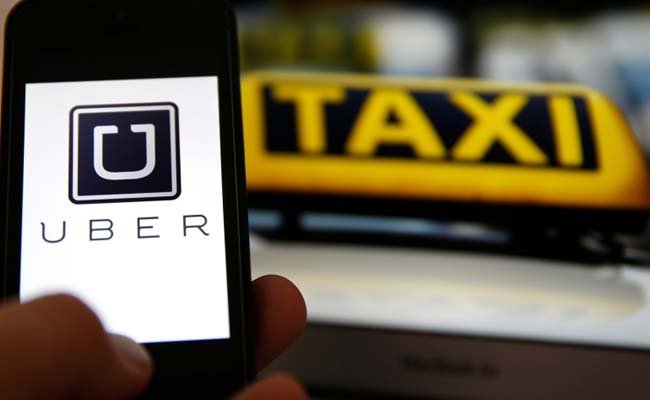 12. A godman,  Baba Siyaram Das, was arrested for sexually assaulting a 21-year-old girl for eight months in captivity.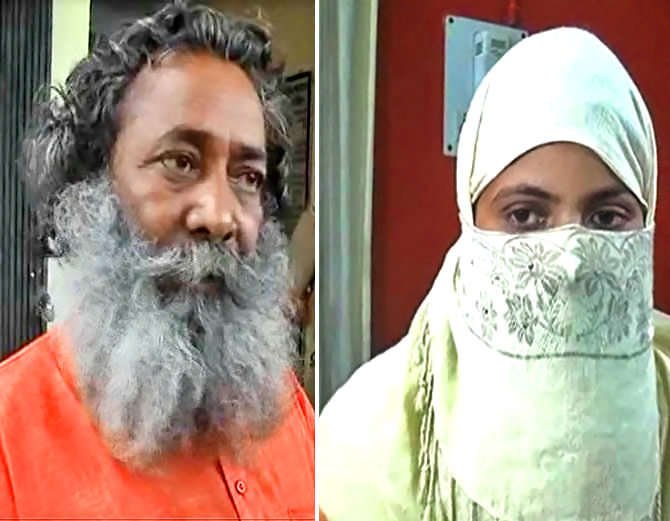 13. A 19-year-old woman hanged herself from a ceiling fan in her house with a suicide note stating that she had been sexually exploited on the pretext of marriage.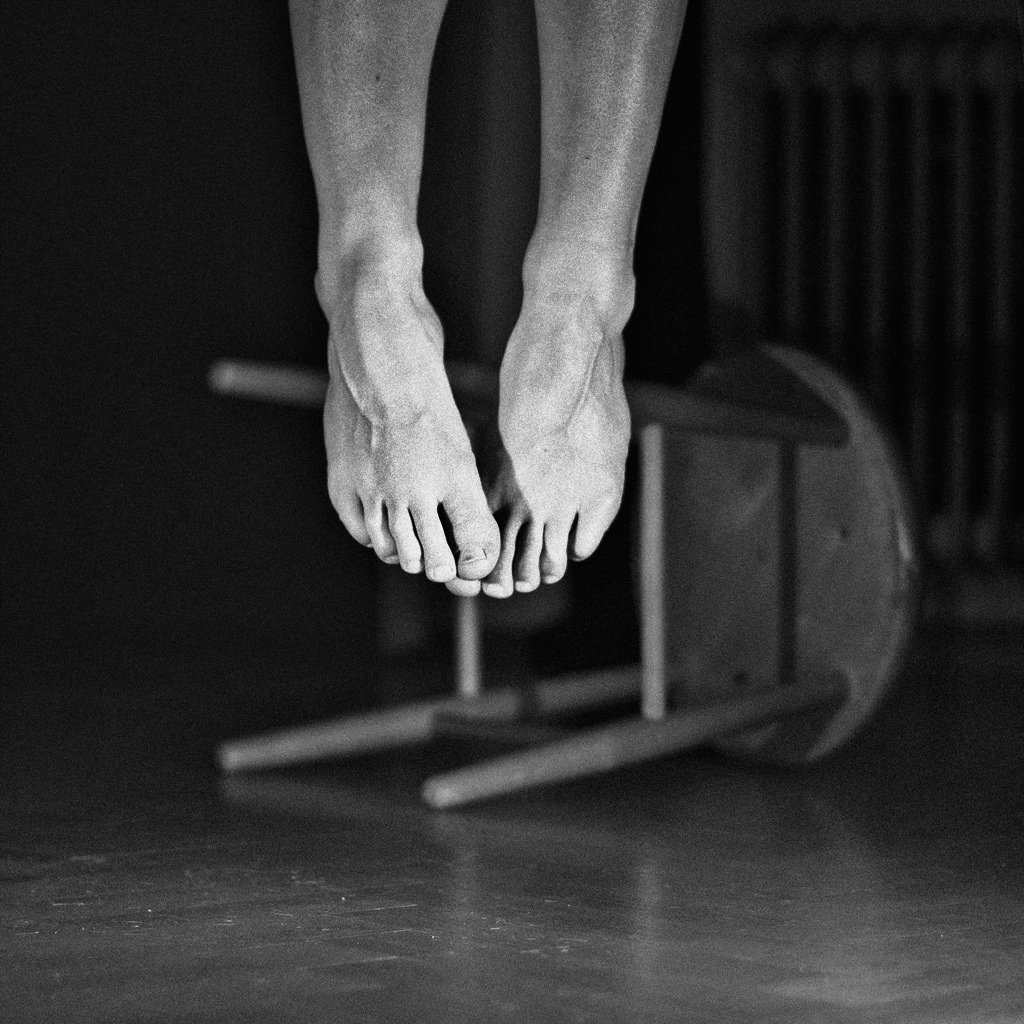 14. An 18-year-old girl was allegedly burnt alive in Rajasthan's Banswara by a man and his father after she refused his proposal.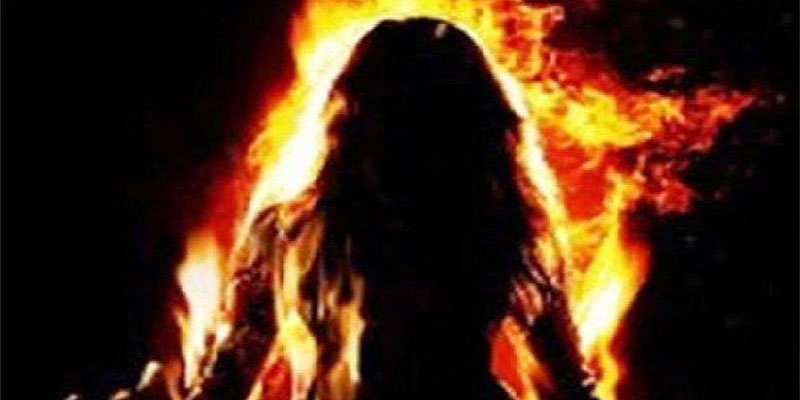 15. A 12-year old was raped her own guardian and the doctors need the rapist's permission to conduct medical examinations.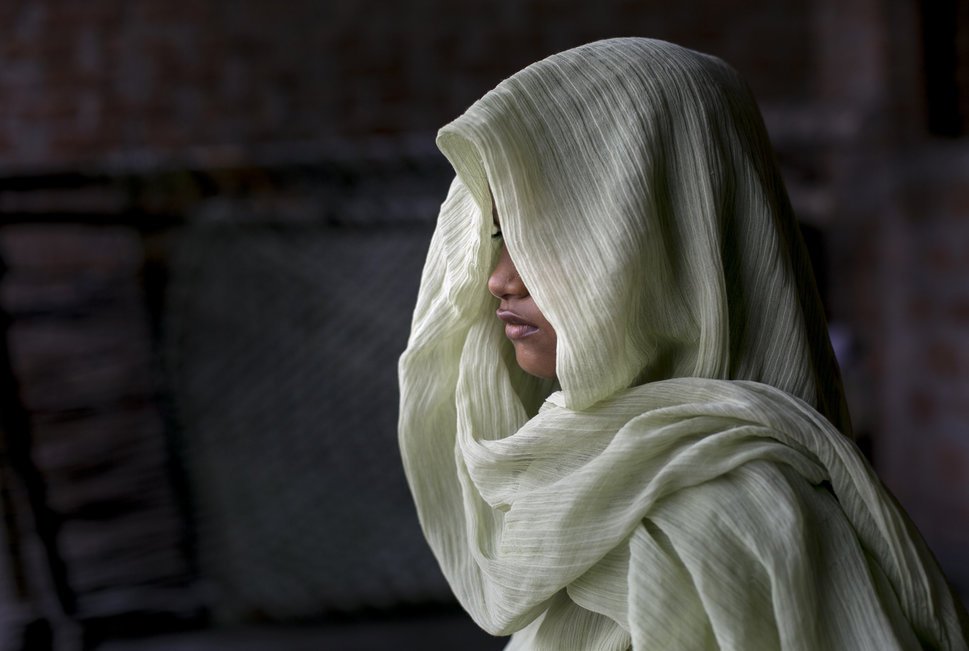 So much for worshipping women as goddesses, eh?