With the increasing number of crimes against women in India, knowing legal laws has become the need of the hour for every woman. Because a lot of crimes go unnoticed as women themselves have no idea what rights they are entitled to.
Here are 11 laws every Indian woman needs to know:
1.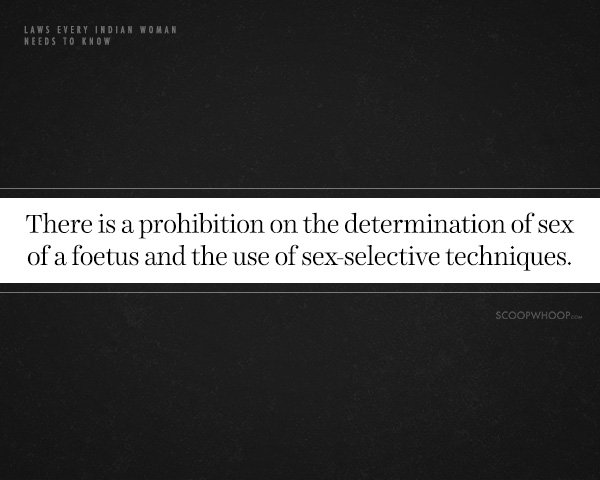 2.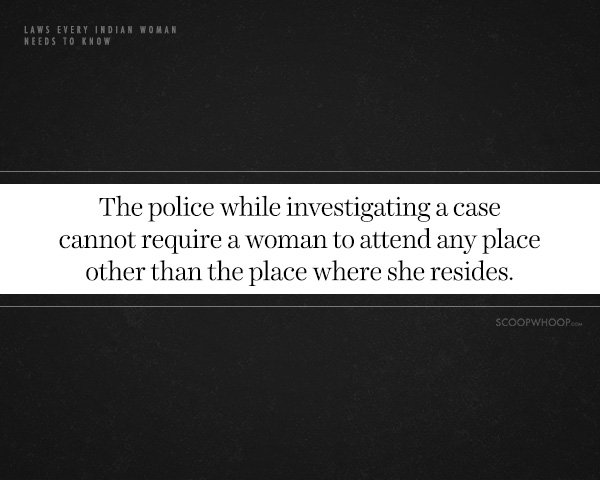 3.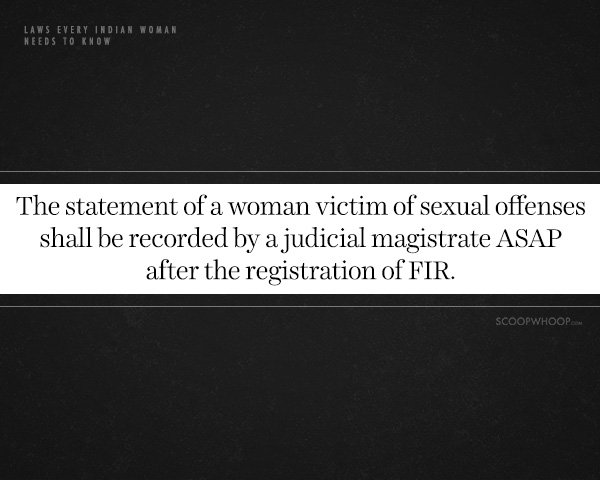 4.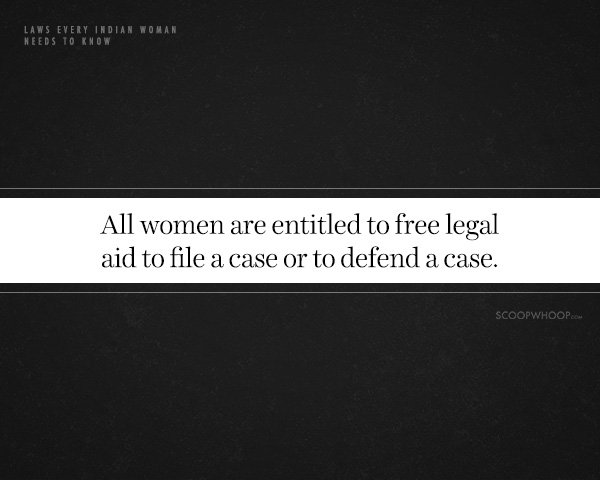 5.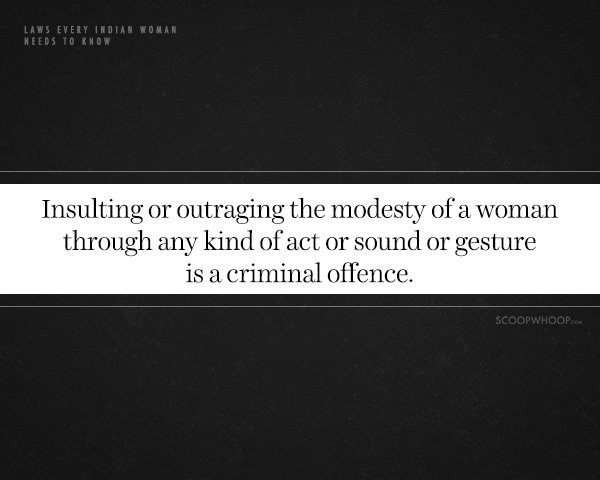 6.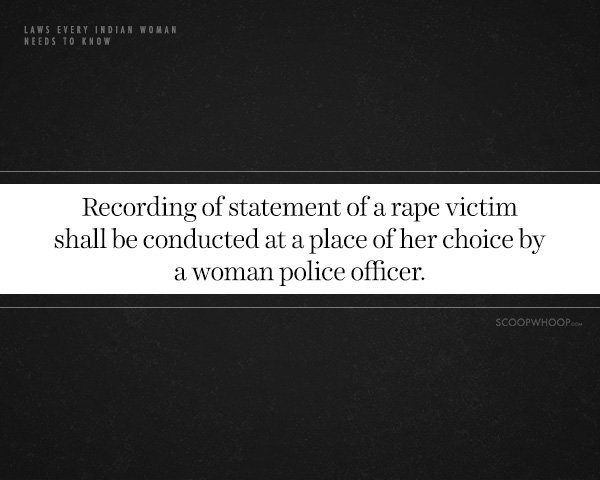 7.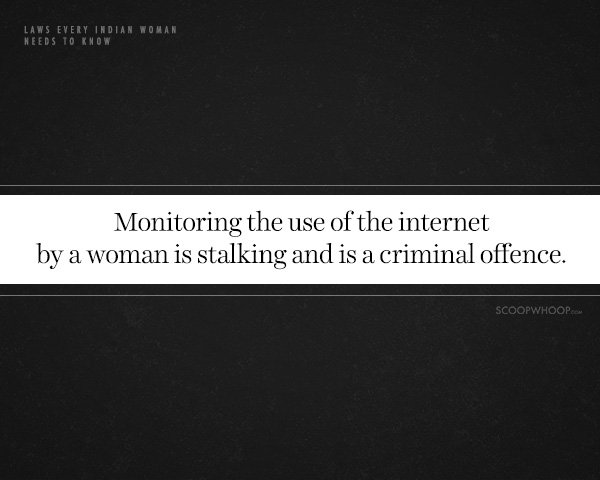 8.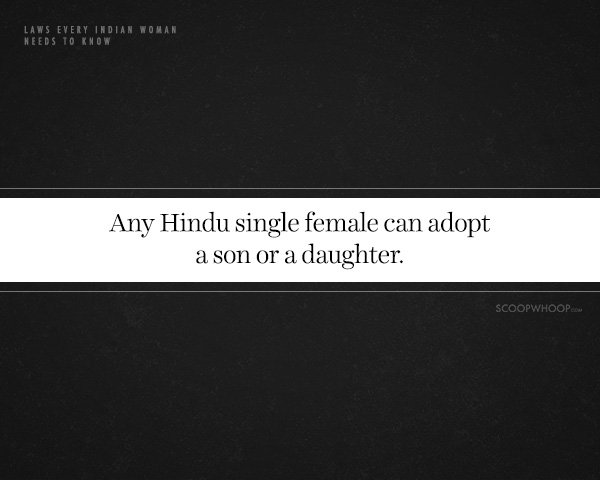 9.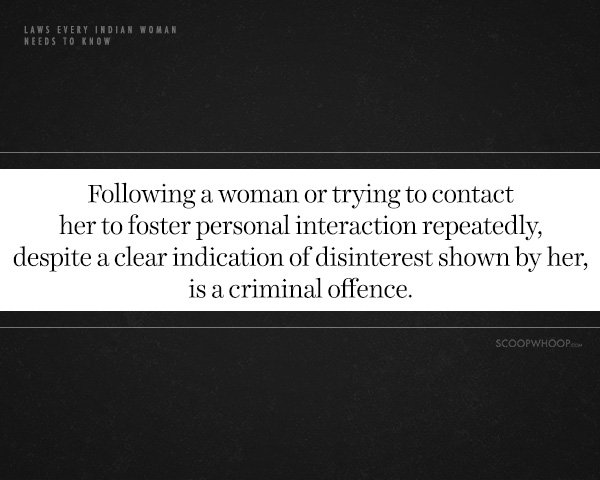 10.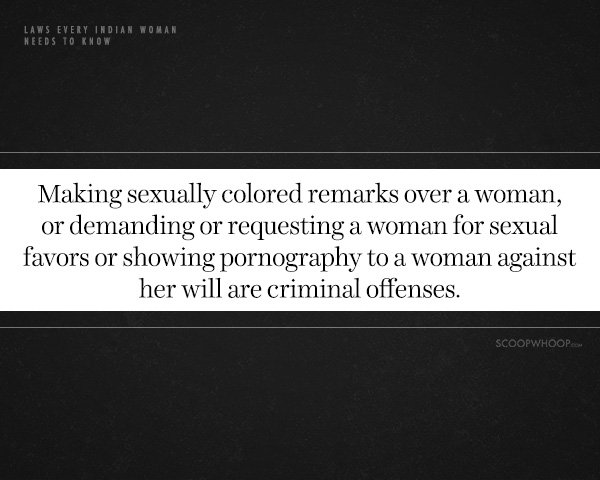 11.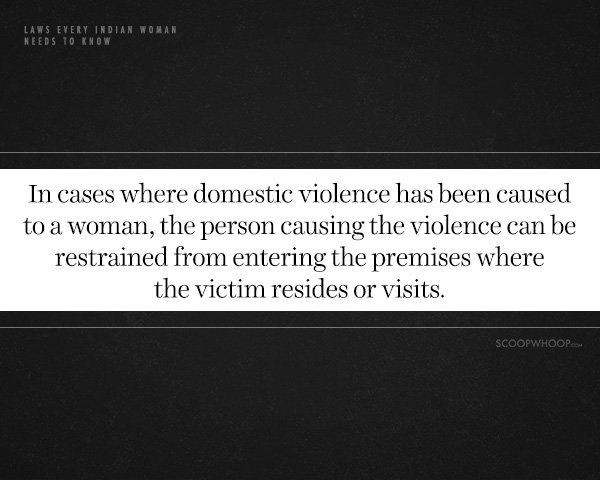 All you women out there, please pass on the same!
Design Credits: Saurabh Rathore