With multiple women coming forth with their stories of being sexually assaulted, India is seeing a long overdue revolution against harassment.
Needless to say that the times are tough, and doing their bit in making things easy are these lawyers, who are providing free legal services to the survivors.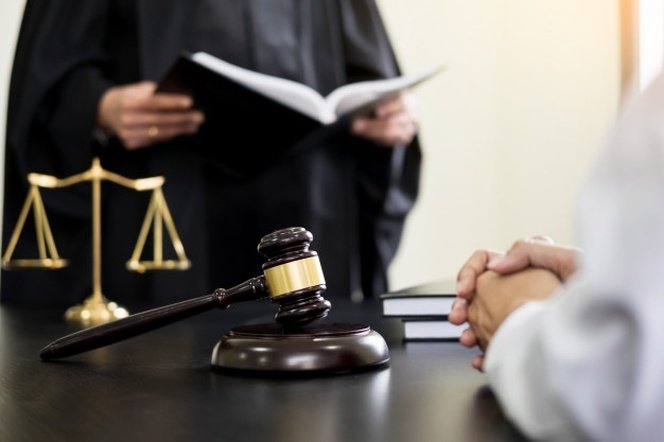 Here are the lawyers' who have decided to support the survivors and the ways in which you can get in touch with them. 
1. Rutuja Shinde
Shinde will give legal advise with respect to filing of complaint/remedies available to the victims, defending themselves in defamation suits and legal representation in defamation suits, as well as challenging the orders of the ICC.
What survivors should know: Survivors must seek proper legal assistance as well as contact lawyers in case there is non-cooperation by the investigative agencies. There is a legal aid committee in every court and lawyers who do work pro bono (free of cost), so the survivors are not financially burdened.
Availability: On email and social media (you can DM her on Twitter). Her Twitter handle is- @havaldarshinde and email ID- rutuja.s.shinde@gmail.com.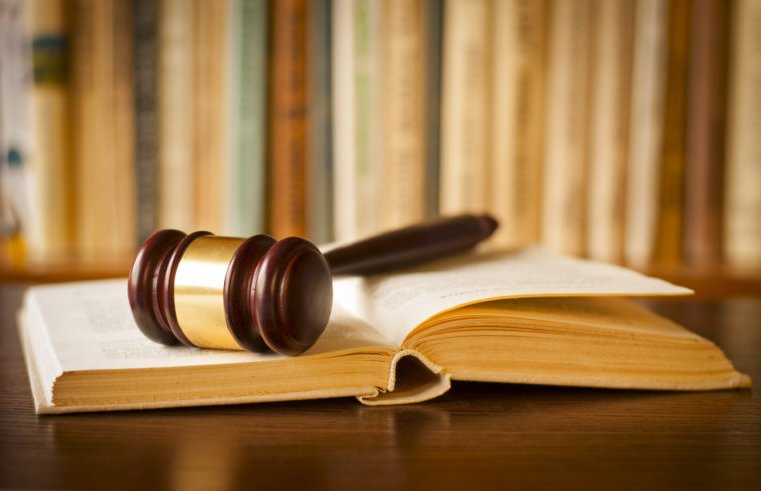 2. Amod Eklaspur
Amod is willing to provide free consultation and would also be up to represent a victim in Court.
What survivors should know: I understand that people are resorting to submitting anonymous posts on the internet to vent their feelings; but it's high time we realize that this would not solve the issue at hand. The survivors must approach appropriate redressal forums.
Availability: In case of emergencies, a text message/WhatsApp message would work the best. You can also call him on his phone number 8412901927 or mail him at- amod.eklaspur7@gmail.com.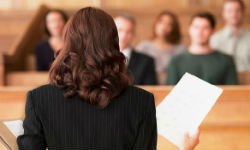 3. Arushi Anthwal
Arushi is primarily practising in District courts and the High Court. She can help with consultation, drafting of complaint and/or appearing before courts (if need be).
What survivors should know: Please get in touch with an advocate if you want to pursue things legally. Consult, ask as many questions as you have. Find an advocate you are comfortable with.
Availability: You can mail her on the email ID- arushi.adv91@gmail.com.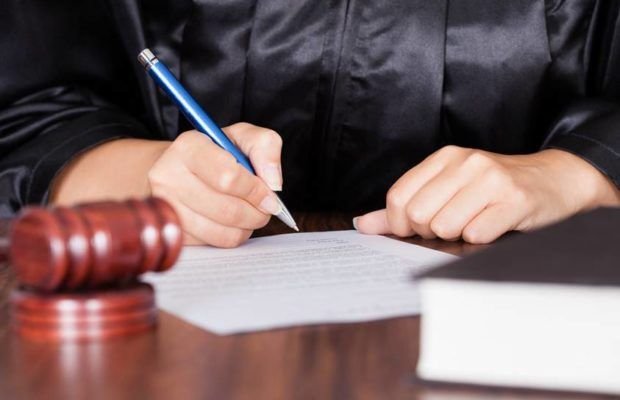 4. Tahini Bhushan
Tahini can help with response to the defamation notices, in case the survivor coming out with stories, receives any. Besides that, 
1) She can appear if the case goes to trial within Delhi-NCR and provide help with sexual harassment committee proceedings within offices, and give advice about the legal framework and better understanding of the same.
2) If the survivor was juvenile at the time of the harassment and wants to press charges now, she can help with the complaint process.
3) Any threats via trolls or those outed can be taken to the IT cell and a formal complaint can be registered.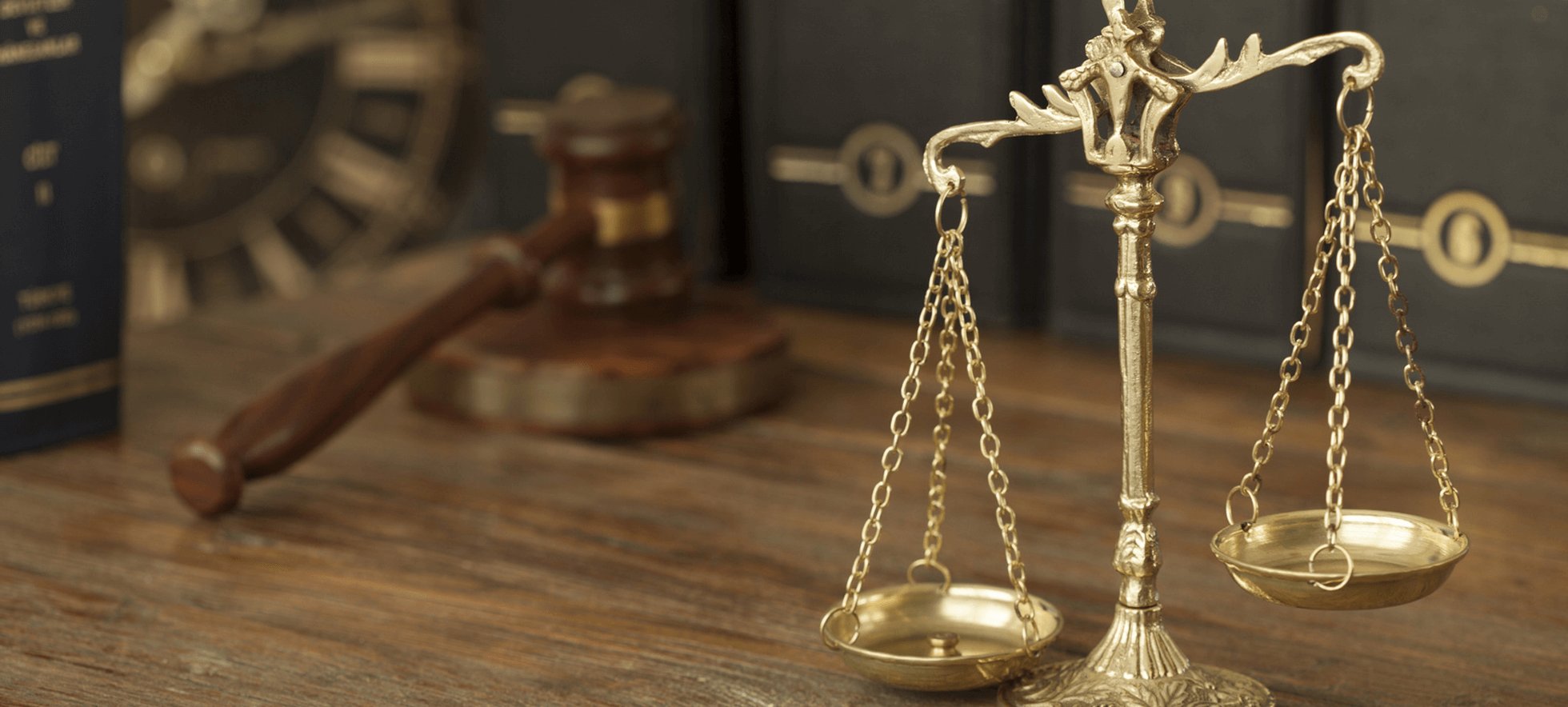 What survivors should know: Take the facts to the lawyer and let them figure out whether the case falls within existing legal framework or not. Lawyers can help you take in the first step (coming out with your story) and be there till the final disposal. 
Availability: An email would be preferred but you can reach out to her via Twitter DMs, as well. Her email ID is- tahini.bhushan@gmail.com and Twitter handle- @missustahini. She will also share her number once she gets the facts in.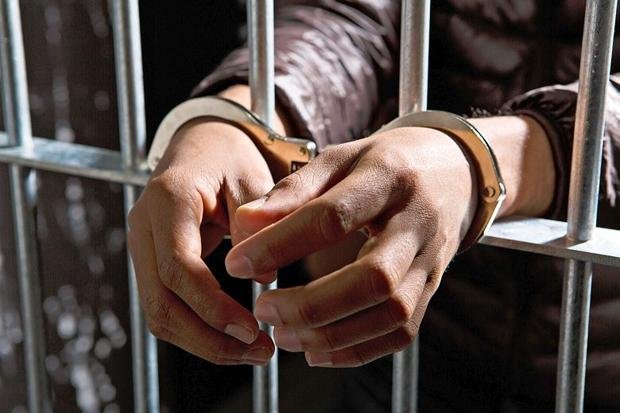 5. Lex Do It
The organisation offers legal advise, paperwork and representation before relevant court and/or authority, free of cost to those who need it in order to restore their rights and/or get them justice.
What survivors should know: Nishant Gambhir from Lex Do It says that there are plenty of people who are there for you to help you – including lawyers and law enforcement officers who will help you get justice and make sure the man who caused you trauma never does it to anyone else. You need to have faith in the system.
Availability: You can send an email at- lexdoit.india@gmail.com or make a call on the 24*7 helpline number- +91-8799784855. You can get other information on their website- Lex Do It.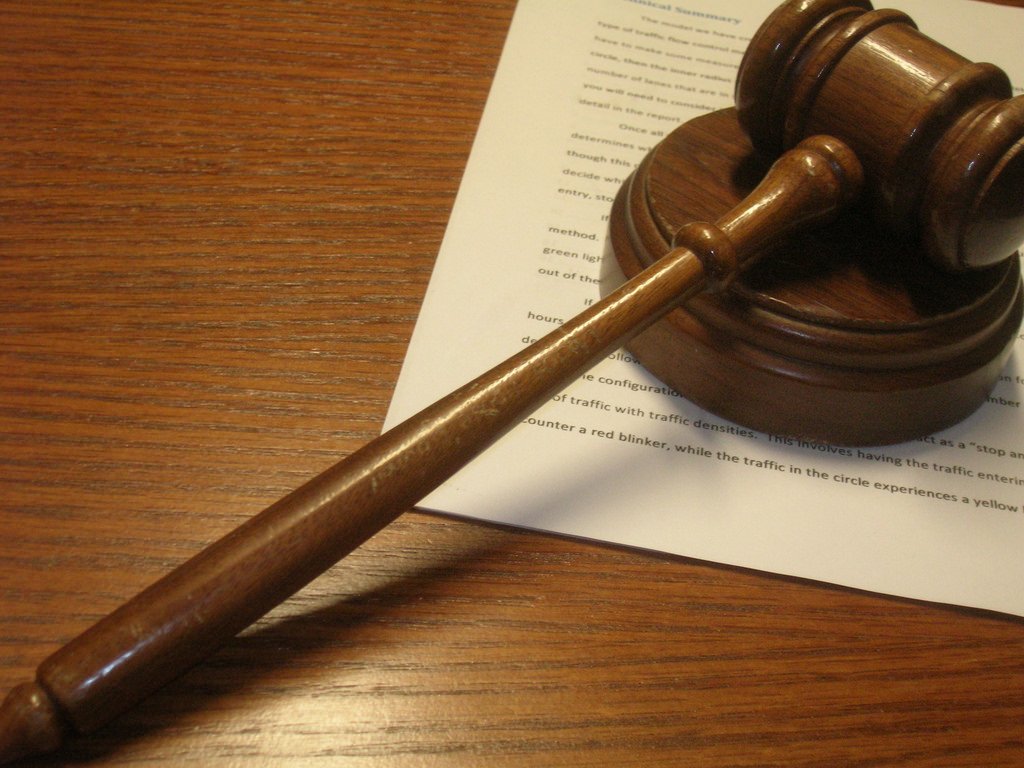 6. Shrikrishna Kachave
Kachave is offering pro-bono legal advice and also if any appearances are needed in courts/quasi judicial bodies or police stations/authorities, it would be complimentary.
What survivors should know: To all those who otherwise cannot afford a lawyer for legal representation can seek assistance of legal aid. However, this is subject to fulfillment of an eligibility criteria. Such legal aid committees are constituted in every District, High Court and Supreme Court.
Availability: You can mail him at- shrikrishna.law@gmail.com or reach him through WhatsApp or call on this number- 8796655413.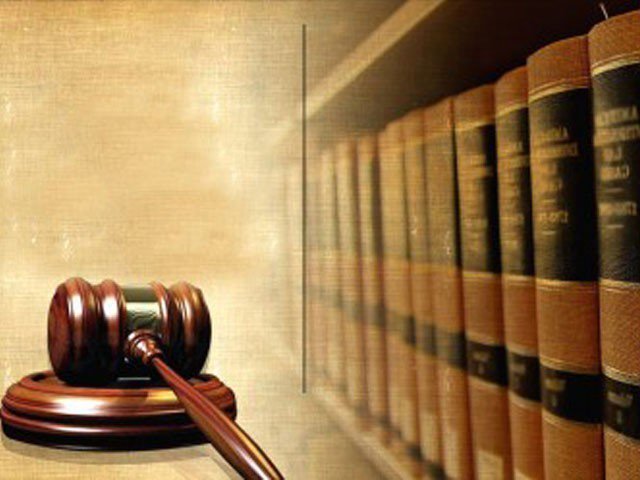 7. Priyanka Mali
Priyanka can guide the survivor with the legal aspect of the case, and can help them lodge an FIR if one is willing to also look after the further part of the case. She can also provide counselling as and when required.
What survivors should know: As I said, I believe everyone should be aware of the prevalent laws. Each and every survivor should know that they are not to be blamed. We are here to help them. They must take necessary action against the person committing such a crime only then we can help in curbing sexual harassment all over the country. 
Availability: You can reach her at Twitter handle- @mipriyuu or email- priyankamali555@gmail.com. However, she is willing to share her phone number if further contact is necessary.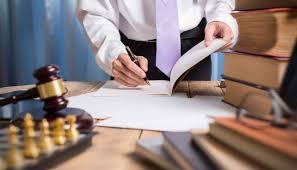 8. Veera Mahuli
Veera can be reached out to, for legal advice and assistance. 
What survivors should know: This is not just about the movement that we're now seeing- but the larger movement it will grow into, and seep into other professional fields etc. and we want every woman to have access to resources when she shows the remarkable courage it takes to speak up. 
Availability: On Twitter- @veeramahuli and email- veerasmahuli@gmail.com.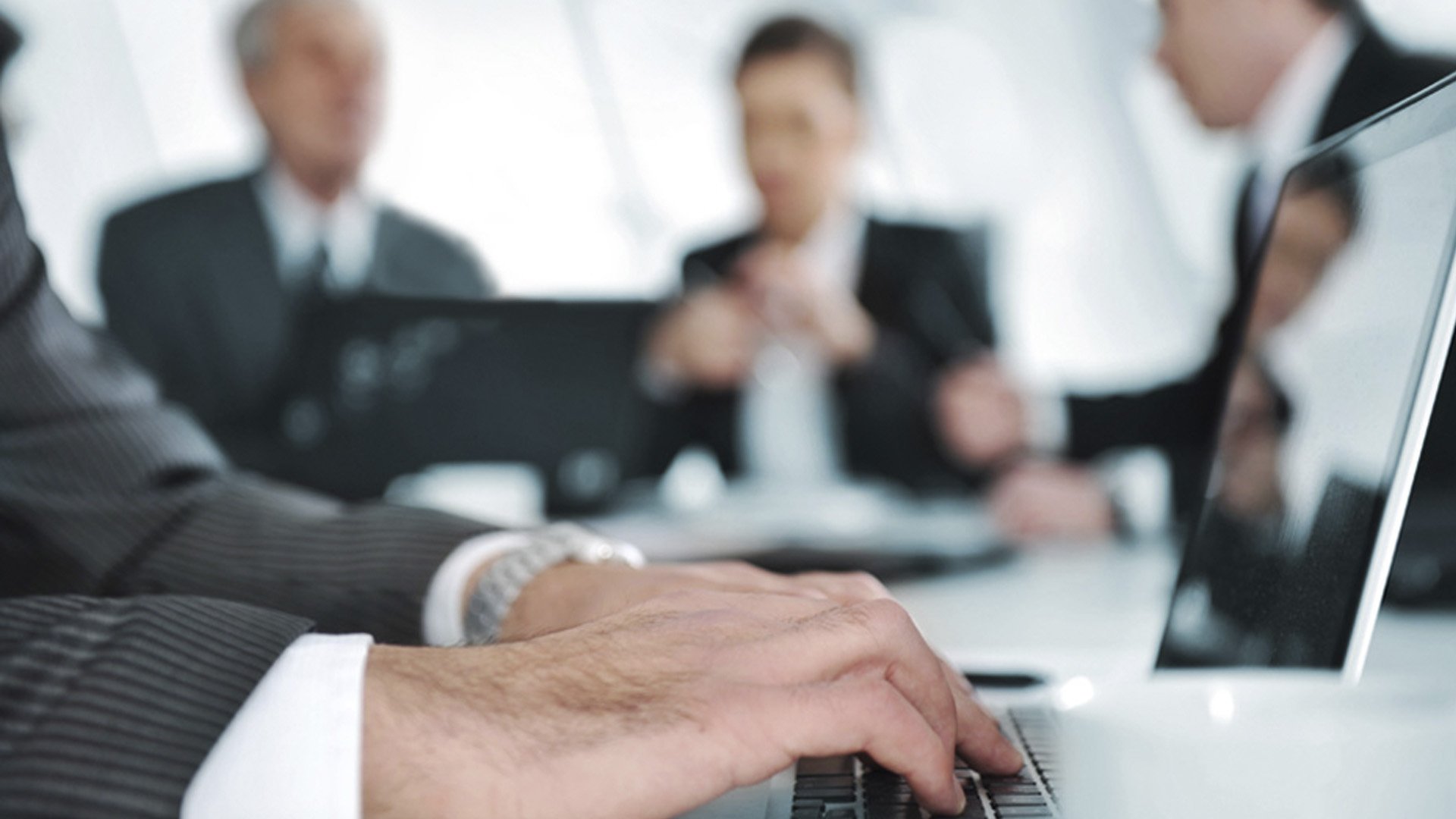 We sincerely hope and wish, that this list helps the survivors and assures them that there are people willing to offer help. 
We also applaud the lawyers for providing free services to those in need, making this tough journey of theirs, a little easier.