When true love is celebrated, it gives us a reason to believe in romance, fairytales, and magical endings again – or at least, that's what happened when the photos of an adorable couple's wedding were posted on social media. 
LGBT wedding photographer Erica Camille recently posted photos of a 'Same-Sex Indian Wedding' she covered.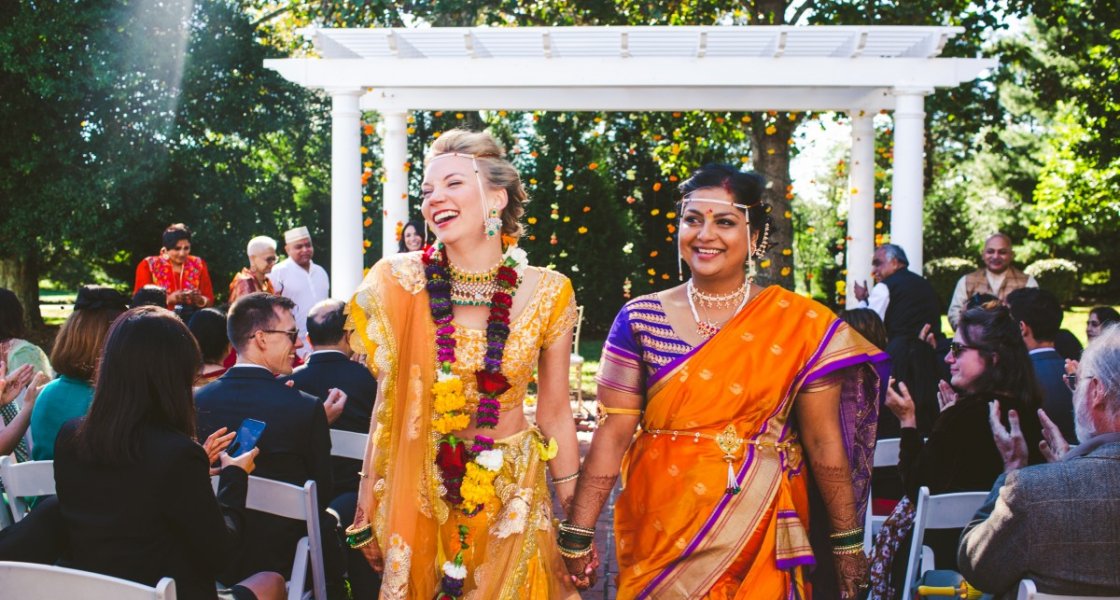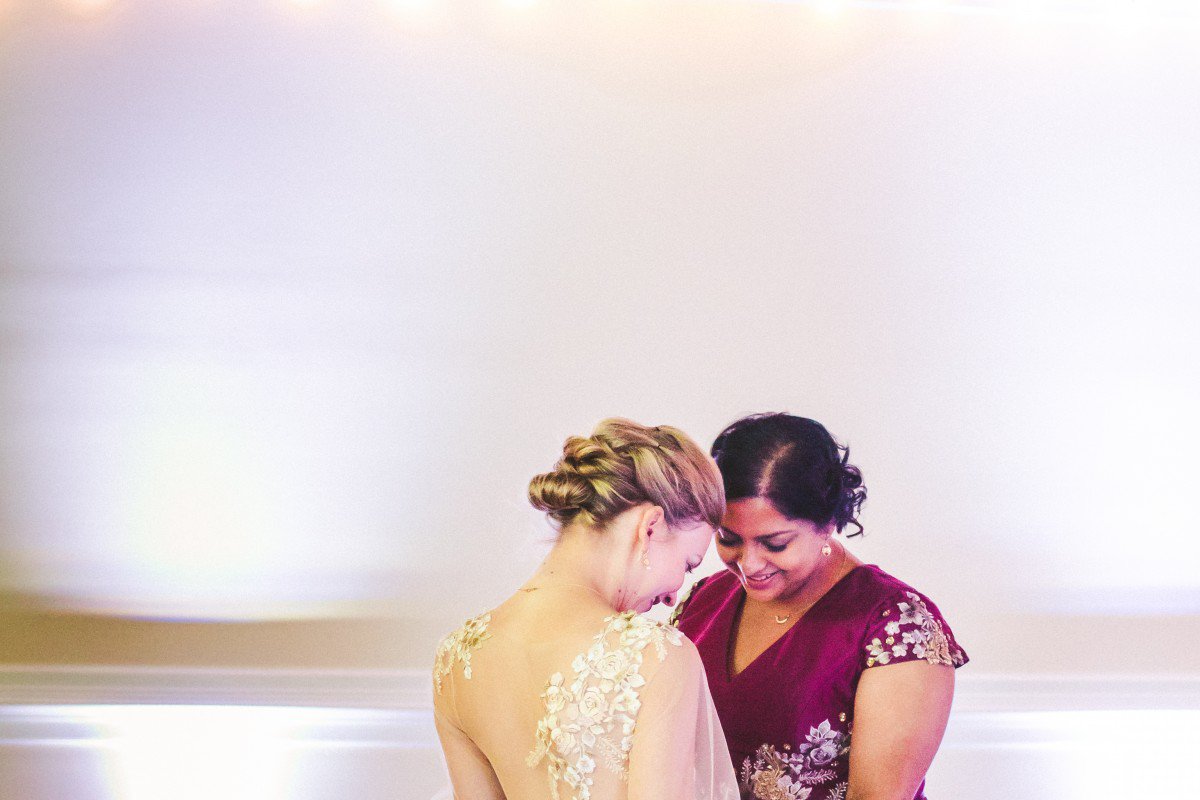 Mekhala, from Maharashtra, India got married to Tatum from Texas, USA at the same spot they first met ten years ago, and on the same date as their tenth anniversary. 
In a blog post on her website, Erica described how the two first met, as students studying creative writing in college.   
We met as undergraduate creative writing majors at a women's liberal arts college in the conservative heart of Virginia. While our backgrounds couldn't have been more different, writing brought us together.
However, at the end of their graduation, their relationship faced its first obstacle – long distance, as Mekhala moved to Canada.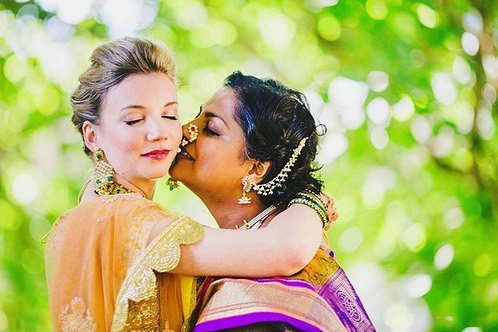 From then on, even though their struggles kept multiplying, the love that the two had for each other never diminished.  
We leapt straight from friendship to love, a very serious love that we nurtured by transcending a seemingly constant series of obstacles – the long-distance, cancer, graduate and law schools, hunts for jobs in the same country, finally moving in together, and evolving family acceptance.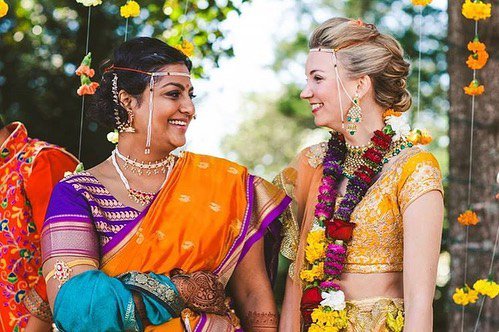 And finally, after ten years, the two got married in a beautiful ceremony that was officiated by the professor in whose class the two first met.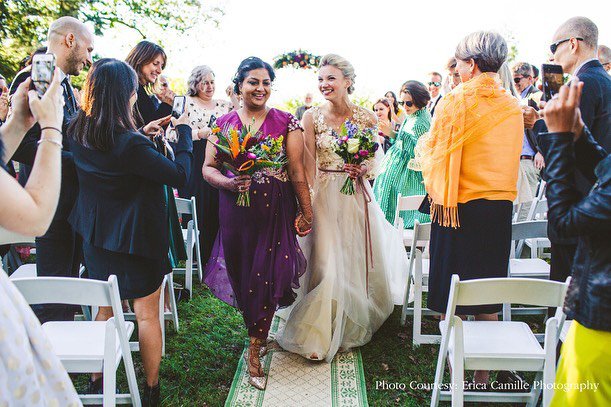 People quickly fell in love with this modern-day fairytale and showered blessings on the couple.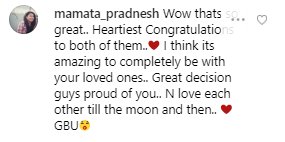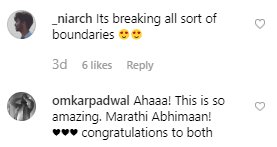 THEY LOOK SO HAPPY I DONT EVEN KNOW THEM BUT I WANT THE BEST FOR THEM😭😭😭😭

— ᴄʜᴀɴᴄʜᴀʟ | PQ DAY🍑 (@confusedarmy_) July 5, 2019
Long distance is the hardest obstacle…so glad they made it even after 10 years…if there's a love, theres always be a hope 💜

— Sunny Missing Seokjin So Much 😭 (@MissJINie) July 5, 2019
This is why we love, love! 
All images from Instagram account Maharashtrian Wedding, shot by Emilia Clarke, unless specified otherwise. Know more about their story here.